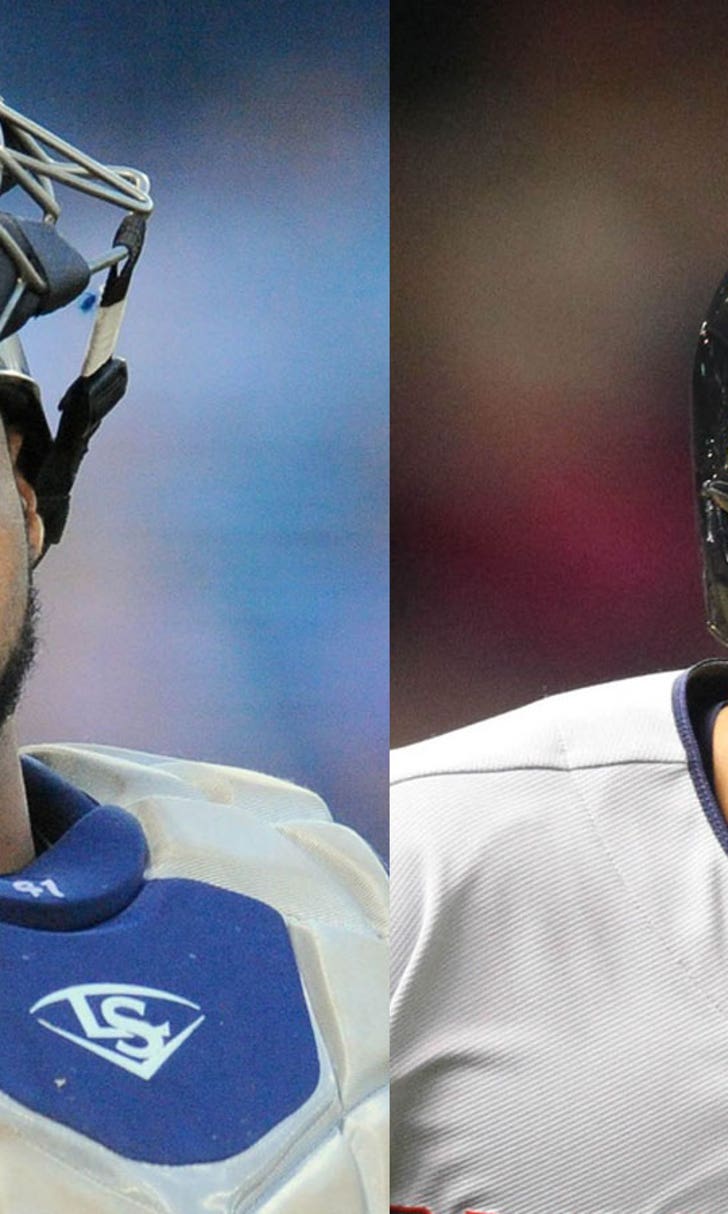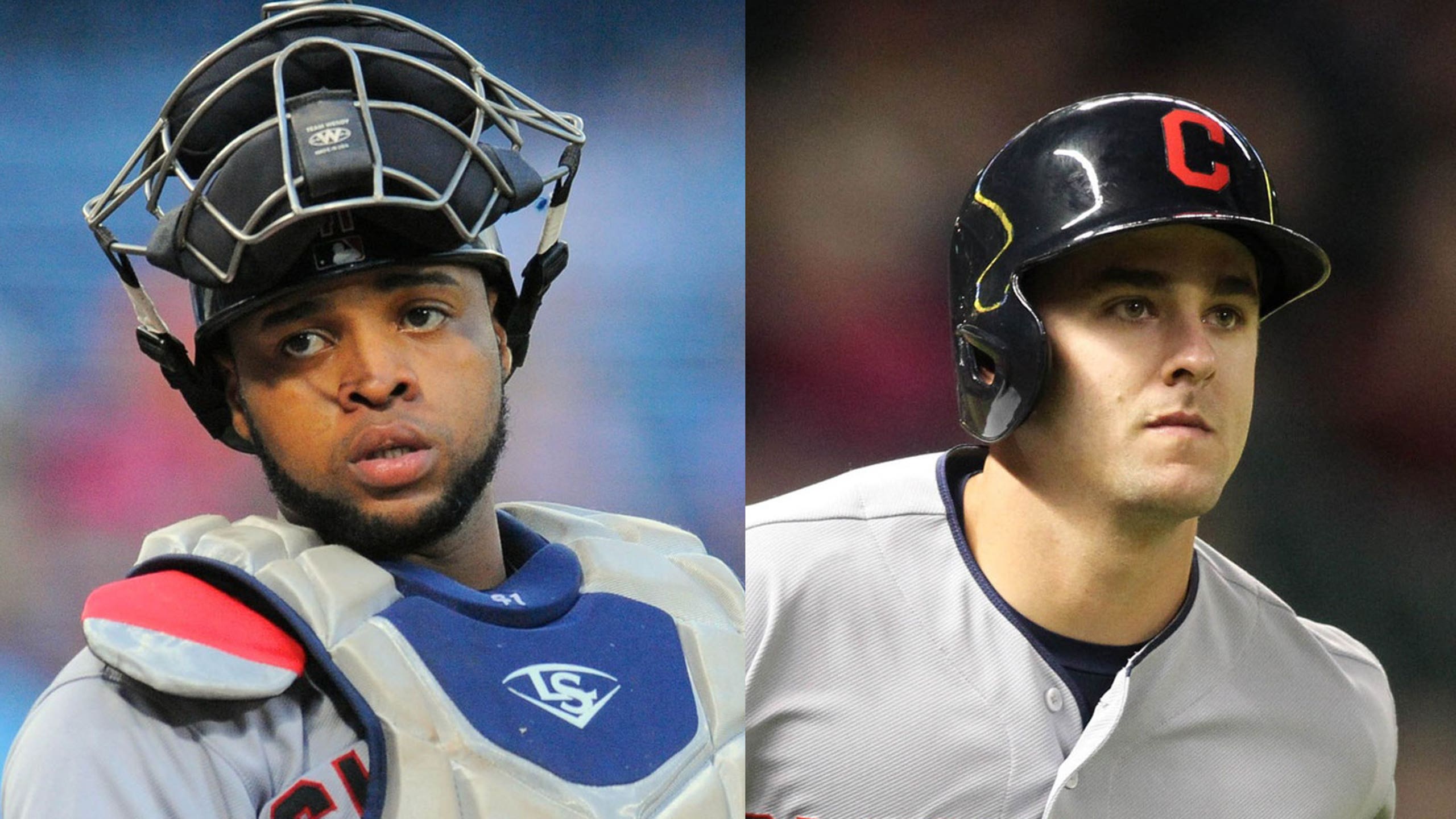 Chisenhall fighting for third base spot
BY foxsports • March 20, 2014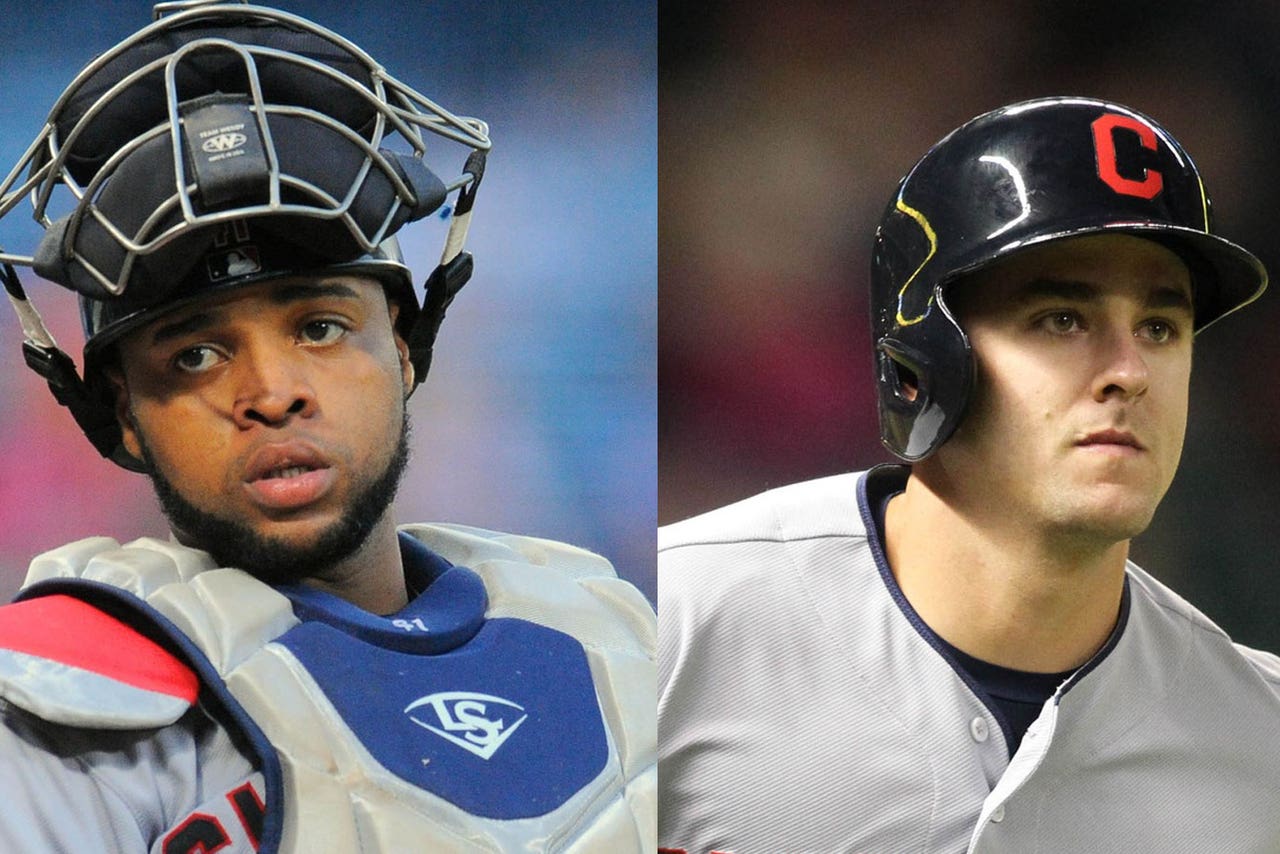 GOODYEAR, Ariz. -- Last year Lonnie Chisenhall came into spring training knowing he was slated to be the everyday third baseman. With a week to go until the Indians leave Arizona, he is in a bit of roster limbo.
Chisenhall would like to remain as the everyday third baseman, but Carlos Santana has looked better as he has gone from behind the plate to third as the games have progressed. Chisenhall has been a designated hitter in two Cactus League games but considering his struggles at the plate at the major-league level, that might not be the best of fits.
That makes the final seven games, beginning today against the Rockies in Scottsdale, important in Chisenhall's bid to make the roster. There are scenarios ranging from him starting at third when the season opens March 31 in Oakland to beginning the year in Triple-A Columbus.
"I know what I can do at third base and what I bring to the table and can offer," Chisenhall said. "I work really hard at third base and feel like I have a good glove and arm.
"I like to be on the field and contribute defensively. It's just one of those things where you want to be in the lineup every day. Wherever I fit in the lineup that day that's what I'm going to try to do."
Chisenhall started 83 games at third last year. After being recalled from Triple-A Columbus for the final time on June 18, he hit just .231, including .111 against lefties, and drove in 25 runs. He is hitting .263 in spring training with five of his 10 hits going for extra bases.
Terry Francona has liked Chisenhall's approach during spring training, but as he does with many players cautions that these games are only a small sample size. Chisenhall had a good spring last year and then was sent down to Columbus after hitting just .213 in 26 games.
"We've asked him to play the best he can and let us worry about the decisions," Francona said. "You're trying to look at what makes your team the best, evaluate that and then how players are getting ready for the season."
A lot of where Chisenhall fits depends on Santana. He was behind the plate for the first time all spring in Wednesday's 13-3 loss to Oakland. Francona said he wants to see how Santana bounces back physically after Wednesday's game in gaging whether or not playing third, backing up at catcher and batting cleanup is feasible.
If the Indians go with 13 position players, Chisenhall should have a spot. If they go with just 12, it becomes a bit dicey.
Either way, it is an important season for Chisenhall. He was drafted by the Indians in the first round in 2008 but has struggled to find solid footing at the major-league level. He is signed through the end of this season and has one option remaining.
"Whatever is written by my name that's up to the manager," Chisenhall said. "Tito has control over that and I want to go out there and prove that I am the best option."
---