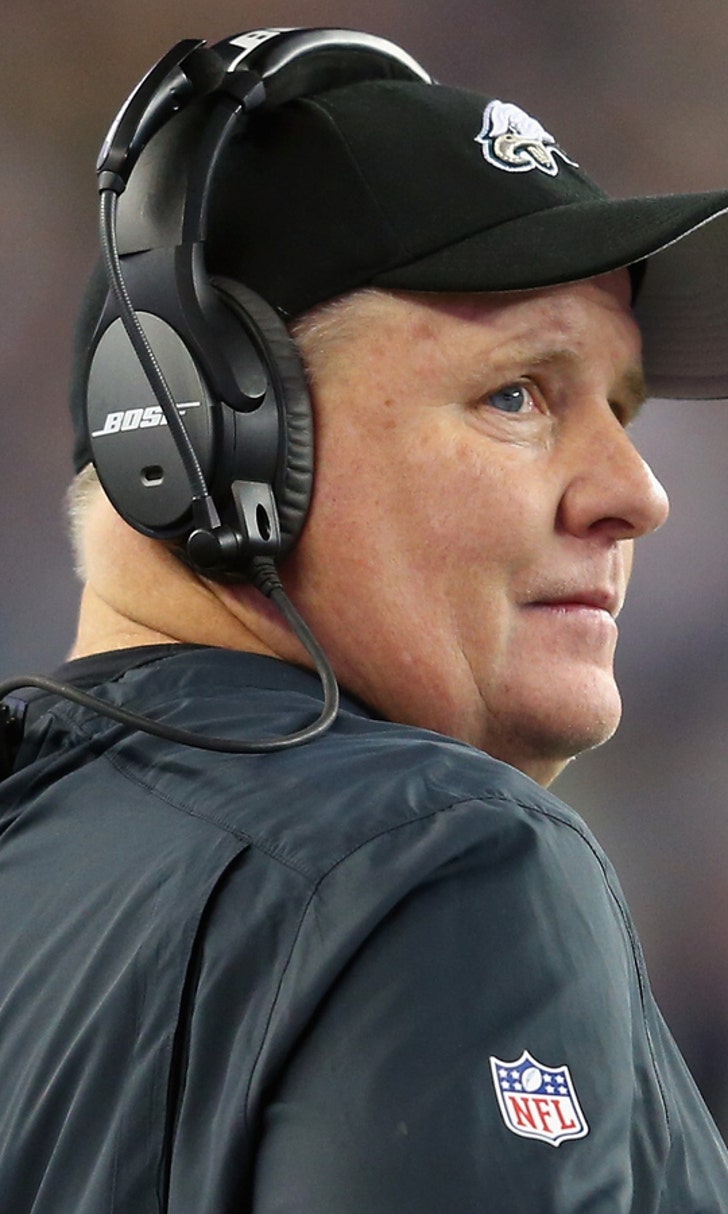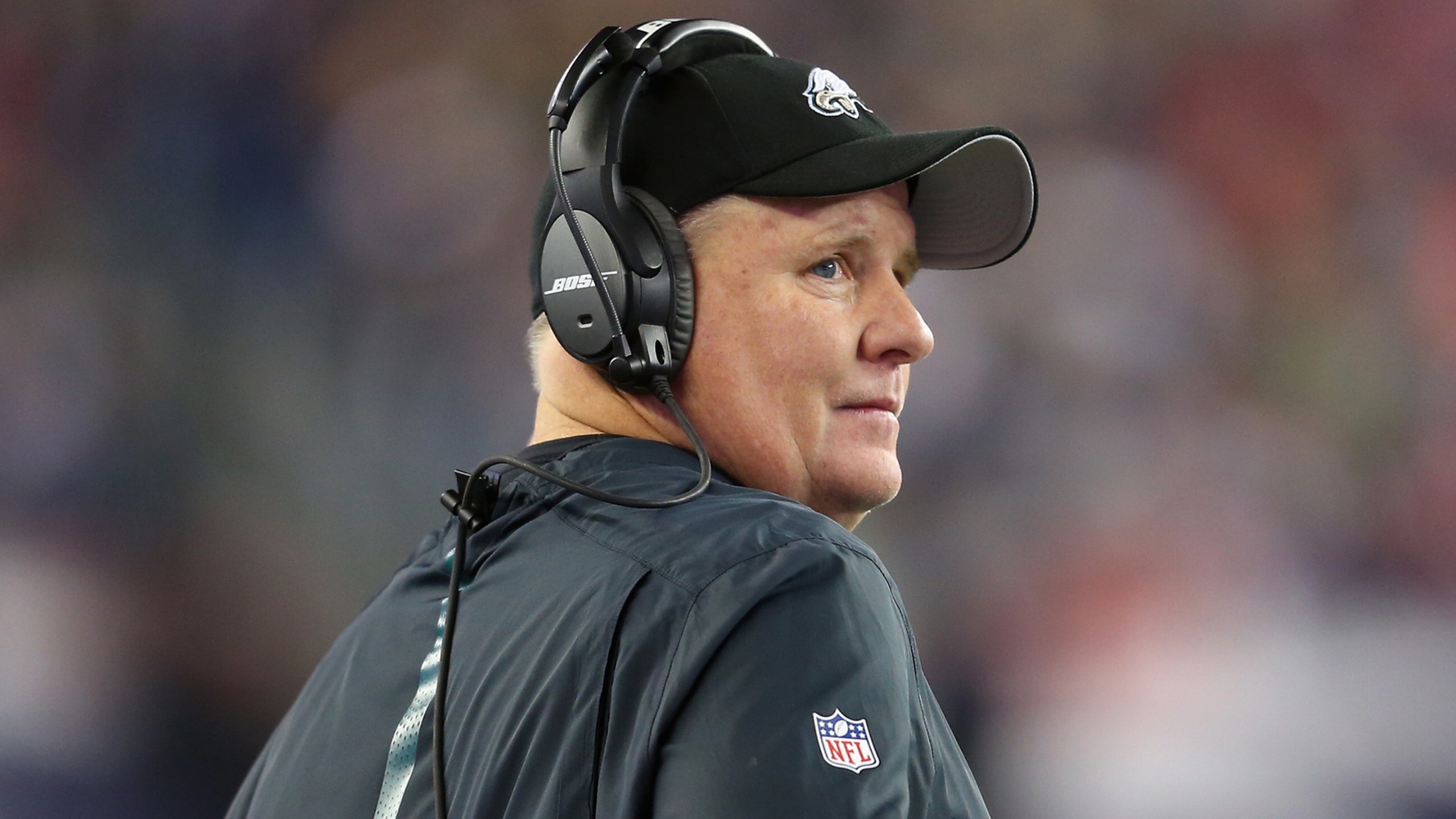 Chip Kelly looks pretty good in his new 49ers outfit
BY Sid Saraf • January 15, 2016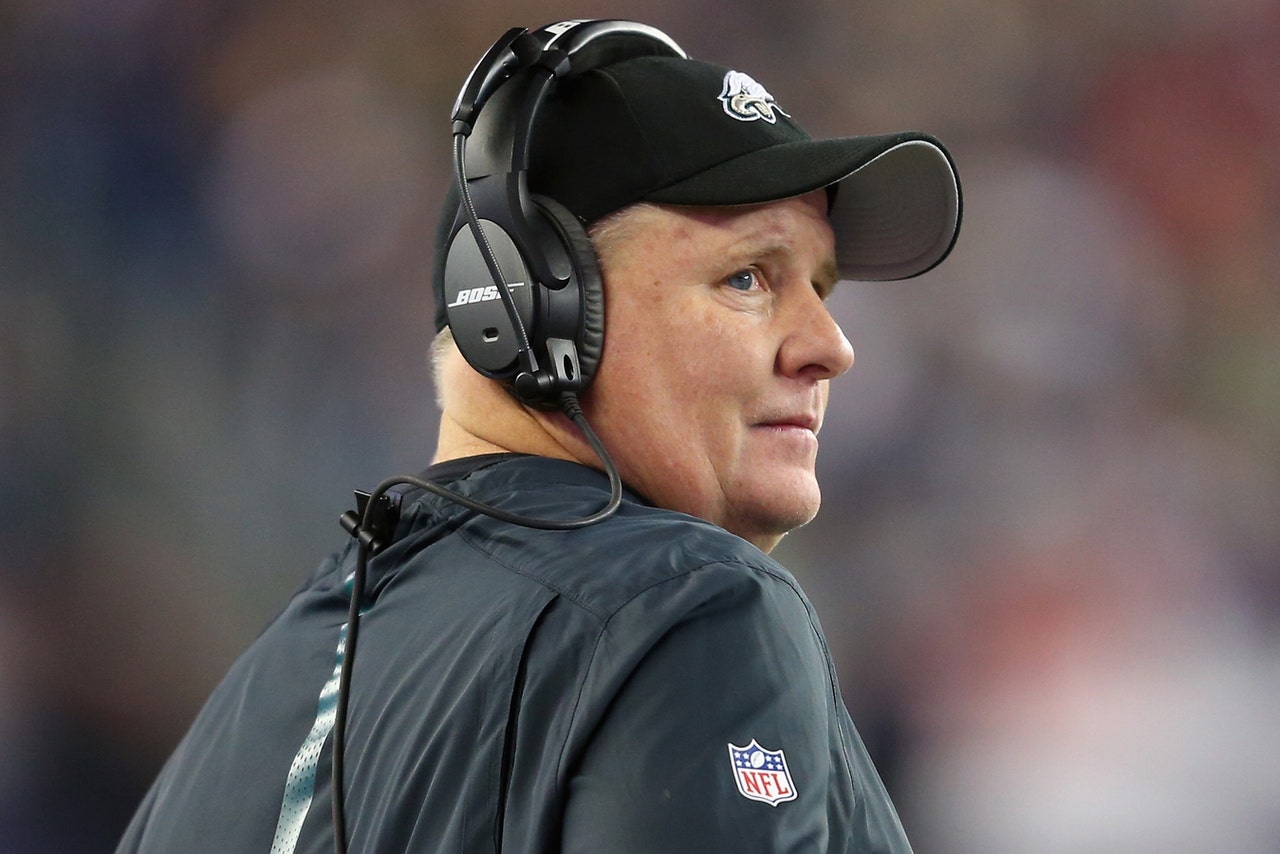 Chip Kelly would never be called a fashion maven. The man liked to keep it simple with his outfits — T-shirts and workout pants were seemingly the norm.
And it appears nothing has changed now that he's the new head coach of the San Francisco 49ers. The team released a photo of Kelly standing in his new locker room chatting with GM Trent Baalke on Friday. And as you can tell, he's rocking his new colors:
Workout pants? Check. Sneakers? Check. Tucked-in shirt? Check.
You do you, Chip. Good luck at your new gig.
---