Chiefs sign former Raiders DT Vance Walker
Published
Mar. 14, 2014 8:47 p.m. ET

KANSAS CITY, Mo. -- The Chiefs signed former Raiders defensive tackle Vance Walker to a three-year deal Friday, filling one of their needs, and announced the signing of linebacker Frank Zombo.
Walker was a seventh-round pick of the Falcons in 2009, and provided valuable depth while appearing in 58 games for them over his first four seasons. He started 15 games for the Raiders last season, making 29 tackles and three sacks.
Walker figures to replace Tyson Jackson, who signed with Atlanta in free agency.
"We're pleased that we were able to come to an agreement with both Frank and Vance," Chiefs general manager John Dorsey said in a statement. "Frank was a key member of our defense and special teams units last season and we're looking forward to having him back.
"Vance is a big, physical player that we believe can come in and contribute for us up front."
The Chiefs entered free agency with about $9.6 million in salary cap space, a paltry sum that doesn't include the nearly $5 million it's expected to sign their own players. So they were unable to make serious offers at many of their own free agents who signed lucrative deals elsewhere.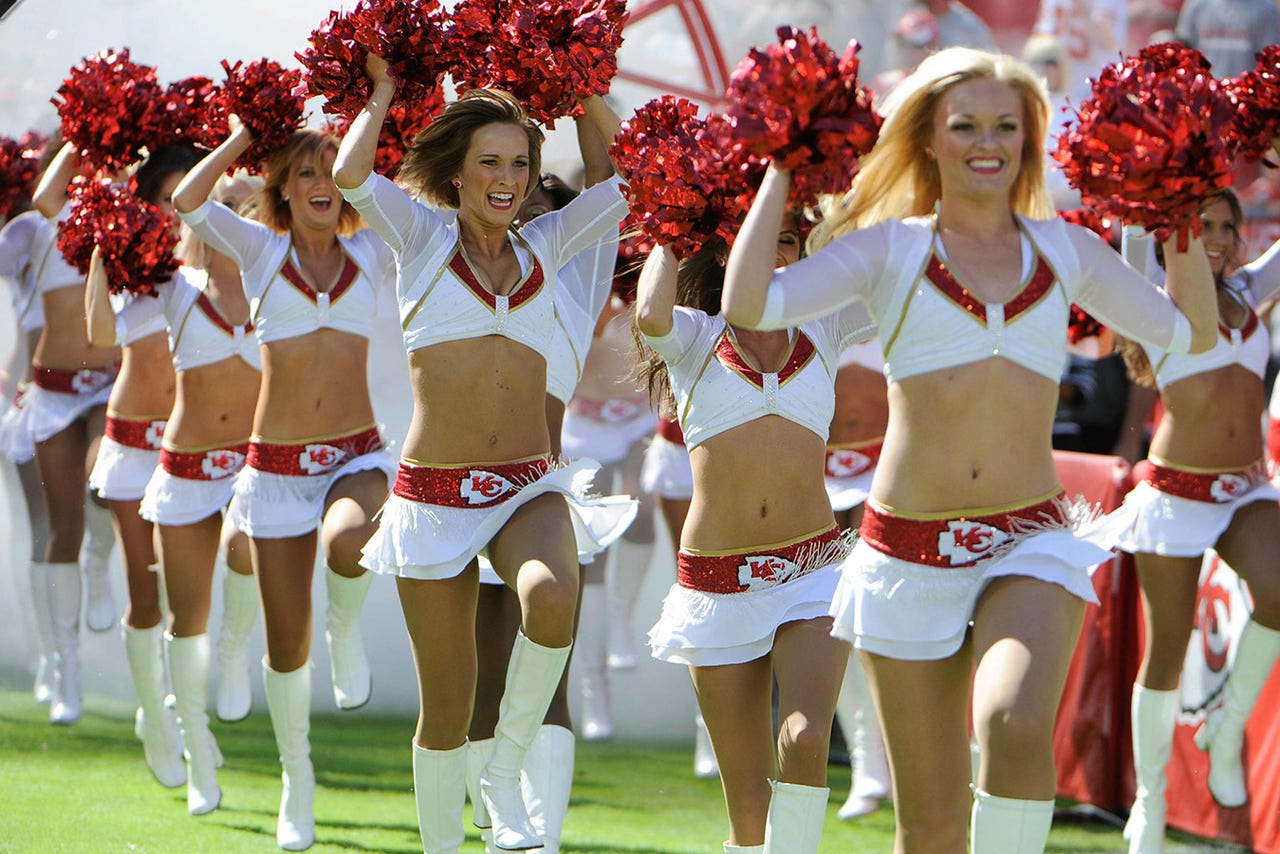 CHIEFS CHEERLEADERS: Flip through our photo album of Chiefs cheerleaders.
Instead, they've been scouring the free-agent market for players they believe will fit into their system, fit into their budget and fill their most glaring holes.
Walker, who had changed his Twitter avatar to the Chiefs logo on Friday, appears to fit that mold. The 6-foot-2, 295-pound veteran has enough athletic ability to play defensive end in the Chiefs' 3-4 system, the same position Jackson held down, or provide depth across the line.
The Chiefs weren't the only one interested in him. The Packers were linked to Walker, and his agent Chad Speck had mentioned that Walker had planned to visit Seattle.
Meanwhile, Zombo provides a reliable and versatile linebacker who can also contribute on special teams. He played in all 16 games for Kansas City a year ago, making five starts, and finished with 23 tackles and a pair of sacks. He also had an interception and forced a fumble.
---