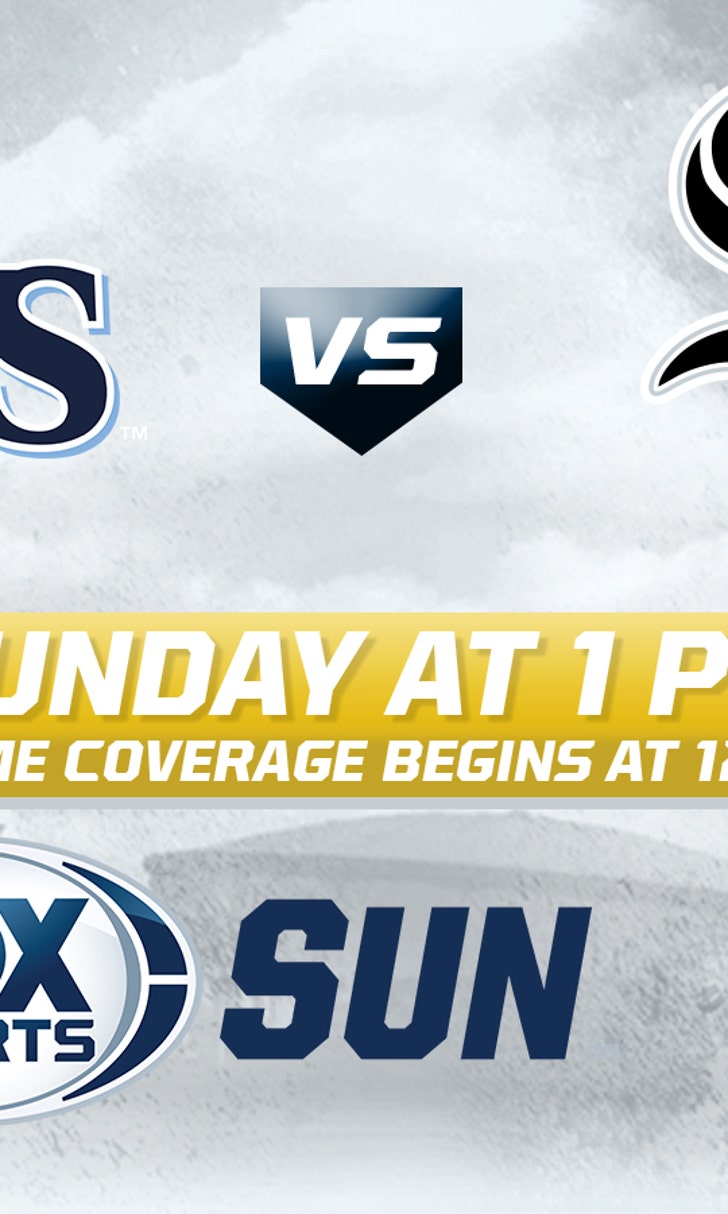 Chicago White Sox at Tampa Bay Rays game preview
BY foxsports • April 17, 2016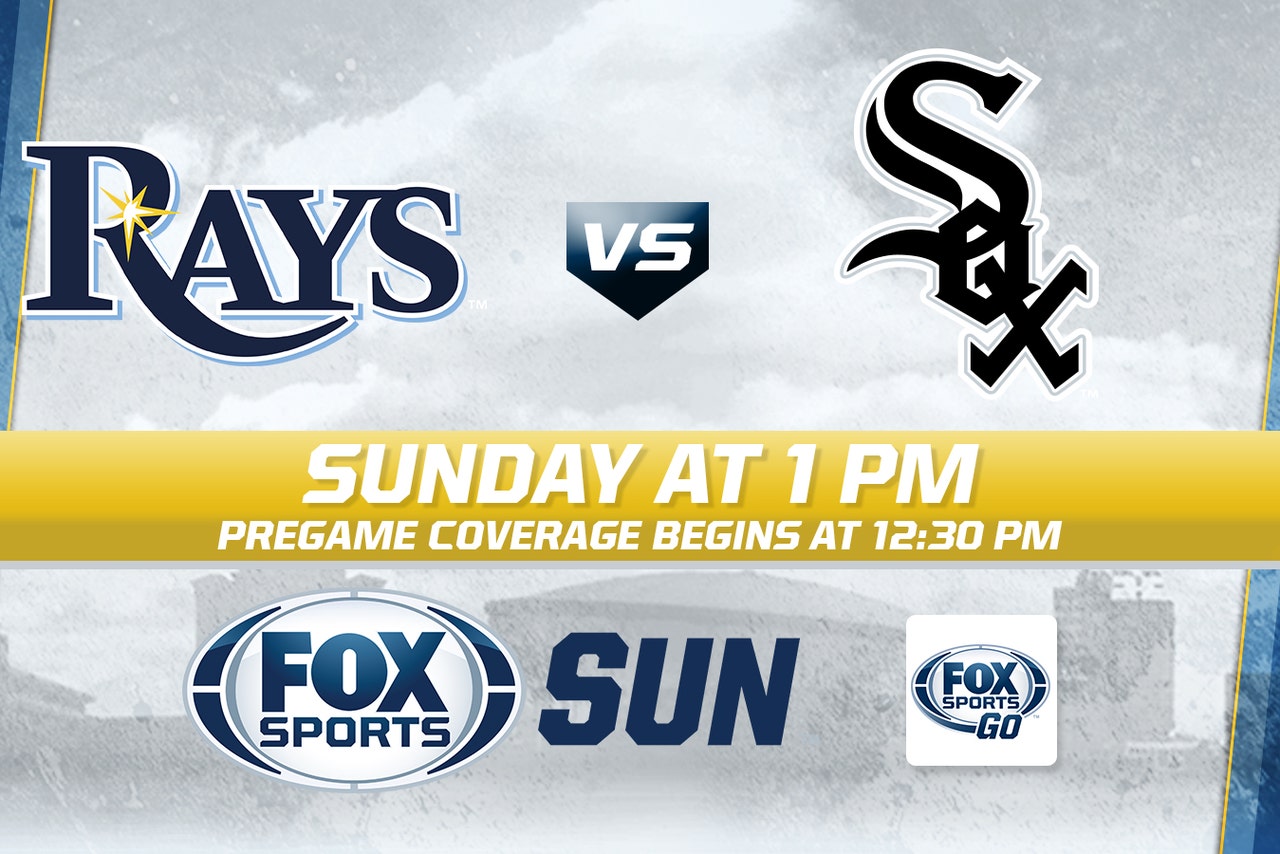 The Tampa Bay Rays finally broke out of their funk at the plate but won't have the benefit of facing a struggling starter in their next game.
Jose Quintana has been in fine form for the Chicago White Sox and will try to build on his first victory of the season in Sunday's series finale in Tampa Bay.
Tampa Bay (4-7) had plated one run in three games until a 7-2 victory Saturday and Brandon Guyer snapped his team's 21-inning scoreless streak with the first of the Rays' three homers. Brad Miller hit a two-run shot off John Danks in the fourth inning and added an RBI double in the eighth.
"The biggest thing, being a new guy, is you want to contribute. You want to earn your teammates' and coaches' respect," said Miller, who was batting .071 in his first nine games with the Rays. "It felt good to reward their confidence in me. I think everybody was kind of feeding off each other tonight and hitting on all cylinders."
Danks has now given up a combined 12 runs in his first two starts, but Quintana has allowed three. The left-hander yielded one run in six innings in a 4-1 victory in Minnesota, his fifth consecutive winning decision on the road dating back to July 24.
Quintana also avoided his major league-worst 54th no-decision in his four-plus seasons.
"I feel this is the year for no more no-decisions," he said. "When you come into the ballpark every day, you come in excited for it because you have a new team, a real team, and we've got a chance."
Quintana (1-0, 2.31 ERA) is 1-0 with a 2.03 ERA in his last two starts against the Rays and gave up two runs in six innings in his lone matchup last season, a 5-4 loss Aug. 3. He's 1-0 with a 1.64 ERA in his two career starts in Tampa Bay.
The White Sox (8-3) will try to back him with a better offensive showing. They have scored a combined three runs in their two games in Tampa Bay and nine in their last four contests.
Chicago has hit .217 with runners in scoring position after posting a .273 average in those situations in its first seven games.
"You can't sit there and expect (our pitchers) to shut people out," manager Robin Ventura said. "The offense needs to pick these guys up and get some runs going."
Matt Moore will try to keep the White Sox at bay while earning his first win this season. The left-hander gave up one run in seven innings Tuesday against Cleveland but the Rays waited until the eighth to score four in a 5-1 victory.
Moore (0-0, 3.00) is 3-1 with a 1.09 ERA in four lifetime starts against the White Sox but hasn't faced them since July 6, 2013.
Melky Cabrera has a little more recent experience against him, going 2 for 3 in 2014, and is 5 for 10 lifetime in this matchup. Brett Lawrie, batting .375 in his last six games, is 1 for 10.
Logan Forsythe is 4 for 5 with two doubles and a home run against Quintana, but he sat out Saturday after colliding with teammate Kevin Kiermaier in the series opener. Both players might return Sunday.
---