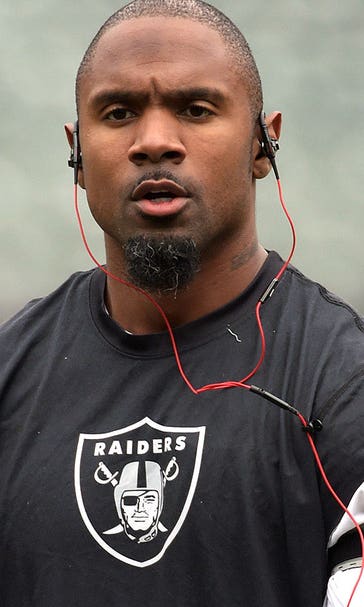 Charles Woodson's pregame speech to the Raiders is just ... awesome
December 24, 2015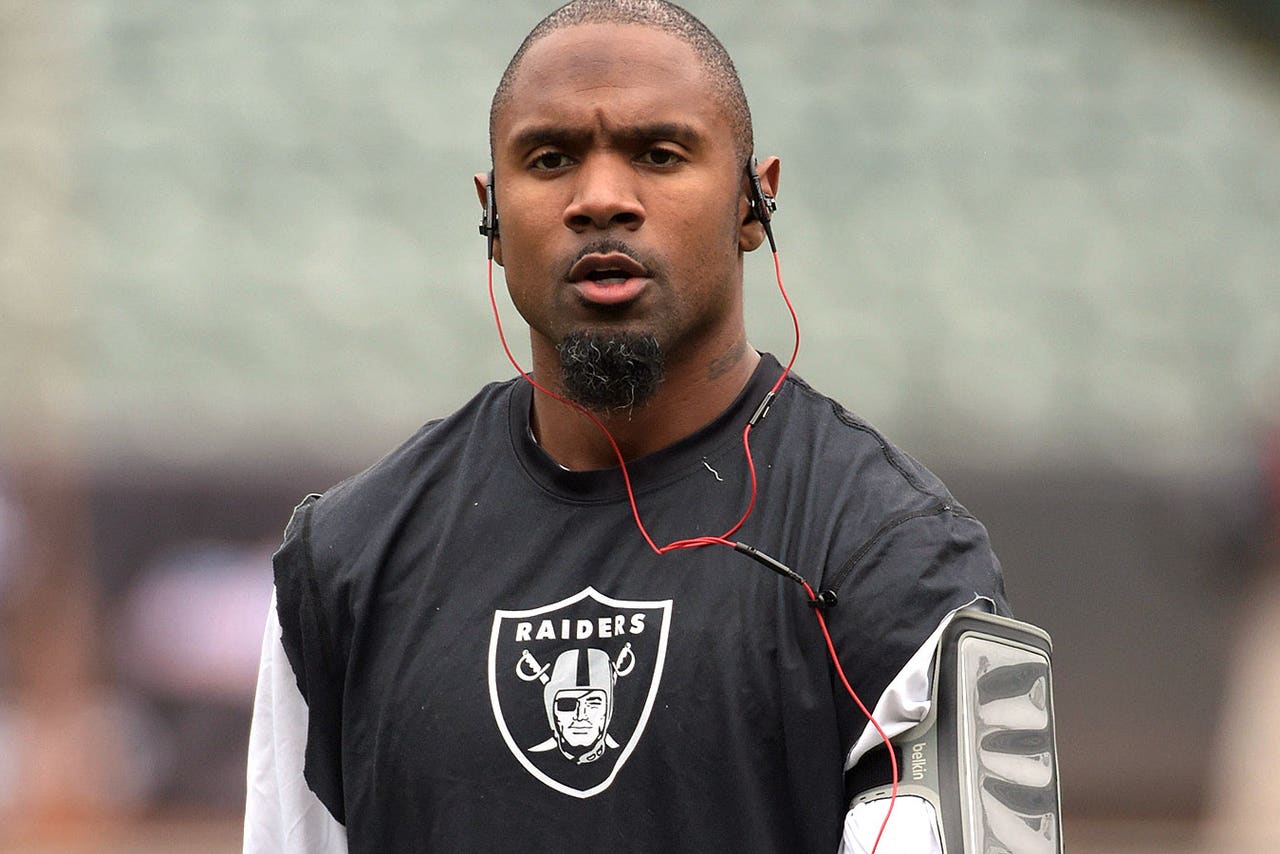 Charles Woodson, we're going to miss you.
The future Hall of Fame defensive back is playing the final home game of his illustrious career on Thursday night against the San Diego Chargers. And after 18 seasons that saw him rack up several Pro Bowl and All-Pro nods, a Defensive Player of the Year award and a Super Bowl title, you would think Woodson would take this night to enjoy it for himself.
And you would be wrong.
Woodson spoke to his Oakland Raiders teammates before taking the field and it was great to hear. Once again, he stressed how this game is bigger than any one person.
Check it for yourself:
---