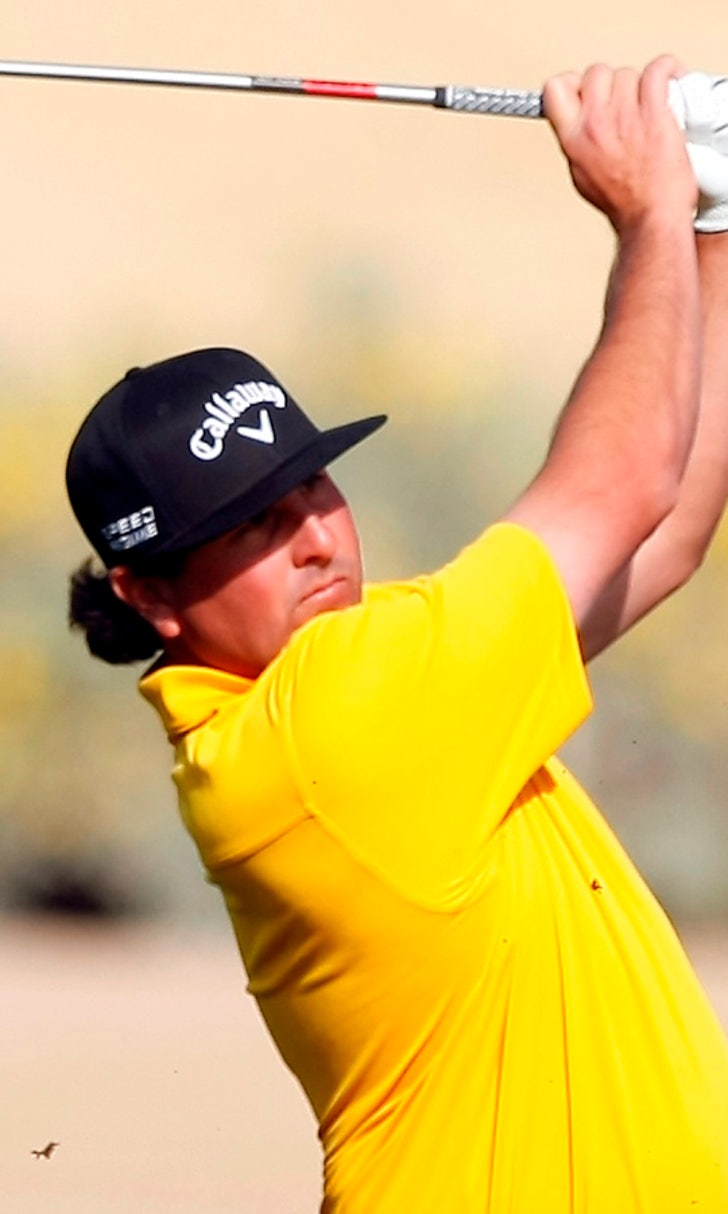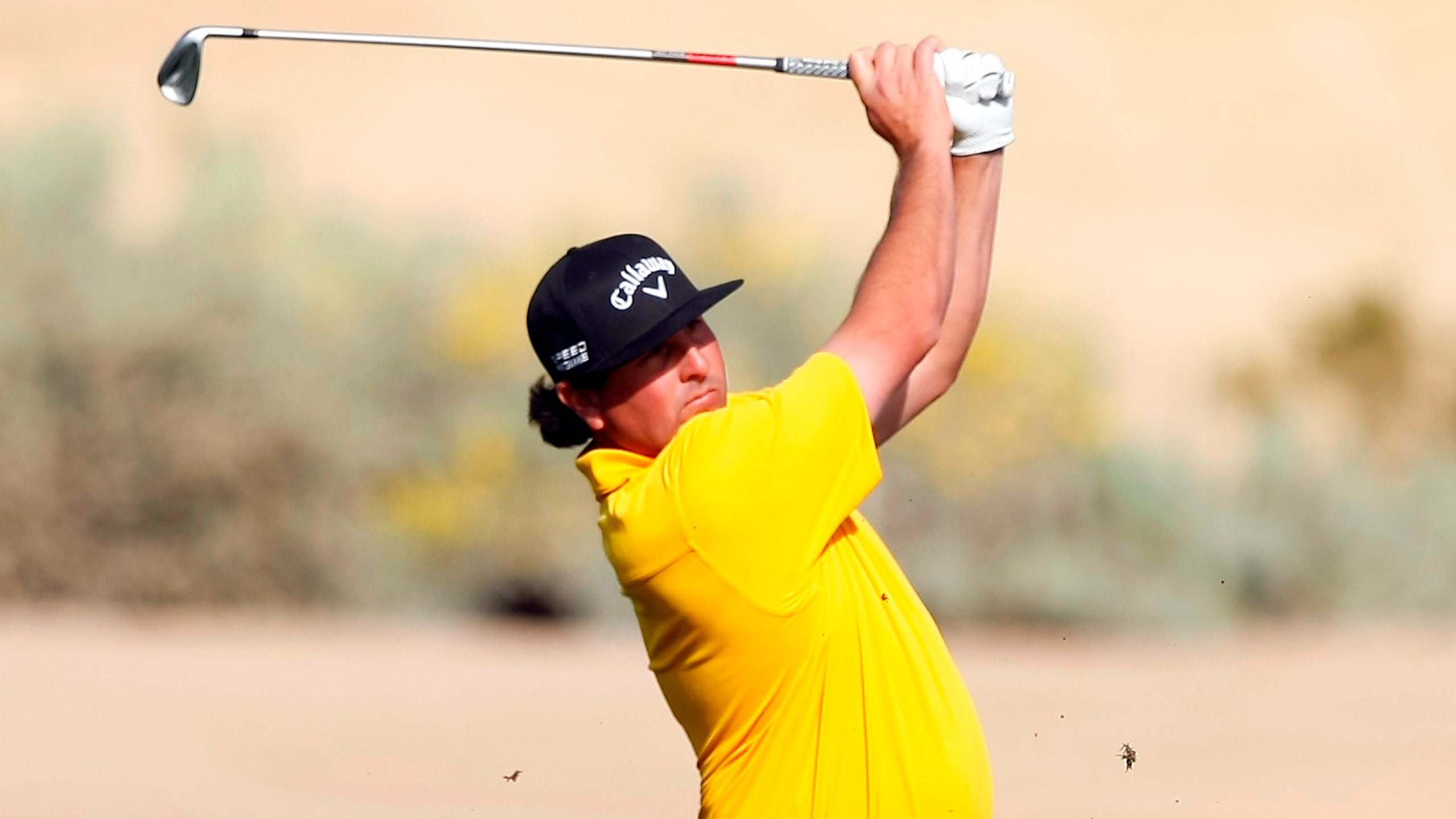 Changes in swing, mindset have Perez in Phoenix Open hunt
BY foxsports • January 30, 2014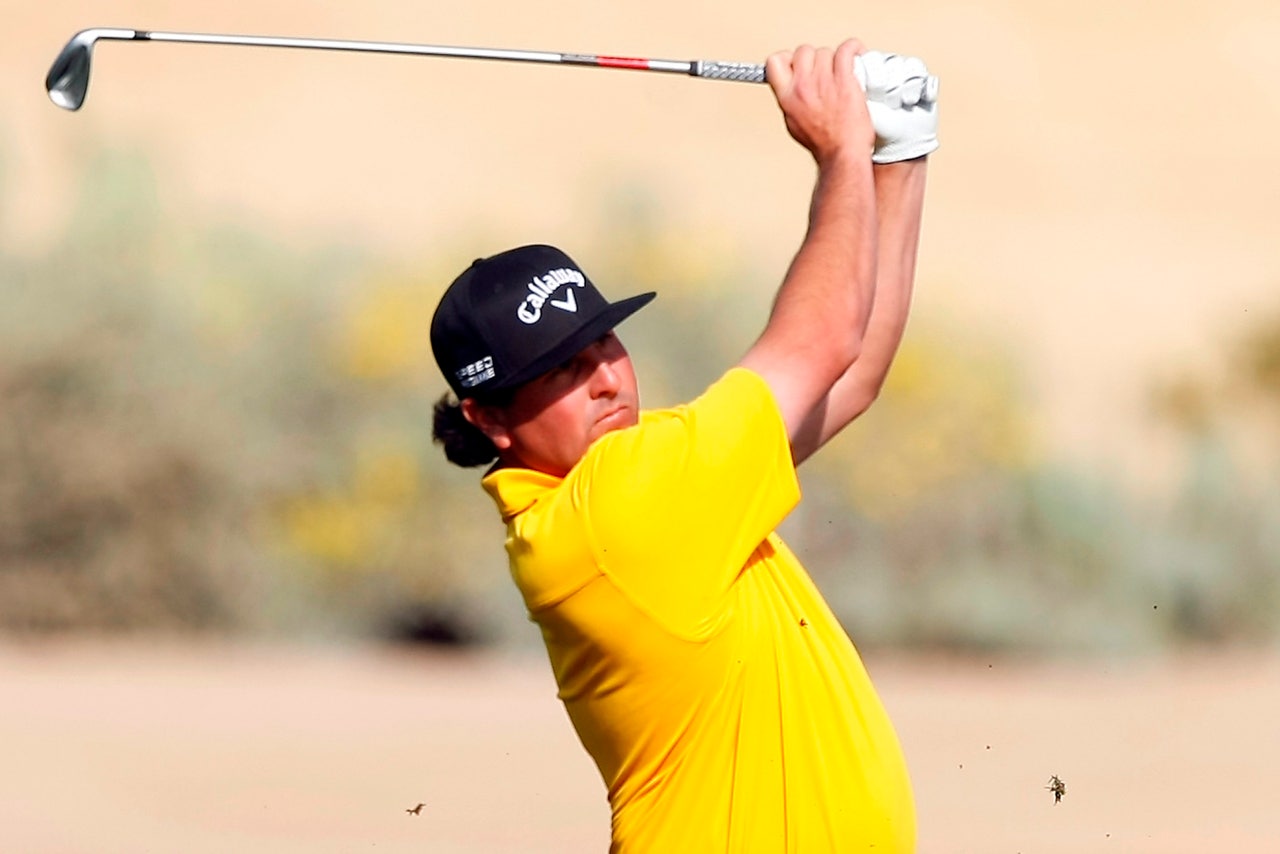 SCOTTSDALE, Ariz. -- Pat Perez occasionally stills hears about his infamous Pebble Beach meltdown, in which a disastrous back nine led him out of frustration to chuck more than one club into the ground.
"Everyone still brings up Pebble Beach and all that stuff," Perez said Thursday after the first round of the Waste Management Phoenix Open. "I say, 'Guys, people can change in 13 years. ... That was my fourth event ever. That's who I was then. I'm not that now."
Thirteen years of changes in Perez's mindset were evident at TPC Scottsdale, as were major changes to his swing that helped the Phoenix native to a first-round 65, which left him 6 under par and one stroke off the lead.
"That guy, that kid at 24 is kind of gone now," Perez said. "I'm just more calm all the way through life."
It's that calmness, in part, that Perez credits for his resurgence of late. The 37-year-old positioned himself for a win in the Farmers Insurance Open at Torrey Pines last weekend before a missed short putt relegated him to a second-place tie.
Perez, whose only PGA Tour win came in January 2009, admits he wasn't happy about the way he finished in San Diego. But his reaction was a far cry from what it might have been a decade or so ago.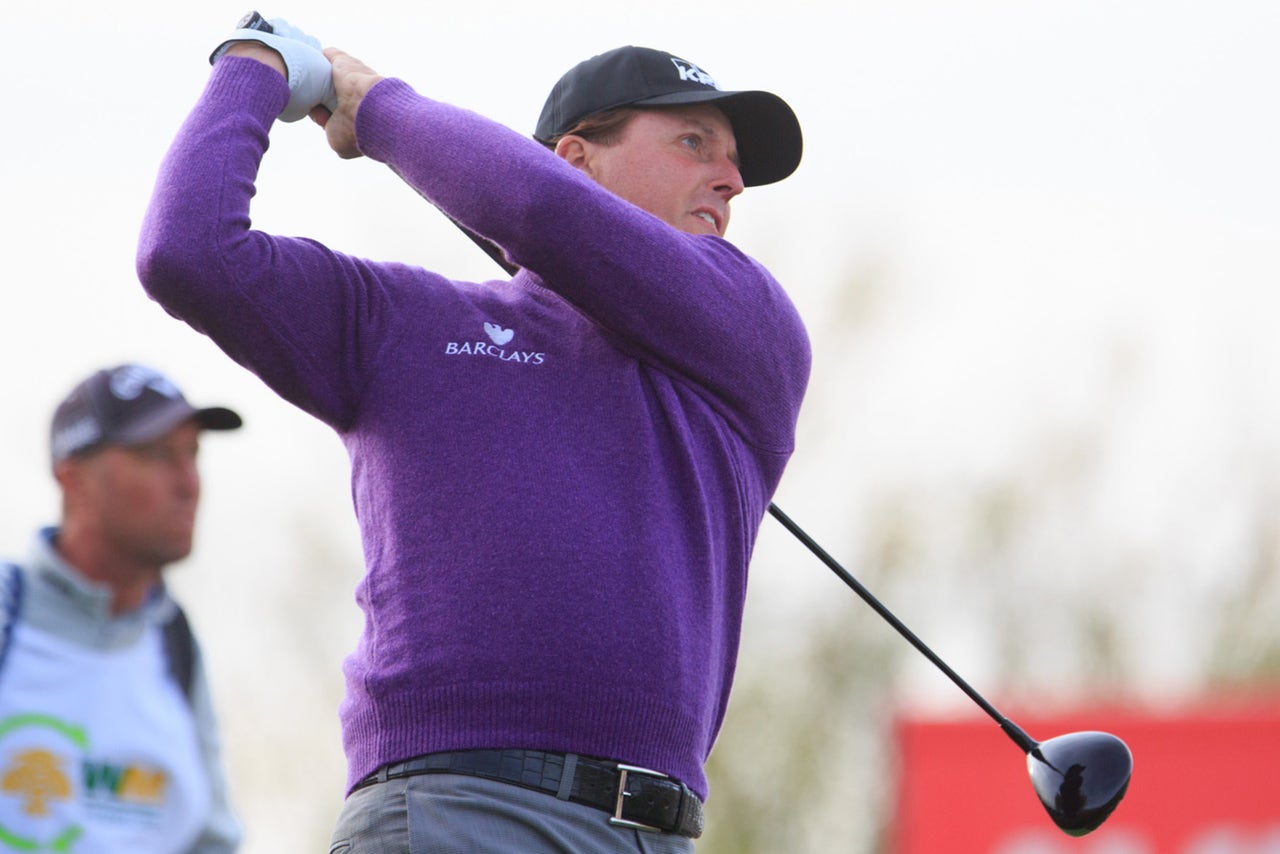 Phil Mickelson 'feels fine' but needs 'hot round' at Phoenix Open. FULL STORY >>
"I didn't sleep Sunday night," Perez said. "I was so pissed that I didn't win because I finally had a chance.
"But I was also extremely pleased at how I could take come changes like that and play that golf course and be in contention, you know, late on Sunday."
Perez's comfort and confidence appeared to carry over Thursday, as the Arizona State alumnus set the pace before Y.E. Yang and Bubba Watson each shot 64 to share the lead at 7 under. The confidence came largely from a revamped swing.
Perez has spent the past three months working with Florida-based swing coach Joey Mayo. Perez says Mayo, who also works with Keegan Bradley, set out to change his swing entirely and did.
"My swing was always too far left going through and hitting a fade," Perez said. "He's got me with a face-open swing out to the right, and it's amazing the difference that I have seen."
Perez says he has also been practicing more the past couple months than he ever has in his career. It's mostly hitting, Perez said, as he's not much a fan of hitting the gym, though trainer Joey Diovisalvi has changed his thinking on that too.
"I hate going there," Perez admitted. "I want to go and eat carne asada and have some drinks and lay on the couch. I really don't want to go to the gym. But with (Diovisalvi), he's that great motivation for me to get going."
Diovisalvi also has Perez in a stretching routine that's helped eliminate knee and back pain, but it's the new swing that's made the biggest difference. The swing overhaul would probably mean very little, however, if not for Perez's change in demeanor.
There was nothing particular that spurred a change in Perez, who had come to be known as an emotional player. Along with the natural maturation that comes with age, Perez just realized he wanted to be a calmer person.
Perez's fiancee and family helped him reach that calm, which Perez says helps him move past mistakes -- be they on the golf course or otherwise. While the Perez of Pebble Beach in 2002 is long gone, Perez concedes his emotions could still get the better of him.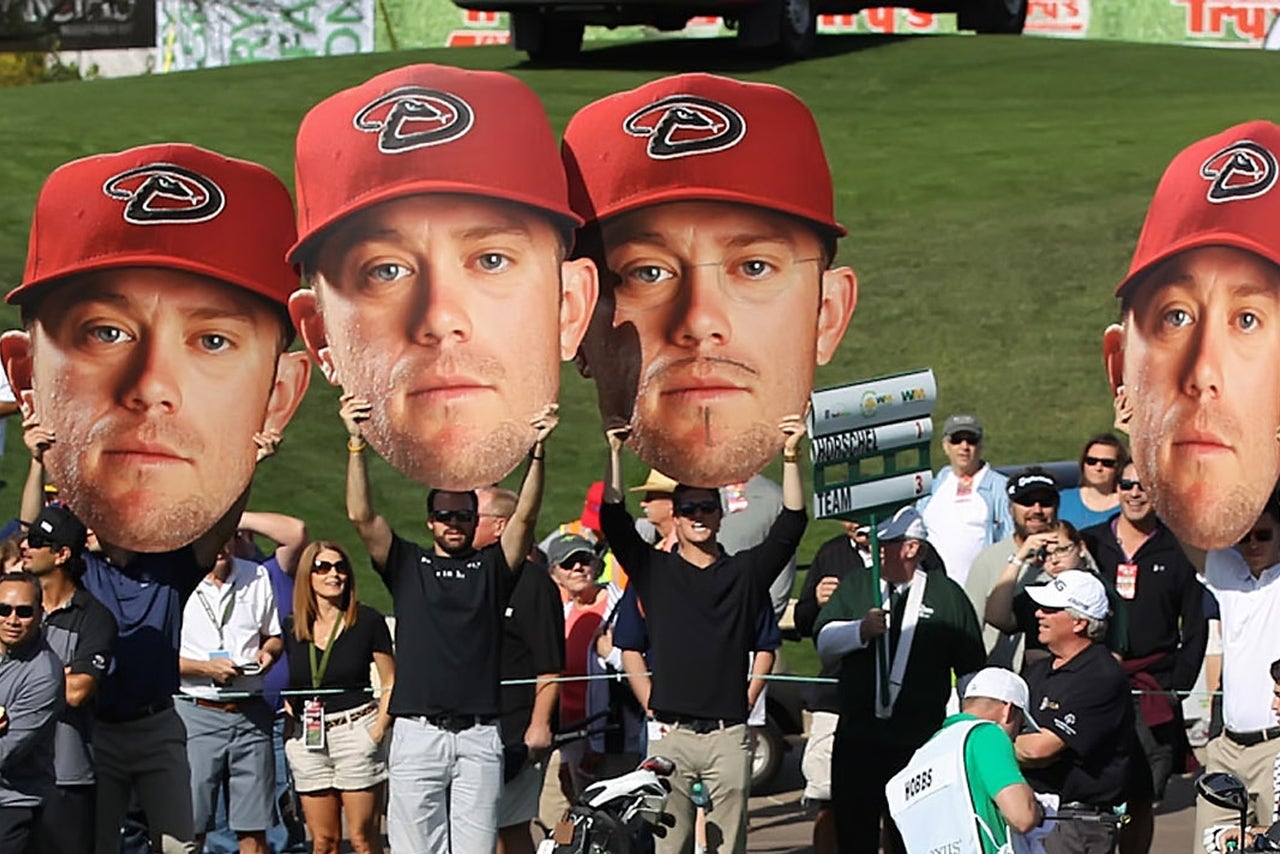 Phoenix Open Pro-Am in pictures >>
"I'm not saying I'm not going to get mad again," Perez said. "It's just the way I am. I have always been that way. But getting older, I'm starting to realize there's more important things."
While the majority of buzz in Thursday's opening round surrounded a more famous Arizona State alumnus -- defending champion and three-time winner Phil Mickelson -- Perez emerged as a local with a chance. With the Phoenix Open winner typically between 15 and 20 strokes under par by Sunday afternoon, Perez knows he has a lot of golf to play before he could earn his second Tour victory.
His changes, physical and mental, could help him get there.
"This course, I have so many bad memories of hitting so many bad shots because I didn't really know what I was doing, and now I can actually see it," Perez said. "When I hit bad shots, now instead of just getting mad, I actually know why the shot was bad."
Follow Tyler Lockman on Twitter
---