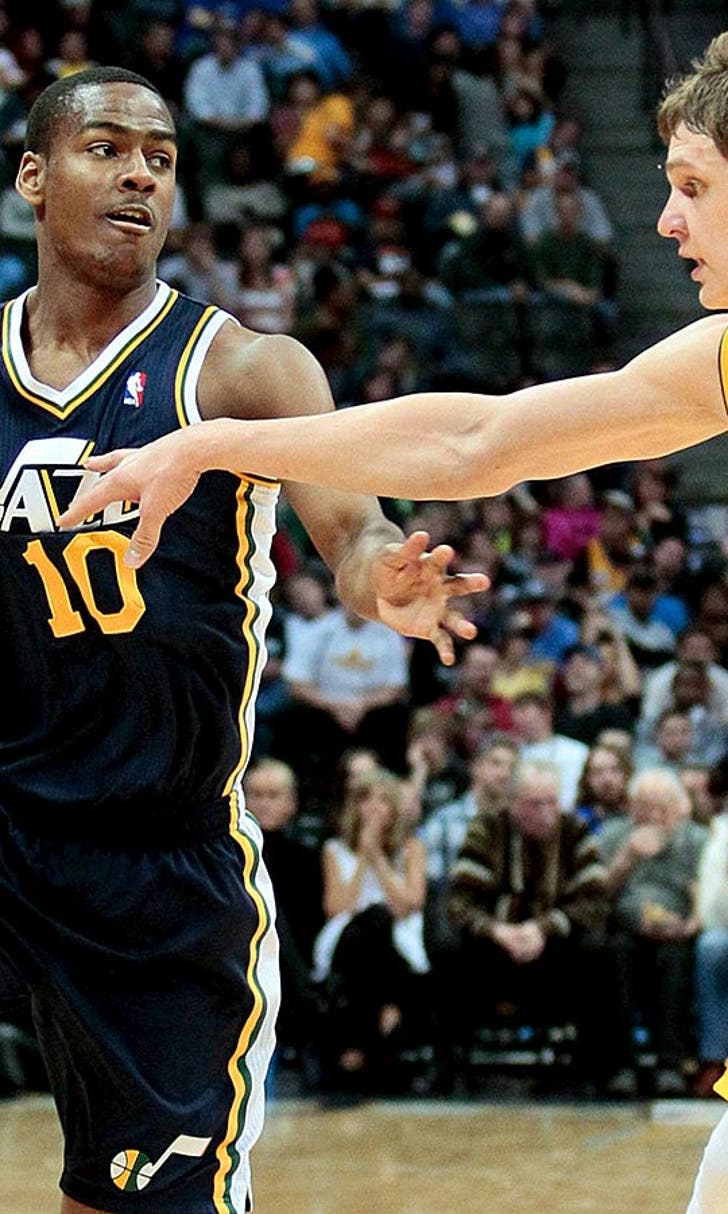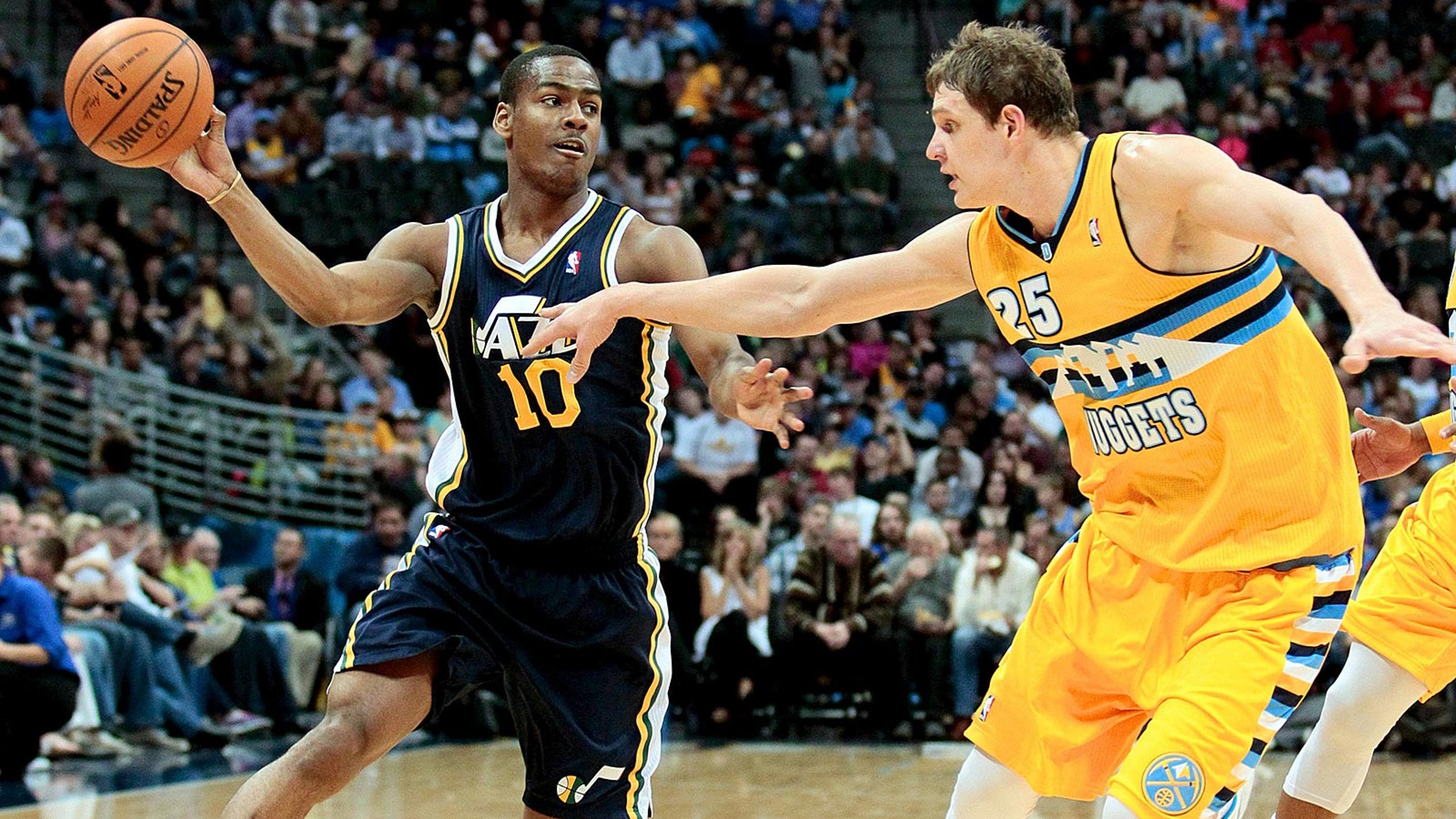 Cavs Report: Search for another big continues
BY foxsports • November 24, 2014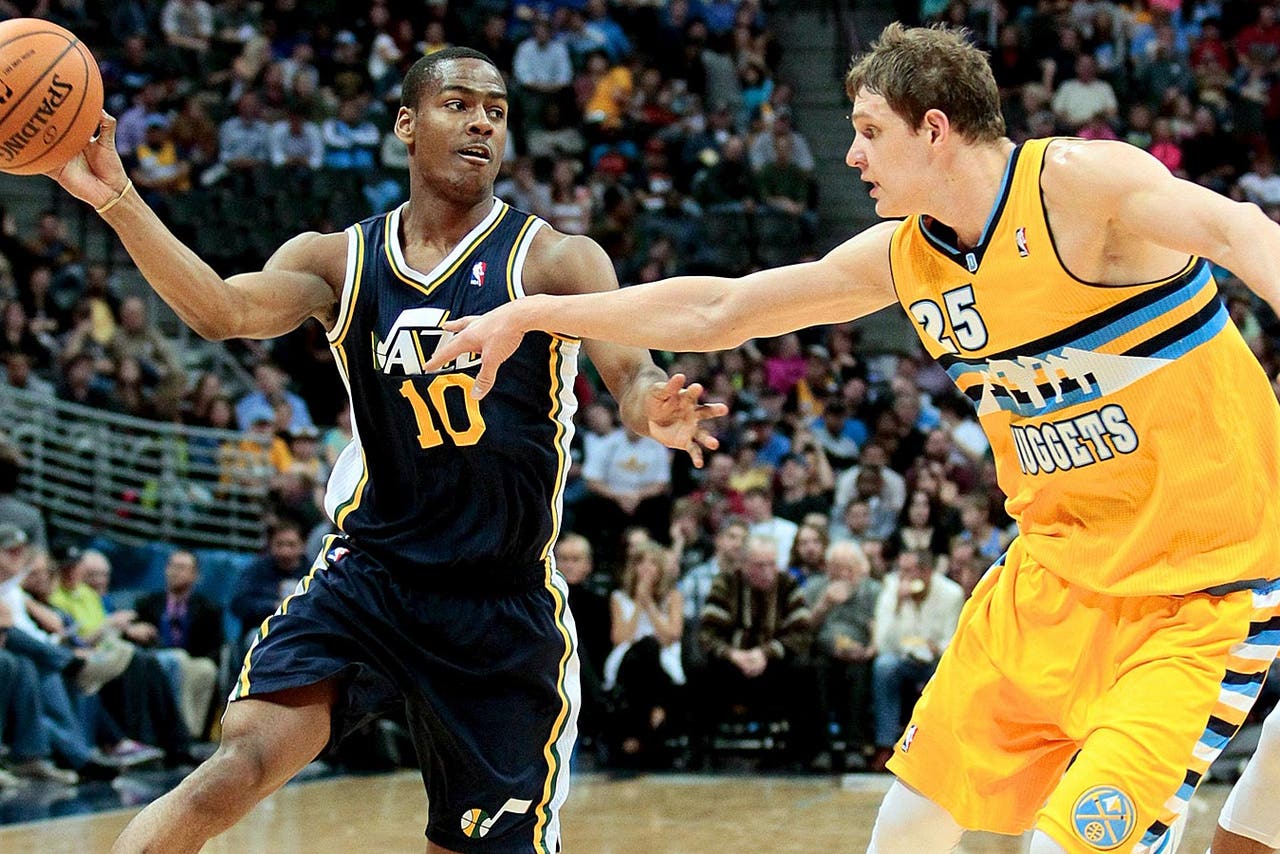 Several news and notes on the Cavaliers as they complete the first month of the season:
1. The Cavs have been actively pursuing a trade for another big man, sources told FOX Sports Ohio, as the team looks to add size and defense near the basket. But they are having no luck on prying center Timofey Mozgov away from the Nuggets.
2. While the Cavs like having Shawn Marion in the starting lineup, they would also love to find a viable wing so Marion can move back to his intended role off the bench. Marion adds defense to a second unit in dire need of it -- and as a backup small forward, would greatly assist in the area of preserving LeBron James.
3. That said, nothing is close on rumored trades involving the Cavs and swingmen Corey Brewer (Timberwolves) or Andrei Kirlenko (Nets).
4. Cavs coach David Blatt contemplated starting Mike Miller at shooting guard Monday vs. Orlando, a move that would've sent Marion back to the bench. But Blatt said he wanted to give the team a practice session before altering the lineup.
5. Speaking of the lineup, it is possible Blatt will use James more as a point guard who runs the offense, while Kyrie Irving plays more of a shooting guard role. The thought is to get the ball inside to Kevin Love and Anderson Varejao, and ideally, open the floor for everyone else.
6. An animated James recently challenged and called out his teammates about their lack of intensity, sources in the organization said. LeBron supposedly made his point particularly clear to third-year shooting guard Dion Waiters. But no drama ensued, as it's obvious the younger players (and older veterans) respect their leader.
7. The Cavs are also still trying to get Tristan Thompson to stop putting the ball on the floor and gathering himself before going up for a shot. Catch it and dunk it, seems to be the rally cry.
8. Finally, Saturday's win over Cleveland snapped Toronto's 16-game losing streak against LeBron James. The last time the Raptors won a game with James playing was Oct. 28, 2009 (Cleveland at Toronto). It was the Raptors' season opener and guard DeMar DeRozan's first NBA game.


---