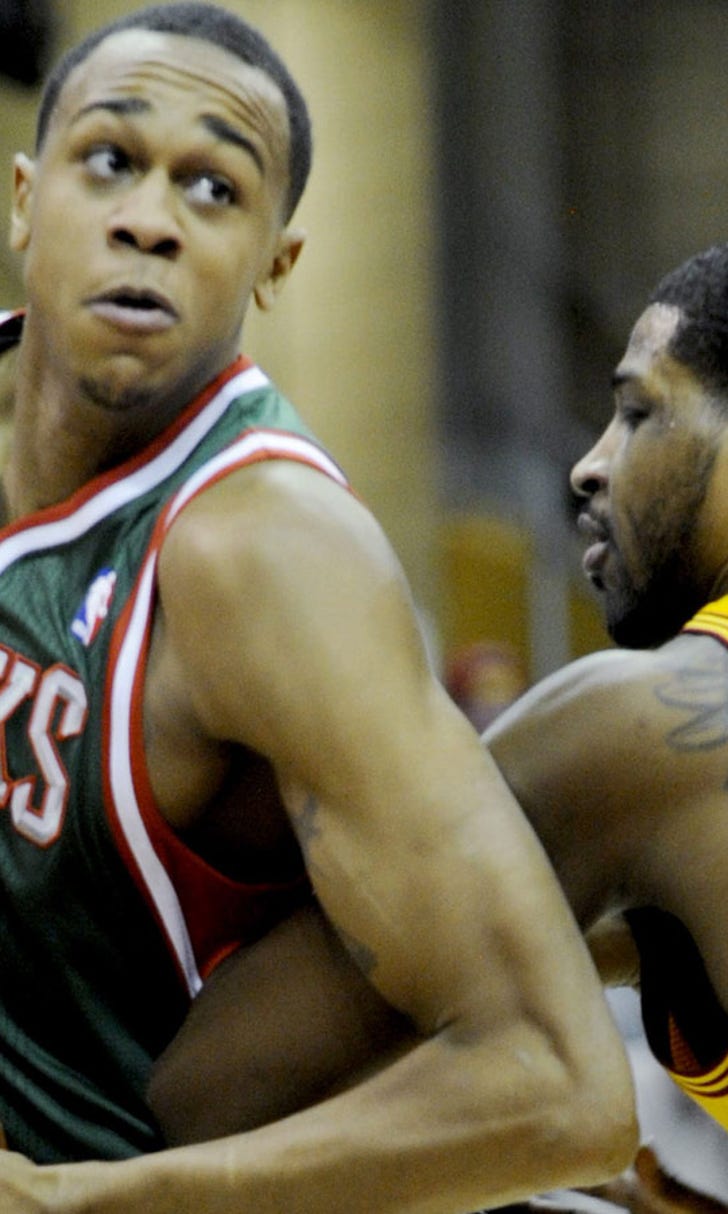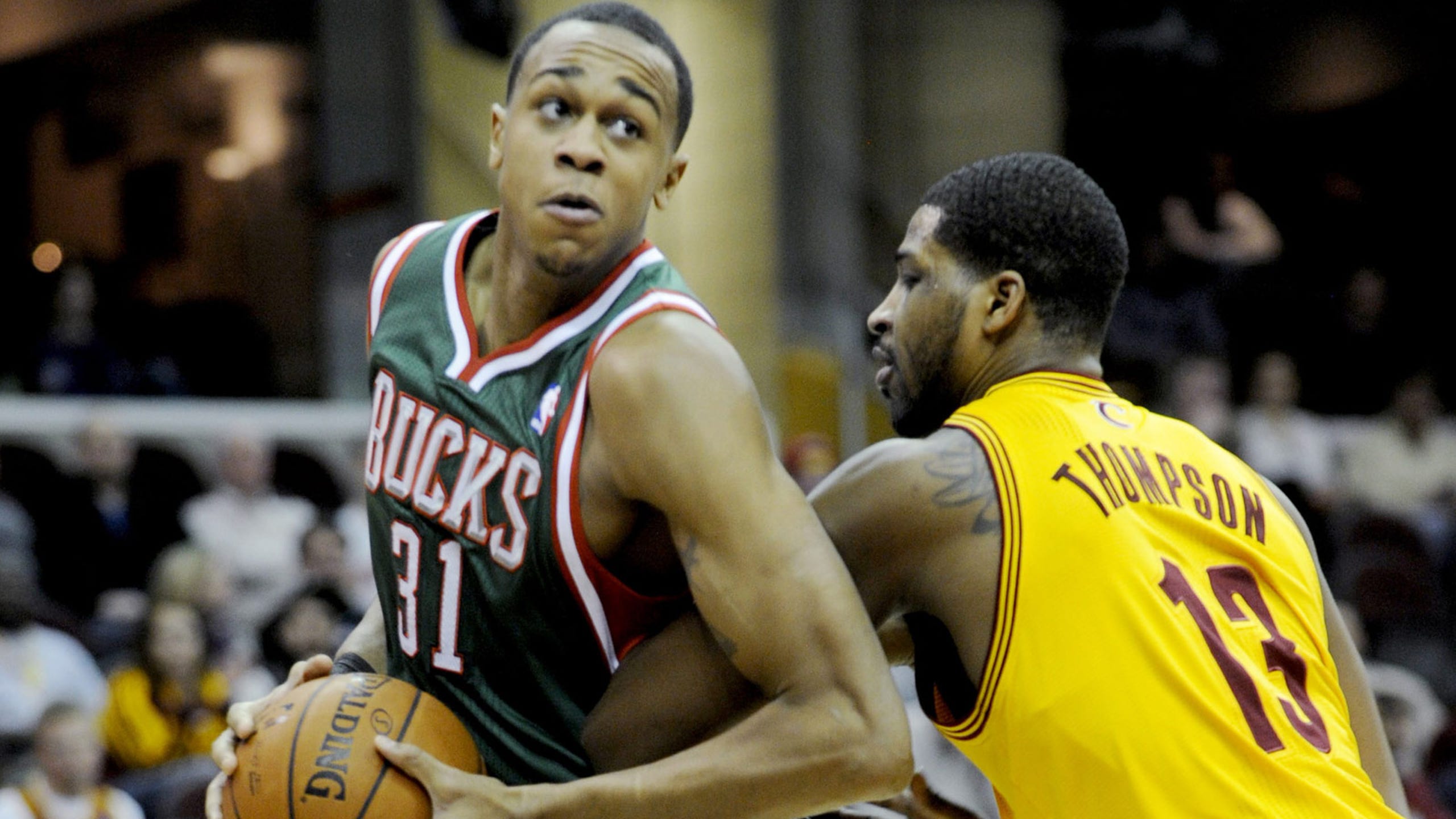 Cavs do what they're supposed to, and that's enough
BY foxsports • January 24, 2014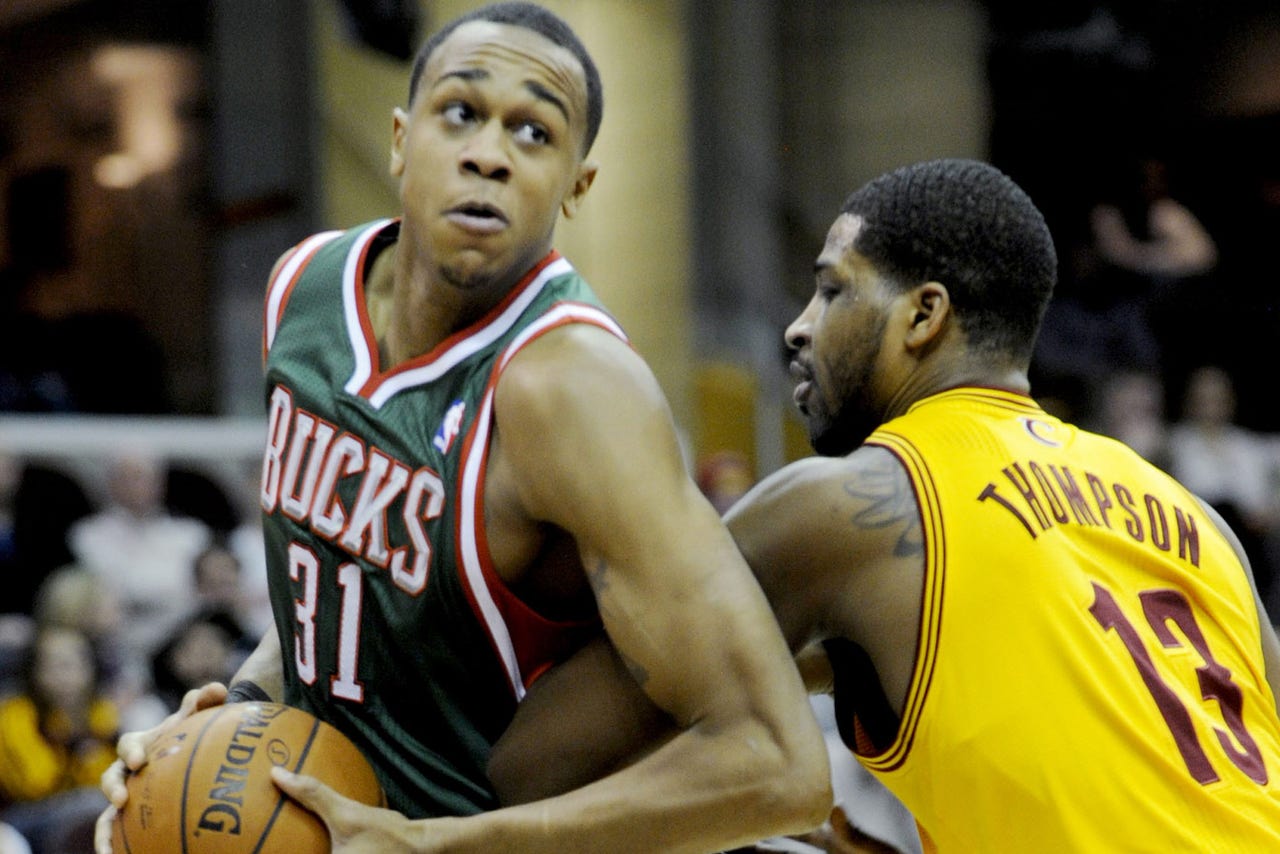 CLEVELAND -- Random thoughts from the Cavaliers' 93-78 blasting of the helpless Milwaukee Bucks in front of 17,147 fans Friday at The Q:
-- Nothing like the Bucks to make you feel good about life again. But hey, we can't be picky. The Cavs were supposed to win big and they did. That's not always been the case this season. So kudos on taking care of business fairly quickly and overall, a job well done.
-- As Cavs coach Mike Brown said afterward, "I'll take this every game." Brown was referring to the easy victory, but he could've just as easily been referring to the Cavs' all-around execution.
-- Nobody put up huge numbers, but guess what? A lot of that had to do with the fact the Cavs shared the ball. Anderson Varejao got hot in the third quarter to finish with a game-high 16 points. Not team-high. Game-high. I can't even tell you the last time Varejao was the game's leading scorer. I'm not even sure it's happened. I doubt it. But I'm not going to bother looking it up. Let's just celebrate the moment.
-- Varejao deserves a lot of credit for shooting 8-of-11 from the field, but the fact his teammates got him the ball in his sweet spots definitely helped. (Yes, Varejao has spots from which he prefers to shoot.) Kyrie Irving, clearly, played a huge role in that, finishing with 10 assists.
-- That's not all Irving did well. Brown praised his All-Star starter for doing "a good job at the point of our defense." And for once, an opposing point guard didn't light up the Cavs, as the Bucks' Brandon Knight finished with eight points on a miserable 4-of-12 shooting. Knight labored for every one of those attempts.
-- "Everyone is buying into Coach Brown's method," Irving said of Brown's philosophy of defense first, second and 200th. "It starts with me at the top of the key. … We just have to be more consistent."
-- Irving finished with 10 points. Tristan Thompson 14 with a game-high 10 rebounds. Dion Waiters scored 13 off the bench. Jarrett Jack scored 10 and it was hardly noticeable. That shows you the ball moved and the shots were solid.
-- Also, Tyler Zeller scored eight, but his biggest area of contribution was doing those little-but-oh-so-important things. Zeller set solid screens, stayed in position defensively and even swatted a shot into next week. "He's been playing out of his mind," Irving said. "I'm excited to see his development."
-- Interestingly, Zeller wasn't even the first center off the bench on this night. That honor belonged to Henry Sims. "Just a feel," Brown said of the change. Whether it actually inspired Zeller is anyone's guess. But the second-year man played perhaps his best game of the season.
-- So, where do the Cavs go from here? Well, they can learn from it and build on it, or go back to playing like this once every two or three games. "It's definitely frustrating," Thompson said. "We can't wait for coach to show some emotion for us to turn on an engine."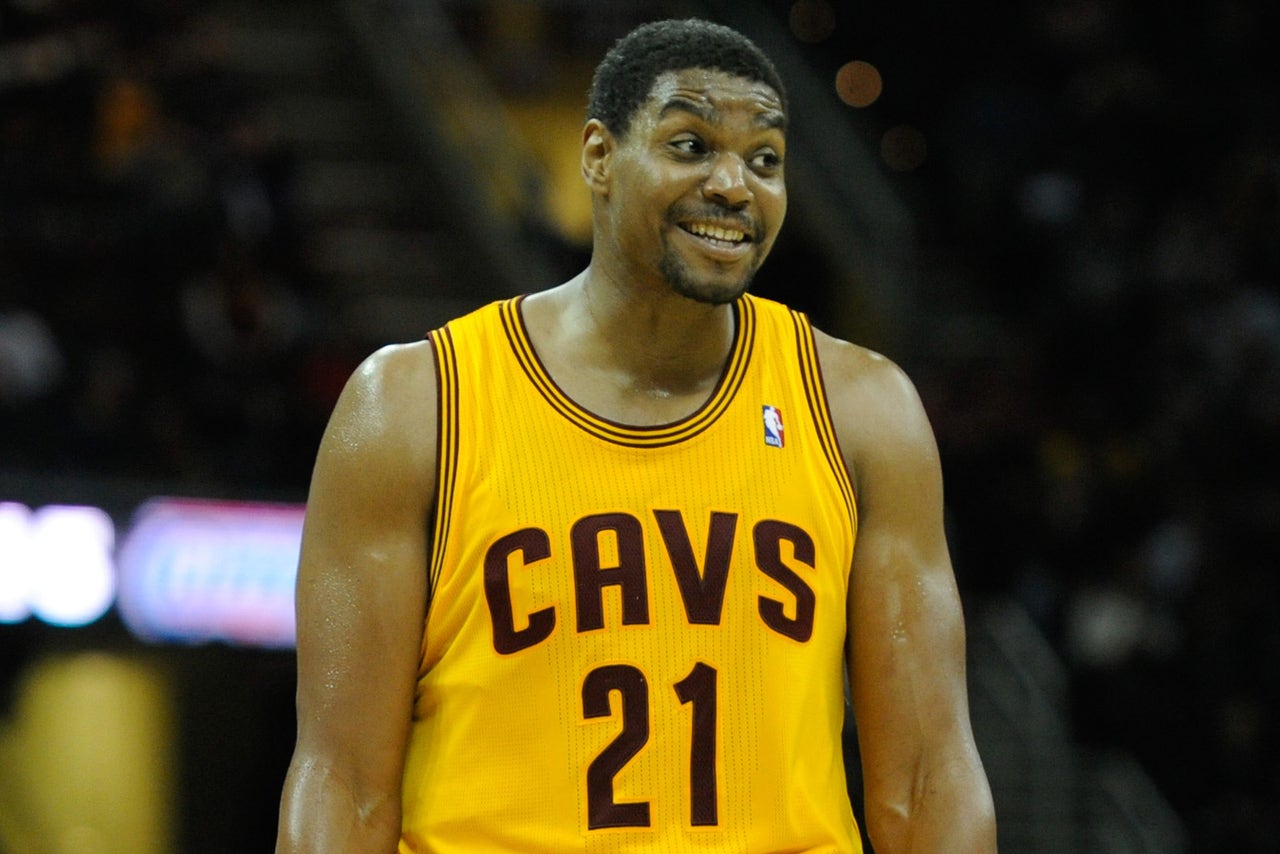 PHIL JACKSON: BYNUM MAY GIVE IT ANOTHER TRY
Andrew Bynum is drawing little interest in the NBA free-agent marketplace, but Phil Jackson indicated that doesn't mean Bynum is finished. READ MORE
-- If you think the Cavs (16-27) have it bad sometimes, you should check out the Bucks (8-34). Aside from rookie Giannis Antetokounmpo (whose name I hate to type), there's very little reason for excitement or hope. One fan tweeted that the Bucks should just be handed the No. 1 overall draft pick in June, as opposed to going through the lottery process. I concur.
-- Speaking of No. 1 picks, thanks to garbage time, Cavs rookie Anthony Bennett finally played after five straight benchings. He missed two dunks and committed three fouls in five minutes. I don't know what the Cavs should do with this kid and they don't, either.
-- Prior to the game, Brown hinted the Cavs aren't planning to send Bennett to their D-League affiliate in Canton. "No one expected it to be this hard," Brown said. "He's a talented guy who has a competitive spirit. He needs to keep staying with it."
-- Brown said that Bennett gets down on himself, but the other guys try to pick him back up. "This guy is going to succeed for us," Brown predicted. Maybe. But that's getting more difficult to believe.
---