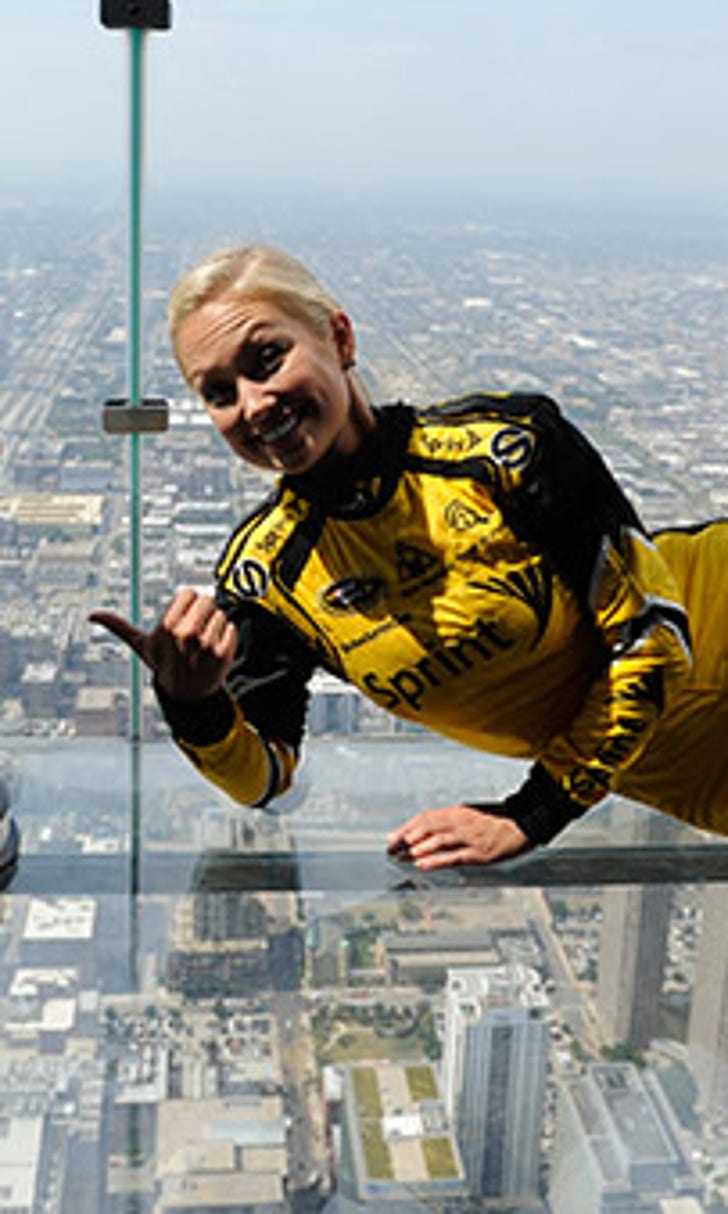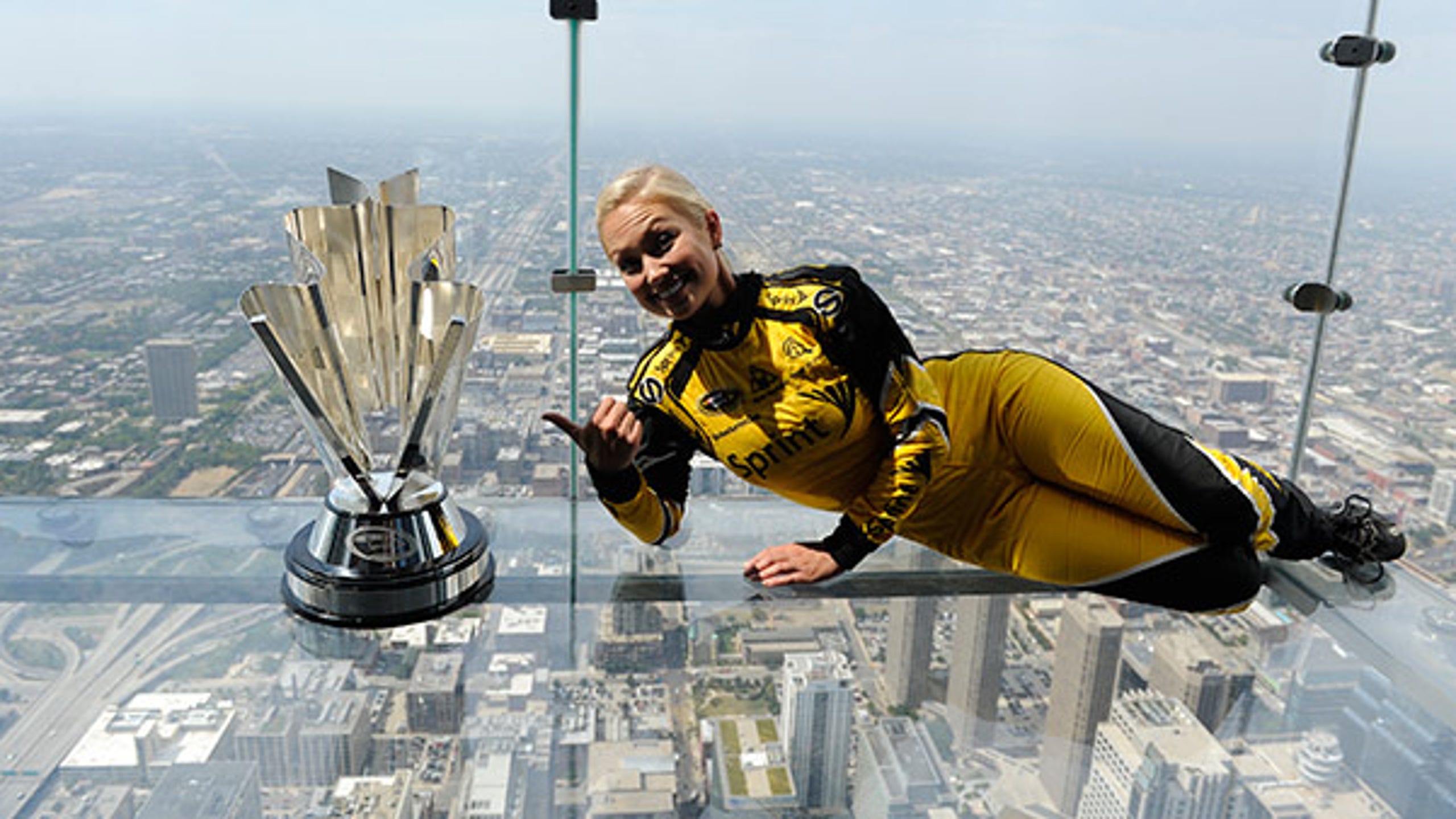 Caught On Camera: NASCAR Blows Into The Windy City
BY foxsports • September 18, 2013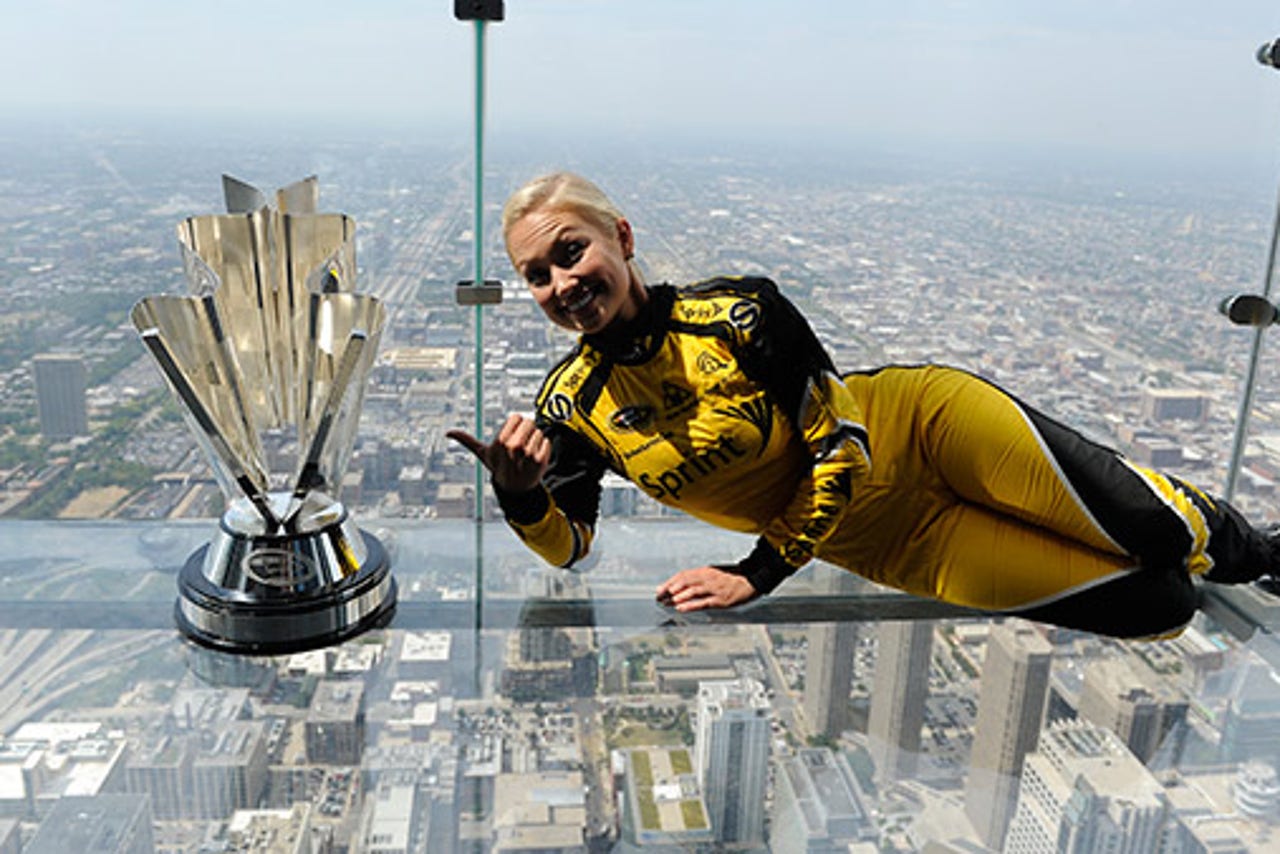 Miss Sprint Cup Brooke Werner got things off to an absolutely terrifying start by posing at the Willis Tower Sky Deck.
There's obviously more to the great city of Chicago than deep dish pizza, wind and two guys who wear sunglasses in the dark.
In this edition of 'Caught On Camera', we take a look at some of the best shots from Chicagoland Speedway, including Smoke on wheels, Matt Kenseth on a Ferris wheel and the homeboy of Michael Waltrip Racing's Ty Norris. Enjoy!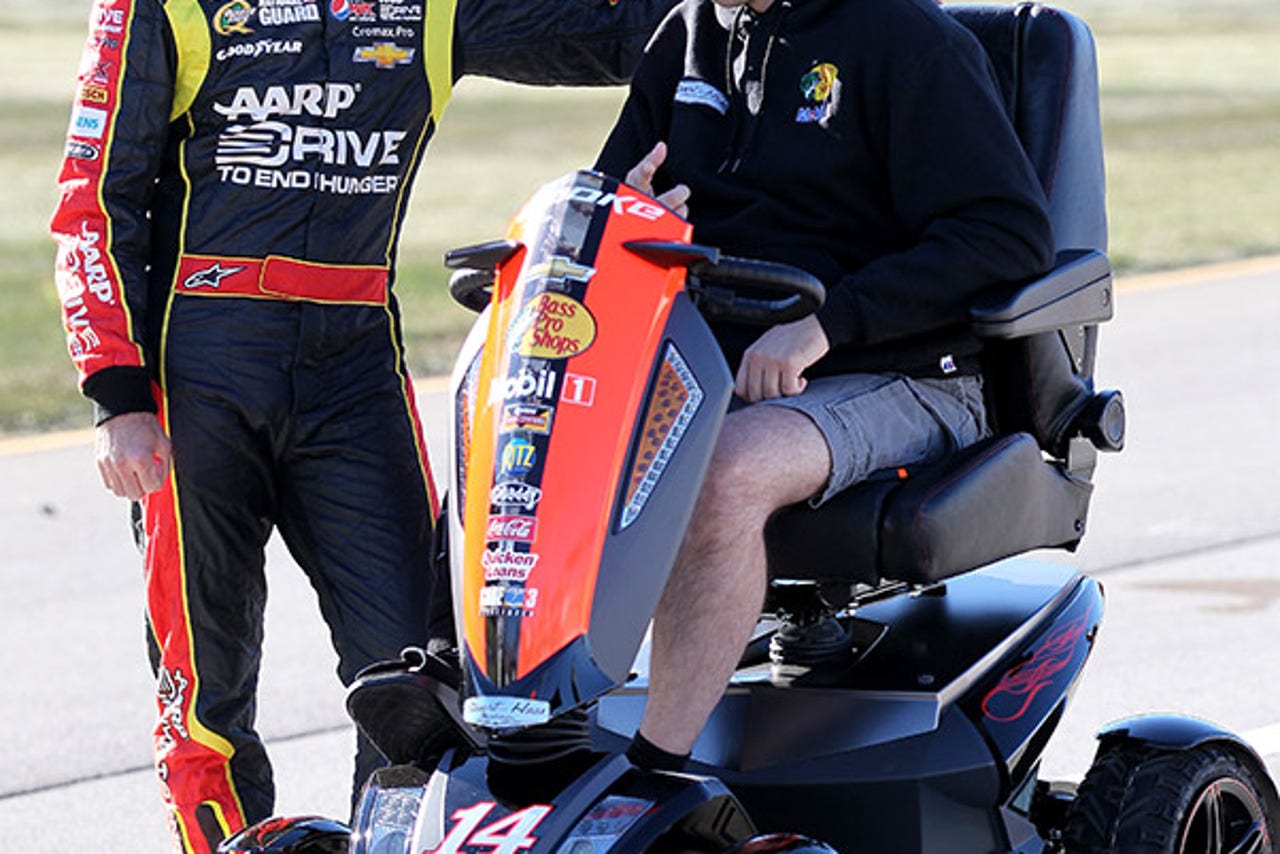 Tony Stewart chatted with Jeff Gordon during qualifying, probably asking how to get his sweet scooter added as the 14th car in the Chase.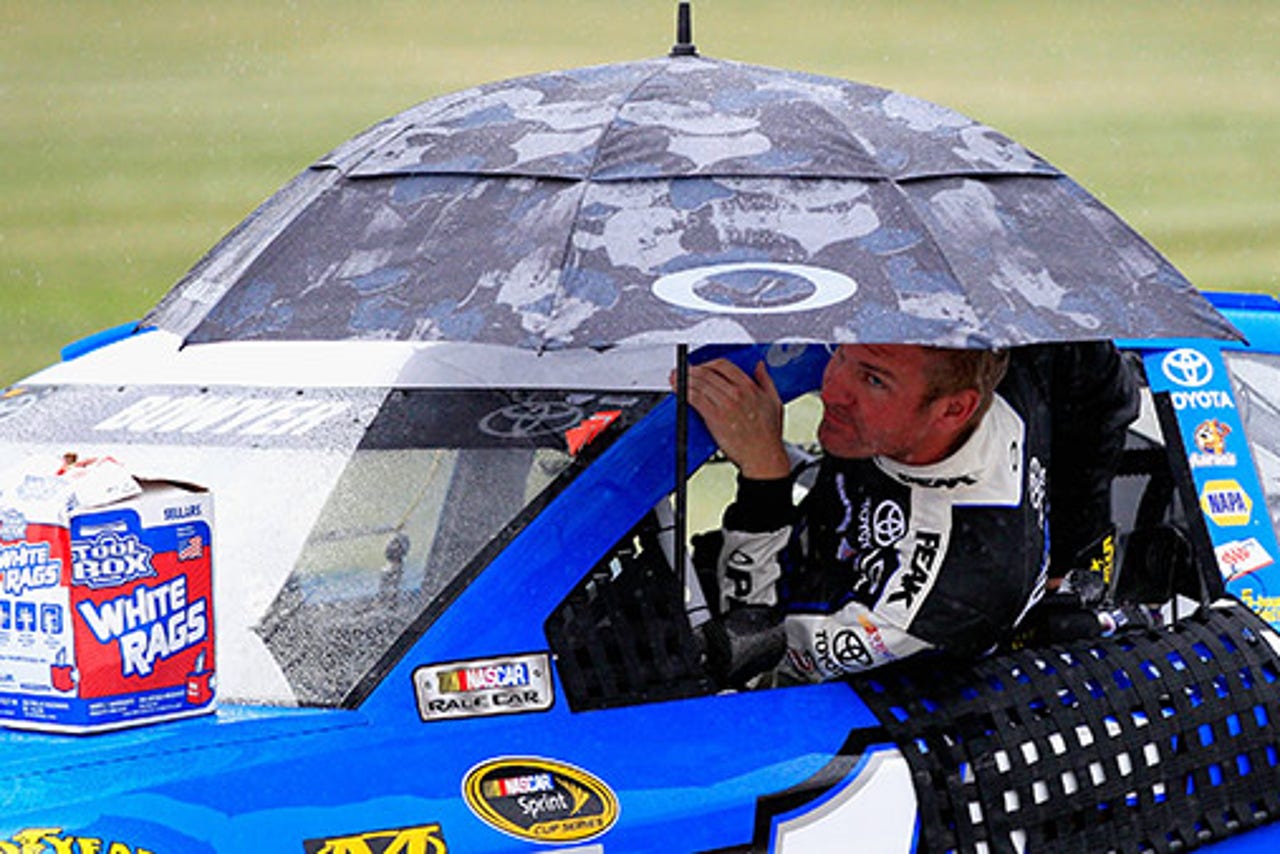 Clint Bowyer used ninja-like moves to stay dry during a rain delay on Sunday.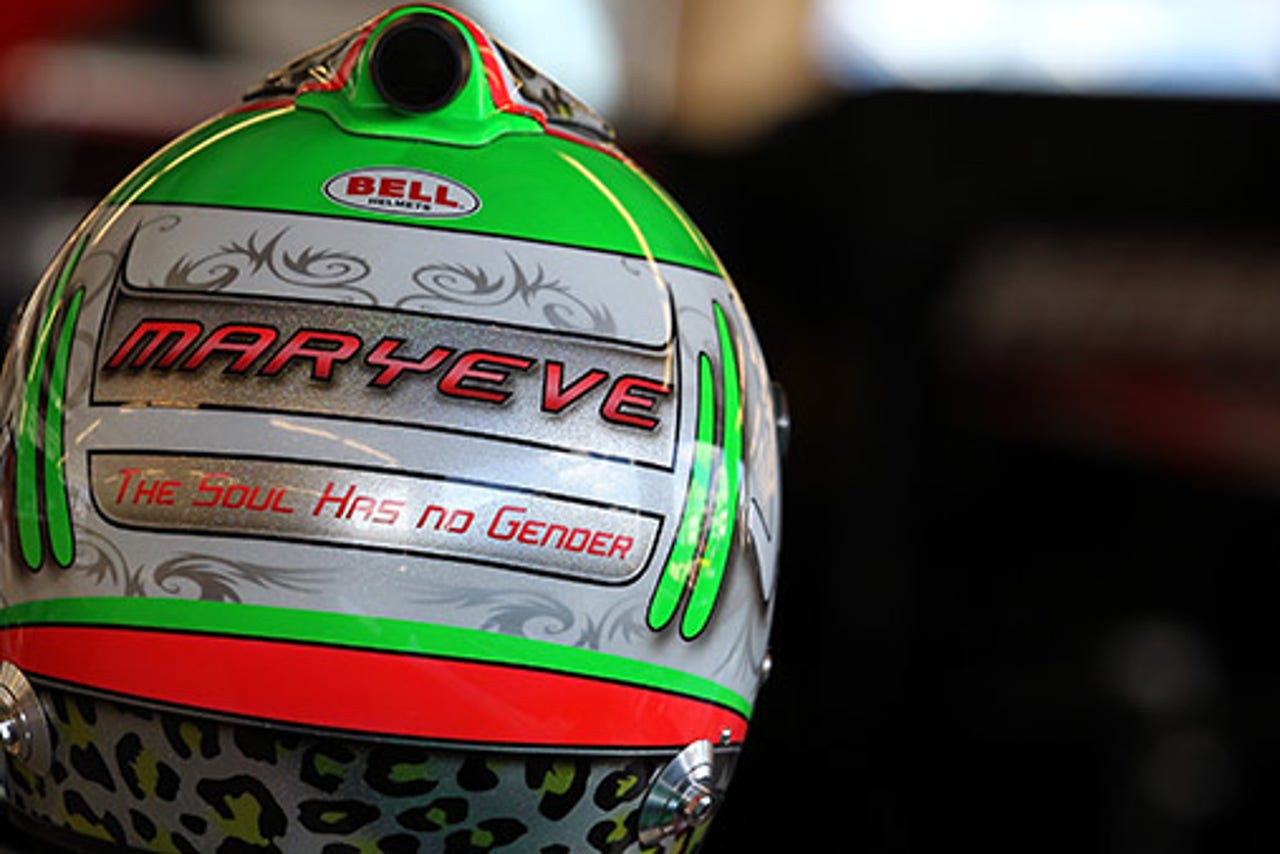 Nationwide driver Maryeve Dufault's helmet doesn't just protect her head. It also offers words of wisdom.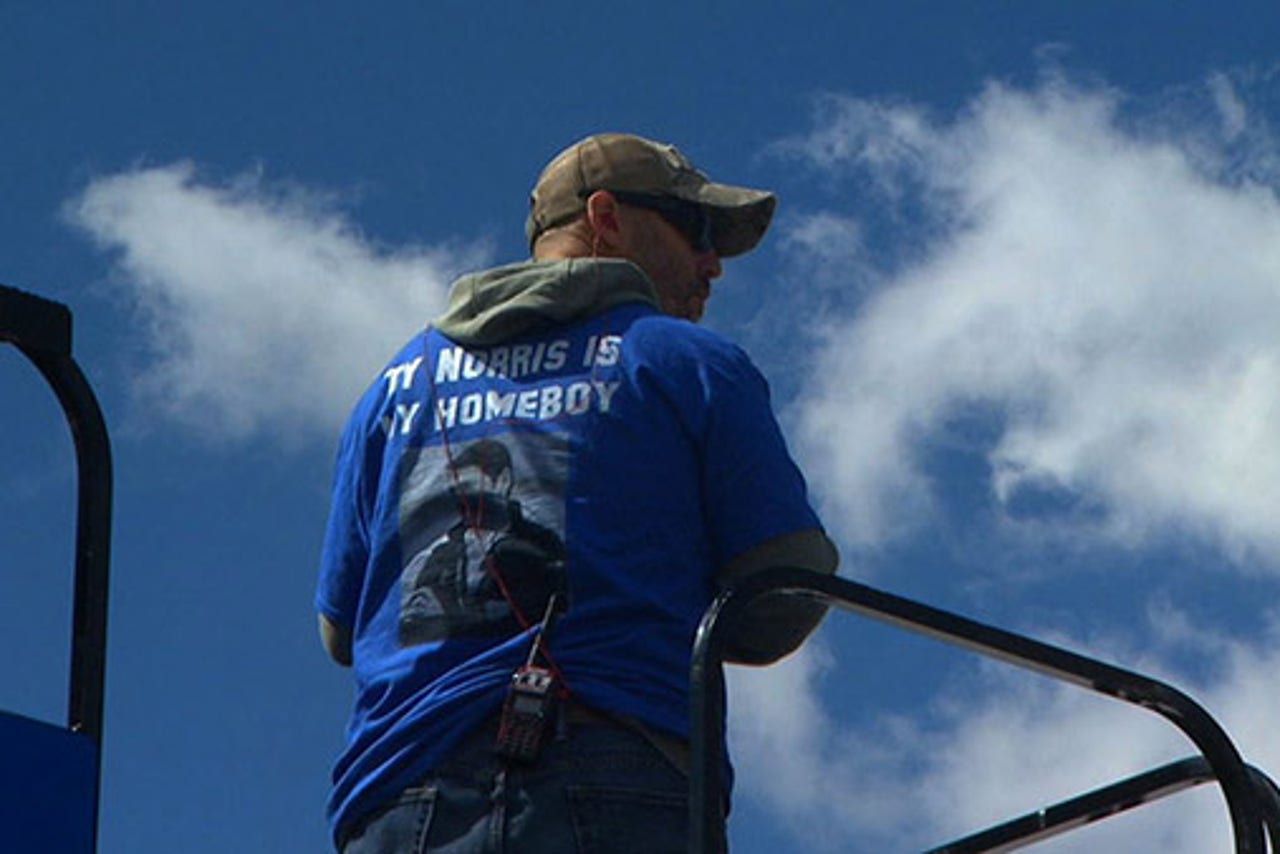 Suspended Michael Waltrip Racing general manager Ty Norris may not be NASCAR's homeboy, but that's okay. This guy has him covered.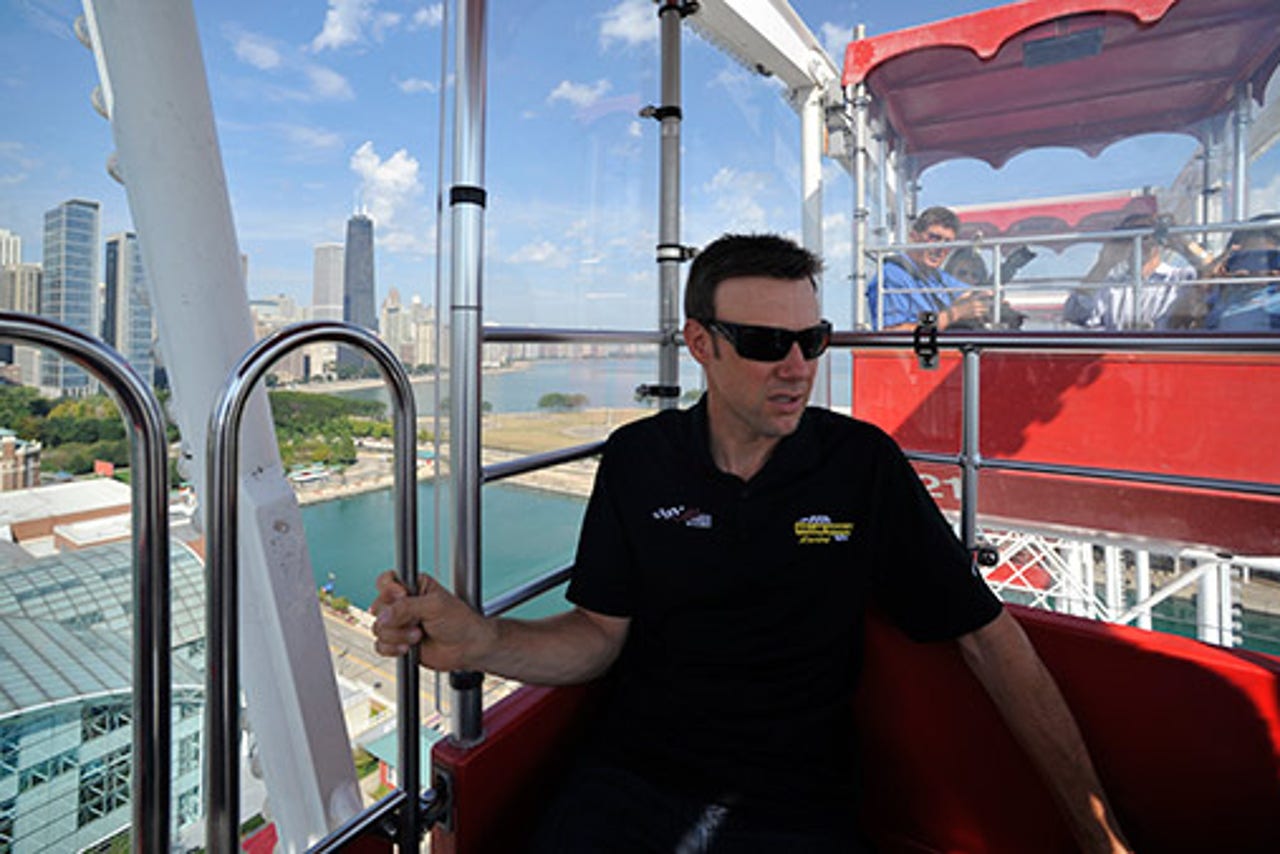 Matt Kenseth hung on tight while riding the Ferris wheel at Navy Pier. It was probably much scarier than driving 200 mph for a living.
---