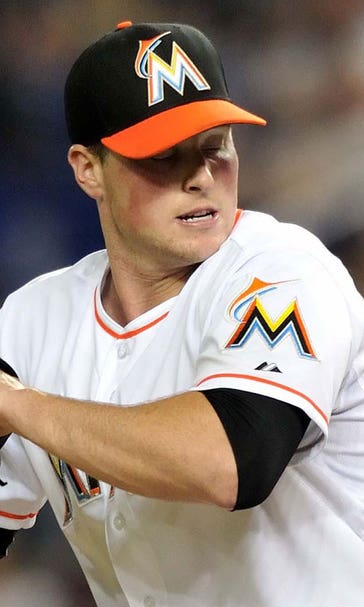 Carter Capps receives good news from Dr. James Andrews about elbow
June 4, 2014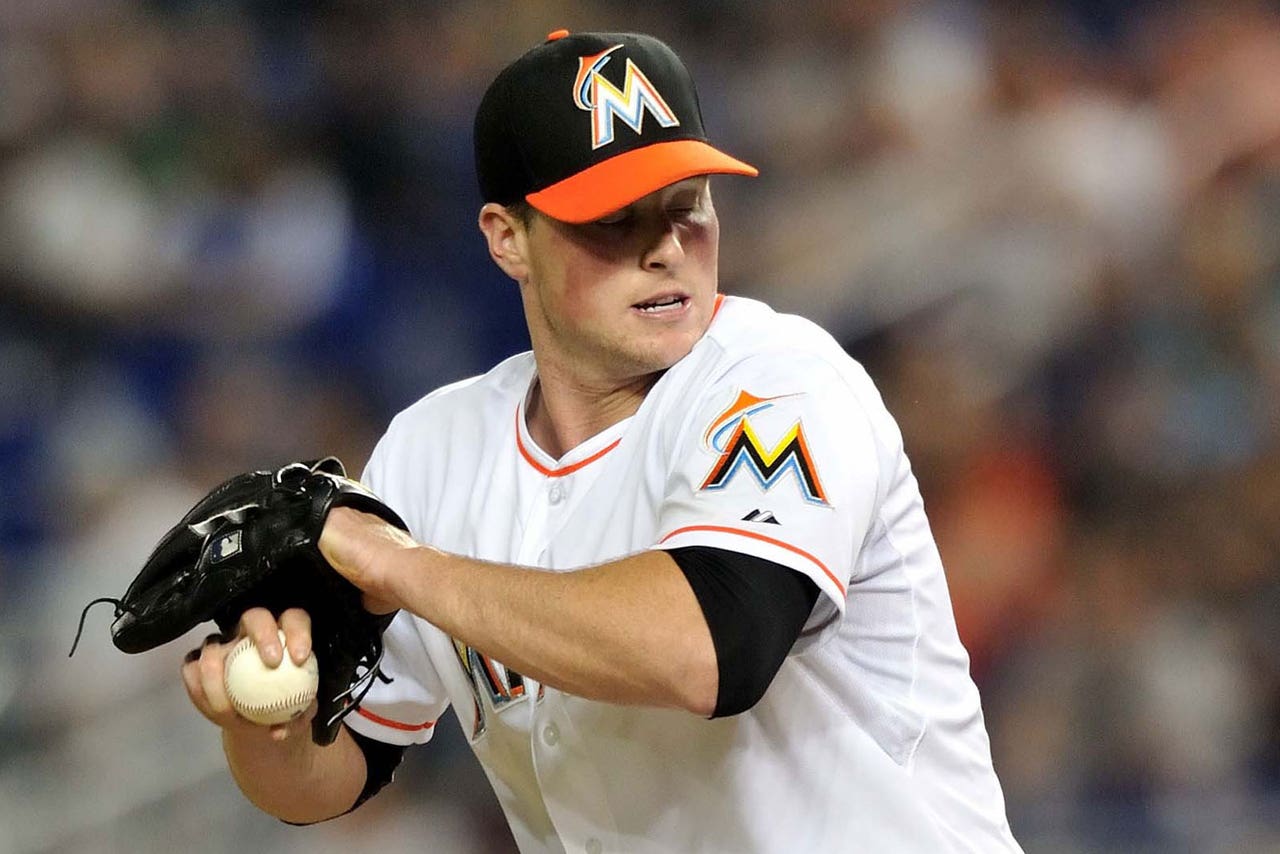 ST. PETERSBURG, Fla. -- Miami Marlins reliever Carter Capps has gotten some good news about his strained right elbow.
Marlins manager Mike Redmond says Capps got a second opinion Wednesday from Dr. James Andrews. The noted orthopedist agreed with team doctors that the right-hander doesn't need surgery and that he can resume playing catch after a month of rest.
Capps was 0-0 with a 3.00 ERA in nine games.
Miami purchased the contract of infielder Justin Bour from Triple-A New Orleans Wednesday. He is taking the roster spot of second baseman Derek Dietrich, who was optioned to New Orleans after Tuesday night's 1-0 victory over Tampa Bay.
---