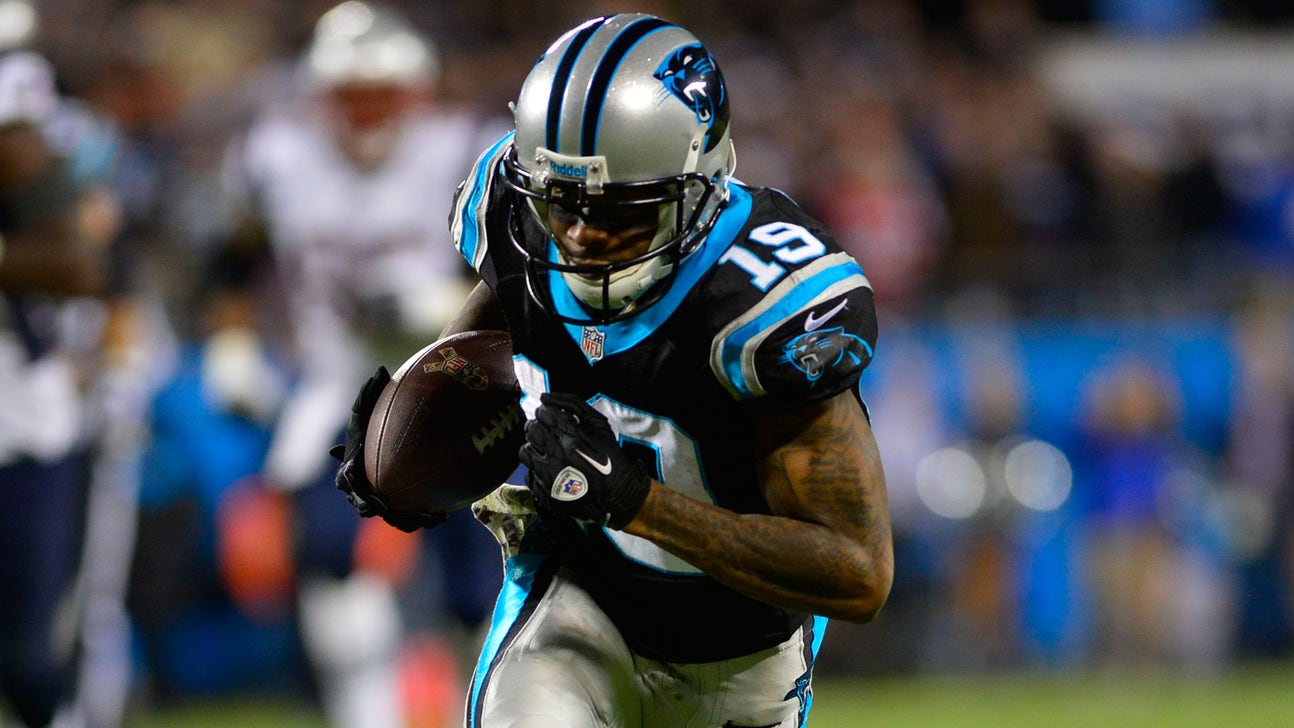 Cardinals sign WR Ginn Jr., host visit by CB Cromartie
Published
Mar. 13, 2014 5:50 p.m. ET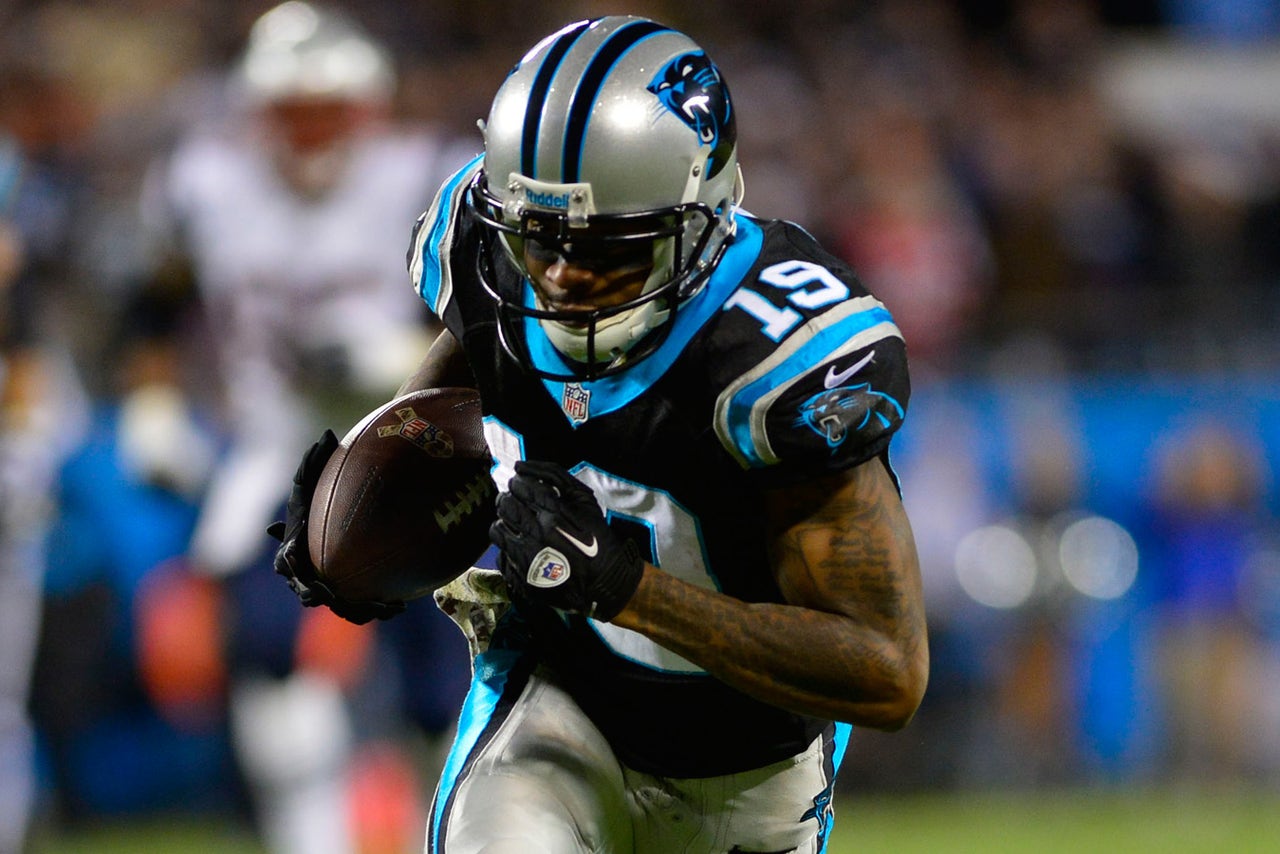 TEMPE, Ariz. -- The Cardinals found a replacement for slot receiver Andre Roberts on Thursday, signing free-agent wideout and return specialist extraordinaire Ted Ginn Jr. to a three-year contract.
Roberts, who worked as a complementary piece to Larry Fitzgerald and Michael Floyd, left via free agency to the Redskins. Ginn is a seven-year veteran who should slide into that role, giving quarterback Carson Palmer a speed receiver and deep threat.
Ginn had 36 receptions for 556 yards and a career-best five touchdowns last season for the Panthers. He also averaged 23.8 yards per kickoff return and 12.2 per punt return. He figures to replace Javier Arenas as the team's primary kick returner, though Patrick Peterson remains available to handle punt returns.
"Since the time I walked in the building the coaches and front office have been eager to have me sign on the dotted line," Ginn told the team's official web site. "It's a great fit for me. They needed what I needed.
"You do your own research when you become a free agent. "With Larry Fitzgerald being who he is and me being who I am, I thought it would be a great tandem. Give him some help."
Ginn was the ninth pick overall in the 2007 draft and played three seasons in Miami and three in San Francisco before joining Carolina in 2013. He has six touchdown returns in his career -- three each on kickoff and punts.
Ginn said he hopes the fourth stop in his NFL career is his last: "This last move is a home now. I hope I can finish my career here."
According to an NFL source, Ginn will receive $5.25 million in guaranteed money, with a $2.25 million signing bonus spread over three years and base salaries of $1 million, $3.25 million, $3.25 million. Including incentives, the total deal could be worth up to $14.2 million.
In other free-agency doings Thursday, the Cardinals hosted a visit by former Jets cornerback Antonio Cromartie, a three-time Pro Bowl player, according to multiple media reports. They also officially announced the signing of outside linebacker Matt Shaughnessy, a key reserve last season, to a two-year deal. Shaughnessy's deal is for two years and $4.4 million, with another $2.2 million in incentives, according to FOX Sports 1 Insider Mike Garafolo.
In the outgoing-free-agent department, tight end Jim Dray agreed to a three-year deal with the Browns, joining Karlos Dansby in Cleveland. Kent Somers of the Arizona Republic reported that his deal is for a total of $5.625 million, including $2.25 million for 2014.
The Cardinals bolstered their tight end corps last week with the signing of John Carlson. Dray had been with the Cardinals since being drafted in the seventh round in 2010.
In addition, outside linebacker Dontay Moch was released. Moch, who played high school football locally at Chandler Hamilton, saw action in four games last year.
---