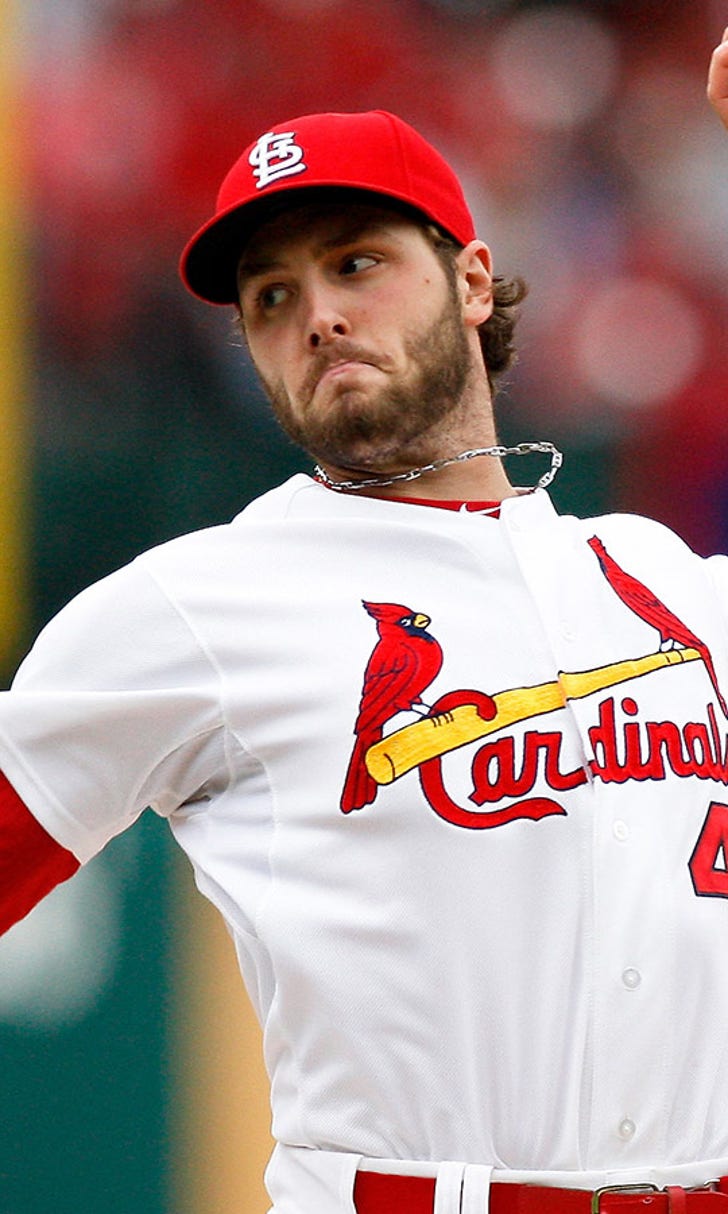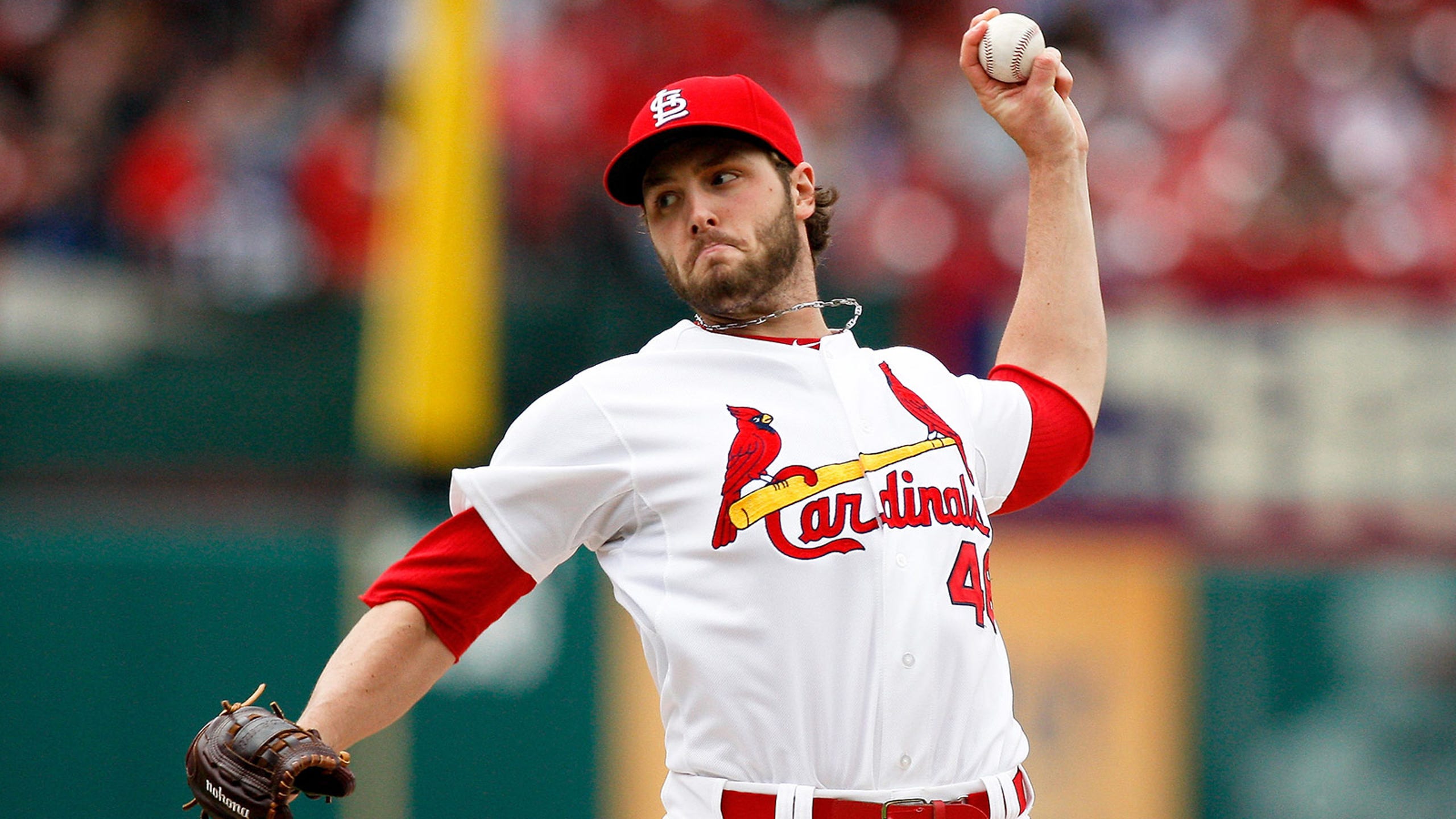 Cardinals' shopping list is shorter, even without new additions
BY foxsports • December 9, 2014
SAN DIEGO -- When the offseason began, the Cardinals were planning to shop for a lefty reliever and pursue an upgrade at backup catcher. But they have crossed those items off their already-short to-do list.
That comes with the ubiquitous caveat that stuff happens, but based on general manager John Mozeliak's remarks Monday afternoon at the Winter Meetings, things already have changed.
While catchers with a more accomplished resume than Tony Cruz were out there, apparently they weren't interested in playing second string to Yadier Molina.
"I didn't really feel like we were attracting much interest for that spot," Mozeliak said.
As for the lefty reliever, two developments eased the Cardinals' need. By adding veteran right-handers Jordan Walden and Matt Belisle to the bullpen, the Cardinals can make Randy Choate more of the one-batter specialist he was signed to be.
Even better for the club, it believes Kevin Siegrist is ready to return to his rookie form, when he allowed two earned runs in 39 2/3 innings. Siegrist was roughed up for 23 earned runs in 30 1/3 innings while dealing with arm issues for most of 2014.
"I am more confident that he'll be what he was," Mozeliak said. "Everything I've been told of his offseason has been very positive."
Mozeliak, in fact, indicated that Siegrist represents more of a variable than Michael Wacha, and that's not because he has any concerns about Wacha.
"He's having a normal offseason," Mozeliak said. "He feels good and as we mentioned (at the end of the season), his MRI came back completely clean. I'm very optimistic he's going to have a normal year."
Trying to lessen the stress on his shoulder area, the club has tweaked how Wacha works in the weight room. "(We want him to) be careful with not too heavy of a weight, especially with overhead movements," Mozeliak said.
WINTER MEETINGS NOTES
-- Don't be surprised if Daniel Descalso, who was non-tendered last week, lands with the Diamondbacks. He has a big fan in a high position with Tony La Russa running baseball operations. La Russa said Descalso's history of playing on winning teams in St. Louis figures to help his value.
"Time will tell, but he has proven to everyone he is a winning player and that takes his credentials up several notches," La Russa said. "He's one of my favorites all-time because he's a winning player. He'll do whatever the team needs every day, all the time. And he's got talent."
-- Braves manager Fredi Gonzalez is looking forward to being able to send out new right-hander Shelby Miller every fifth day. "I talked to him and he's excited," Gonzalez said. "We like him a lot."
-- Mozeliak said little progress has been made in his search for a right-handed bat off the bench. At this time of the offseason, most free agents are looking for as much playing time as they can find. If still jobless in another month or so, their expectations are likely to be lower.
"It's a tough message we're sending, so it's one of those things we have to be patient with," Mozeliak said.
-- Mike Matheny is scheduled to take his turn in front of interested media Tuesday afternoon. All 30 managers are scheduled for 30-minute sessions during the meetings.
You can follow Stan McNeal on Twitter at @StanMcNeal or email him at stanmcneal@gmail.com.
---