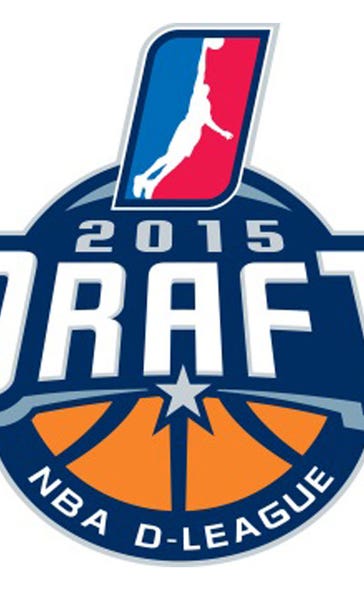 Canton Charge select five players in 2015 D-League draft
November 2, 2015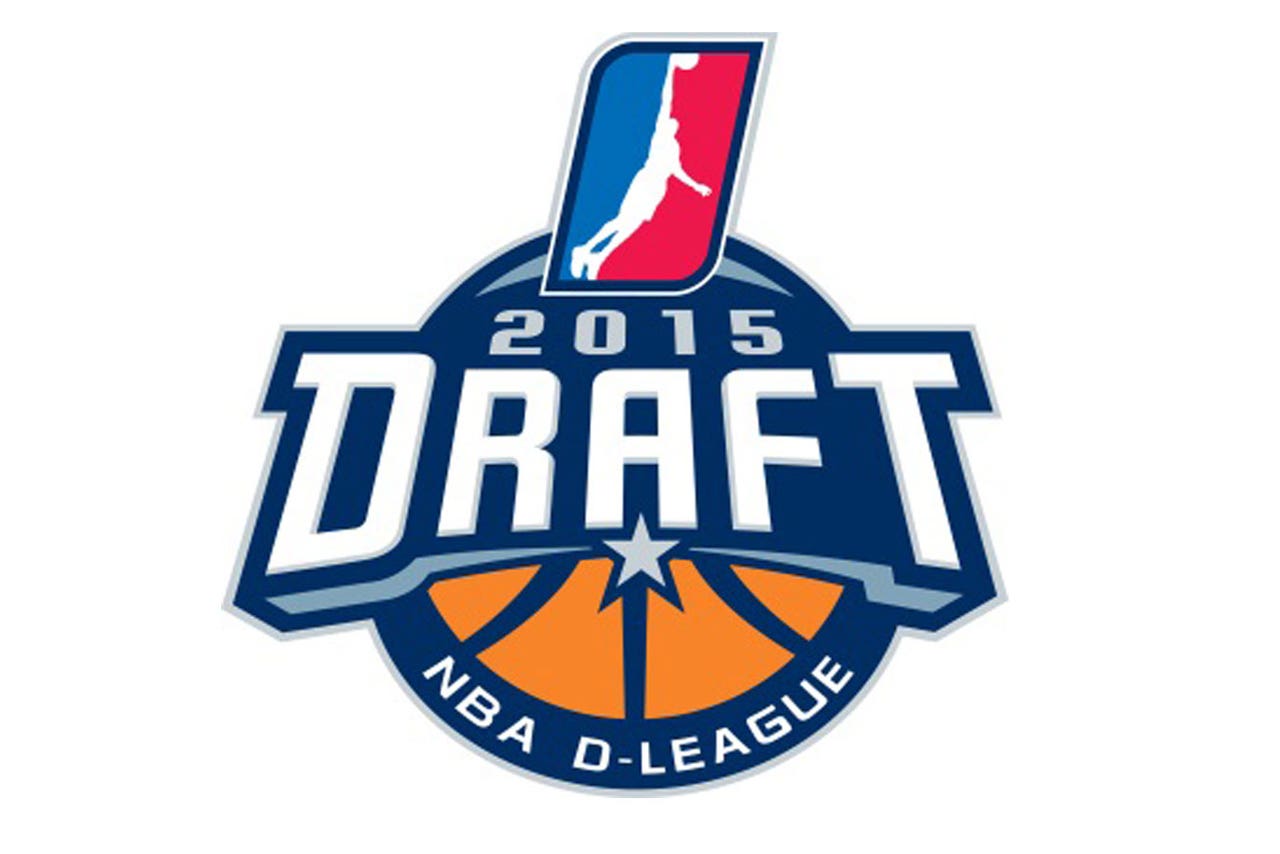 The 2015 NBA Development League Draft is complete, with the Canton Charge selecting five players with various college and professional experience.  The Charge conducted their selections from their executive offices at the Canton Memorial Civic Center during a live draft party with Charge Nation Season Ticket Members in attendance.  The five players selected will go towards filling the 16-man training camp roster.
With their 1st round selection (15th overall), the Charge took guard Antonio Barton (6'2", 180) from the University of Tennessee. As a senior, Barton started 28 of the Volunteers' 37 games at the point guard position.  In 2013-14 for the Volunteers, Barton averaged 7.5 points, 2.2 rebounds, and 2.1 assists in 25.1 minutes per game.  Prior to his senior season at UT, Barton played three seasons at University of Memphis, finishing second all-time in career three-point field goal percentage (.417) for the Tigers.  He is the younger brother of Denver Nuggets guard Will Barton and played with Denver in the 2015 NBA Summer League. 
With the 15th pick in the 2nd round, Canton chose forward Adrian Forbes (6'8", 232) out of Auburn University.  Forbes' draft rights and a future second round pick were immediately traded to the Grand Rapids Drive in exchange for guard Michael Stockton.  Stockton, the son of NBA Hall of Fame guard John Stockton, played collegiately at Westminster (Utah) and most recently played overseas for Ludwigsburg (Germany). Stockton also has played for the Utah Jazz and Oklahoma City Thunder NBA Summer League teams.
With the 15th pick in the 3rd round, the Charge selected forward Juvonte Reddic (6'9", 236) out of Virginia Commonwealth University.  As a senior at VCU, Reddic averaged 11.8 points and 8.4 rebounds in 27.9 minutes per game.  This past season, Reddic played professionally in Italy with O. Lavoro BO. 
Below is the complete list of players drafted by the Charge:
PLAYER                                             POS       HGT       WGT      BIRTHDATE         SCHOOL                            ROUND (OVERALL)
Antonio Barton                     G         6-2       180        12/21/91       Tennessee                              1st (15th)
Michael Stockton                 G         6-1       180            5/7/89       Westminster                          Trade
Juvonte Reddic                     F          6-9       236          5/23/92       VCU                                        3rd (53rd)
Joel Smith                             G         6-4       180            10/8/90      Northeastern                          4th (72nd)
Sampson Carter                   F          6-8       220          9/11/90       UMASS                                   5th  (91st)
2015-16 single game tickets and Charge Nation Memberships are on sale now starting at just $8 per game! Premium Memberships are also available, which include courtside seating and dining access in the Courtside Club presented by Budweiser starting at just $40 per game! Group discounts are available for parties of 20 or more, with Fan Experience Packages such as being a part of the high five tunnel or playing on the Charge court! For 2015-16 Charge Nation Memberships, game day promotions, and up-to-date information, head to www.CantonCharge.com or call 866-444-1944. 
The Canton Charge are part of the Cleveland Cavaliers and Quicken Loans Arena organization and also owned by a group led by Cavaliers Majority Owner and Quicken Loans Founder and Chairman Dan Gilbert. The group also owns and operates the Cleveland Gladiators of the Arena Football League and the Lake Erie Monsters of the American Hockey League, both of which play their games at Quicken Loans Arena in downtown Cleveland.
Canton Charge Press Release 
---