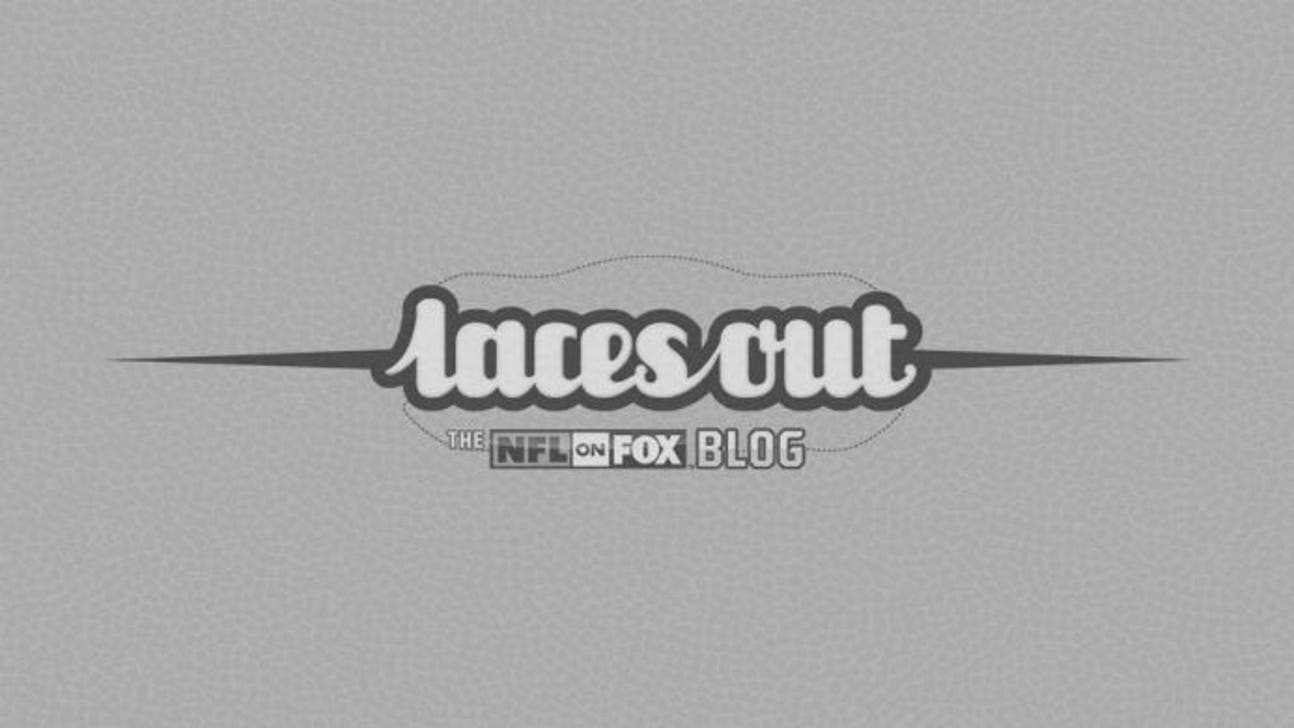 Can you even pick Luke Joeckel out of a lineup?
Updated
Mar. 4, 2020 12:23 p.m. ET

The top pick in the NFL Draft is usually reserved for the sexiest of prospects. Guys who lit up the scoreboard, grabbed national honors and turned the college football landscape upside down. Then, we came to 2013. Wherever you go for NFL Draft information this year, most have settled on the Chiefs taking Texas A&M tackle Luke Joeckel with the No. 1 overall pick. That's great. Here's the kicker: Do you even know what he looks like? Go ahead and try and find his face out of the options we've provided above. We'll wait. Go ahead and cast your vote ... and don't cheat and google it.
By the way, we're not trying to dog on Joeckel. He's a quality player. What he isn't, is sexy. And we don't mean that because he's an offensive lineman, we mean that he doesn't attract buzz. There's no sizzle. He's unlikely to be doing national commercials or hosting Saturday Night Live like Tom Brady or Peyton Manning. In fact, aside from Matt Barkley, we probably don't have a pitchman in the entire 2013 draft class. But you know what? Who cares? While this draft might not have the glitz and glamour of years past, this crop could end up being solid NFL contributors for several years to come. We're not pointing out which face belongs to Joeckel here. Cast your vote, and if you want to find the answer, just click here.
---