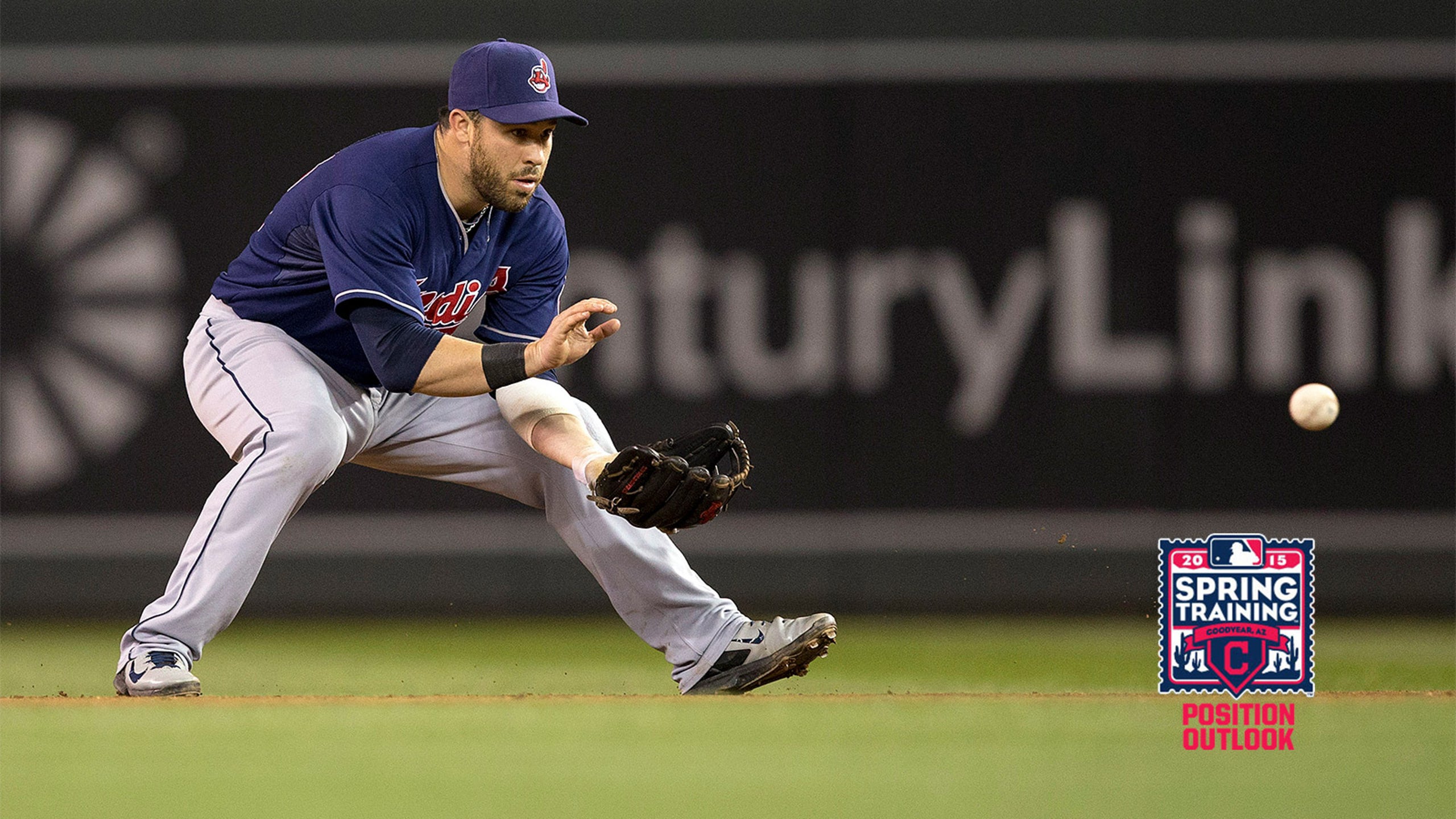 Can Kipnis turn things around after struggling last year?
BY foxsports • February 6, 2015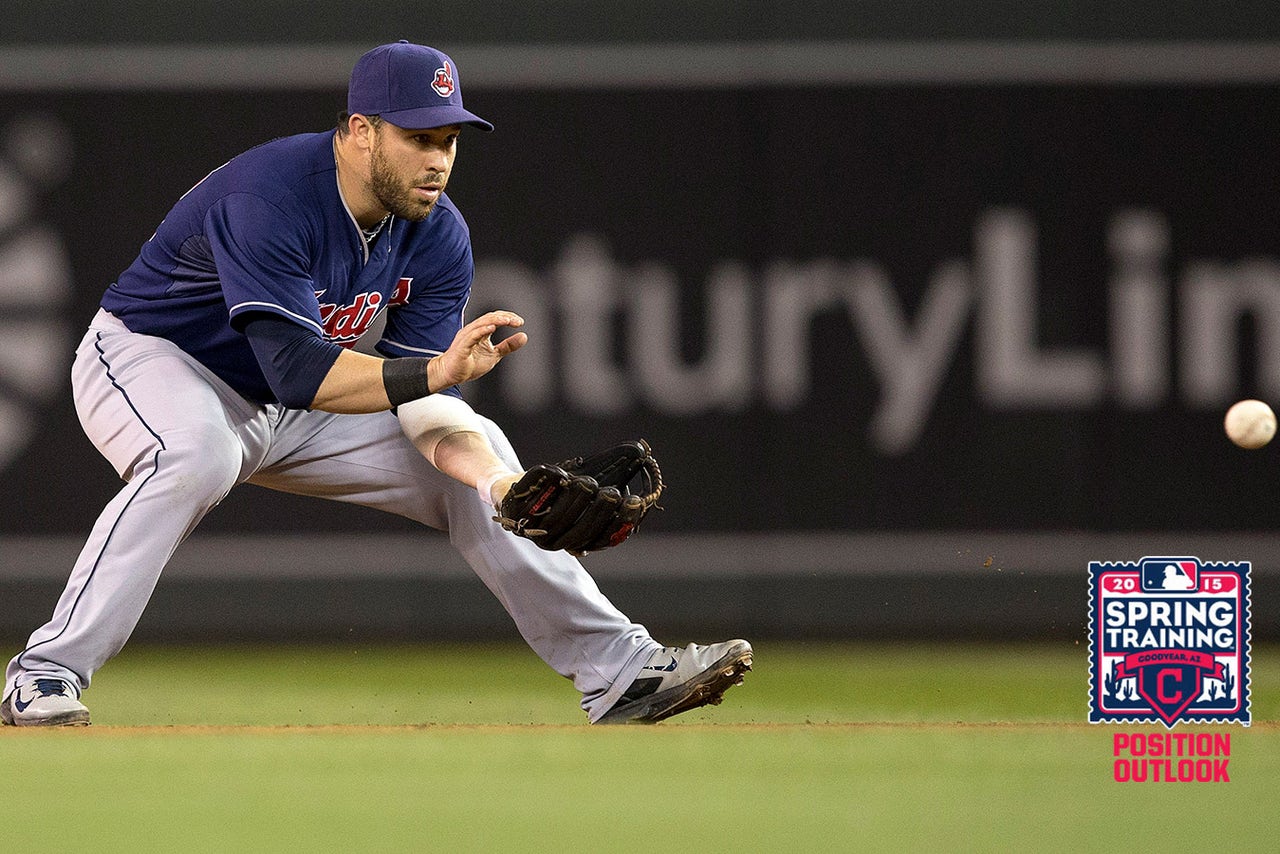 As a diehard Bears fan, the last thing that Jason Kipnis might want to look to is Packers quarterback Aaron Rodgers. However Rodgers response to struggles could serve as a pretty good motto for Kipnis going into spring training.
R-E-L-A-X.
Late last year, in the midst of the worst season of his career, Kipnis admitted to pressing too much after signing a six-year, $52.5 million extension. That pressing led to a strained oblique in late April as Kipnis was never really the same player when he returned shortly after Memorial Day. He ended the season with a hamstring strain and didn't play the final week.
When the season was over, Kipnis' average was 44 points worse than last year (.284 to .240) along with a drop in power (22 home runs to six), RBI (team-leading 84 to 41) and a plummet in performing in high-leverage situations. In 2013, Kipnis batted .304 with four home runs and 39 RBI in high-leverage. Last season the home runs were the same but average (.221) and RBI (22) were down.
"Judging by the two seasons if I had to take my pick I'd take the minimum and be hitting well and helping this team over more money and struggling," Kipnis said late last season. "It's just a frustrating game and tests your confidence and makes you question your abilities but one of the biggest things about this game is having confidence.
"The season has actually been a nice little learning curve and hopefully we can go toward that."
The offseason hasn't gone that well either. There was an accident with a weight bench in December where he had to have surgery on his right ring finger and last month during a trip to the Dominican Republic he got food poisoning. The pin was taken out of the finger last month and the prognosis is he should be ready for the start of Cactus League games on March 4.
Despite all the setbacks, Terry Francona said during the winter meetings and last month that he expects Kipnis "to come back with a vengeance".
One area that did improve with Kipnis was fielding. He cut his errors in half over 2013 from 12 to six and ranked second in fielding percentage among American League second basemen.
If Kipnis can take his own advice and forget about the contract and other things, he should have a bounce back year. Then again saying and doing are two different matters.
2014 STARTS AT SECOND: Kipnis 121, Mike Aviles 28, Jose Ramirez 7, Zach Walters 3, Elliot Johnson 2, Justin Sellers 1.
2015 OUTLOOK: Johnson and Sellers are gone but Francona will give Walters his share of reps at second during spring training after he played mostly outfield after being acquired from Washington near the trade deadline. Ramirez may eventually become the second baseman if the Indians were inclined to move Kipnis to the outfield, but shelve talk of that happening this season. A lot depends on how much progress Ramirez continued to make, how long it takes Francisco Lindor to make his way up to the majors and if Kipnis would battle a position change.
KEY NUMBER: 35 -- Times Kipnis batted lead off after Michael Bourn went on the disabled list with a hamstring injury. His first three years in the majors he batted .200 when hitting first in the order but last season hit .230 with three home runs and 30 RBI.
2B PROSPECT TO WATCH: Ronny Rodriguez -- He was ranked as the seventh-best prospect in the organization by Baseball America in 2014. He struggled last year in Akron, batting .228 while playing every infield spot. With Joe Wendle traded to Oakland during the offseason, Rodriguez could have a more permanent spot at second, especially with a dearth of options there in the organization.
2014 ORGANIZATION DEPTH CHART (15 or more games at second): Columbus: Ryan Rohlinger/Ramirez/Audy Ciriaco/Sellers; Akron: Joe Wendle/Ronny Rodriguez; Carolina: James Roberts/Todd Hankins/Yhoxian Medina/Torsten Boss; Lake County: Claudio Bautista/Paul Hendrix; Mahoning Valley: Steven Patterson/Ordomar Valdez; Arizona Rookie: Willi Castro/Alexis Pantoja; Dominican Summer: Jorma Rodriguez/Efrin Ortega/Erlin Cerda
---