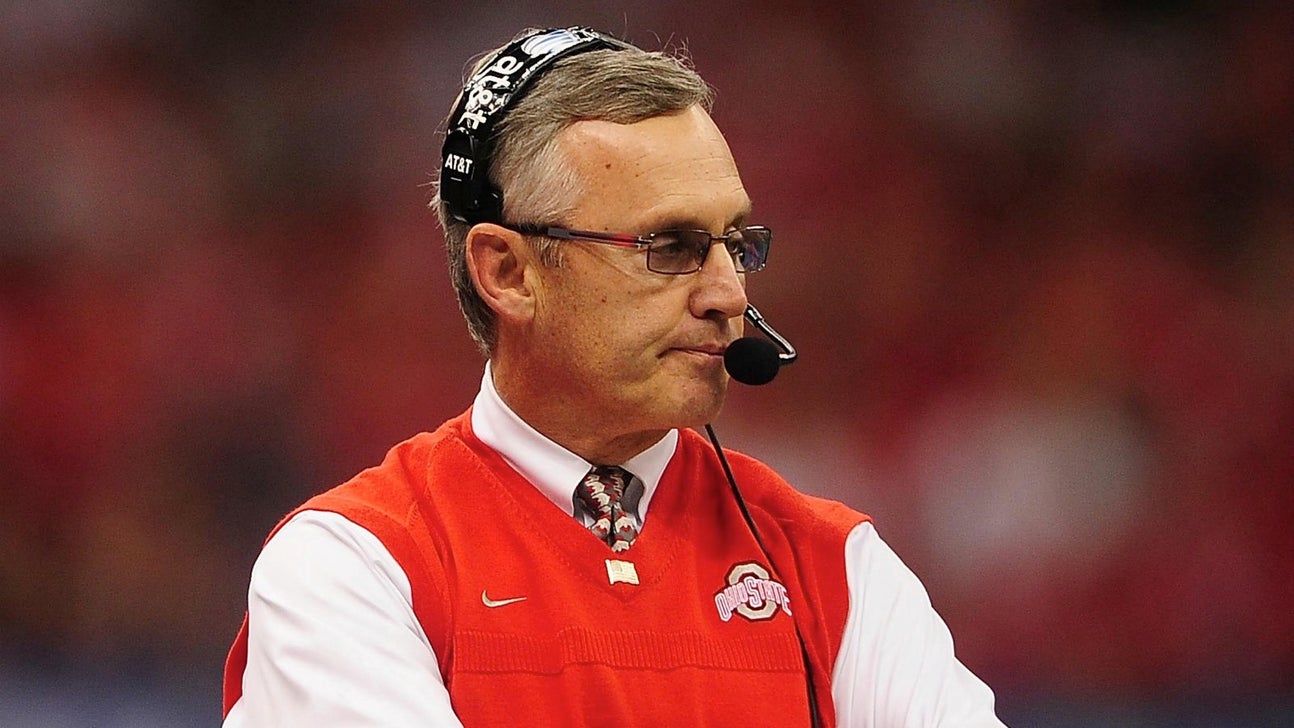 Campaign mounts for Tressel as college president
Published
Feb. 20, 2014 4:28 p.m. ET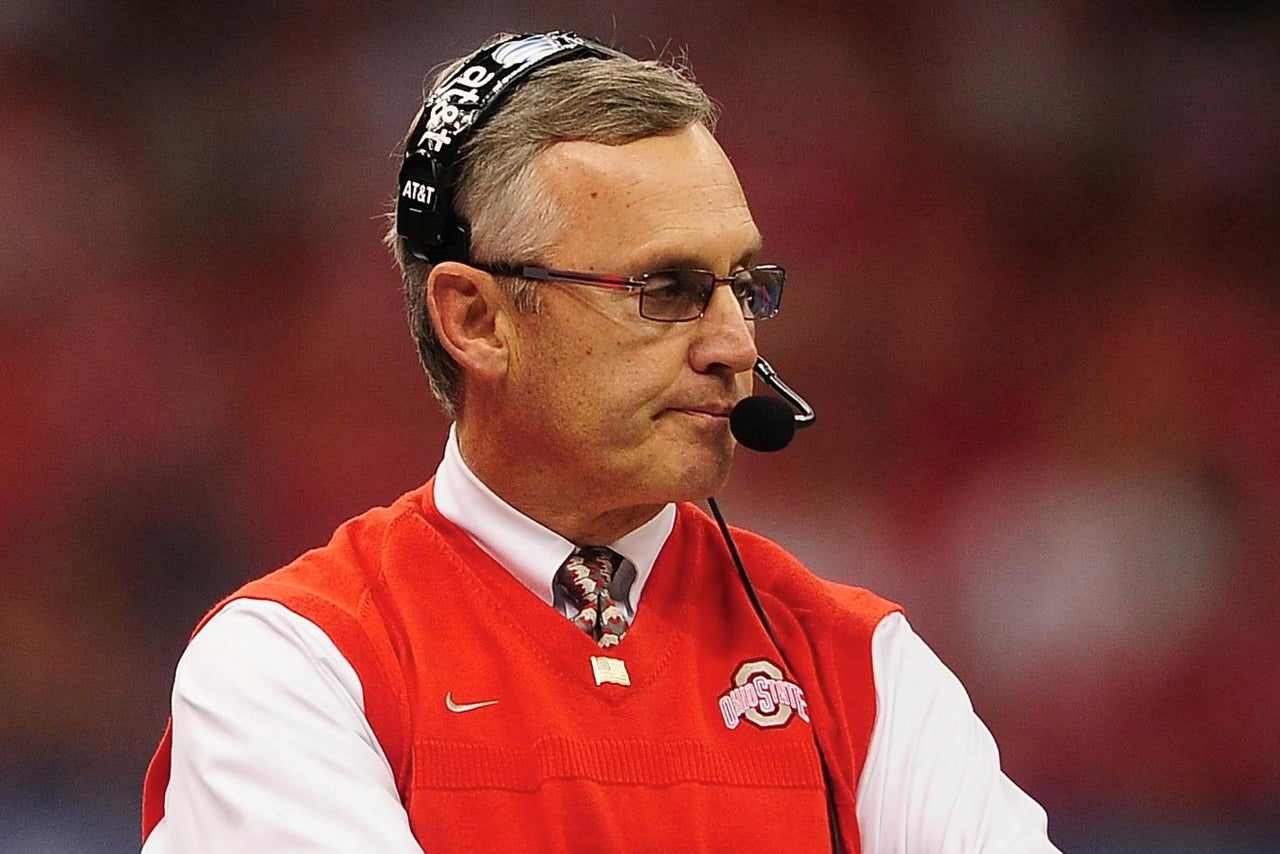 President Tressel? A group of leaders in Youngstown are making a push for the former Youngstown State and Ohio State head coach to be YSU's next leader.
Democratic U.S. Rep. Tim Ryan is out in front of the charge, writing a letter to Youngstown State University trustees with the signatures of 31 business and community leaders in support of a Jim Tressel presidency.
YSU's gig recently opened when their president announced his resignation effective Aug. 31.
Tressel currently serves as the University of Akron executive vice president of student success.
The Youngstown Vindicator published a snippet of Ryan's letter in favor of Tressel:
"As longtime supporters of Youngstown State University, we are writing to offer our full and unequivocal support behind Jim Tressel to be the next president of Youngstown State University. We hope that the board considers moving expeditiously to make this happen. We all have known Jim personally for many years and strongly believe that he will bring all of the skill and experience needed to lead Youngstown State University forward."
Ryan effusively praised Tressel in speaking with the Vindicator, calling it a chance for the school to "turn lemons into lemonade" and "an opportunity of a lifetime."
One of the local business leaders who signed on for Tressel said he would bring "the Camelot effect." Ryan said alumni enthusiasm and donations would soar if Tressel were selected.
Tressel told WFMJ he is happy in his current position at Akron.
The university describes that role as "responsible for laying the foundation for a successful Akron Experience for every University of Akron student -- relying on all departments of the campus -- including recruitment, admissions, advising, marketing, financial advising, technology and others. "
This is not the first campaign to land Tressel a different job.
In the wake of the Browns' firing of Rob Chudzinski as head coach, a group of 10-year-old girls posted two open-letter videos on YouTube, pleading that the team give Tressel a shot in Cleveland.
---