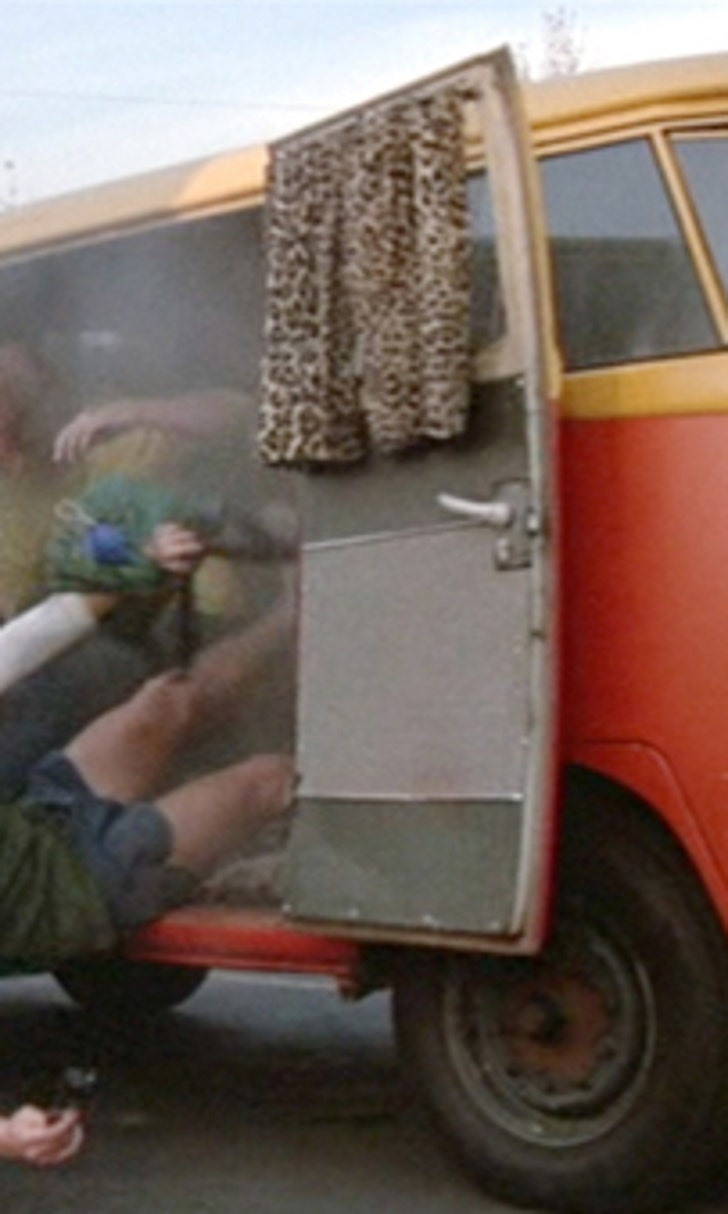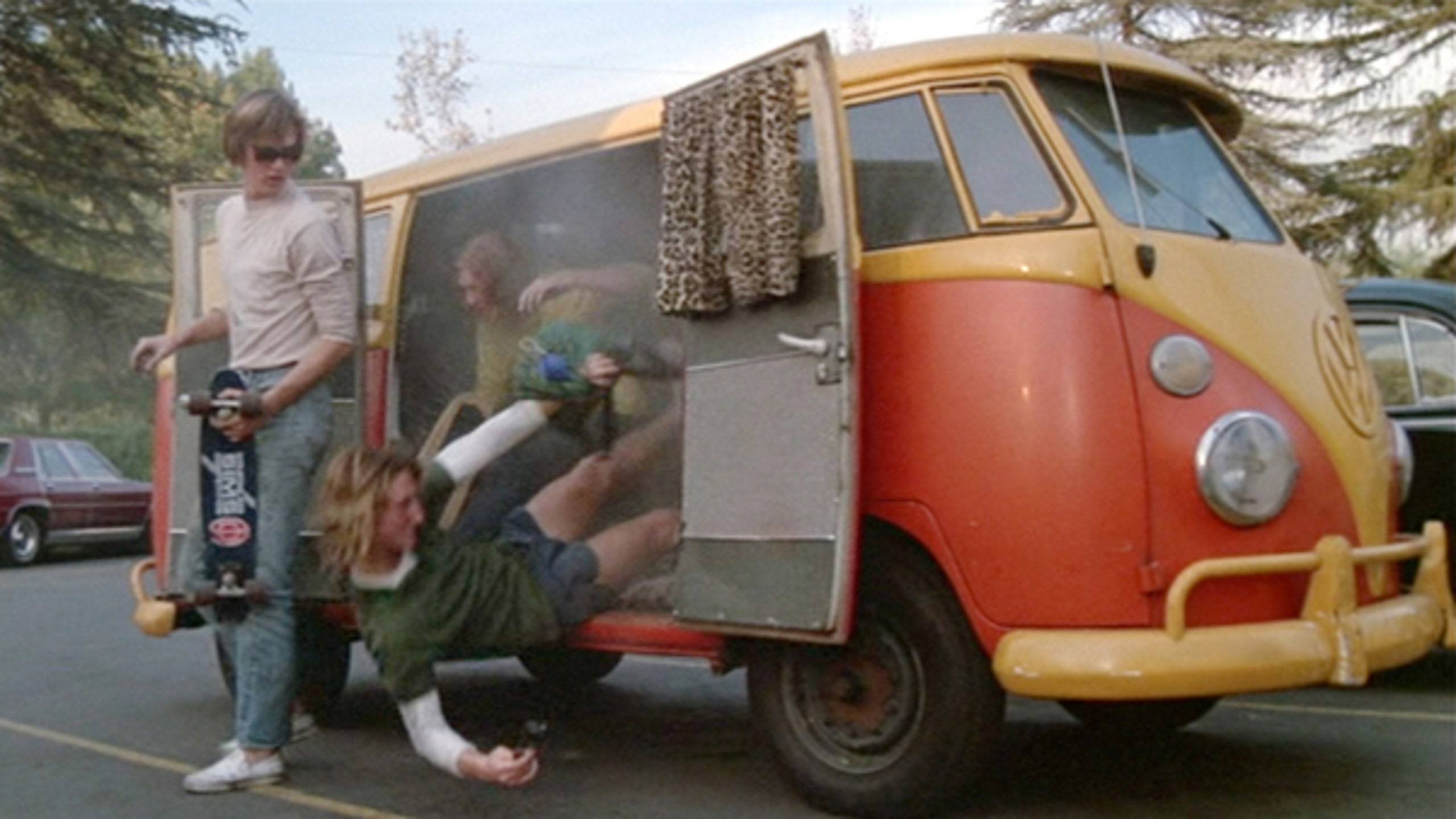 Burned Out: Pro-Pot Ad Outside IMS Has Been Pulled
BY foxsports • July 27, 2013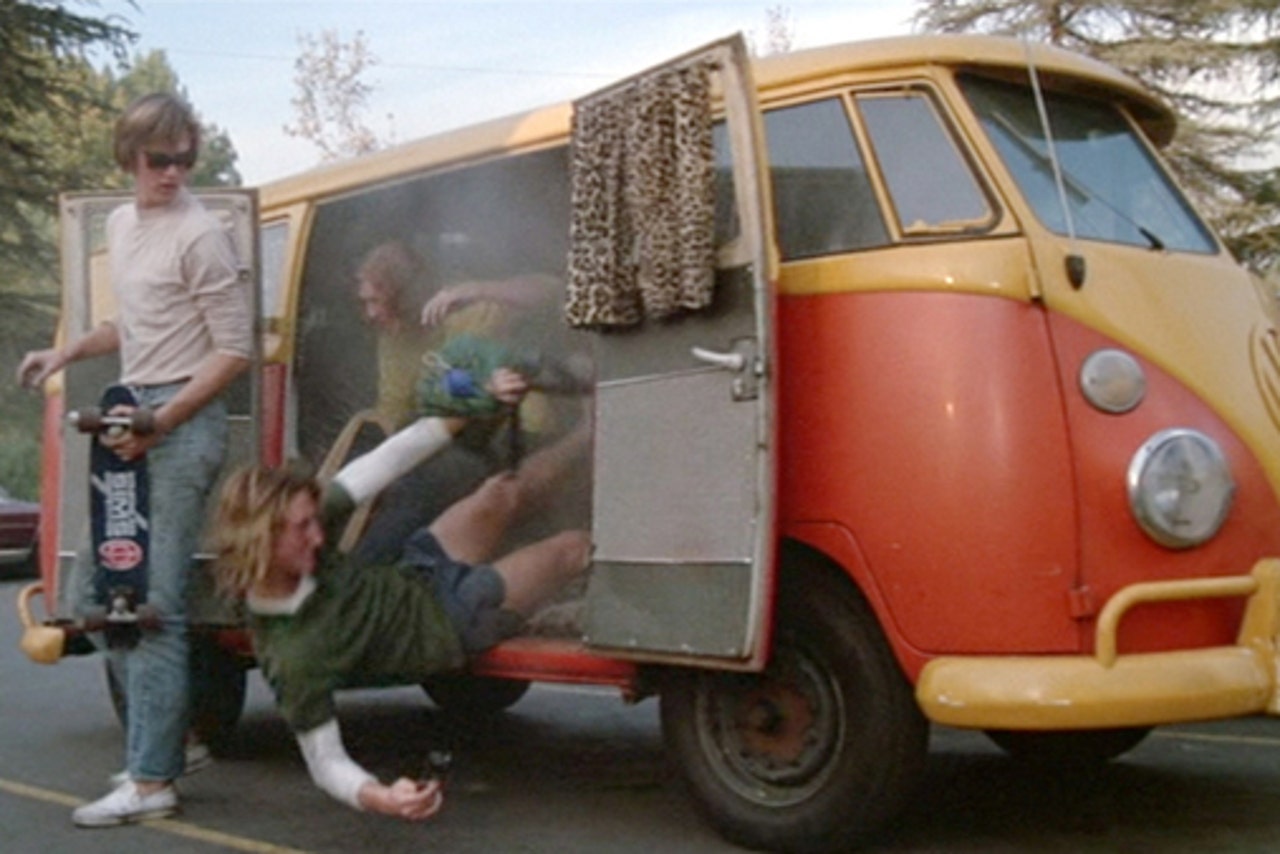 The only burnouts that Indy racegoers will see this weekend will be on the track.
A pro-marijuana ad set up across from Indianapolis Motor Speedway has been taken down. 
Hoping to appeal to the Jeff Spicoli's of the sport - and possibly the weekend tailgating fans - a group called the Marijuana Policy Project rented a giant video board just outside IMS to play this commercial:
The story created quite a buzz on Friday. But as soon as the board operator was told of the marijuana message, he made a call and said the ad would be pulled. 
A representative of the media company who sold the ad space told the Indianapolis Star:
"We in no way support marijuana at family events. We didn't expect this ad to be interpreted the way it did. We don't want anything to do with it anymore."
---