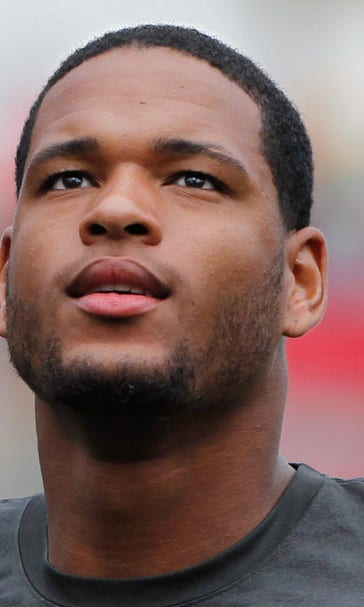 Bucs DE William Gholston returns favor five years later -- with interest
April 13, 2015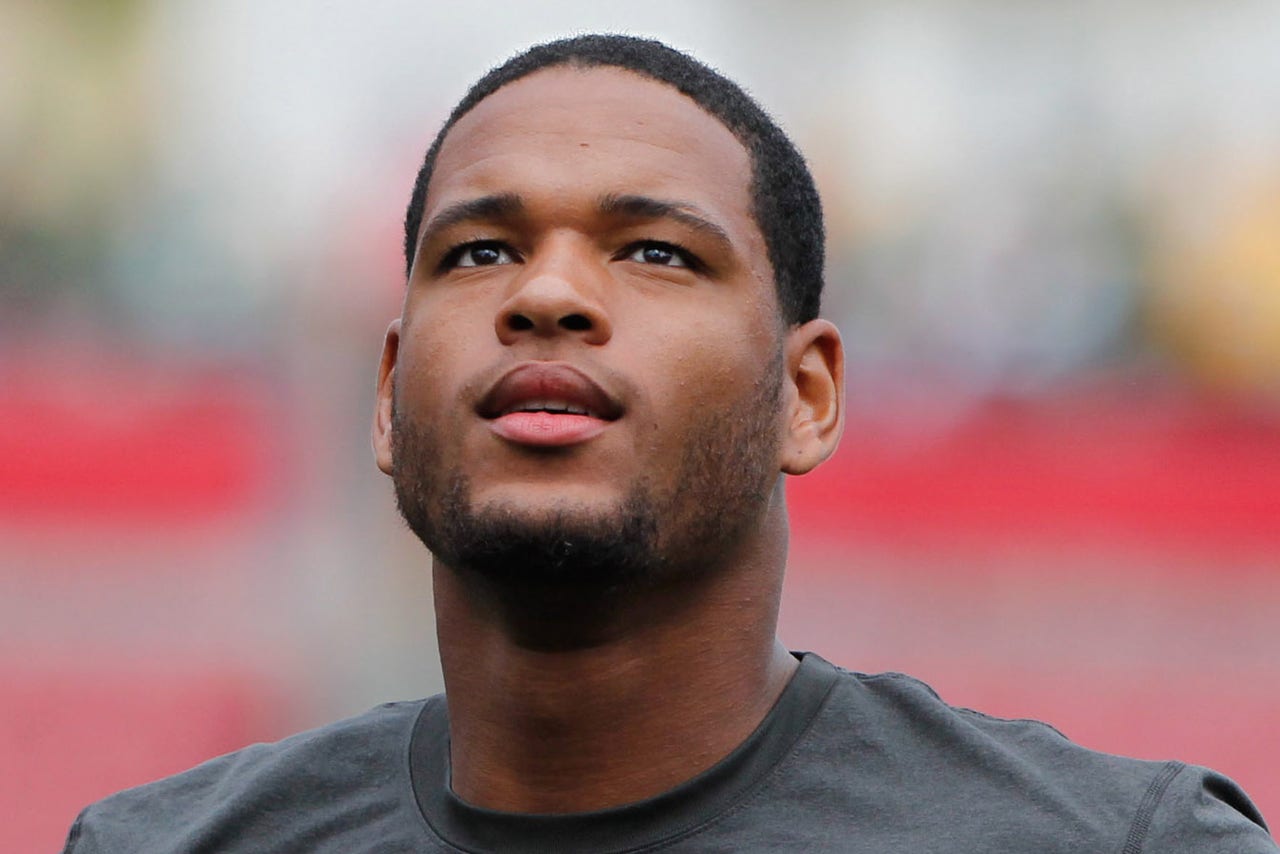 Tampa Bay Buccaneers defensive end William Gholston didn't let an act of selflessness five years ago pass unnoticed.
Last Friday, Gholston gave $100 to Mohamed Gabasha, an employee at a BP gas station in Detroit, as a way to pay back Gabasha for the attendant giving Gholston a container of gas after the future NFL player, then a high school senior, walked into the station with no money and his vehicle out of fuel on the nearby John C. Lodge Freeway.
''He was stuck on the Lodge and didn't have any money on him,'' Gabasha told the Tampa Bay Times. ''He came in and sat down. We looked at him, tall kid, humble, quiet, and thought 'Something's going on here, you know.' He wasn't begging or anything. He was stuck. We asked 'You OK?' and he told us his story. There was something about him, where you wanted to help him out.''
The Bucs took Gholston, a Detroit native and Michigan State product, in the fourth round (126th overall) in the 2013 NFL draft. He has 71 tackles and four sacks in 27 games.
Gabasha told the newspaper he has helped others in similar ways with gas, but no one had ever come back to say ''thanks'' before.
''It was amazing, how he actually came back,'' Gabasha told the Tampa Bay Times. ''He just said 'Thank you for that day.' It was really, really nice.''
You can follow Andrew Astleford on Twitter @aastleford or email him at aastleford@gmail.com.
---