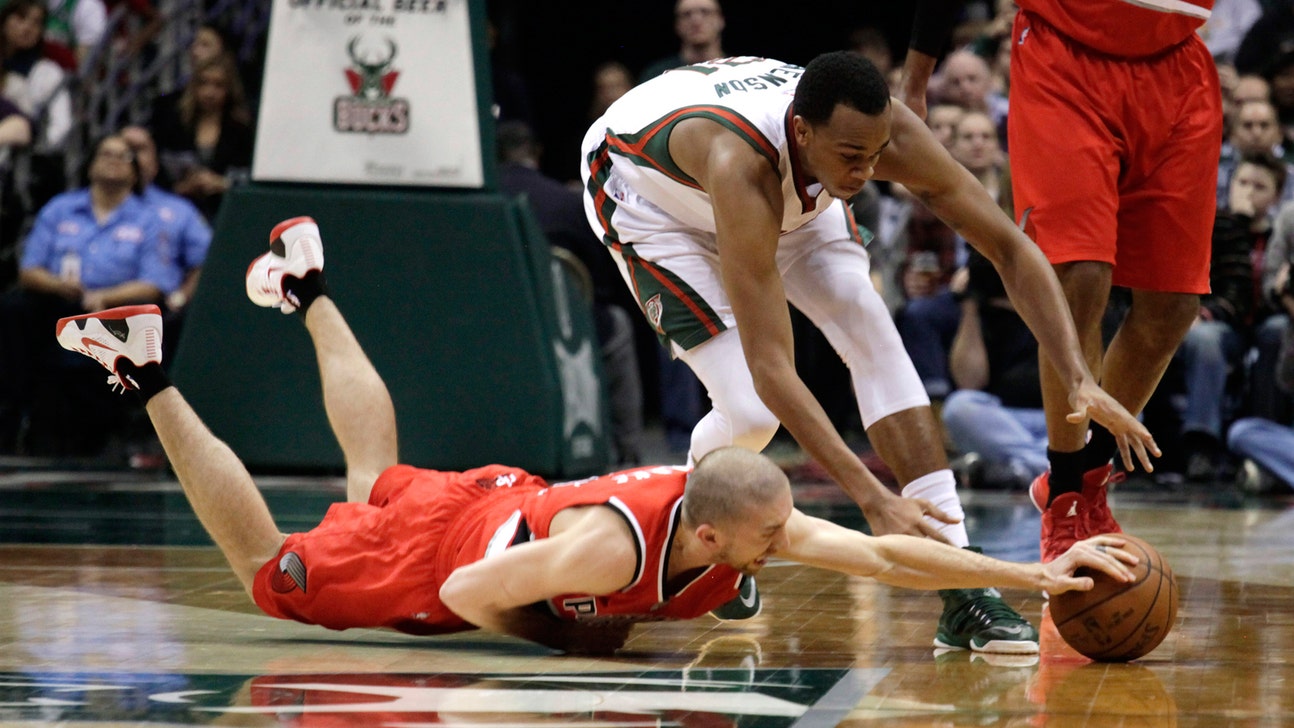 Bucks derail Blazers, 95-88
Published
Jan. 31, 2015 11:24 p.m. ET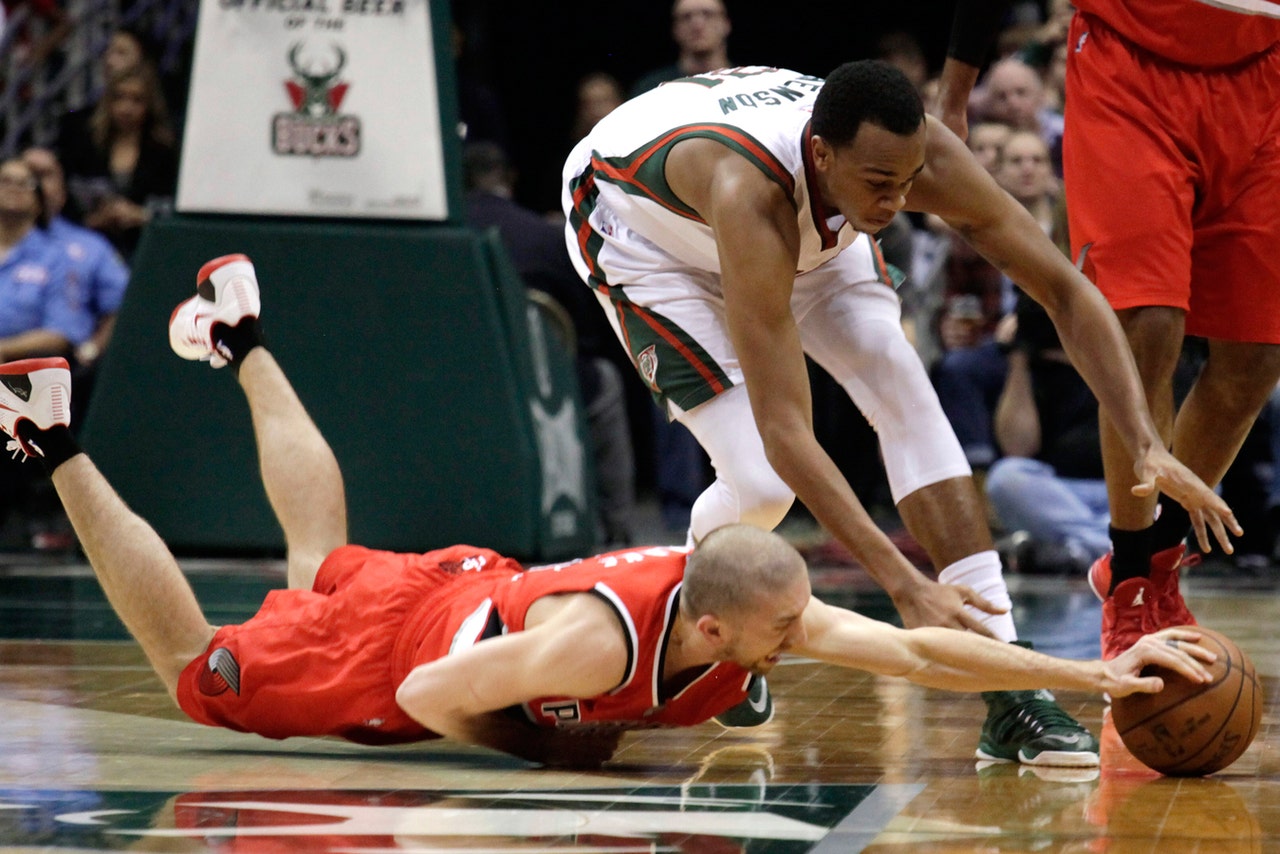 MILWAUKEE (AP) -- Jared Dudley scored 18 points and O.J. Mayo had 17 off the bench to help the Milwaukee Bucks beat the struggling Portland Trail Blazers 95-88 on Saturday night.
John Henson added 14 for the Bucks, who had won consecutive road games at Miami and Orlando. The Bucks had a pretty big week off the court, too, as Wisconsin Gov. Scott Walker announced a funding plan that could represent a major step toward building a new arena in Milwaukee.
Damian Lillard and Wesley Matthews scored 19 points apiece for Portland. LaMarcus Aldridge added 18 points and 13 rebounds for the Blazers, who have lost three straight and eight of 10.
Milwaukee entered the fourth quarter with a 76-65 lead after finishing the third on a 7-0 run that included a long jumper by Jerryd Bayless with 1.8 seconds left. The scoring surge helped the Bucks rebuild the lead they had earlier, as much as 15 points in the first half, before frittering away most of the cushion and going into halftime up 45-42.
Mayo then hit a long jumper and a 3-pointer to start the fourth. A few minutes later, recent Bucks addition Kenyon Martin blocked a shot by Lillard, and Bayless hit a 3 on the other end to put the Bucks ahead 84-69 with 9:15 left.
Milwaukee then put the game out of reach with another scoring burst, a 10-2 run that included a 3 by Bayless, a 3-pointer and a jumper by Dudley and another jumper by Bayless to make it 91-71 with 7:12 to go.
---