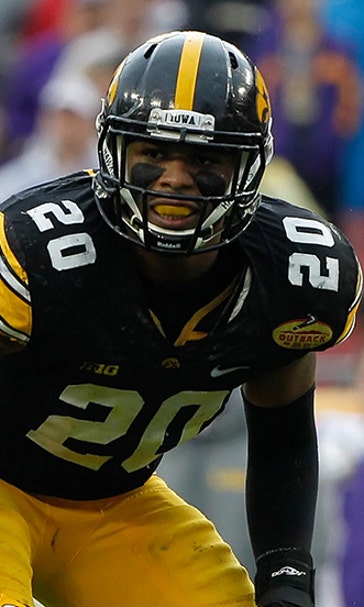 Browns take Iowa LB Kirksey
BY foxsports • May 9, 2014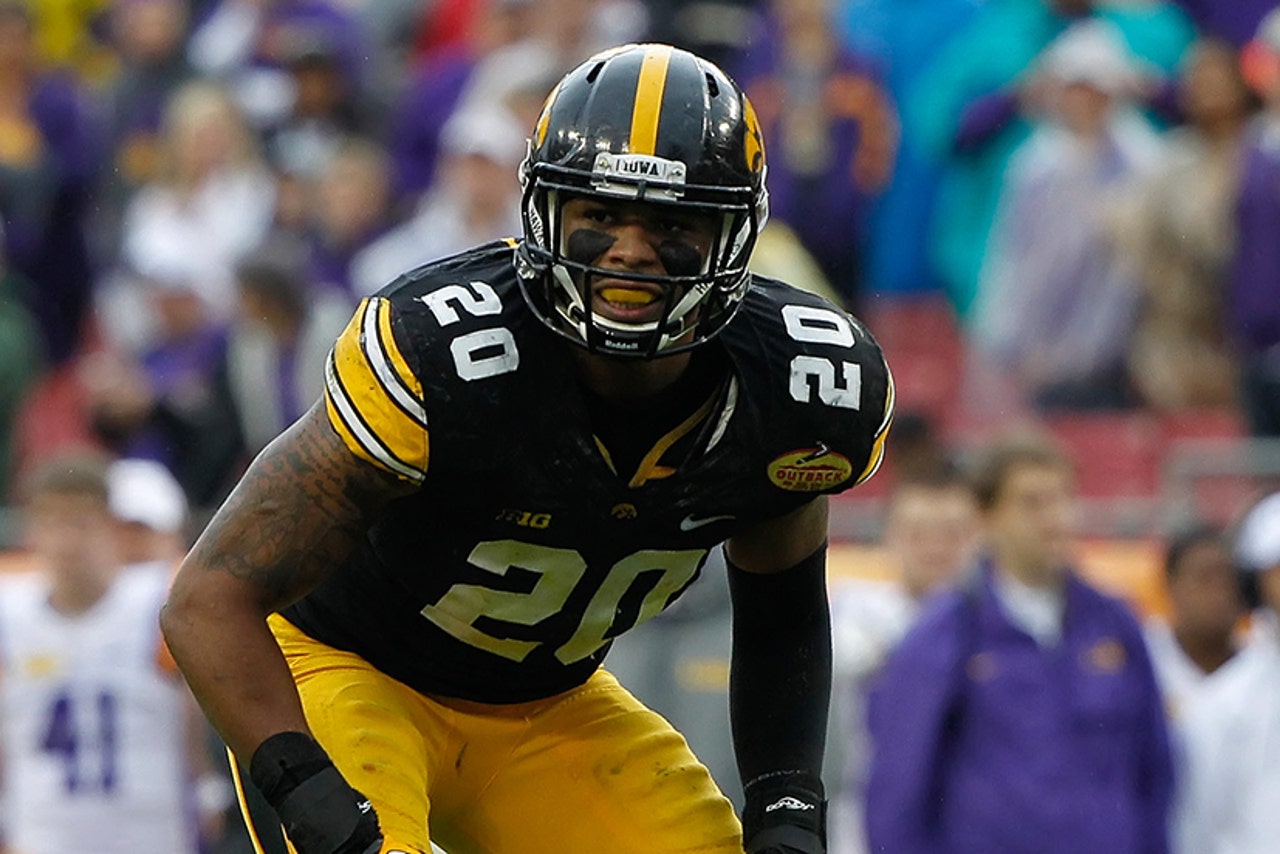 BEREA, Ohio -- The Browns added a linebacker with their third-round pick (71st overall) who is expected to compete on the inside for playing time.
Christian Kirksey (6-2, 233) is listed as an outside linebacker by some draft reports, but he said he believes the Browns project him to play on the inside.
"I started at Will linebacker my sophomore season and made the transition to both positions," he said. "I'm the type of linebacker that never starts running toward the ball."
The Browns added Karlos Dansby in free agency to play the inside and Craig Robertson is the incumbent at the other inside position.
"The coaches told me I'd be a good fit for their defense."
Kirksey played at Iowa and finished 15th in school history with 315 tackles. Last season, Kirksey had 104 tackles with 2.5 sacks. He had seven quarterback pressures and intercepted a pass.
Dane Brugler from CBSSports.com summarized Kirksey's play this way:
"Quick first step and relentless in pursuit with good speed downhill...holds his own in space and plays confident -- often isolated in the slot in coverage and trusted in coverage...not afraid to get physical in coverage, rerouting TEs and slot WRs... violent limbs and works hard off blocks with his energetic momentum and active style -- sets the edge and plays tougher than he looks...determined competitor and doesn't take plays off -- the motor is always revving...coachable and reliable with desirable character and leadership traits -- son of a pastor...worked hard in the weight room to develop his body, adding nearly 40 pounds since high school...highly productive and durable three-year starter (38 career starts), totaling 315 career tackles and one of only three players in school history with three career defensive touchdowns (2 interceptions, 1 fumble recovery) -- also played on ST coverage."
---