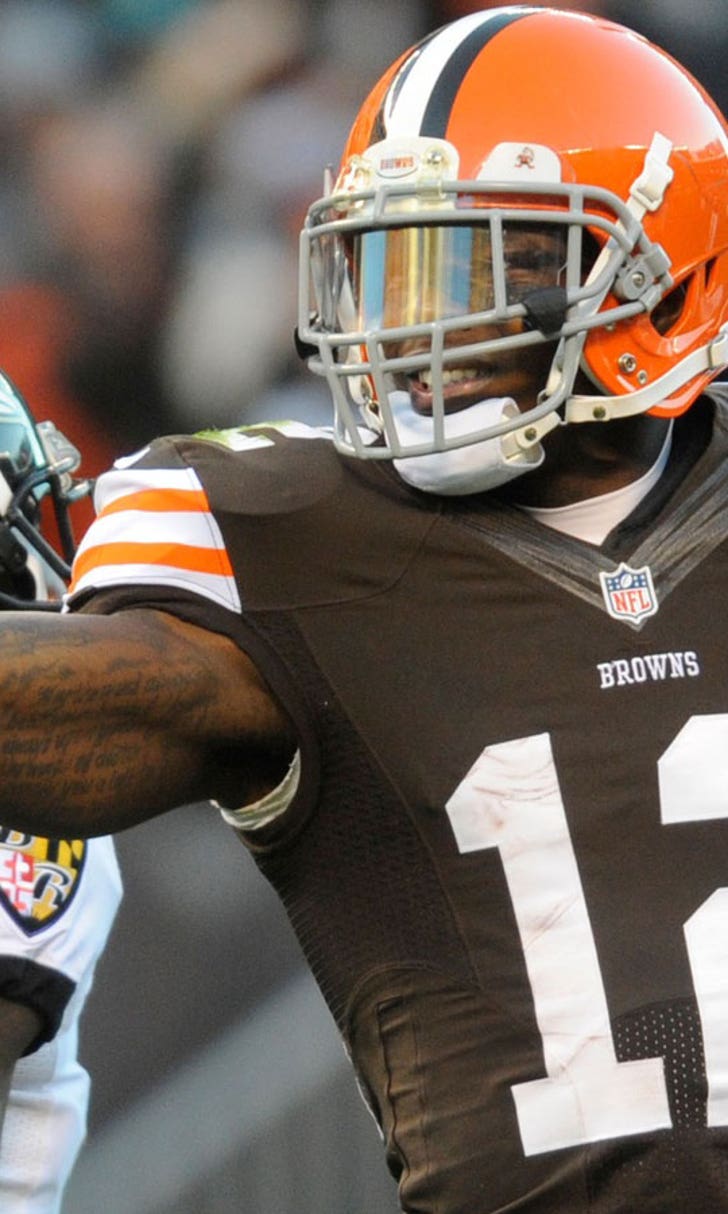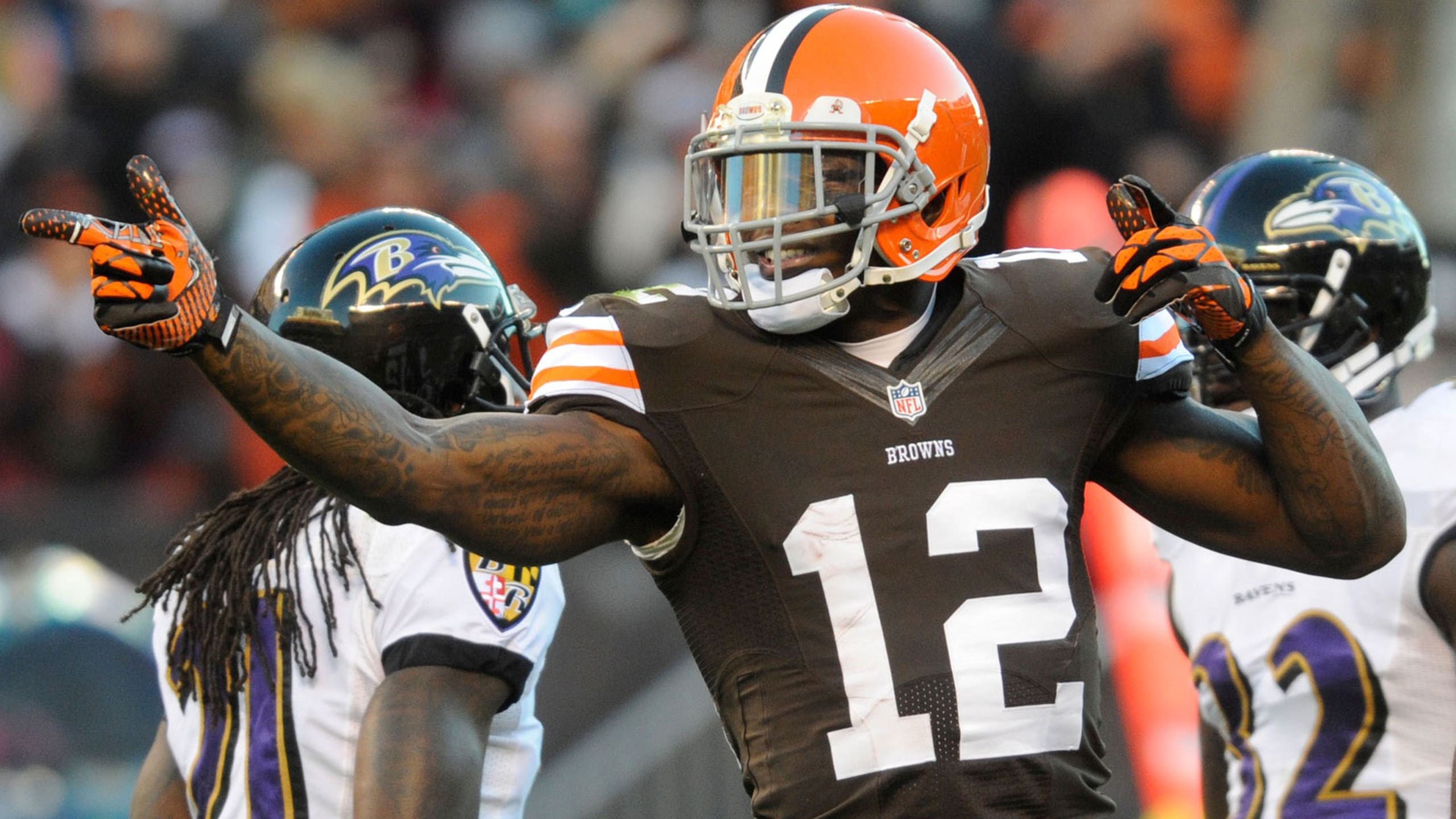 Browns have closed-door meeting with Nike
BY Connor Kiesel • April 11, 2014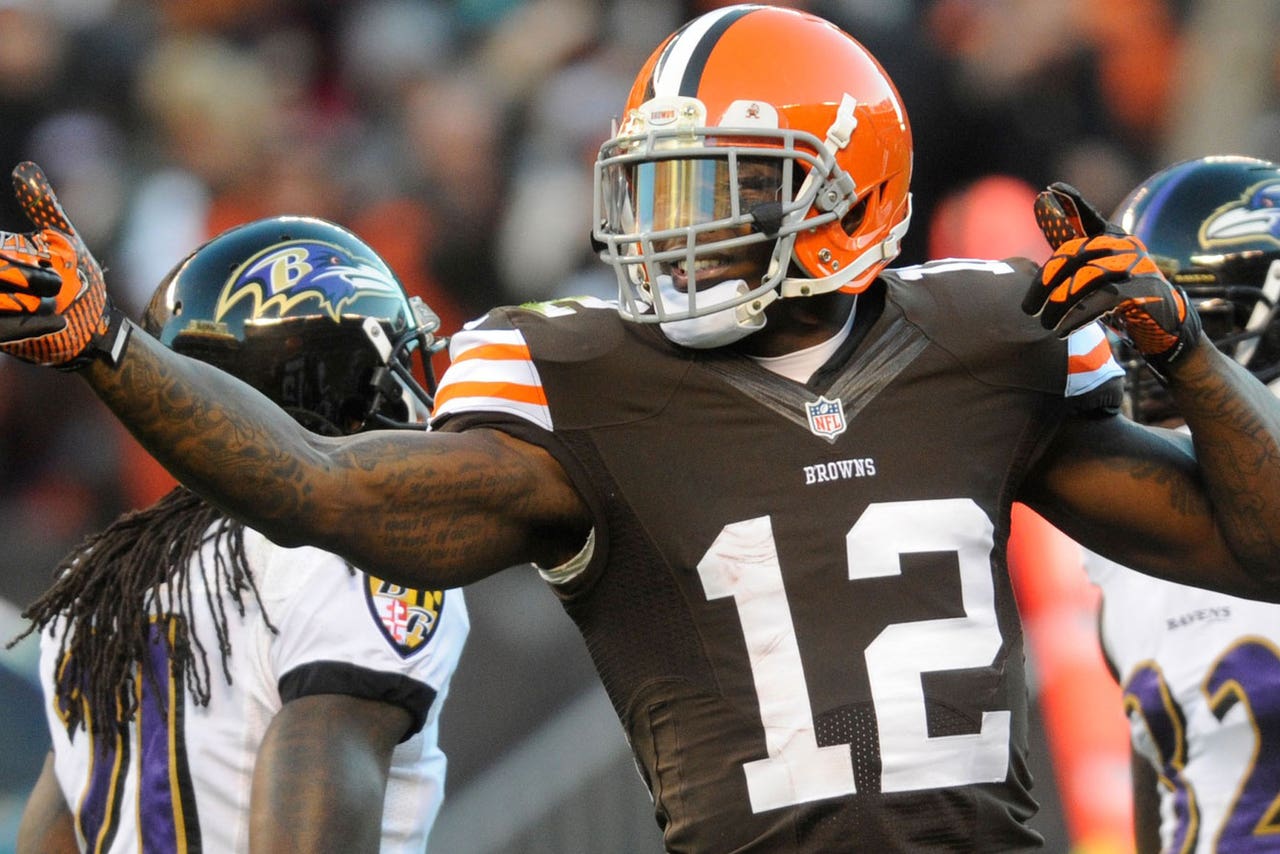 The Browns are set to get new uniforms come 2015 and every fan would love to know just what the team's next look will be.
Not so fast.
Browns president Alec Scheiner tweeted a photo about the uniform process Friday afternoon but don't get your hopes up.
Rumors have circulated all over about what the uniforms will encompass, including a Reddit user claiming to have the inside scoop. One thing to remember no matter which design ends up being selected -- a good team on the field typically makes any set of duds a fan favorite.
---