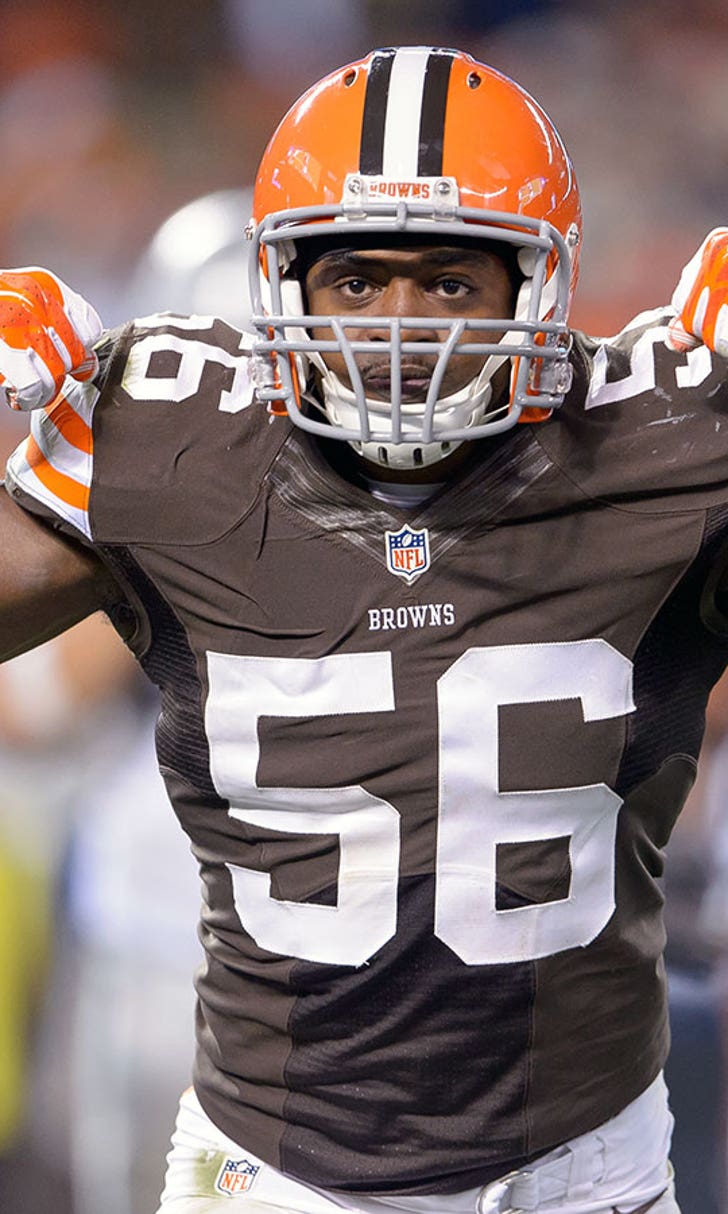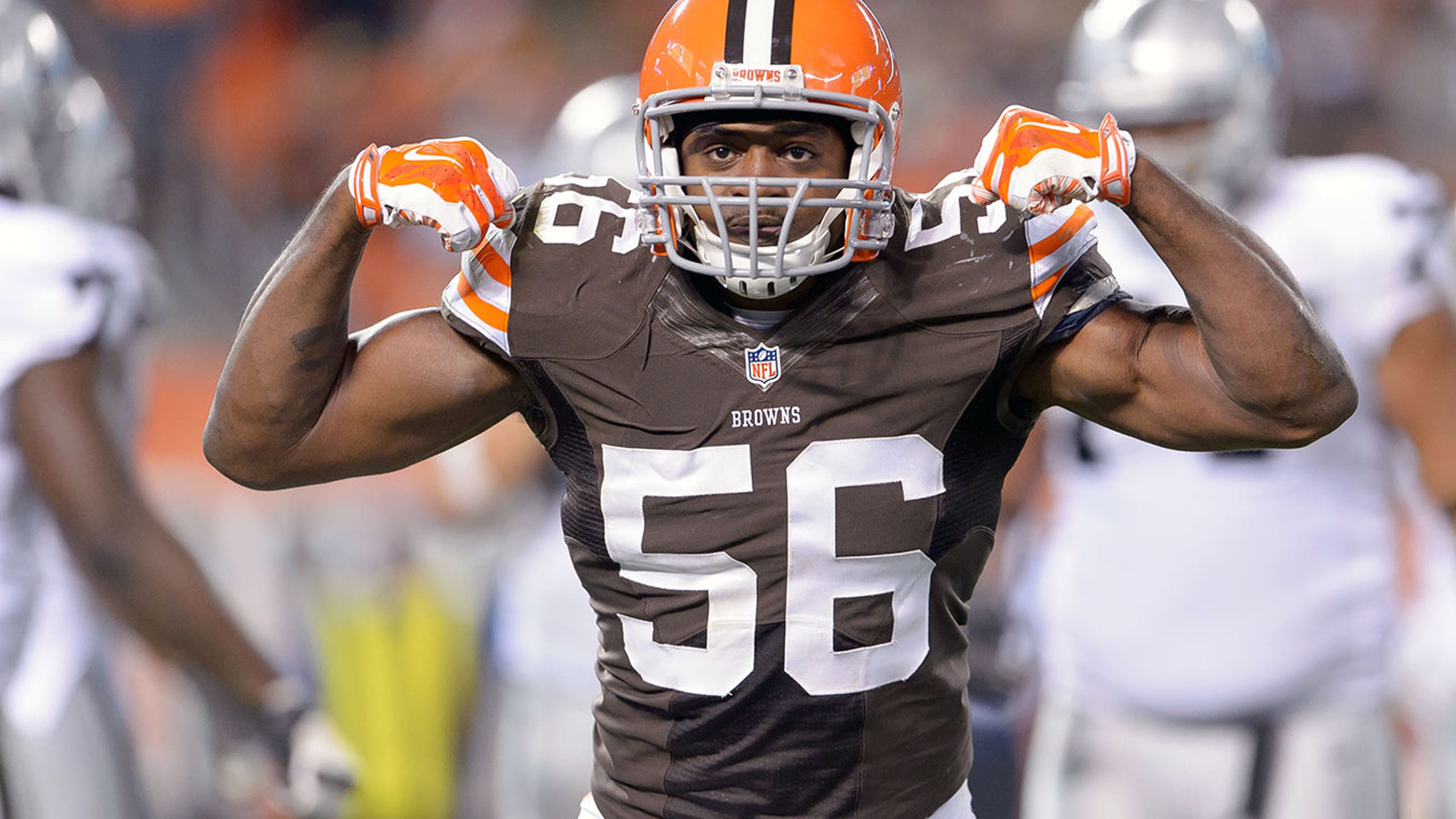 Browns extra points: Cundiff still kicking and injury updates
BY foxsports • December 11, 2014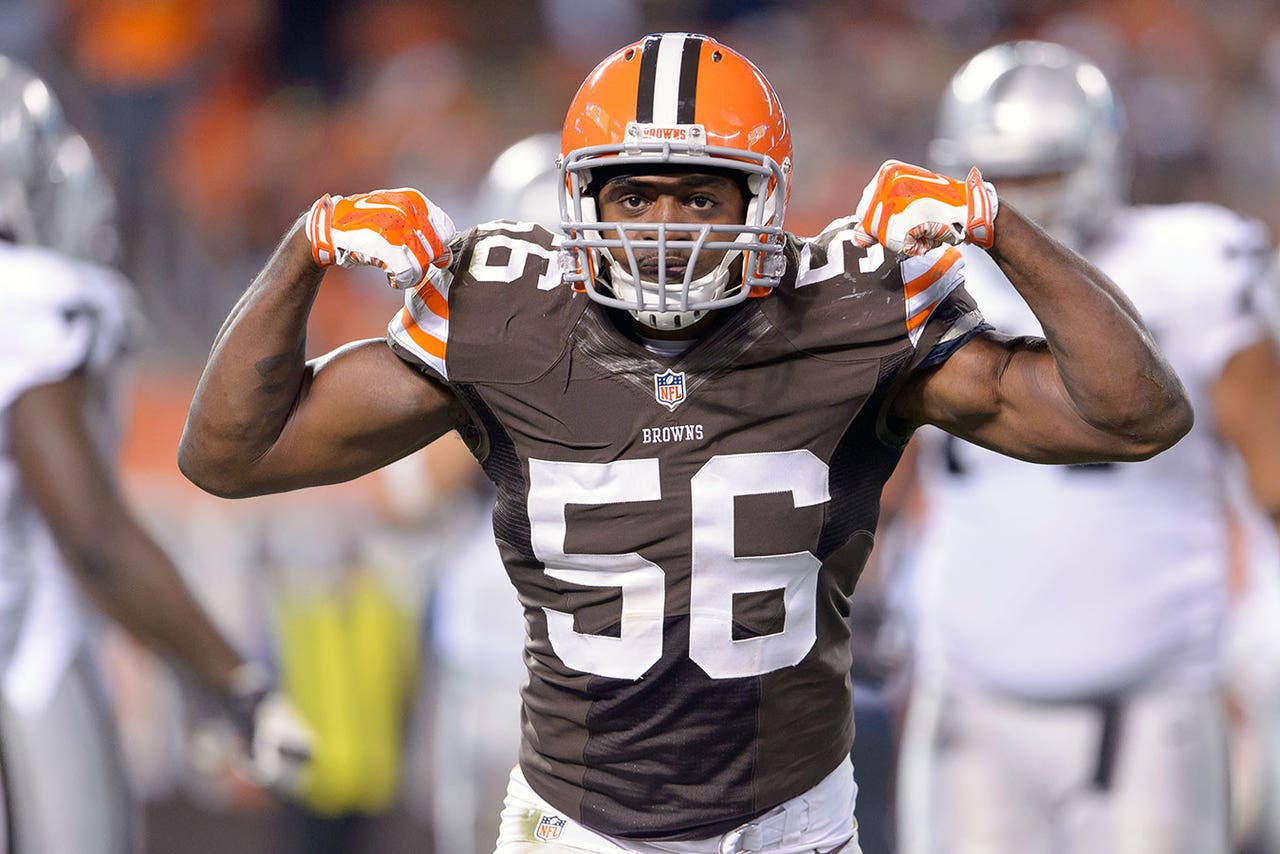 More news and notes from Cleveland Browns practice. 
Tabor Defends Billy: Pettine confirmed on Thursday that the Browns will stick with K Billy Cundiff this week against the Bengals.
On Wednesday, Pettine said it was still in discussion.
"It was discussed, but I have to follow up with Ray, he was out of town, so it's something we'll go ahead and look at," Pettine said. "For now, it's just like we talk about all of the other players. Billy knows. It's important to him, but he's got to pick it up."
Cundiff has missed at least one field goal in the each of the past five games, including a 40-yard attempt last week in the 25-24 loss to the Colts.
On the season, Cundiff is 6-of-6 on field goals from 20-29 yards, 10-of-13 from 30-39 yards, 5-of-7 from 40-49 yards and just 1-of-3 from 50 yards or more.
In 2013, Cundiff was 21-of-26 (80.8 pct.) in field goal attempts for the Browns. His career totals are 182-of-239 attempts for a career percentage of 76.2.
The Browns brought in a couple of kickers last week for tryouts in the last two weeks.
On the season, Cundiff is just 22-of-29 for 75.9 percent accuracy. His longest field goal this season was from 53 yards. He had one field goal attempt blocked and is 28-of-28 on extra points.
Special team coordinator Chris Tabor defended Cundiff on Thursday.
Tabor said that Cundiff kicked the ball Thursday morning at FirstEnergy Stadium as well as he's seen him kick.
Despite the official statistics show that Cundiff has missed seven field goals, Tabor considers that Cundiff has only missed five that are his fault. He said one was blocked and one miss was a bad snap, which Tabor doesn't think is due to Cundiff.
Rabbit Running: Chris Tabor said he feels that KR/PR Travis Benjamin is back in his groove returning punts and kickoffs.
"I think the rabbit is out of his hole," Tabor said.
Benjamin had 164 kickoff return yards (99 kickoff and 65 punt) last week against the Colts.
On the season, Benjamin has 12 returns for 88 yards (7.3 avg.), including a season long 37-yard return last week against the Colts. He has 11 kickoff returns for 229 yards (20.8 avg.) with a long of 28 yards.
Dansby 'Probable'?: Although LB Karlos Dansby was listed as limited on the official injury report Wednesday, Dansby said he thinks he will be able to play this week.
"I'm feeling good," Dansby said on Wednesday. "I'm probable, I would say, to go this week."
Pettine was asked his assessment of Dansby, if he was getting closer to playing.
"He is," he said. "He had a good day (Wednesday) and did a little bit more. He did the team work and also did some stuff off to the side."
"(Thursday) will be a better test for him, but he's doing better."
DB Donte Whitner (illness) and OL Joe Thomas (rest) returned to practice Thursday. TE Gary Barnidge (ribs), DB K'Waun Williams (hamstring) and DB Robert Nelson (hamstring) were on the stationary bikes.
"Barnidge is getting closer, still don't know on K'Waun," Pettine said. Whitner is back and Gip (Tashaun Gipson) is edging closer. "
Pettine said Gipson is improving.
"The outlook is a little more optimistic than it was."
Gipson said Monday he is hopeful of playing next week against the Panthers.
DL Desmond Bryant (thigh) was back practicing, but RB Glenn Winston (illness), LB Jabaal Sheard (foot) and Gipson were not.
Hughes has been on the injured reserve/ designated for return since Oct. 27 with a knee injury. He could play in the final regular season and beyond.
"It's good to get John Hughes back out there and he is eligible to practice now."
Pettine said the Browns get an exemption until the week he is eligible to play, thus they have 54 players practicing.
Pro Bowl: eight Browns are among the top two at their position in the fans voting for the Pro Bowl. Leading are DB Joe Haden, Donte Whitner, Tashaun Gipson, OT Joe Thomas and DB Johnson Bademosi. Second are LB Karlos Dansby, G Joel Bitonio and P Spencer Lanning.
Fan voting ends Monday and counts for one-third along with coaches and players equally.
Thomas Award: Thomas named to the All-Fundamentals team by USA Football. The award honors 26 NFL players -- 11 offense, 11 defense and four special teams -- who exhibit exemplary football techniques for young players to emulate.
The sixth annual USA Football All-Fundamentals Team recognizes NFL players who employ proper technique, particularly when blocking and tackling, which fosters better on-field performance and advances player safety.
Thomas is the best in the NFL at using a vertical pass set. He avoids kicking out to the side on the block, instead going straight back to meet the defender and take away the defensive end's angle to turn the corner. After intersecting defenders, he sinks his hips on contact and presents a proud chest with hands out to negate the rush.
---