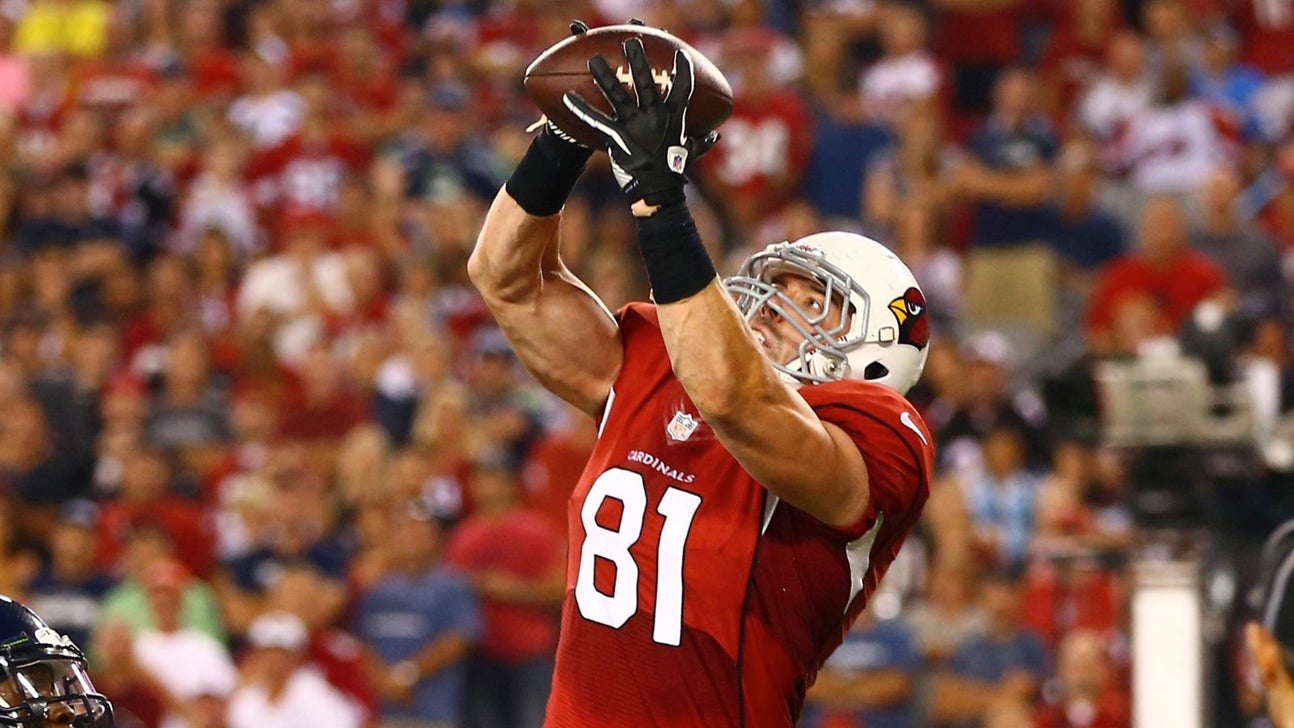 Browns add TE Dray, WR Hawkins signs offer sheet
Published
Mar. 13, 2014 2:28 p.m. ET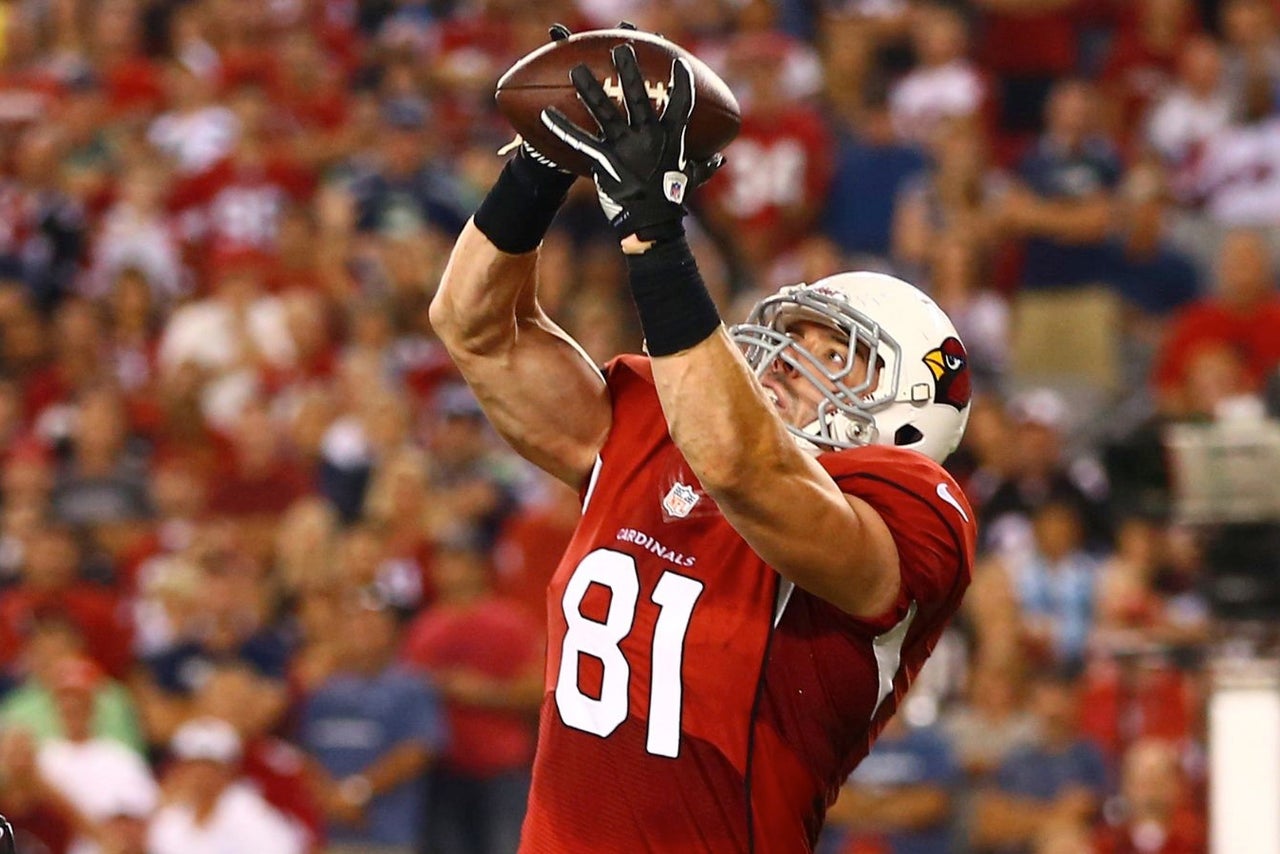 BEREA, Ohio--The Browns added their first piece on the offensive side of the ball on Thursday as they signed a tight end.
Jim Dray (6-5, 255 pounds) from Stanford played for the Cardinals the past four seasons. He is the second unrestricted free agent signed from the Cardinals by the Browns as linebacker Karlos Dansby was added Wednesday.
Dray had his best season in 2013 with 26 receptions for 215 yards and two touchdowns in 15 starts. Pro Football Focus listed him with no dropped passes in 2013.
Dray was originally a seventh-round pick by Arizona in the 2010 NFL Draft. Dray has started 18 of his 55 career games with the Cardinals. He has recorded 33 receptions for 302 yards with two touchdowns in his career.
Earlier in the day, it was announced that wide receiver Andrew Hawkins had signed his restricted free agent contract offer by the Browns, according to NFL Network's Ian Rappaport. He said the structure is $13.6 million over four years, but $10.8 million in the first two years with a cap hit of $5.8 million in the first year.
The figures are different than what was first reported and now there are reports that the Bengals might not match the offer. The Bengals have five days to match the offer.
---