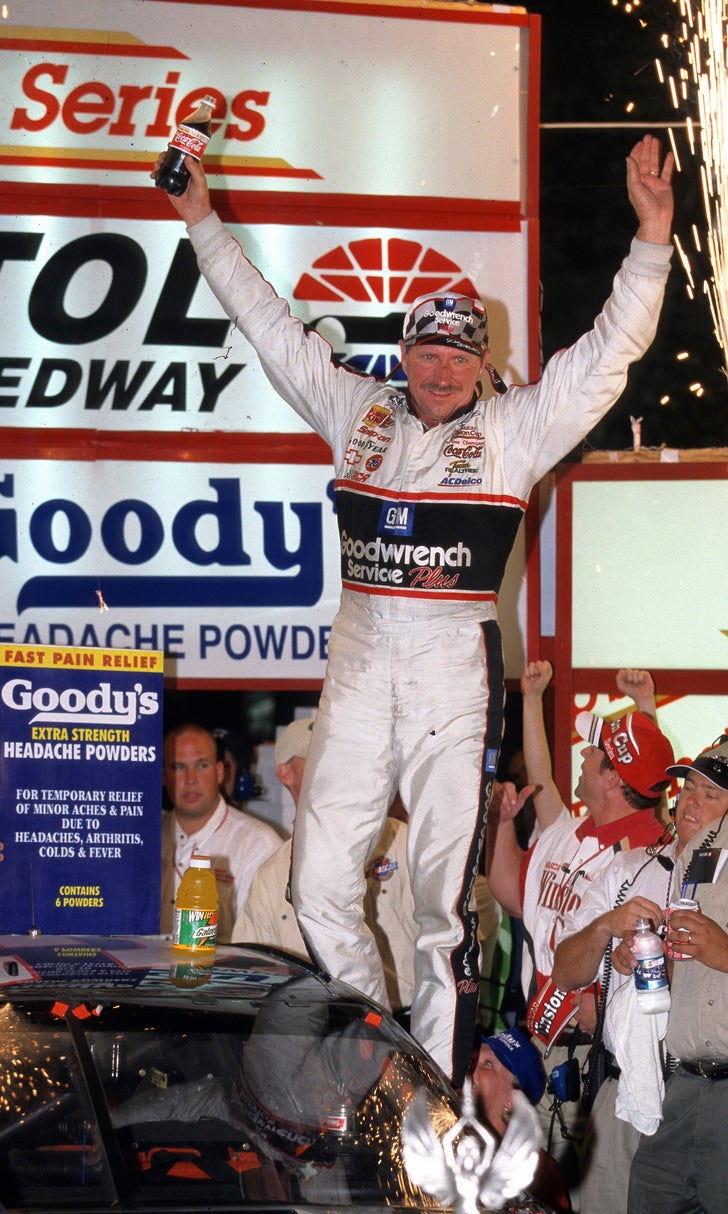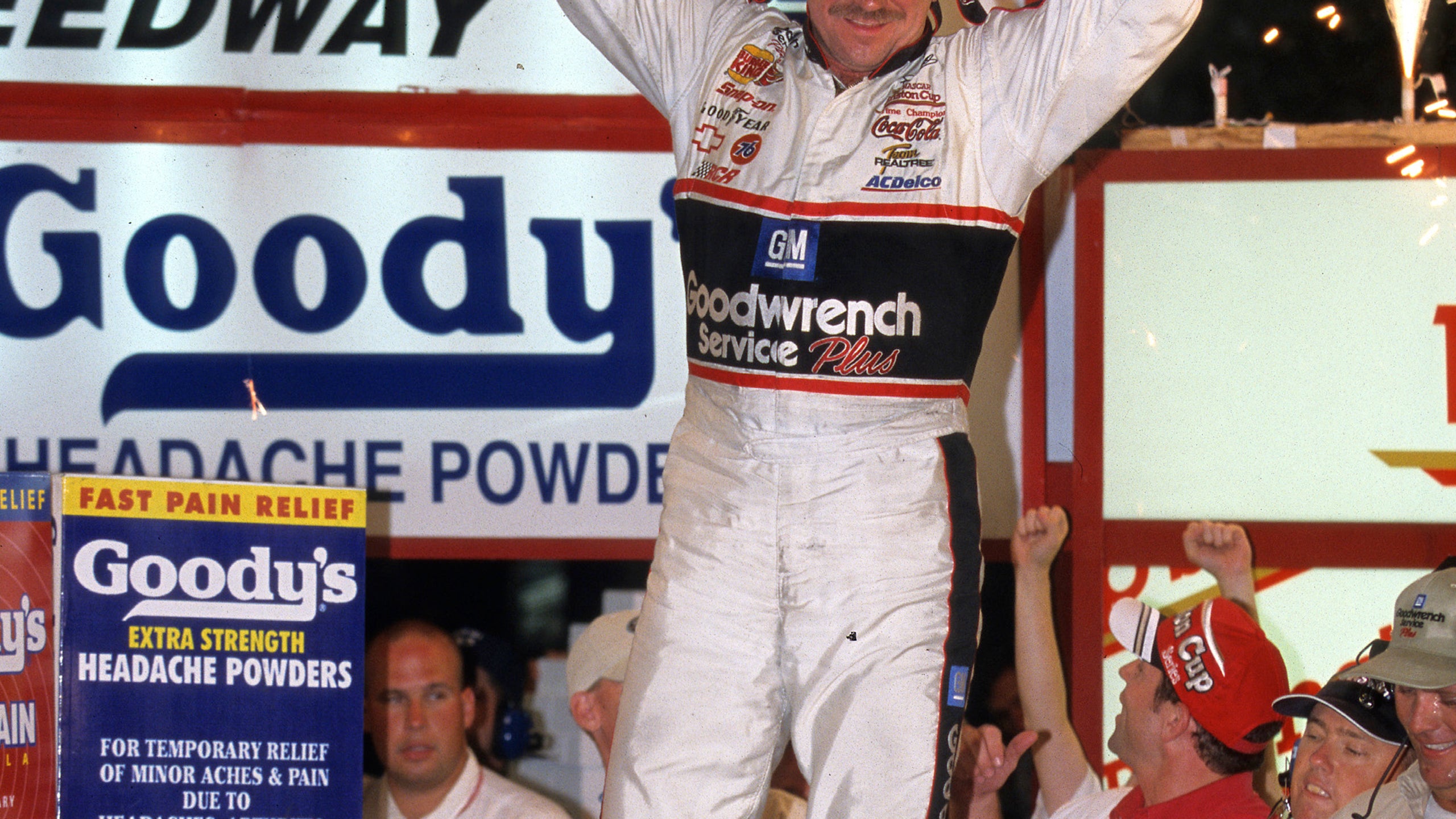 Bristol's Greatest Finish: Earnhardt Sr. Wrecks Labonte To Win 1999 Night Race
BY Tom Jensen • August 24, 2013
Bristol Motor Speedway's nickname is "The Last Coliseum" and in NASCAR's long storied history, no one played the role of gladiator better than the late, great Dale Earnhardt.
So it's only fitting that Earnhardt played the leading role in what is universally regarded as the best Bristol race ever and one of the greatest nights in NASCAR history.
The year was 1999 in what is now known as the Irwin Tools Night Race at Bristol. Before a packed house of 155,000 race fans, Earnhardt and Terry Labonte waged a fierce battle all night long, exchanging the lead eight times over the final 200 laps.
Four years earlier, the same two had tangled at the same track, with Earnhardt wrecking Labonte on the last lap, but Labonte holding on for the victory.
Not this time.
On Lap 490, the caution came out and most of the leaders pitted. Earnhardt stayed out on old tires, while Labonte came in for four fresh tires, restarting fifth on Lap 495. With four laps to go, Labonte was already past Mark Martin and Jeff Gordon for third. The next time around, he flew by Tony Stewart and took over second place.
With two laps to go, Labonte caught Earnhardt, the two cars briefly making contact. Coming to the white flag, Labonte passed Earnhardt, putting the No. 5 Hendrick Motorsports Chevrolet underneath the familiar and menacing black No. 3.
As the two headed into Turn 1 on the final lap, Labonte appeared clear. But he drifted up the hill a little in Turn 2 and Earnhardt nailed him, sending the No. 5 Chevrolet spinning.
Earnhardt drove to victory and the capacity crowd erupted, most cheering but many booing. It was one of the loudest crowd reactions at any race. Emotions ran high on both sides, as in Victory Lane Earnhardt defended his moves.
"Terry got into me in the middle of (Turns) 3 and 4," said Earnhardt. "I's going to get back to him and just rattle him. I wasn't going to wreck him, but I got to him and turned him around. Didn't mean to really turn him around, but meant to rattle his cage."
Labonte, a man of few words, was understandably vexed afterwards.
The crowd lingered for a surprisingly long time afterwards, many booing and giving Earnhardt one-finger salutes, which delighted the driver to no end.
As he got in the elevator to ride up to the Bristol press box for his post-race interview, Earnhardt turned to the elevator operator, smiled and said, "God, I love this s—t."
It was one of those nights where you knew you were seeing history made.
"They will talk about this one for a long time," said television announcer Bob Jenkins after the race.
In fact, they're still talking about it today. And with good reason.
---