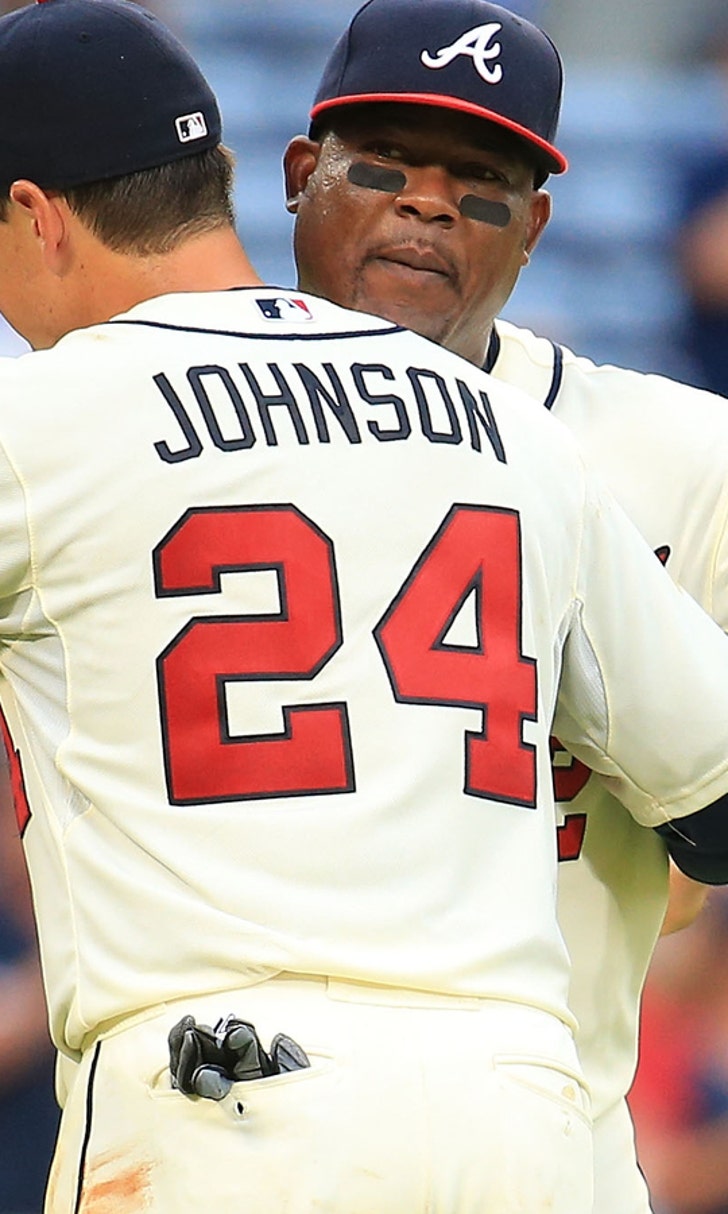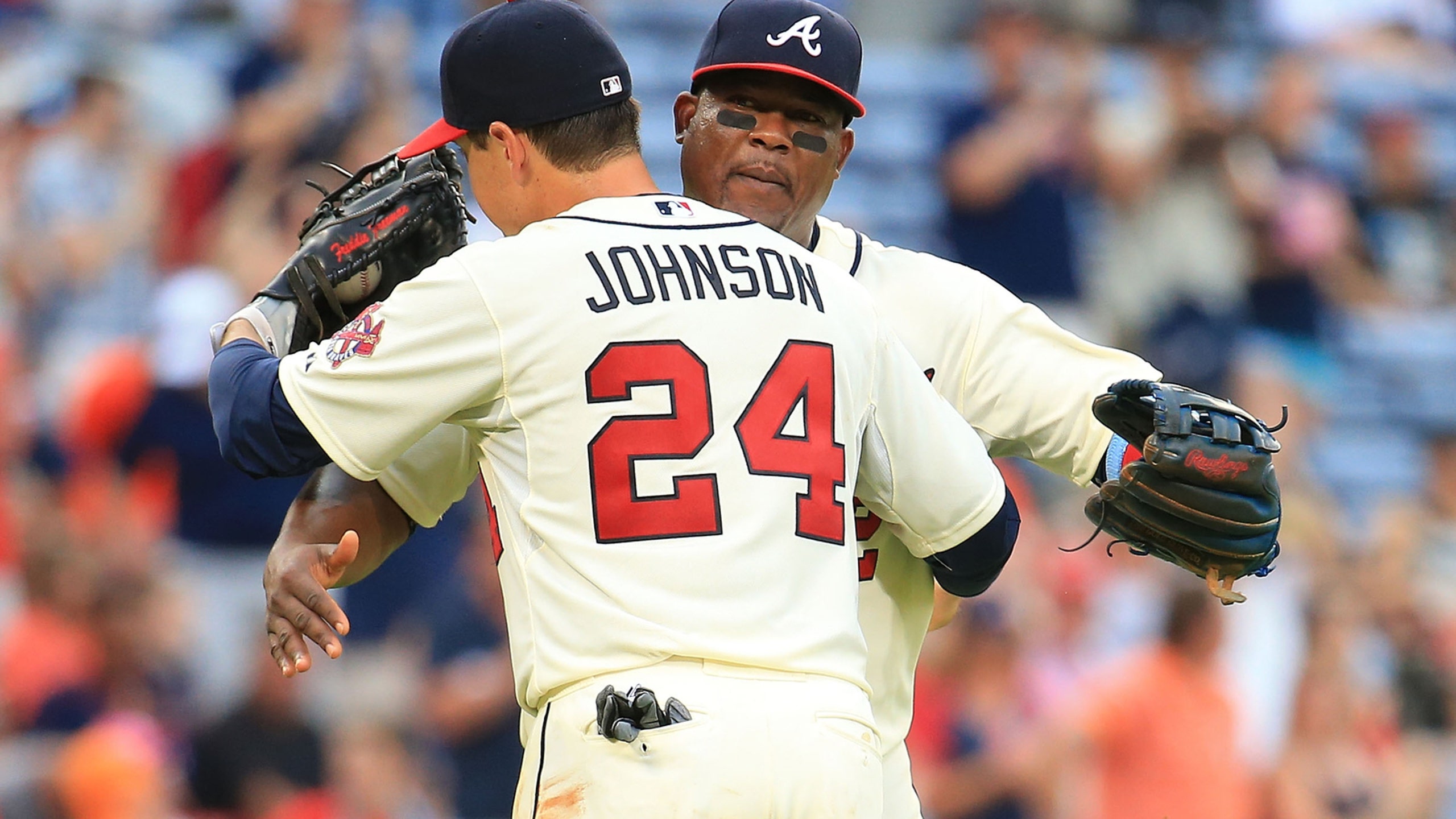 Braves trade Juan Uribe, Kelly Johnson to Mets
BY foxsports • July 24, 2015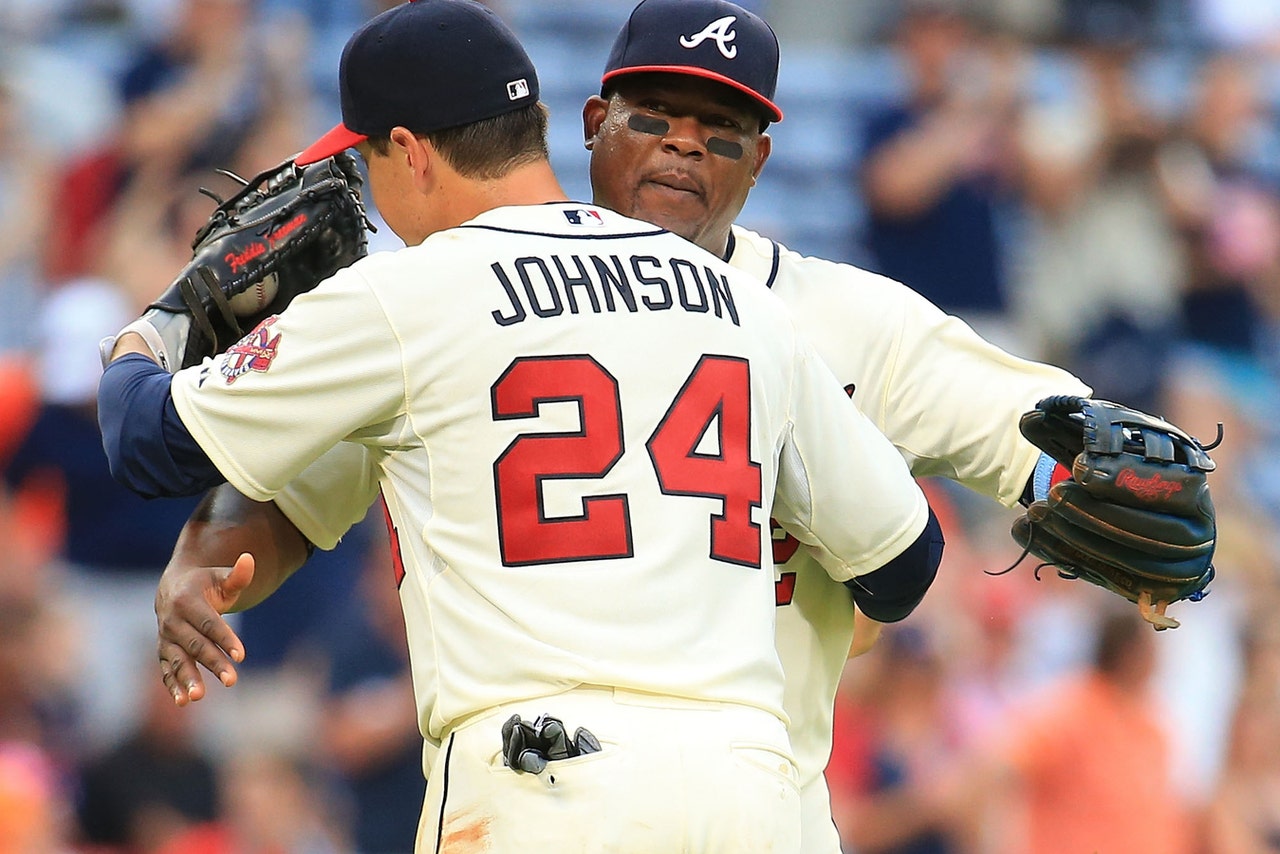 By Joe Lucia
Hey, the New York Mets got some offense! Sure, neither of the bats they acquired were the caliber of Justin Upton, but every little bit helps! On Friday, the club picked up Juan Uribe and Kelly Johnson from the Atlanta Braves, sending minor league pitchers Jon Gant and Rob Whalen to Atlanta according to New York Post beat writer Joel Sherman via Twitter. 
Rafael Montero is not part of this trade. I don't know who reported it. But it is Gant and Whalen for Johnson and Uribe.
Uribe is the main piece here, and someone that can take over every day at third base for New York while David Wright rehabs his back. The Braves initially acquired Uribe earlier this year from the Dodgers, and have quickly moved the impending free agent to New York. In 75 games between Los Angeles and Atlanta this year, Uribe is hitting .272/.331/.409 with eight homers.
As a comparison, the Mets' most regular third baseman with Wright out has been Eric Campbell, who has homered three times while hitting a ghastly .176/.299/.277 for the year. The Mets have also been giving second baseman Daniel Murphy some playing time at third, but one would figure Uribe would put an end to that.
Kelly Johnson's inclusion in this trade is not insignificant. Johnson, signed by the Braves to a minor league deal before the season, launched nine homers in his second tour of duty with the club while hitting .275/.321/.451. He also played five positions for the Braves this season, including three innings at his old stomping ground of second base.
The return for Atlanta is about what you'd expect for a pair of veterans that are impending free agents. Gant turns 23 at the beginning of August, and has pitched to a 3.52 ERA over 99 2/3 innings in high-A and AA. He's struck out 91, and walked 36 on the season. Whalen is 21 and has spent the whole year at high-A, pitching to a 3.36 ERA in 83 innings, walking 34 and striking out 61.
It seems like a fair enough deal for both sides. Neither Uribe or Johnson was a long-term solution in Atlanta, but both are having great years and had value to contenders. The Mets bolster their decrepit lineup a bit with the pair, and managed to keep the most hallowed reaches of their prospect bounty untouched.
More from The Outside Corner:
---