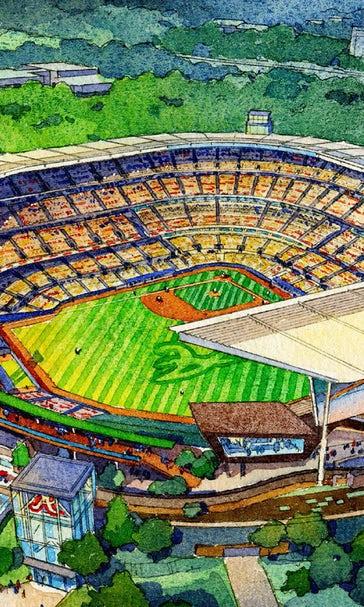 Braves to break ground on new ballpark Sept. 16
September 2, 2014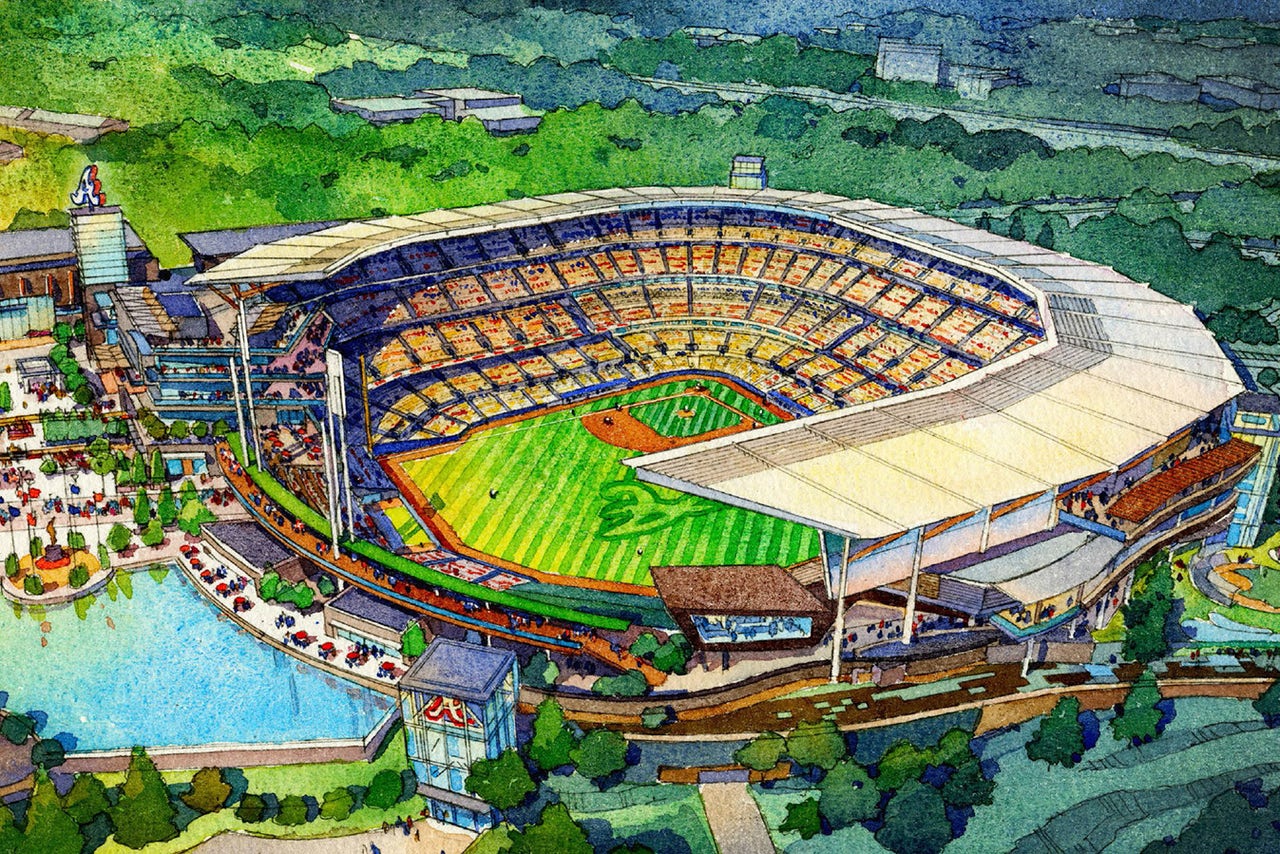 The Braves announced Tuesday they will break ground on their new ballpark on Sept. 16 at 11 a.m., putting the project on schedule for Opening Day 2017.
"This new ballpark will be a world-class venue that will give Braves Country the ultimate fan experience, both inside the park and out," said Terry McGuirk, chairman and CEO of the Braves, in a statement. "We look forward to continuing to build great memories for our fans at this wonderful new location."
The new facility, located at the intersection of 1-75 and 1-285, will include a 41,500-seat stadium with a three-deck design with the middle and upper decks cantilevered over each lower deck to ensure seats are closer to the action. It will also feature a canopy that is three times larger than most ballparks.
The project will integrate the stadium with a multi-use community of shops, restaurants and entertainment venues that are accessible all year long.
---