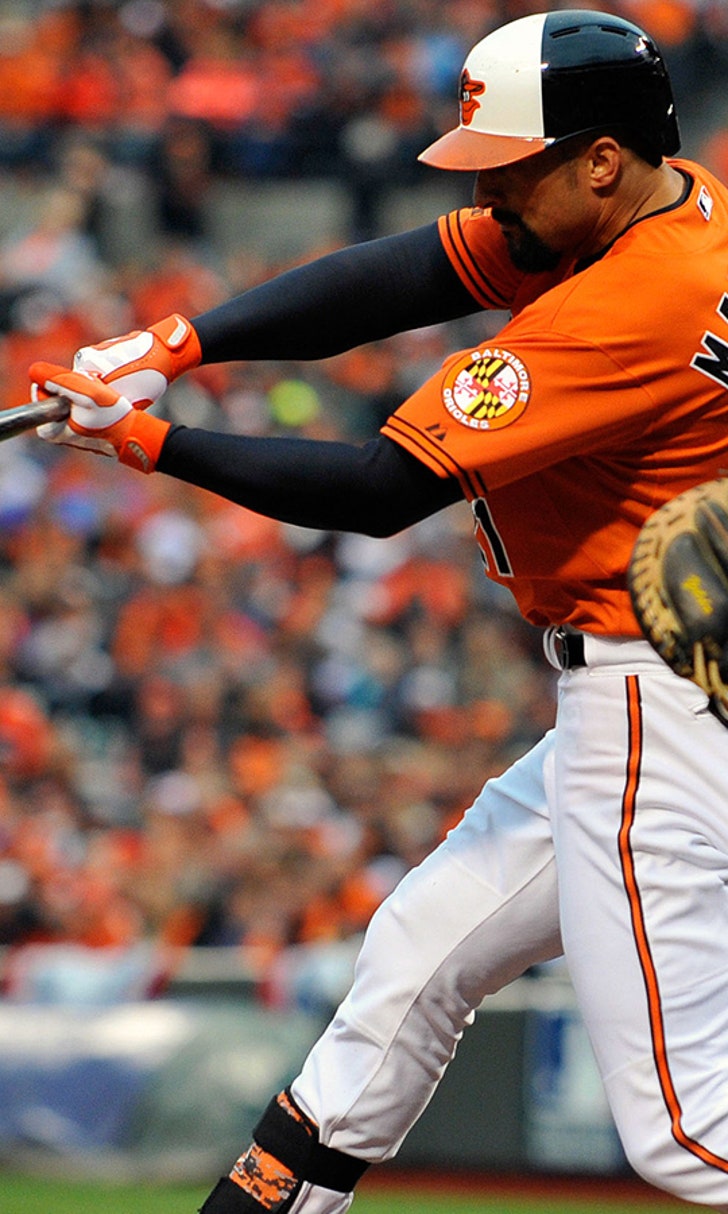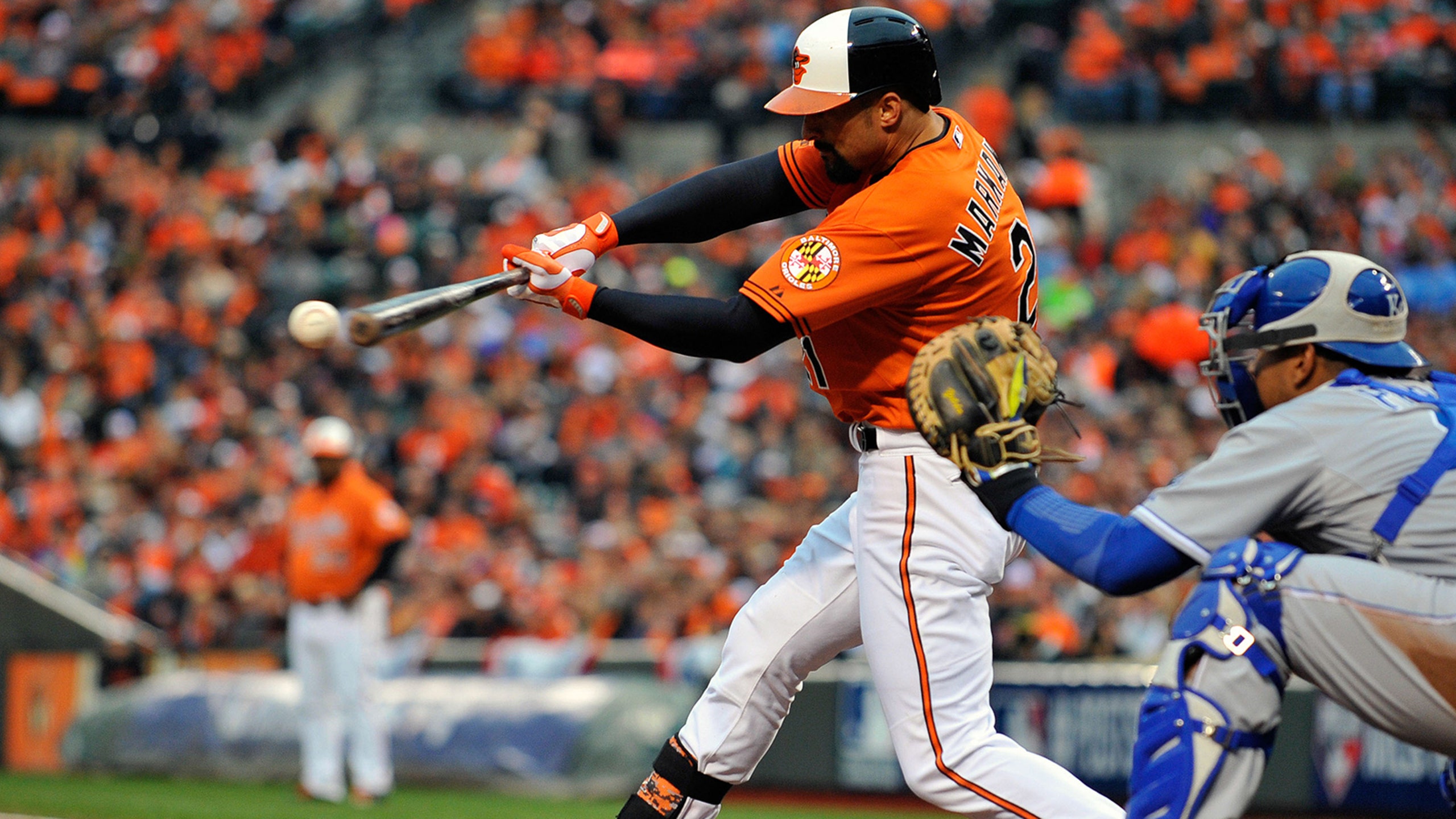 Braves' new OF Markakis to undergo neck surgery Wednesday
BY foxsports • December 15, 2014
Just 12 days after new right fielder Nick Markakis finalized his four-year, $44 million contract with the Atlanta Braves, he'll undergo surgery on his neck.
To ease pain that hasn't forced him to miss games, but has been a nuisance, Markakis will have fusion surgery on Wednesday to fix a herniated disc.
According to the David O'Brien of the Atlanta Journal-Constitution, Markakis will miss approximately eight weeks, but should be ready for spring training.
If Markakis heals as expected, he could be ready to resume baseball workouts about two weeks prior to Atlanta's first full-squad workout on Feb. 26. Pitchers and catchers report on Feb. 20 and the rest of the team is set to arrive on Feb. 25, but Markakis has until the 26th to get ready without missing any time.
Markakis cleaned out his locker at Camden Yards on Monday, and described the procedure, and recovery time, to the Baltimore Sun.
"They are going to take the disk out and then fuse me up," Markakis said. "It's just a single-level fusion, and it has a six-to-eight-week recovery.
"They said within four weeks I should be able to start my workout regimen, not full-go, but I'll be able to start doing stuff again. And when I hit that six-to-eight-week level, I'll be able to start doing baseball stuff. That will bring me toward February and get me ready for the baseball season."
As it currently stands, Markakis is slated to start the 2015 season in the Braves' leadoff spot. He's a career .290 hitter who hit .276 last season in 155 games.
---