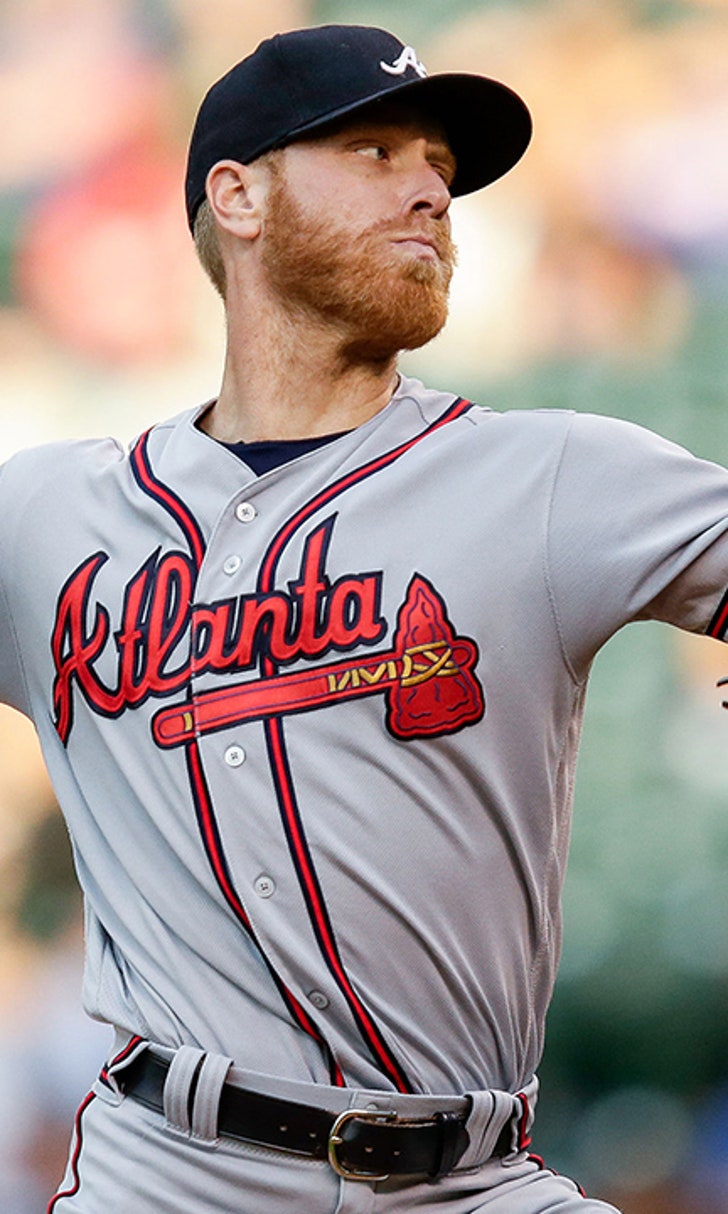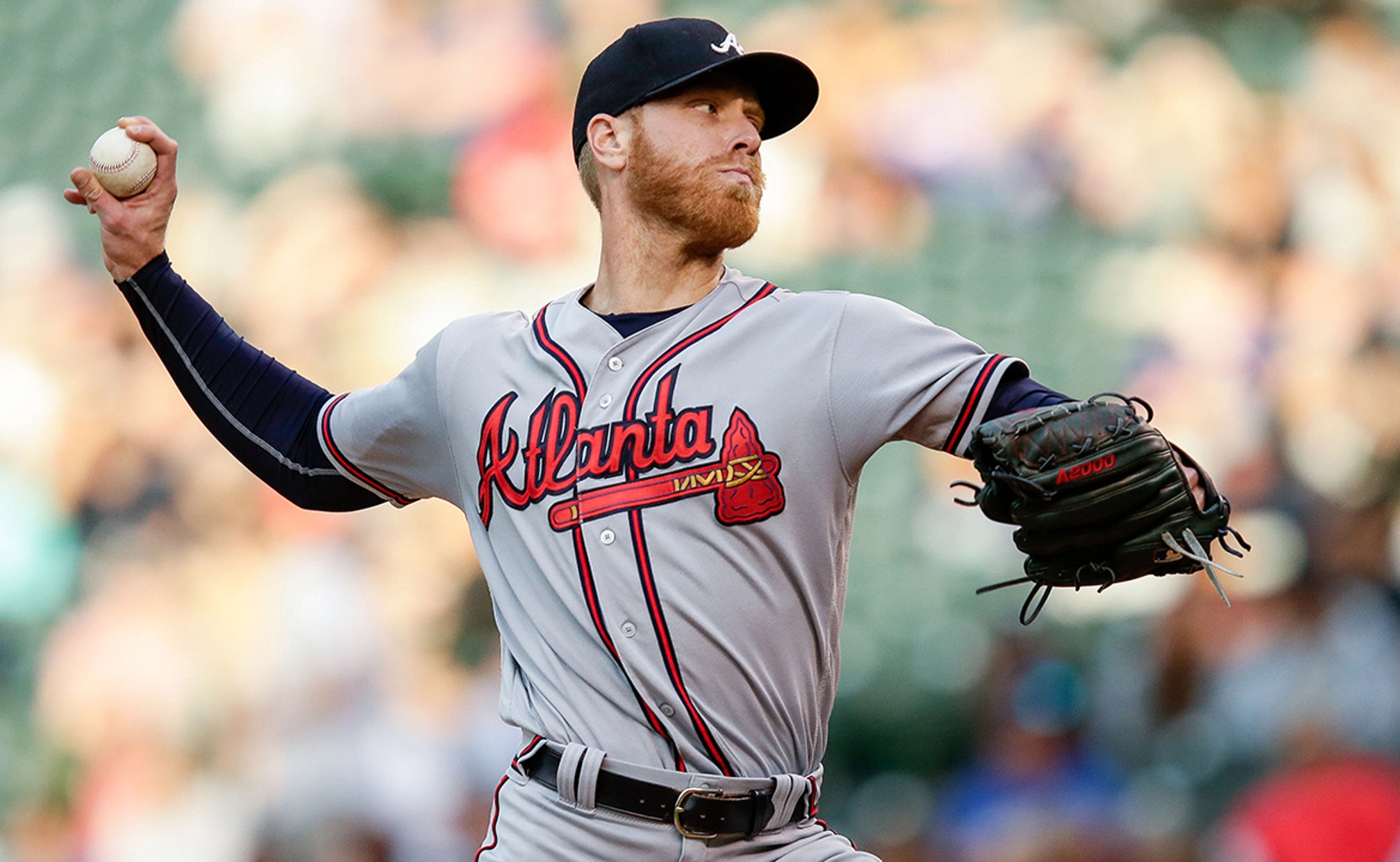 Braves come to terms with three arbitration-eligible players, but Foltynewicz likely headed to hearing
BY Cory McCartney • January 13, 2018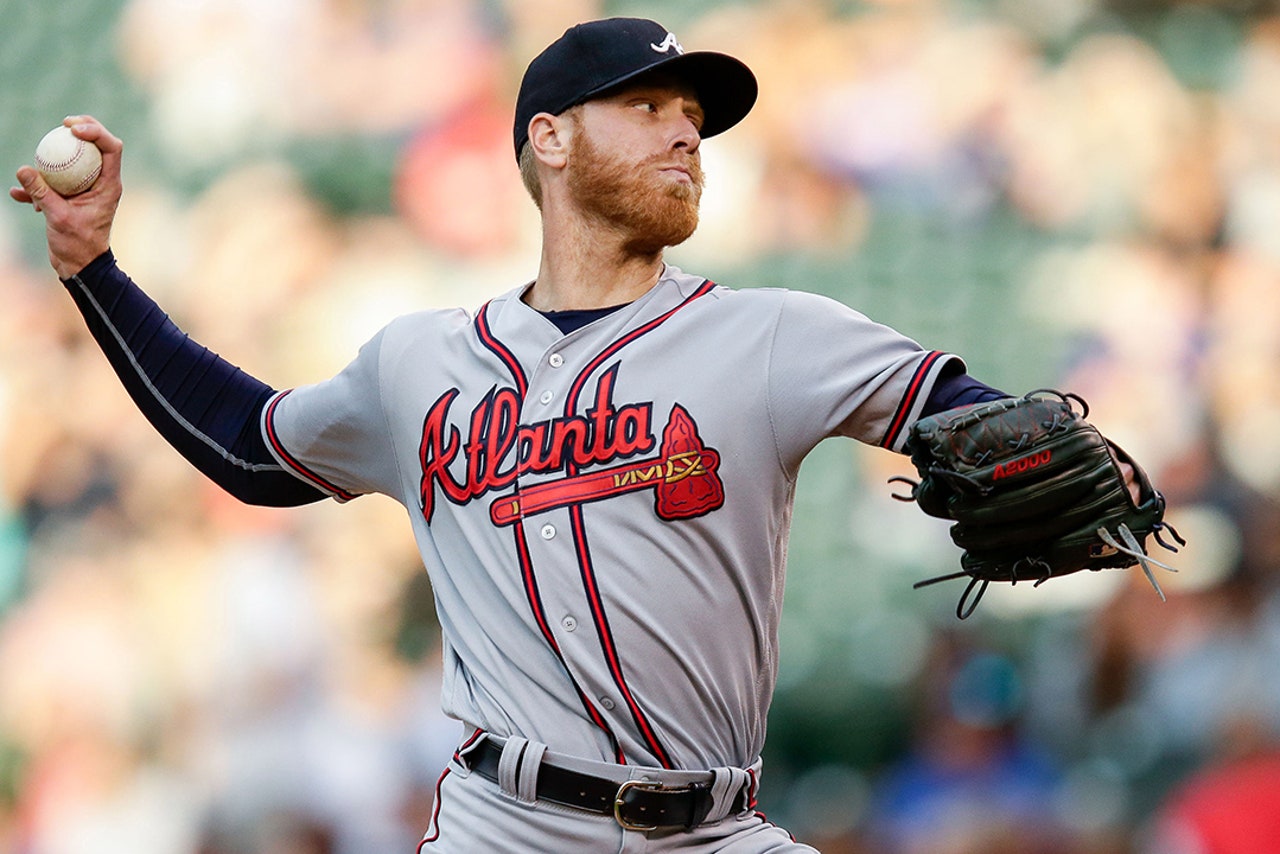 In the last 24 hours to trade salary figures, the Braves came to terms on one-year contracts with three of their arbitration-eligible players. But it appears that right-handed pitcher Mike Foltynewicz is headed to a hearing after the sides failed to reach an agreement before Friday's 1 p.m. deadline.

While the two sides can still come to agreement on a multi-year agreement, Foltynewicz is in line to become the second Atlanta player to go to trial in the last 17 years, following Andruw Jones, Kevin Milwood and John Rocker in 2001 and Mike Minor in 2015.

The Braves did reach agreements with closer Arodys Vizcaino ($3.4 million), Sam Freeman ($1.075 million) and Dan Winkler ($610,000).

Vizcaino, who had 14 saves and a 2.83 ERA in 62 games in 2017, was projected by MLB Trade Rumors' model to fetch $3.7 million in arbitration. Meanwhile, Sam Freeman -- the Braves' bullpen leader with a 3.34 FIP over 60 innings -- came in just below his expected $1.2 million and Winkler, a former Rule 5 pick with just 18 1/3 innings pitched over three seasons, under his $800,000 projected salary.

Foltynewicz, 26, is projected to get $2.7 million in arbitration with 2.163 years of service time. The team filed at $2.2 million while the right-hander is seeking $2.3 million.

While he was the Braves' most valuable pitcher last season with a 1.8 fWAR in posting a 4.79 ERA and 4.33 FIP, Foltynewicz's year was defined by inconsistency. He went 17 games from April 7-July 6 with a 3.77 ERA, but August included three outings with six runs or more.

Atlanta could look to buy out some of Foltynewicz's years -- he's under club control through 2021 -- with a deal that's team-friendly if he reaches his potential.

That's a route that Atlanta took with Julio Teheran during its run of deals in 2014, signing him to a six-year, $32.4 million contract that bought out two arbitration years and a year into his his free agent eligibility.

https://twitter.com/FOXSportsBraves/status/951209421178318848

The Braves, long a "file-and-trial" team, won't negotiate past the deadline and a multi-year deal has been the only way they'll skirt that policy. New general manager Alex Anthopoulos said at MLB's Winter Meetings that it's a tactic he figures to continue.

Foltynewicz has tantalized at times. He's the pitcher who came three outs from a no-hitter against the Athletics on June 30. But he's also the same pitcher who had a .362 wOBA in the second half of '17 compared to .327 in the first half and who went from 10.17 K/9 in August to 7.16 in September.

The Braves lost their last hearing when Minor was awarded $5.6 million after the team offered $3.85 million, and in 2001 Jones was given $8.2 million rather than the team's $6.4 million offer. In 1996, Steve Avery won his case, getting $2.8 million. But they won against Millwood -- $3.1 million instead of the $3.9 million he sought -- and Rocker, who drew $1.9 million after seeking $2.98 million.






Follow Cory McCartney on Twitter @coryjmccartney and Facebook. His books, 'Tales from the Atlanta Braves Dugout: A Collection of the Greatest Braves Stories Ever Told,' and 'The Heisman Trophy: The Story of an American Icon and Its Winners.' are now available.
---
---