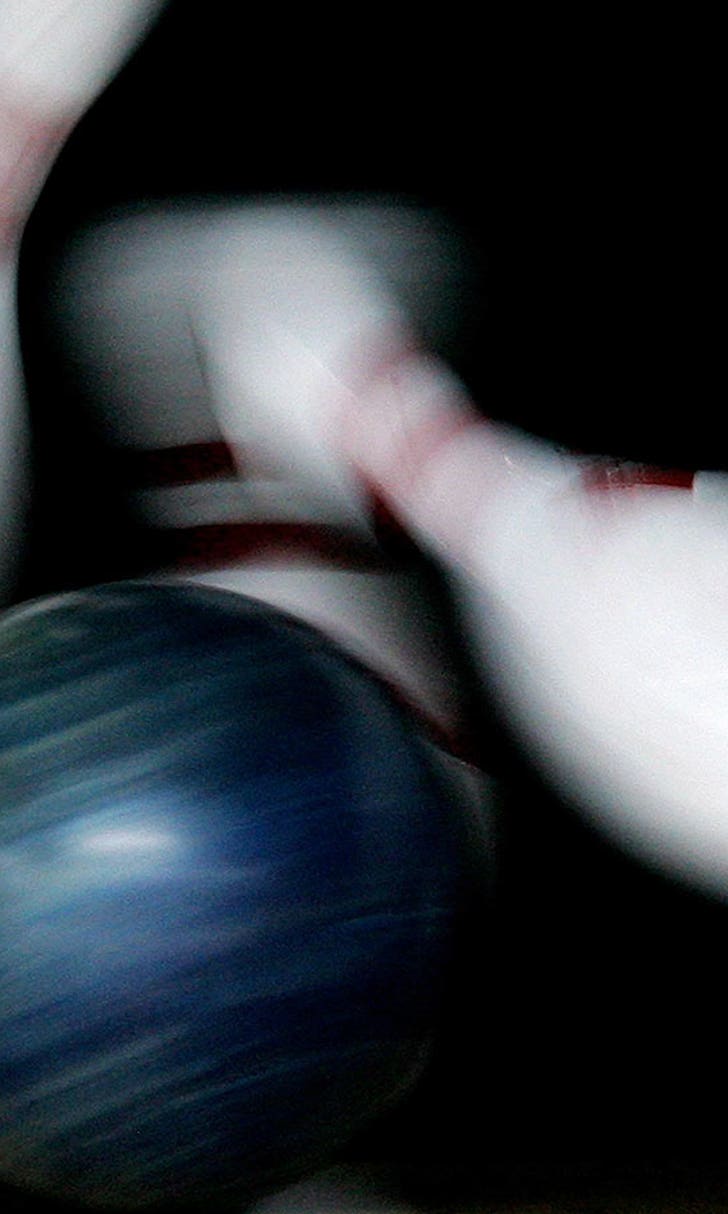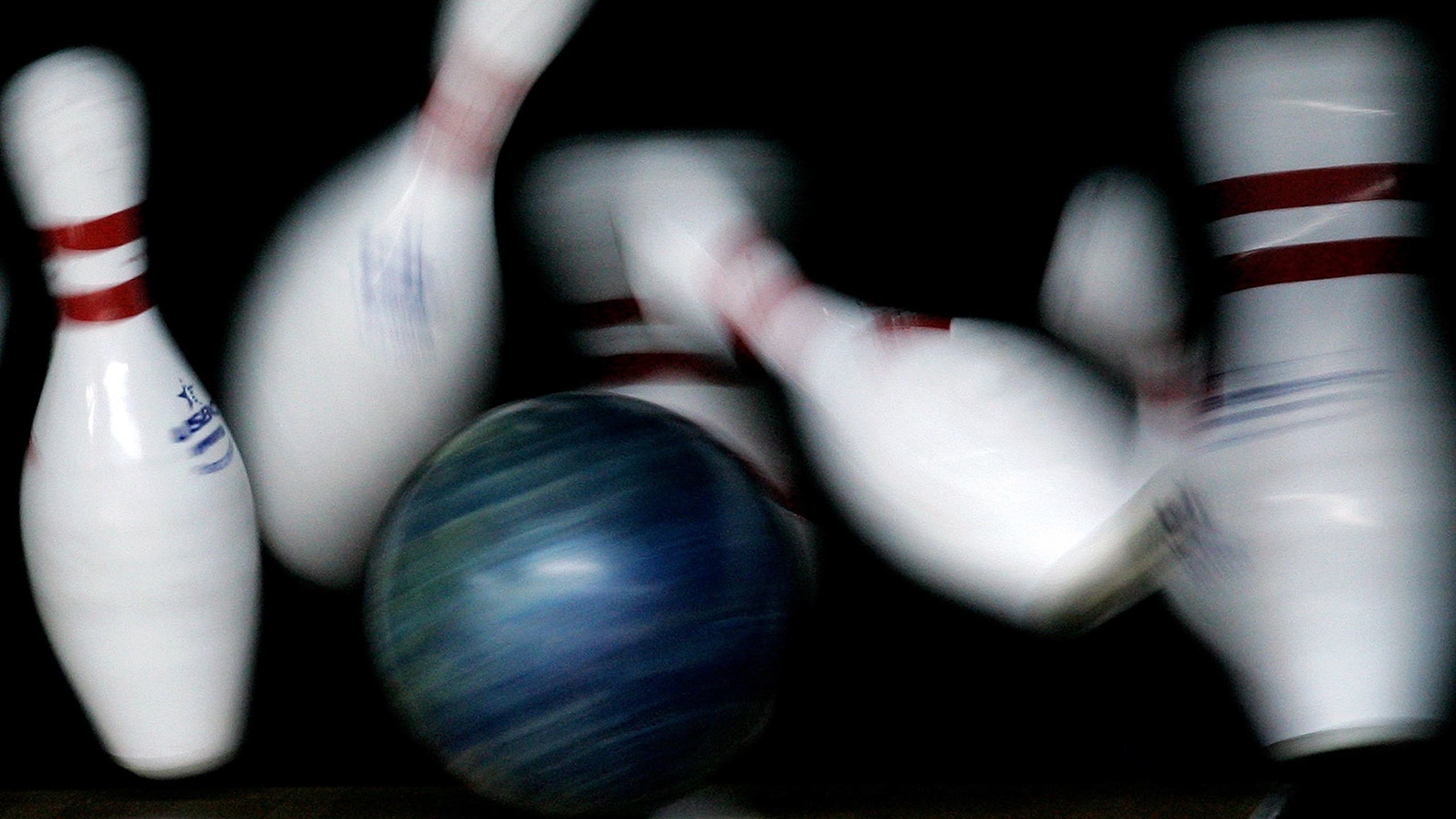 Bowler rolls perfect game in 74.85 seconds
BY Barry Werner • June 6, 2017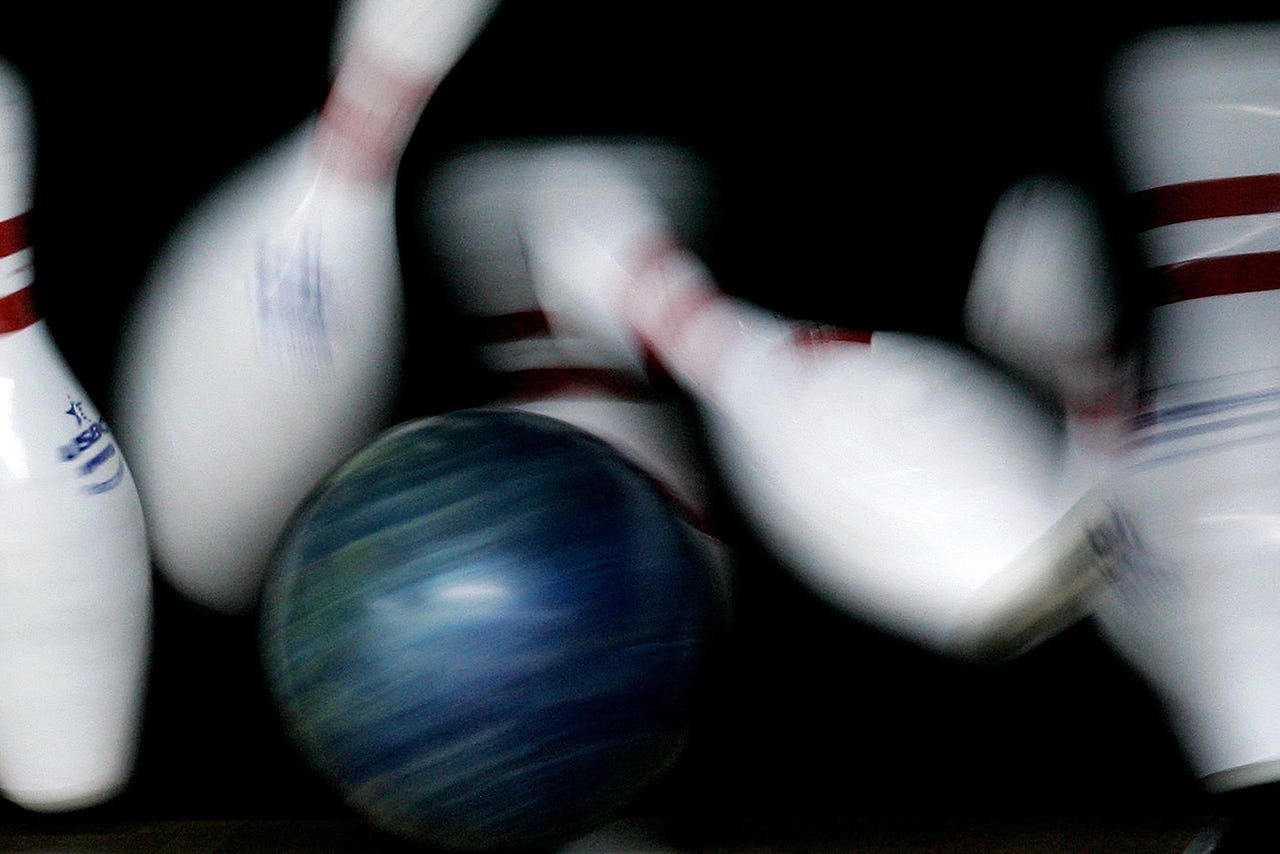 A bowler from New Jersey struck out in record fashion earlier this month.

Tim Emery bowled a perfect game, not just any 300 game: it took the 23-year-old from Ewing 74.85 seconds to record 12 strikes.

The effort broke the mark of 86.9 seconds set by Ben Katola or Syracuse.

https://www.youtube.com/watch?v=WPr4Gc2Tj3k

Per NJ.com:

"You don't have time to think," Emery said. "You don't have time to be nervous. You get the ball and throw it. It takes a little bit of luck, but on the other hand it takes skill."

Emery bowled on 10 consecutive lanes and then ran back and bowled lanes one and two again, just like Katola had.  After his final strike, he turned to the cameraman and said, "Tell me that video was under 86 seconds."

Emery will apply to have his feat added to the Guinness Book of World Records.

In order for Emery's time to be an official record, he will have to supply the officials with evidence. The Guinness World Record Guide requires video, at least two witness statements, a cover letter and more, depending on the type of record.

Emery said he has two videos and several witnesses.

 
---