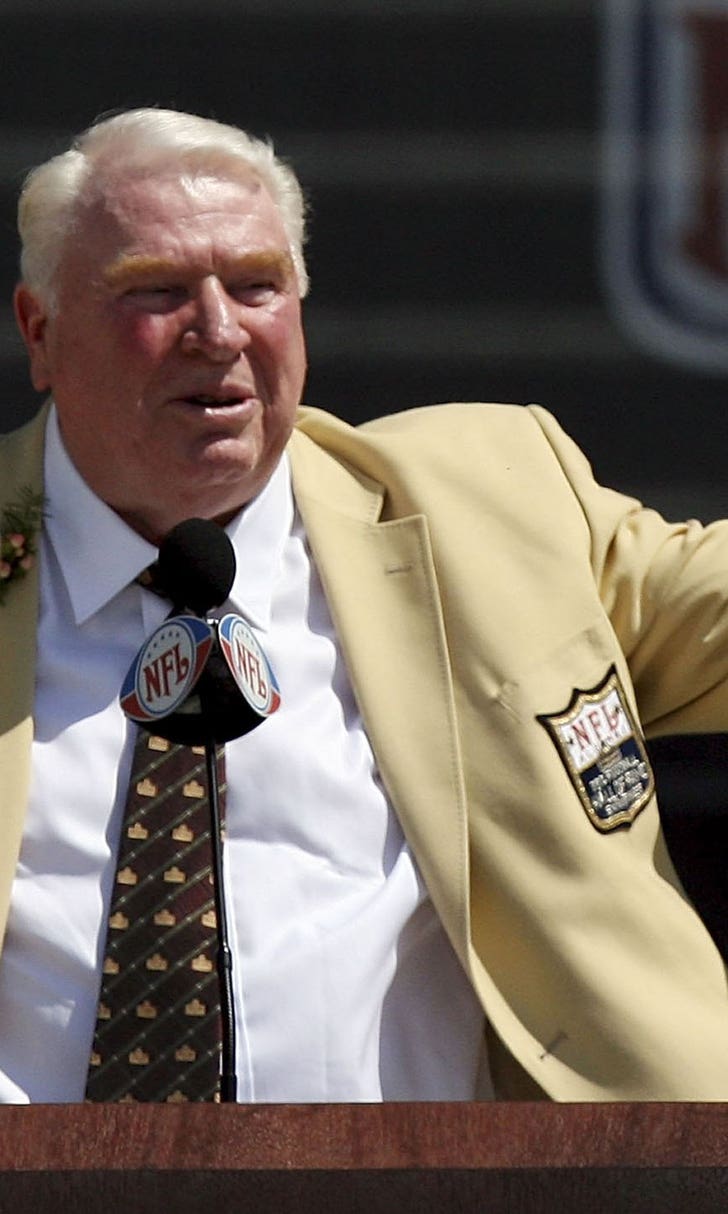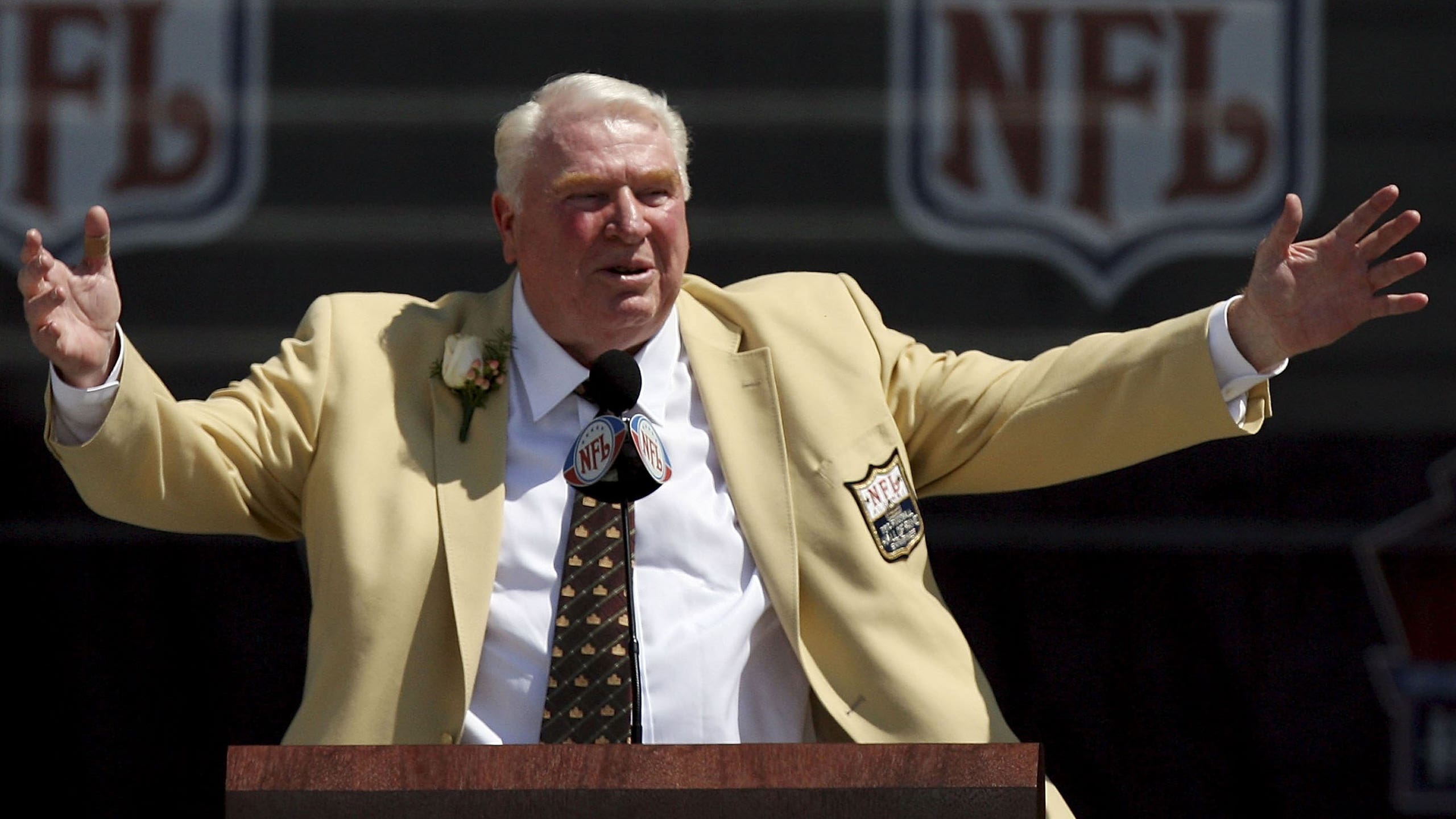 Boom! John Madden rips the Pro Bowl
BY Jimmy Traina • January 22, 2014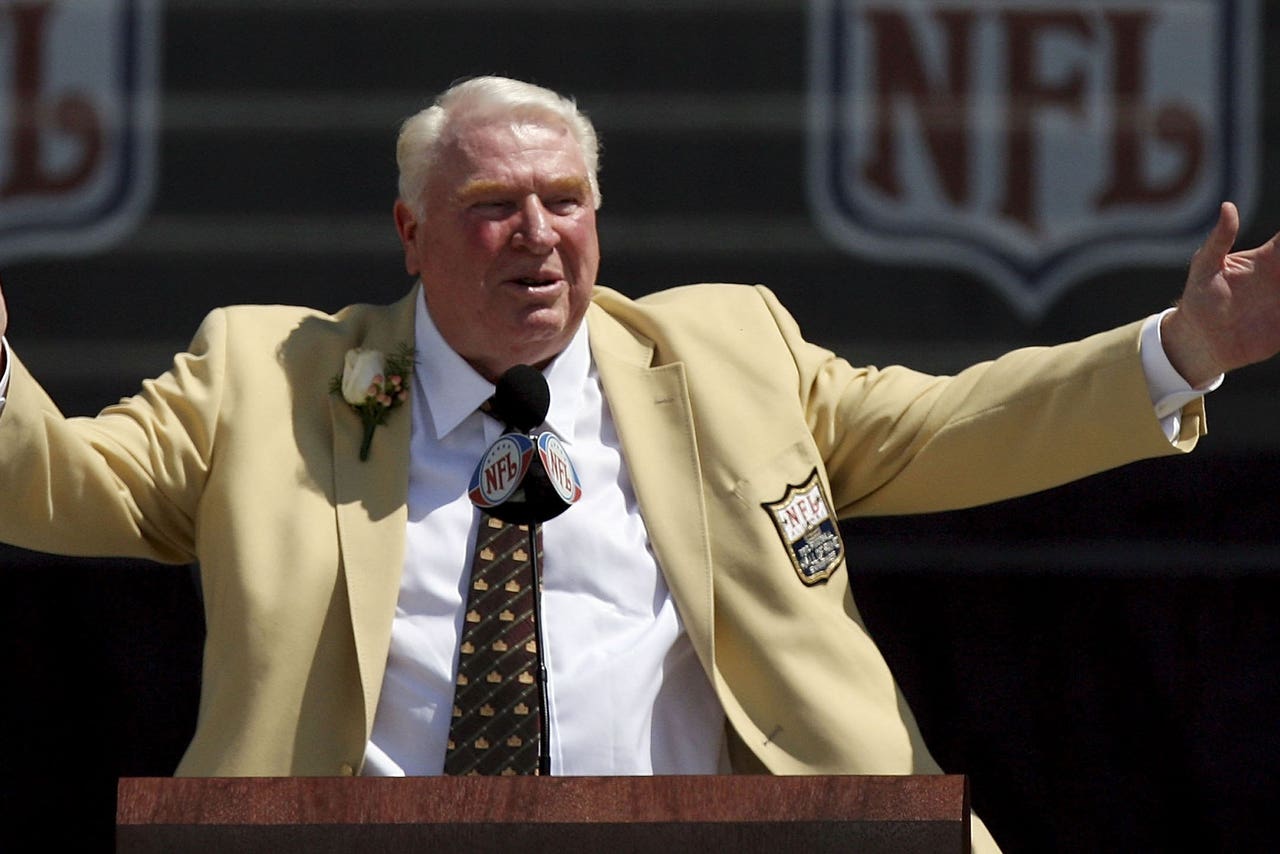 Honesty is a beautiful thing.
Most people know that the NFL Pro Bowl is one of the biggest farces in all of sports. Fans have said this for years despite the league's constant effort to improve the exhibition. However, an NFL great is now getting in on the action.
Hall of Fame coach and legendary broadcaster John Madden appeared on SiriusXM's "Schein on Sports" today and ripped the Pro Bowl to shreds.
---