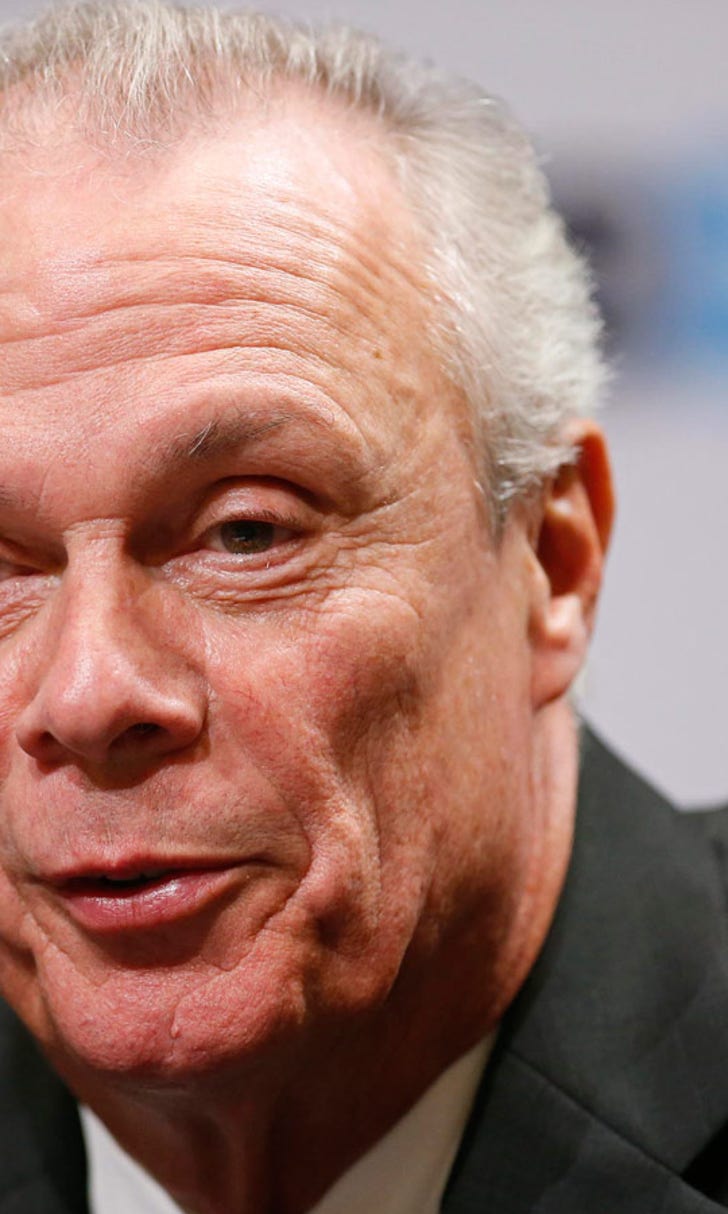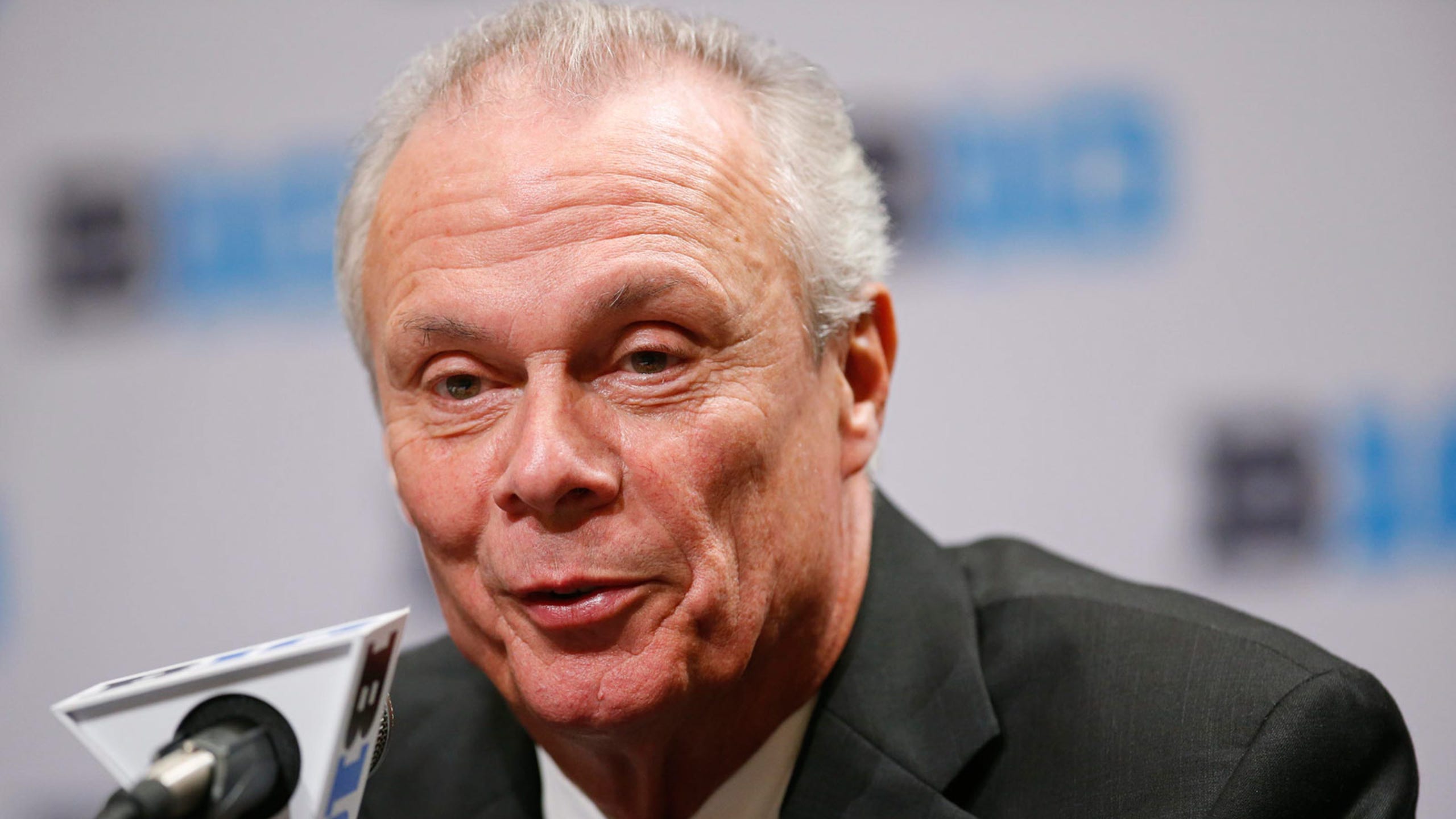 Bo Ryan on Paul Chryst: 'He was made for this'
BY foxsports • December 19, 2014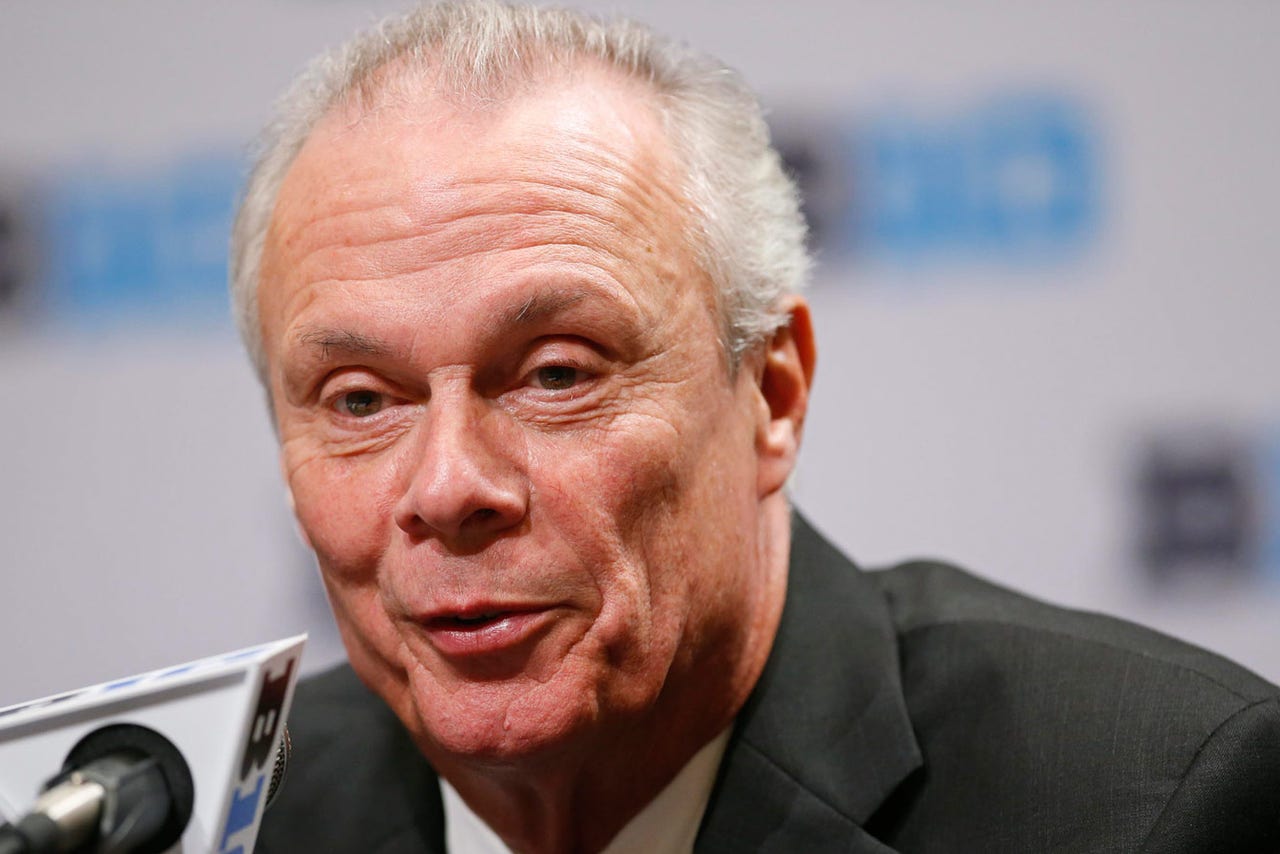 MADISON, Wis. -- Bo Ryan's relationship with Paul Chryst and his family runs deep. So deep, in fact, that Ryan says he knew Chryst as a 10-year-old boy -- well before he harbored legitimate dreams of playing quarterback at Wisconsin, before he became a highly regarded offensive coordinator and before he returned to his alma mater as the head football coach
So you can imagine the joy radiating from Ryan, Wisconsin's longtime basketball coach, when he learned this week that Chryst would no longer simply be an acquaintance. Now he'd be his colleague, officially taking over as the next Badgers football coach on Wednesday.
"He was made for this," Ryan said after Friday's basketball practice. "He's right where he belongs, and I couldn't be happier for him."
Ryan's history with the Chryst family dates back to the 1970s. He began at Wisconsin as an assistant coach in 1976, which was one year before Chryst's father, George, served as an assistant football coach. In 1979, George Chryst left to become head football coach at UW-Platteville, and he ultimately took over as the school's athletic director in 1981.
That move helped pave the path for Ryan to become the head men's basketball coach at Platteville. Chryst hired Ryan in 1984, and Ryan went on to win 82.3 percent of his games there and four Division III national championships. He took over as Wisconsin's coach in 2001.
Paul Chryst worked as a tight ends coach at Wisconsin in 2002 and returned to serve as offensive coordinator from 2005-11 and spent plenty of time around Ryan. Chryst was hired as head coach after working for three years as head coach at the University of Pittsburgh.
During Chryst's introductory news conference on Wednesday, he praised both athletic director Barry Alvarez and Ryan for their longevity at Wisconsin and cited them as examples of people who had earned the right to call UW a destination job -- something Chryst hopes to accomplish down the road.
"He knows I've been around," Ryan said. "Over the years he would bring the quarterbacks over to my office and we'd have some chats. If I had a fireplace, I'd call them fireside chats, but I don't have one. But he would do that. He would expose his quarterbacks to some different people on campus. It certainly wasn't because I played quarterback in high school. Our teams weren't very good. It was basically killing time until basketball season.
"But Paul is made for this. I give coach Alvarez all the credit in the world for believing in him and saying, 'OK, now's your time. Oh yeah and by the way, Paul, now you've got to do the job.' Yeah, he's here and he understands. Nobody understands better than him at this point what the opportunity means. Now you take advantage of it."
As far as offering any advice to Chryst, Ryan said he did not need to. Chryst is a Badger through and through, Ryan said, and he already understands the challenges that lie ahead.
"He knows," Ryan said. "He's been here. He was an assistant here. I was an assistant here before I came in. I think that's one of the things that got me the job here was the fact that I knew Wisconsin, I knew the system. I knew some things that some people from the outside coming in, if they don't understand them and they don't learn in a hurry, it can cause problems for them.
"But Paul knows the system and he knows the operation and he understands what the Badger fans, the alumni, what this place is all about. And I think that really gives a coach a jump."
p>Follow Jesse Temple on Twitter
---