Blues will try to remedy stagnant offense against Wild
BY foxsports • February 5, 2016
If Zach Parise is frustrated by scoring once in the last 3 1/2 weeks, he can only imagine how Vladimir Tarasenko feels with the same goal total in the last four.
These wingers are emblematic of their teams' struggling offenses as they meet Saturday night when Tarasenko's Blues host Parise's Wild.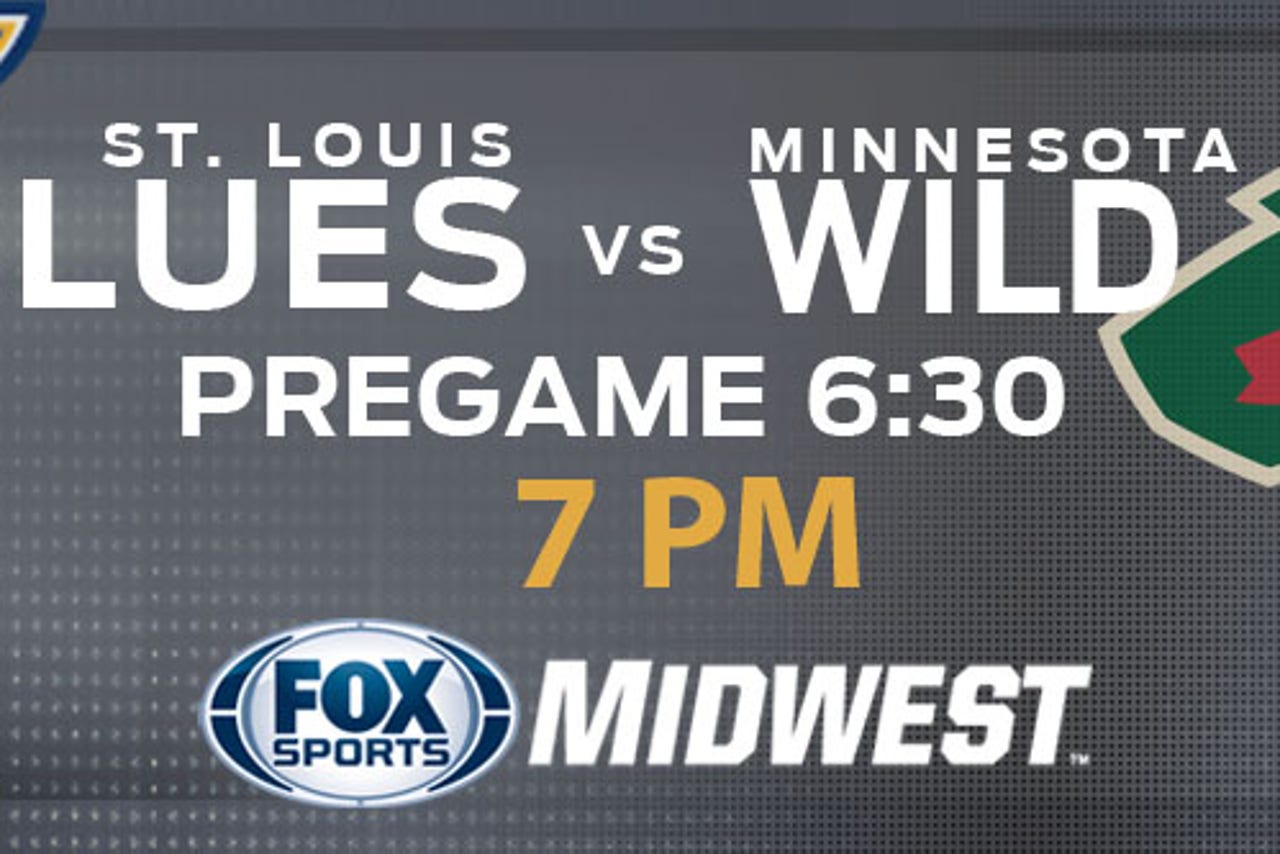 Parise has 17 goals, with one in this nine-game stretch in which Minnesota (23-19-9) has won once. The Wild fell to 1-8-1 in their last 10 with Thursday's 4-2 defeat to the New York Rangers that extended Parise's pointless drought to four games.
"He's incredibly frustrated, you can see that," coach Mike Yeo said.
Tarasenko can relate since his team-high goal total is stuck on 25 during a five-game pointless drought with the one tally in the last 11. The Blues have totaled three goals in a 1-2-1 stretch after Thursday's 3-1 loss to San Jose.
"I don't think we need to be worried, I think we need to remedy it," center David Backes said.
At least St. Louis (29-17-8) has won a game among its last four. The Wild are now on the outside looking in at the crowded Western Conference playoff picture thanks to an 0-3-1 stretch.
Thursday's defeat not too far from New York's famed Broadway prompted an appropriate response from Yeo.
"We've been searching for answers for that for quite some time," he said. "We've tried some different, whether it's talks, or meetings, or whatever, we're trying a lot right now and what it boils down to is the actors gotta act."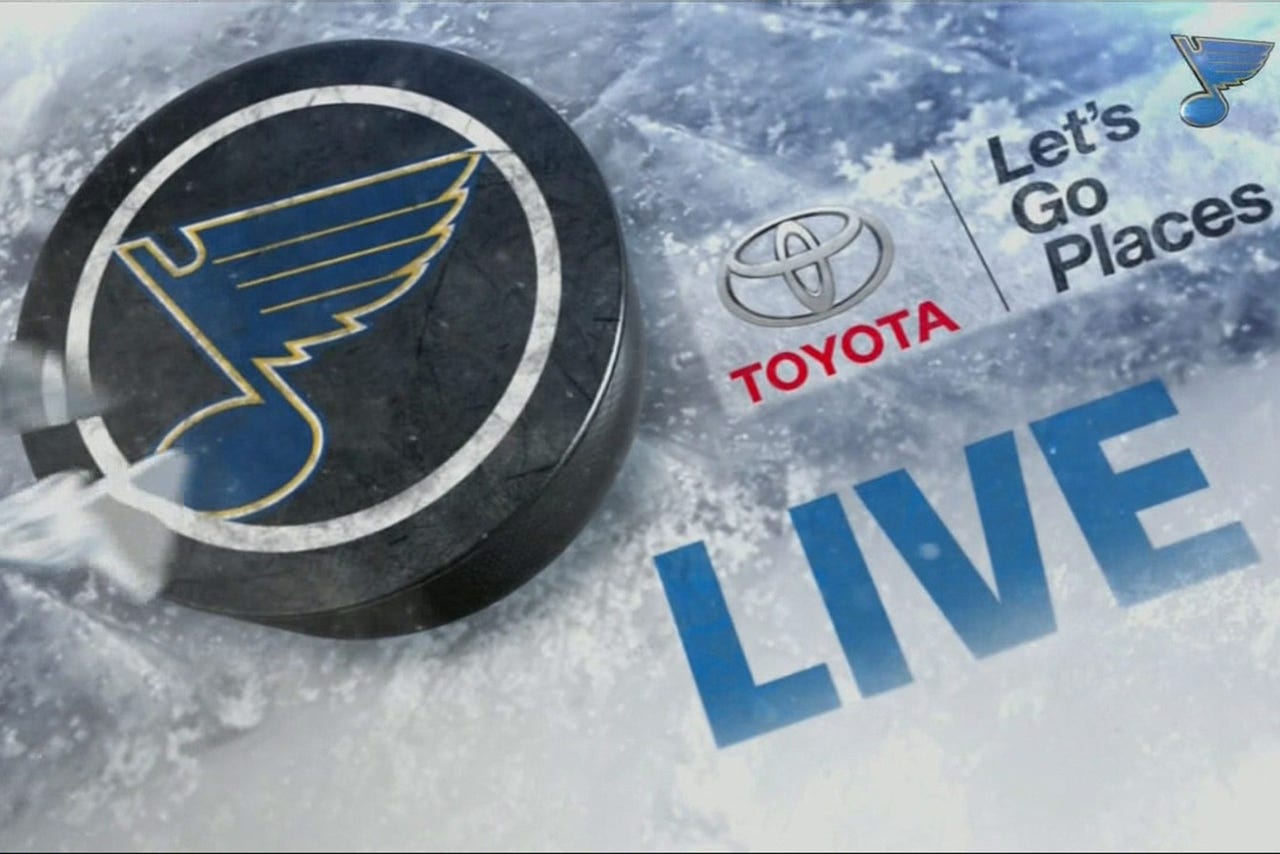 Watch the Blues Live pregame and postgame shows before and after every St. Louis Blues game on FOX Sports Midwest.
Minnesota has conceded at least three goals in five of its last seven games, with Devan Dubnyk allowing a total of eight in two defeats to start this three-game trip. He failed to hold a 2-0 lead after one period Thursday.
"We're a very fragile team," Ryan Suter said. "They get one, and we kind of go into a shell, and that's a team that has no confidence. So we have to figure it out, and figure it out fast or it's not going to work."
Parise is not the only culprit for the offense, with Thomas Vanek registering no goals in his last eight games. Charlie Coyle scored in four straight games to match Vanek with 14 overall before coming up empty versus the Rangers.
It won't be easy to break through against Blues expected starter Brian Elliott, who has posted a 1.71 goals-against average in his last seven starts.
St. Louis is 0 for 19 on the power play in its last eight games while that area has been a recent strength for Minnesota, which is 4 for 14 in its last five.
These teams have essentially played three one-goal games, with Vanek scoring a late empty-net tally in a 3-1 victory on New Year's Eve. The Wild also won 3-2 on Oct. 10 and lost by that score when Backes scored in overtime Oct. 31.
Tarasenko has missed the last two meetings after amassing six points in the previous three. Parise also sat out the last matchup.
---
---