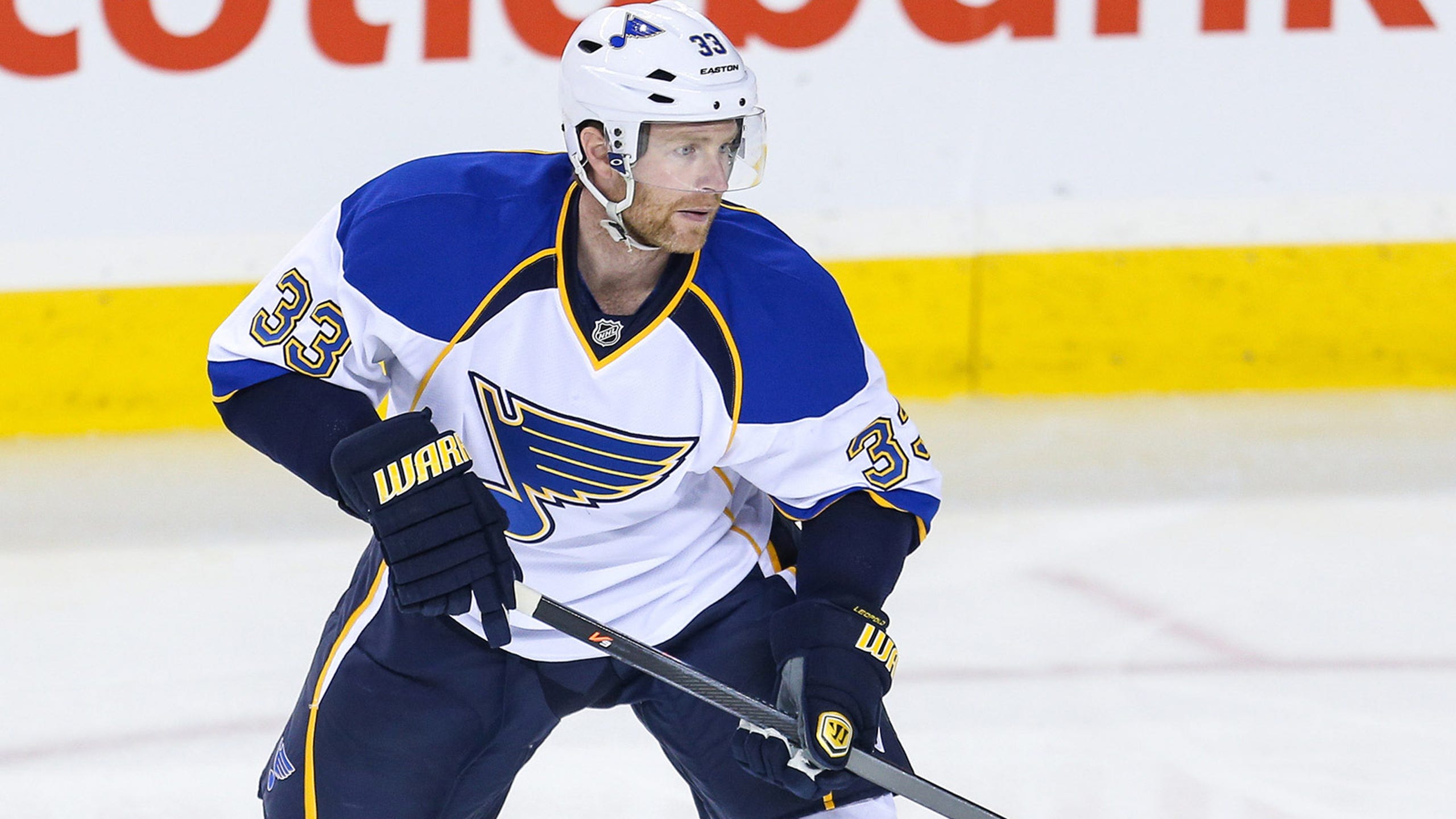 Blues trade Leopold to Columbus for '16 fifth round pick
BY foxsports • November 15, 2014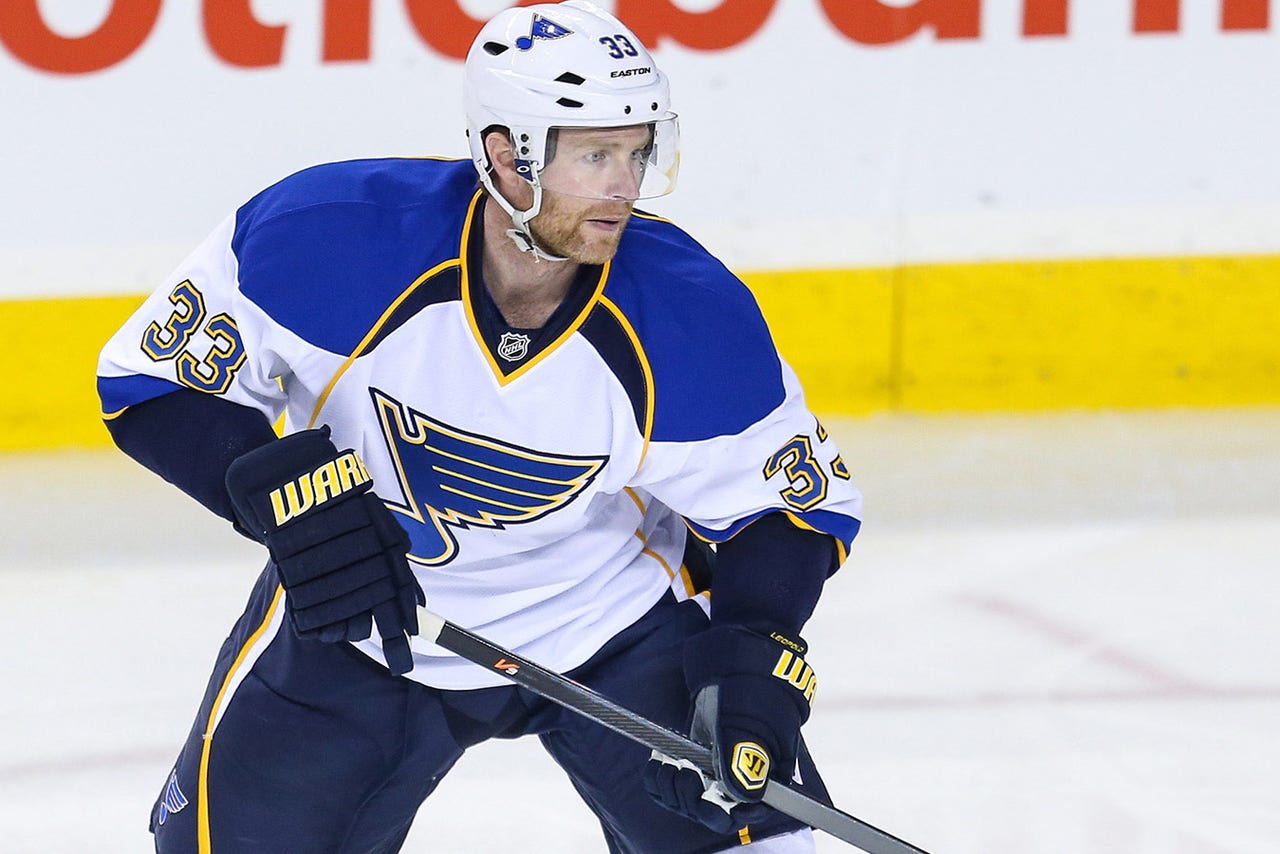 ST. LOUIS -- Blues general manager Doug Armstrong announced Saturday morning the team has traded veteran defenseman Jordan Leopold to Columbus in exchange for rights to a fifth round draft pick in 2016.
The 34-year-old has played seven games as St. Louis' seventh defenseman, a position that doesn't figure to get much playing time now that Carl Gunnarsson has fully returned from injury and all the Blues are healthy. Armstrong said the move clears up $1.1 million in cap space, a number that will continue to grow as the season moves toward the trade deadline.
"I think that it's a difficult time obviously for Jordan to be moving, but I think it's going to help get him back on the ice on a regular basis in Columbus," Armstrong said. "We've kept $500,000 pro-rated in the salary but we're going to recall Chris Butler at some point also."
Butler has been playing as well as anyone for St. Louis' American Hockey League affiliate in Chicago, and he impressed the Blues as a full-time defenseman for Calgary the past three seasons. Armstrong said he's spoken to the St. Louis native, who should be able to join the team for practice by Monday, just in time to make a four-game road trip that begins in Boston on Tuesday.
Solid recent play from 25-year-old Ian Cole and veteran Barret Jackman convinced the Blues they had the depth to make the move, and the surprise emergence of 2012 draft pick Petteri Lindbohm in training camp provides even more optimism for the future. Armstrong added that Gunnarsson appeared to take a "huge step forward" Thursday, when he had a goal and an assist in a 4-3 win over Nashville.
St. Louis acquired Leopold in a trade from Buffalo during the 2012-13 season, and he tallied one goal and seven assists in 42 games over his first two seasons with the Blues. Armstrong said they had talks over the summer, but Leopold never went so far as demanding a trade.
"We try and have that relationship with the guys," Armstrong said. "We said, 'Ian Cole's going to get a big opportunity this year," and Leo said that "Hey, I love St. Louis, I want to be a Blue, but I also have a career to worry about."
He's owed $2.25 million this season according to capgeek.com, which had the Blues at $1.25 million under the $68.3 million cap prior to the trade. Butler was signed during the offseason as an unrestricted free agent for $650,000.
You can follow Luke Thompson on Twitter @FS_LukeT or email him at lukegthompson87@gmail.com.
---