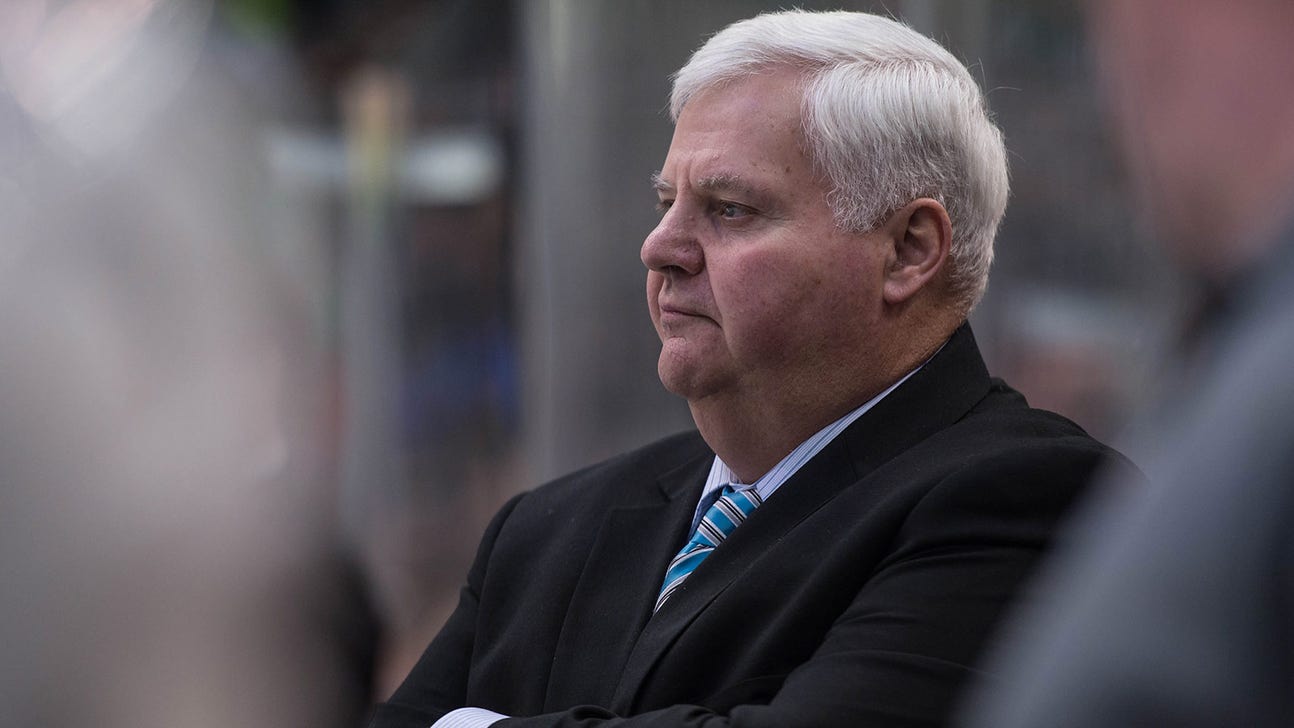 Blues extend Ken Hitchcock's contract for next season
Published
May. 7, 2014 4:58 p.m. ET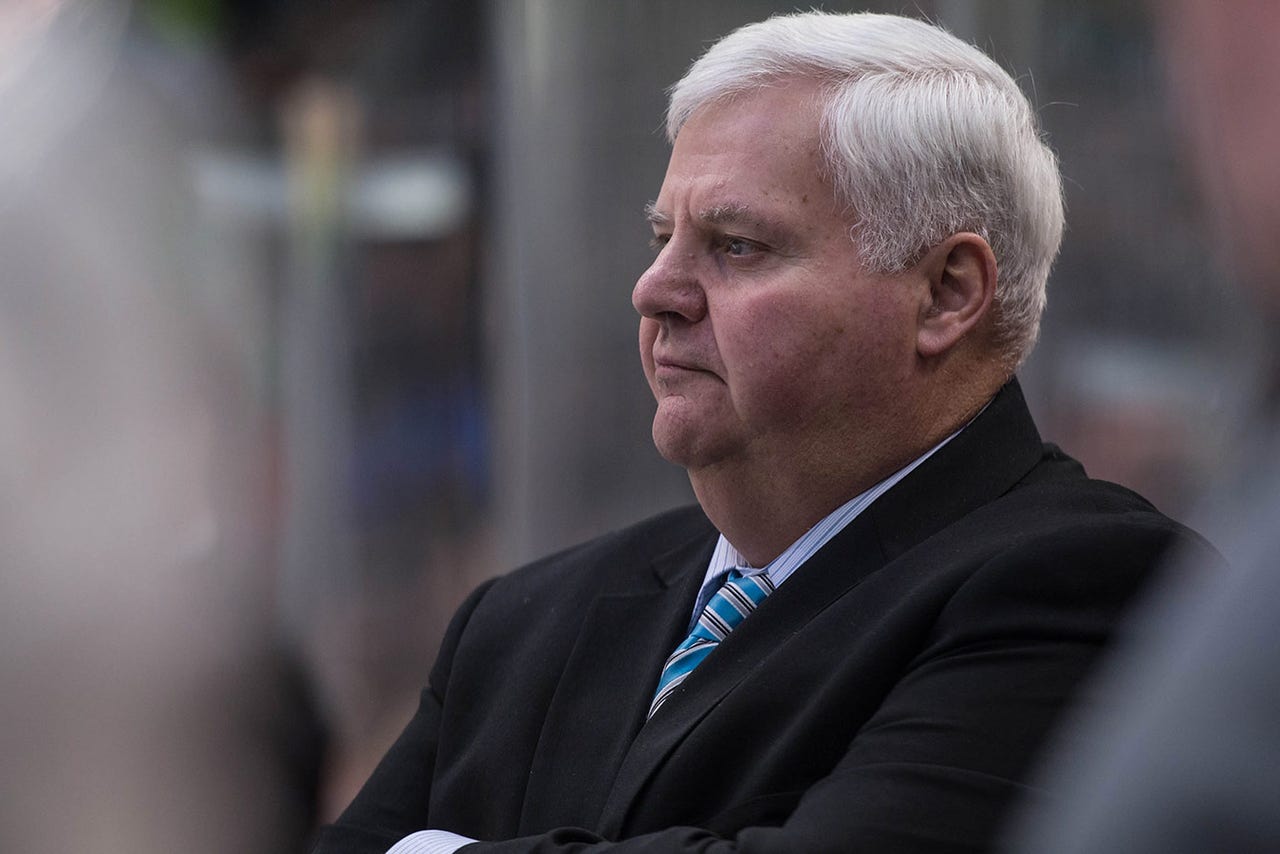 ST. LOUIS -- The Blues announced Wednesday that the organization had extended the contract of coach Ken Hitchcock for the 2014-15 season.
Hitchcock, 62, ranks seventh on the NHL's all-time wins list with 657 victories. He is 124-55-20 in the regular season during his three years with the Blues, with the 124 wins placing him third in Blues history.
The veteran coach, who won the Stanley Cup in 1999 with the Dallas Stars and has been a part of three Olympic gold medal-winning squads with Team Canada, was asked at his season-ending press conference last week if he wanted to continue coaching in St. Louis.
"I love living here, I love working here, I love working with Doug (Armstrong)," Hitchcock said. "That's something he and I will talk about. We've made a home here. We've made significant progress here. I know it doesn't feel like progress to people right now, but it is. I've only been here three years, so I see the progress. I know the debris of years of getting close and being frustrated and then building it. But I see the level of improvement here; it's incredible."
Hitchcock went on to talk about what comes next for the Blues.
"I see the level some of the younger players have improved at," he said. "I know Doug wants to bring in a couple more, which is great with us. If they think they're ready, then it's our job to get them playing and up and running just like we did with (Jaden Schwartz) and Vlad (Tarasenko). But there's a real high level of commitment here by the fans and by the players. We've just got to help it along and enhance it, improve it."
The Blues also announced that associate coach Brad Shaw and assistant coach Ray Bennett will return next season, but assistant coach Gary Agnew and goaltending coach Corey Hirsch will not.
"I would like to thank Gary and Corey for their diligence and dedication as members of our organization, and wish them nothing but success in their future endeavors," general manager Doug Armstrong said in a press release.
The search for replacements for Agnew and Hirsch will begin immediately.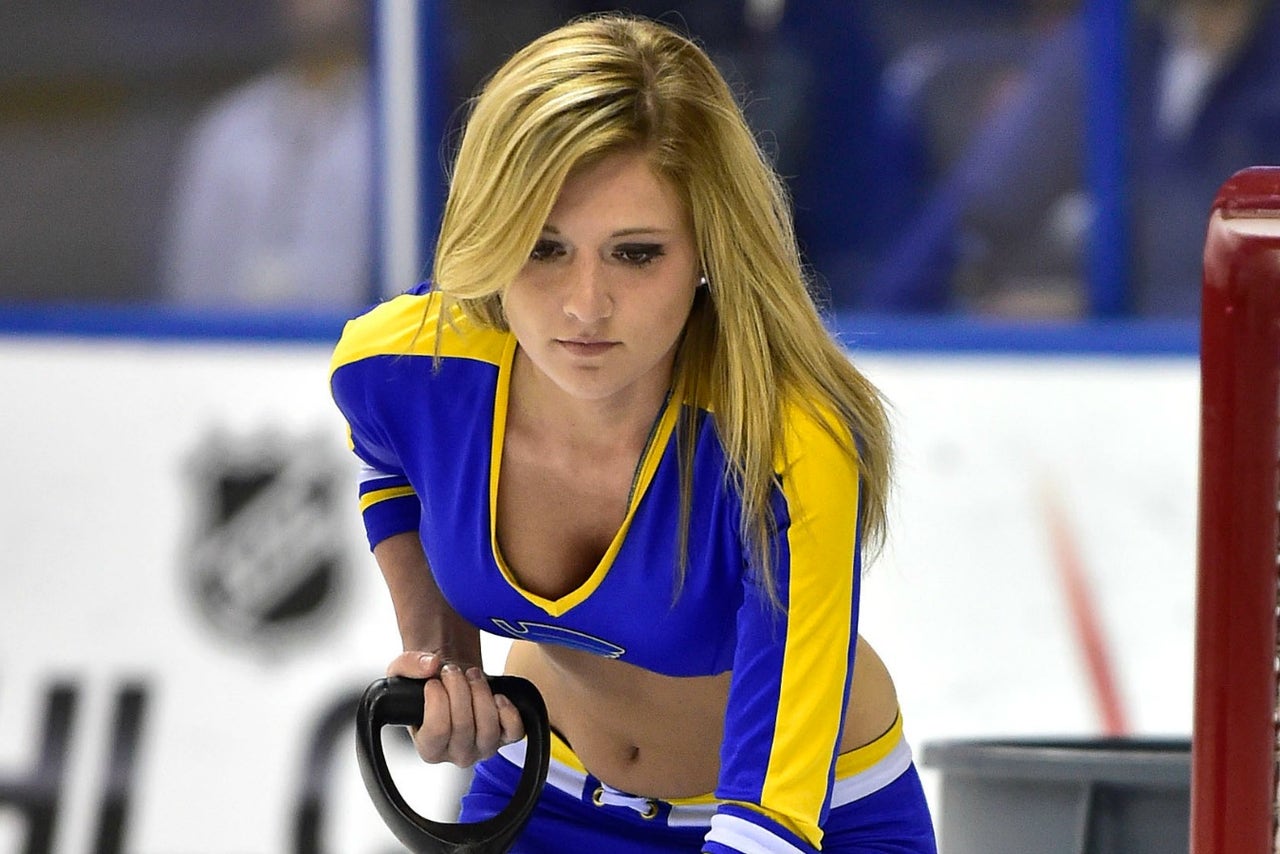 LET'S GO BLUES: Check out these photos of the fans, ice girls and others who support the St. Louis Blues all season long.
Armstrong was asked last week if the coaching staff was accountable when it came to the team's inability to score power-play goals in its first-round series loss to the Blackhawks. But his answer spoke to the team finding ways to improve as a whole rather than specific areas.
"I think we're all accountable," he said. "Now is not the time to isolate a person or player or part of the organization and set them adrift and hope that the problem goes away. We have to get better as a staff, I have to get better, the coaches have to get better, we have to find a way. Ken (Hitchcock) has done a solid, strong job in his three years here.
"One of the positives I take away from this -- no one else will, but I do -- is that it's good to be here with the sense that you expect better from us. You expect us to be better, we expect to be better. Making the playoffs no longer is good enough. There's some franchises that are losing in the first round that had good years. We're not one of them. We're a franchise that lost in the first round that did not meet its expectations. We have to figure it out. Is coaching part of it, is playing part of it, is managing part of it? It sure is. Is conditioning part of it? Is every aspect part of it? Yes, it is."
You can follow Nate Latsch on Twitter (@natelatsch) or email him at natelatsch@gmail.com. 
---