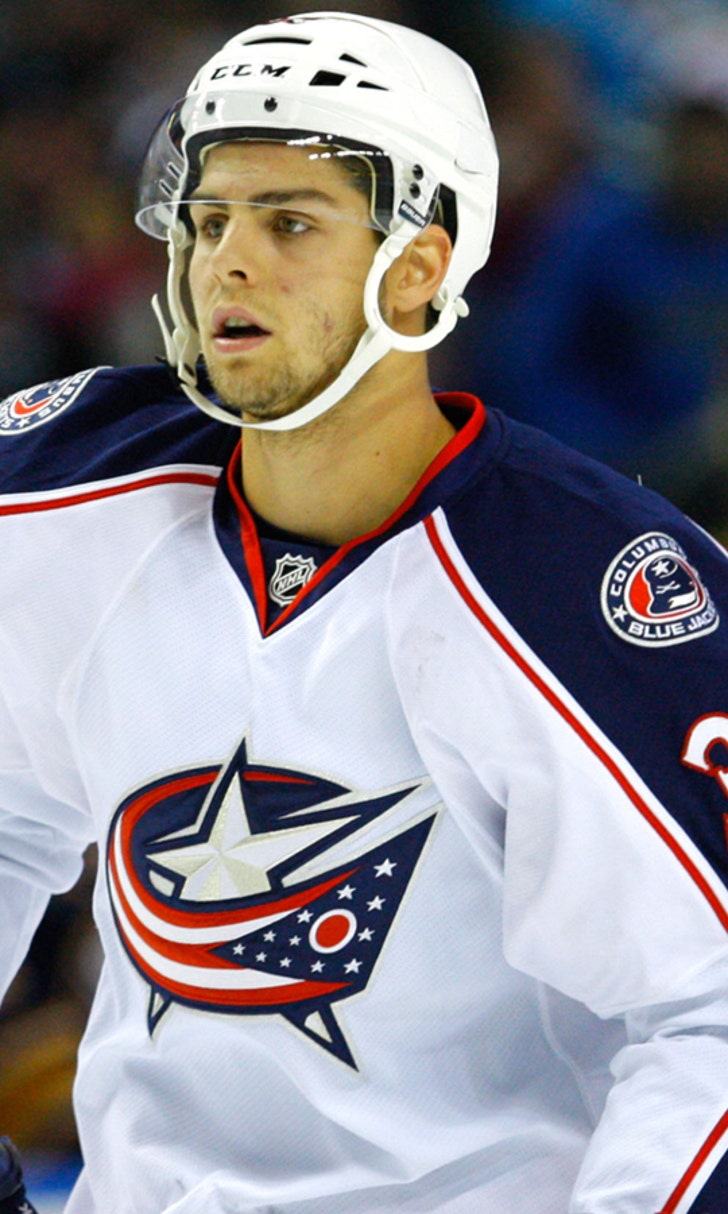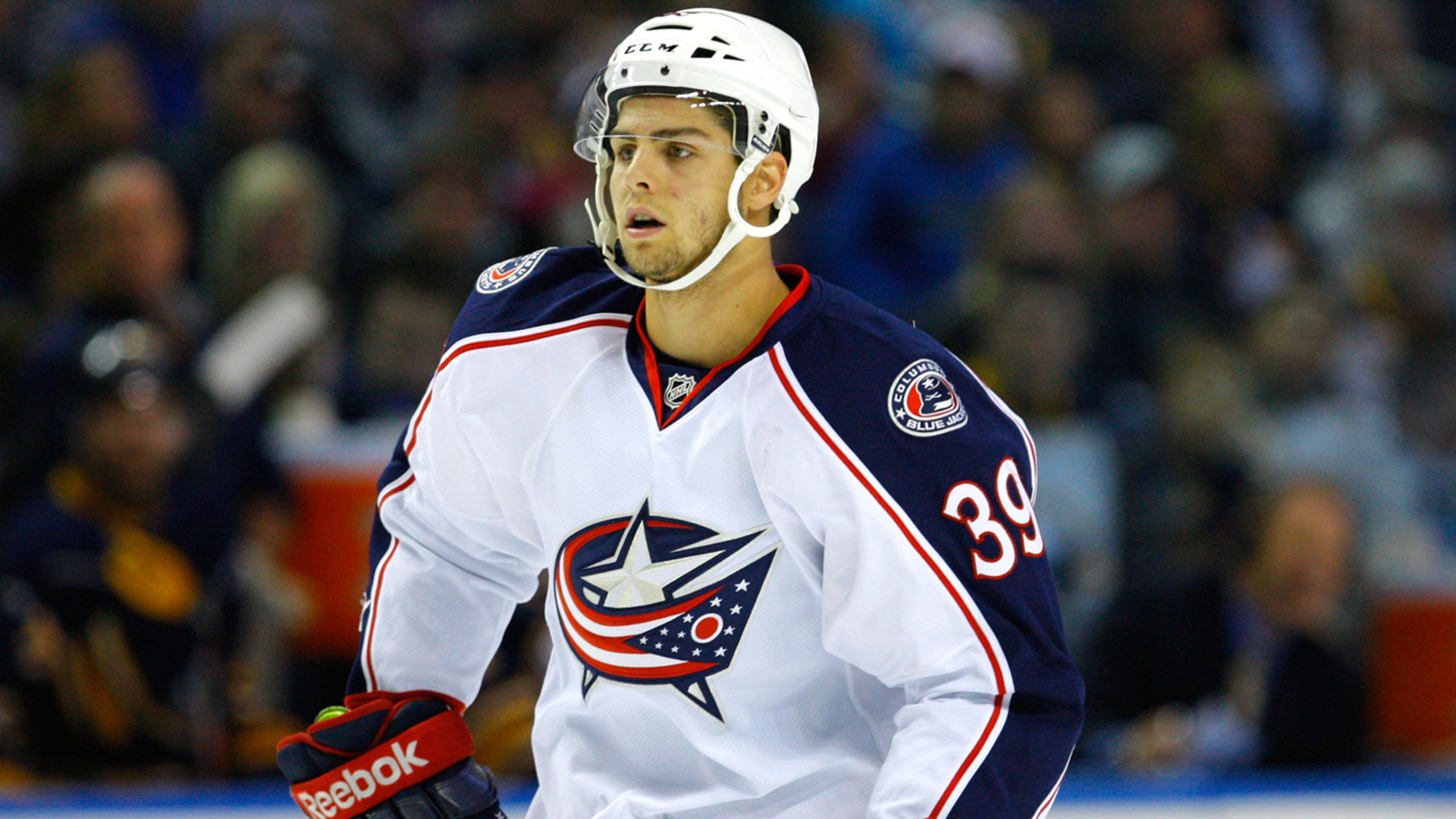 Blue Jackets energy line providing spark
BY foxsports • December 14, 2014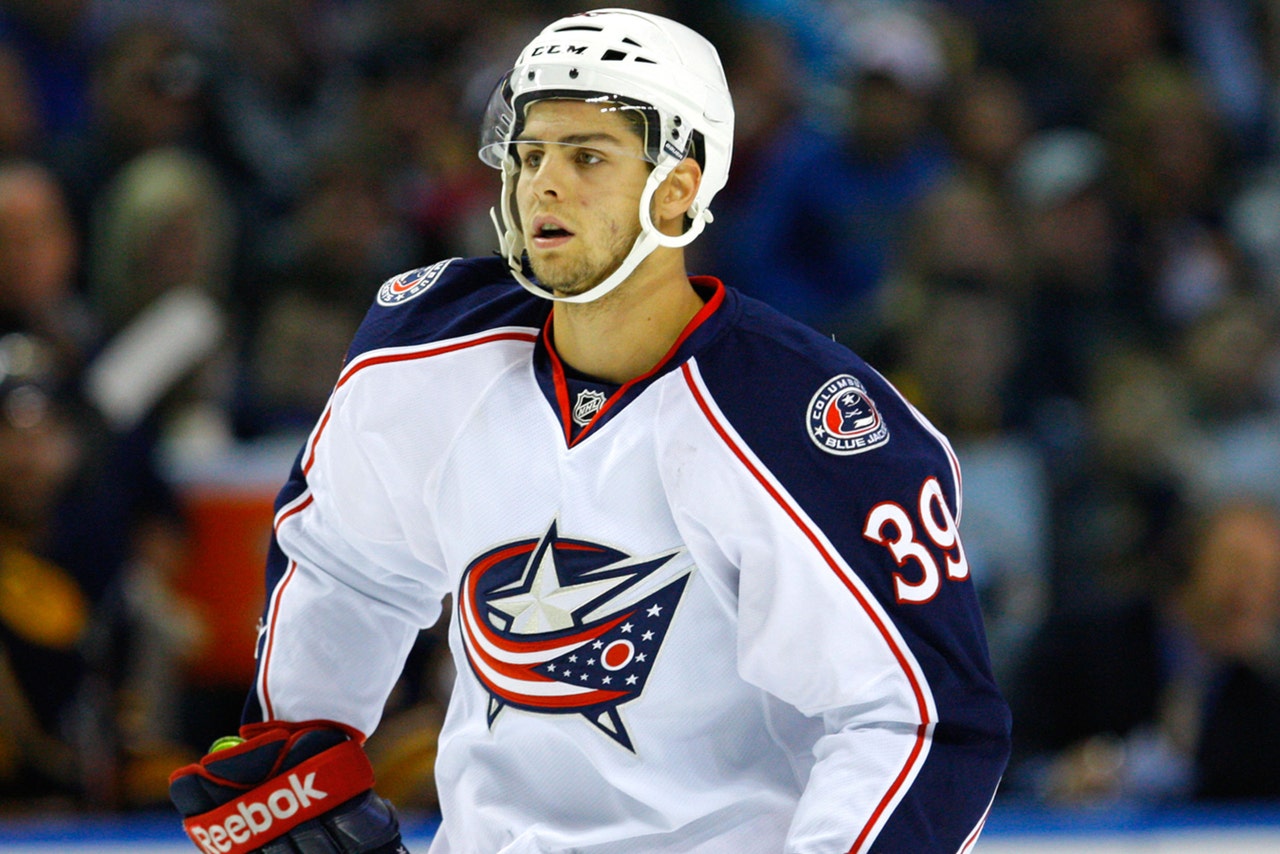 Columbus, Ohio - This had much of the nastiness that a rivalry forged in the playoffs will provide. From hard, physical play to eighty-eight minutes of penalties between the two teams, it would seem as if no time at all has elapsed since Columbus' first round playoff exit last April.
They came out from the drop of the puck and dictated the pace of play. Up and down the forward lines, players were getting pucks deep, forechecking and basically making life miserable for the visiting Penguins.
When the dust had cleared, the Blue Jackets emerged victorious from the shootout. They beat the Penguins 4-3 and extended their winning streak to six games.
Contributions came from all over the lineup, whether it was a timely goal or a hard, finished check into the boards. The 'energy' line of Corey Tropp, Michael Chaput and Jared Boll were skating with a controlled edge to their play Saturday night.
"They brought some energy and physicality," said Todd Richards. "For the first two periods I thought, as a group, that line just played a simple, straightforward game."
Although none of them got on the score sheet, they were a force that Pittsburgh had to contend with. Chaput, with 8:30 of ice-time, won 63% of his face-offs and was always on the move disrupting the Penguins attempts to come cleanly up the ice. They were letting the visitors know whose barn they were in.
"I think our line," Chaput said, "that should be our role, getting pucks deep, getting on their 'D' and wearing them down. I think right from the start we brought energy and it was a great game from the whole team."
Although that line was only credited with two hits of the Blue Jackets 38 total, they were in the Penguins faces while deep in the zone. In essence, they were frustrating Pittsburgh.
"We were laying the body on them, and obviously they don't like that and they're going to push back. I think the guys responded really well. We just kept with it and kept hitting them. We brought it to them all game and I think that was a key for us."
These three provided a spark from which their teammates took and ran with. They embodied what an 'energy' line playing Blue Jackets hockey can do to an opponent. They are the mainly unsung soldiers that go out, shift after shift, and do their best to assert their will on whoever they are matched up against.
"When you're looking for some energy, with Tropp and Boll going in and finishing hits, Chappy (Michael Chaput) doing it as well... again the energy. And you're able to feed off of it. They did a good job tonight."
They are slowly earning more time on the ice with their improved play. By doing so, they help with keeping the other guys just a bit fresher and slightly more rested.
As you can see, contributions to the greater good do not always show up on the score sheet. But any of the other guys in the room will tell you that these three players help out immeasurably.
---