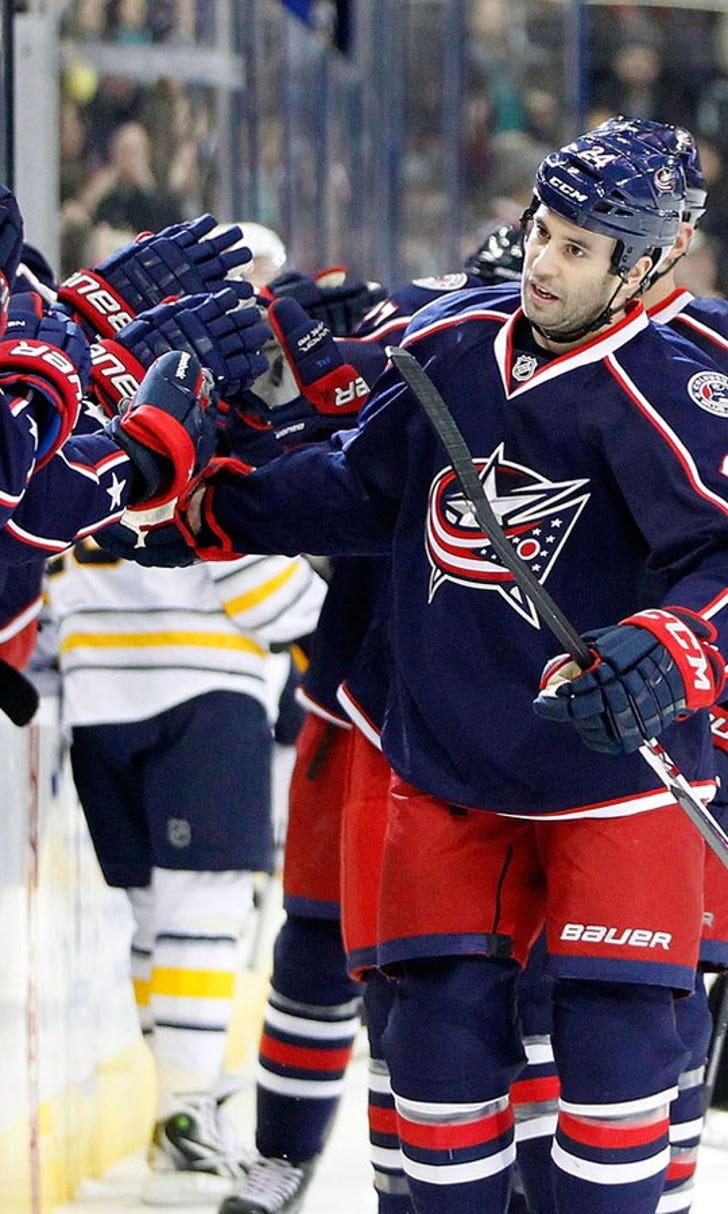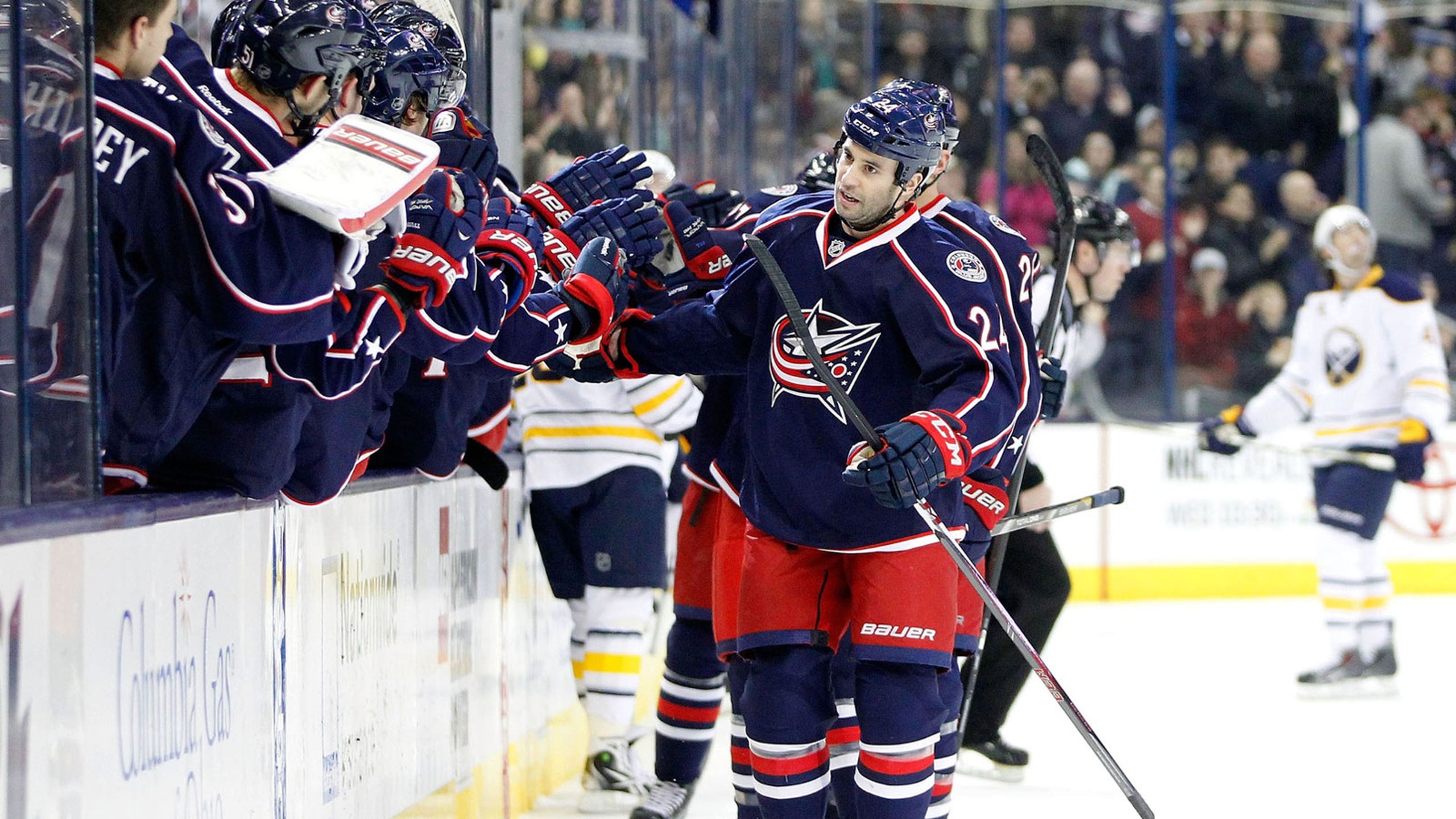 Blue Jackets-Ducks Preview
BY foxsports • February 2, 2014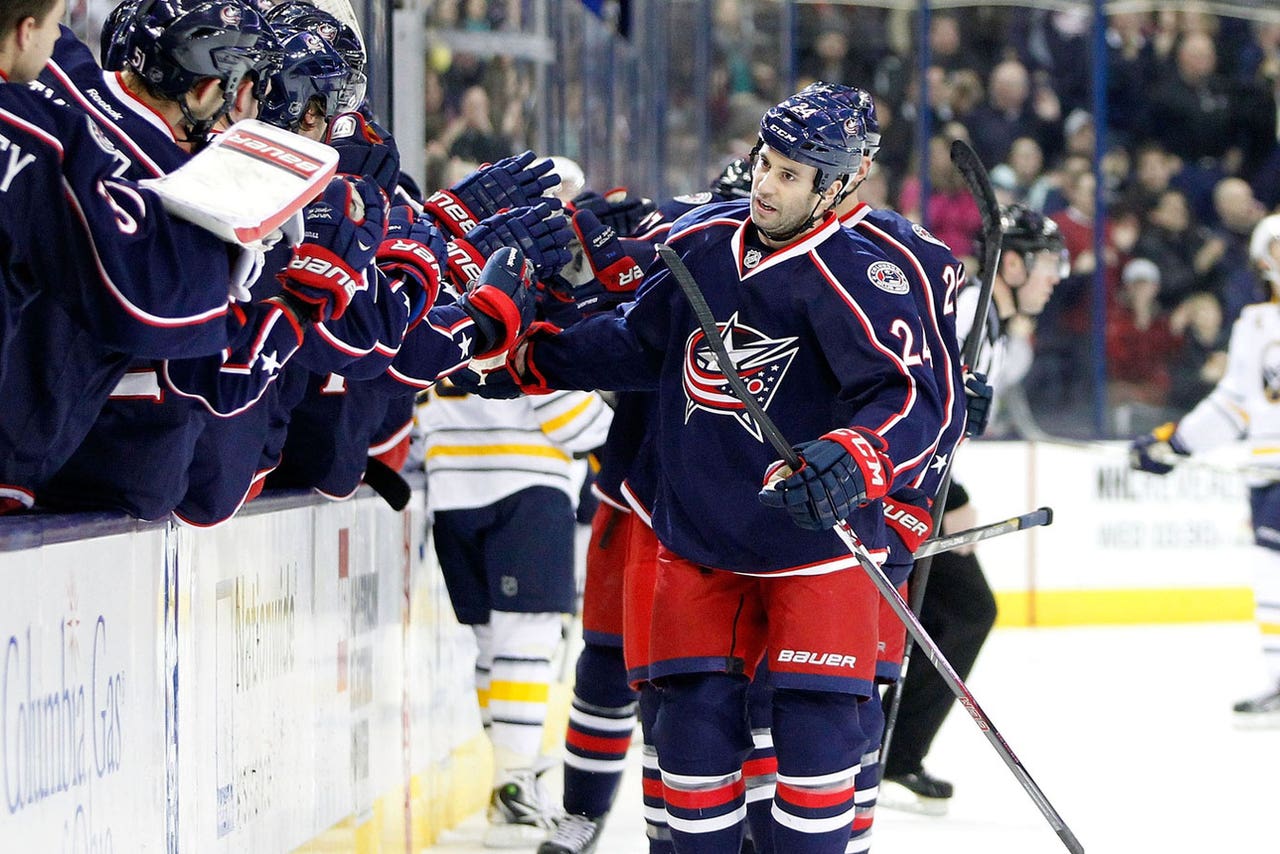 The Anaheim Ducks have run into some inconsistency - and not coincidentally, offensive issues - since putting together one of the most dominant stretches in NHL history.
They've been pretty steady when it comes to earning points against the Columbus Blue Jackets, though.
All but unbeatable at home until mid-January, the Ducks have dropped three of their last five there as they host a Blue Jackets team that appears to be back on track Monday night.
Anaheim (40-12-5) still has the best record in the NHL, but the Ducks haven't been nearly as overpowering in the past two-plus weeks. Since going 18-1-0 from Dec. 6-Jan. 15, Anaheim is 4-4-0.
The club averaged more than four goals during the 19-game surge, but is at 2.4 over the past eight.
"It seems like one game we play pretty good, then the next game it seems like we've lost everything again," Jonas Hiller said after stopping 25 of 26 shots in a 2-0 home loss to Dallas on Saturday. "We don't have that consistency. You can't just always think you can come back in the third period to win a game."
The Ducks went 20-0-2 in their first 22 home games before stumbling in the past five.
Anaheim has recorded fewer than 30 shots six times in the last eight contests after averaging nearly 32 during the previous 19. It was blanked for the first time since March 27.
"I can't remember the last time we've been shut out," said center Andrew Cogliano, who has two points during the past eight contests. "You just have to get back at it. We haven't been happy with our overall team game. We've been winning one, losing one. We need to shore that up before the (Olympic) break."
The Ducks have usually come away with at least one point when facing the Blue Jackets recently, going 6-1-3 in the past 10. Anaheim won 4-3 on the road Oct. 27 in the first meeting of the season after dropping the previous two matchups in overtime.
Columbus, though, has rebounded well after its own offensive problems contributed to its hot streak coming to a halt. The Blue Jackets (28-23-4) won eight in a row Jan. 6-23 - totaling 35 goals - before scoring twice each time while losing three in a row. However, they've totaled nine goals in taking their last two contests.
The Jackets started fast Saturday, outshooting Florida 13-7 and taking a 2-0 lead after the first period of a 4-1 win. Columbus also got 35 saves in an outstanding performance from Sergei Bobrovsky, and it may need to maintain that level of play as it opens a three-game trip that also stops at Los Angeles and San Jose before the break.
The Blue Jackets don't play at home again until March 1.
"We definitely wanted to leave Columbus on a good note," center Ryan Johansen said after scoring his team-leading 22nd goal and adding an assist, giving him three goals in the past two games. "Now we're heading out with three really tough games. We wanted to finish this off well, and obviously we did."
The Blue Jackets took the last matchup at Anaheim on April 17, winning 3-2 in OT behind Bobrovsky's 26 saves.
Anaheim's Corey Perry has two hat tricks and eight goals with three assists in his last seven matchups with Columbus, while teammate Ryan Getzlaf has nine points in that span.
---