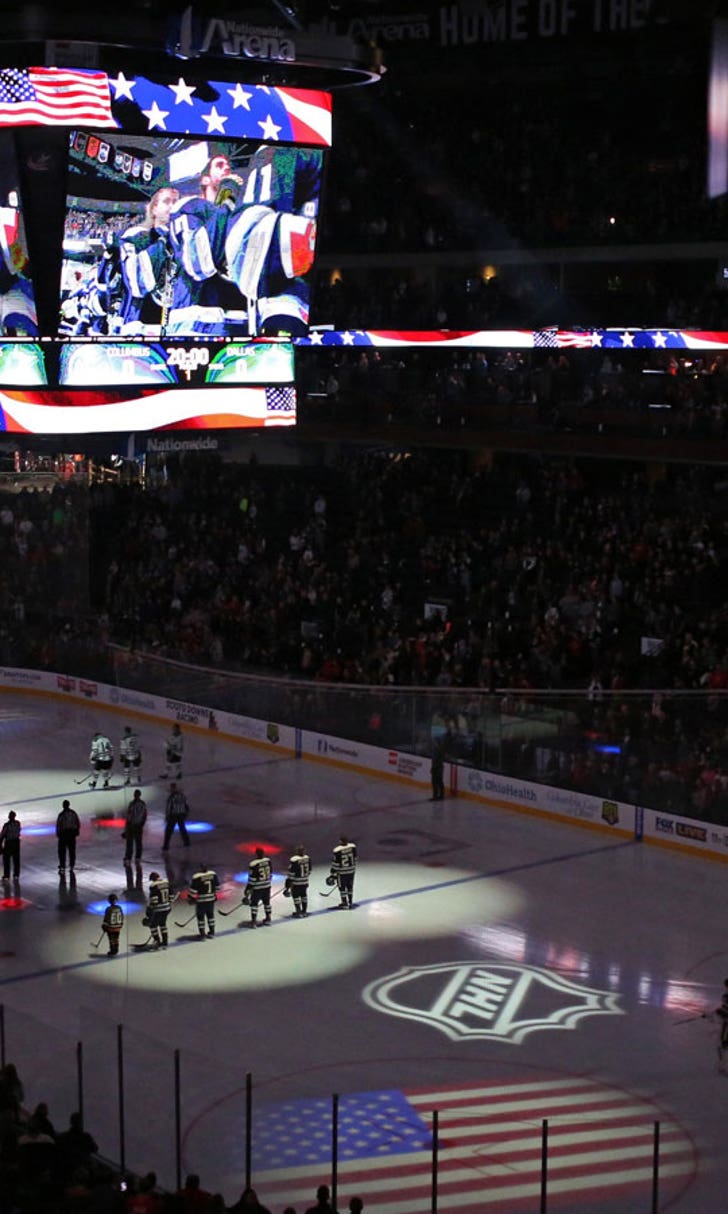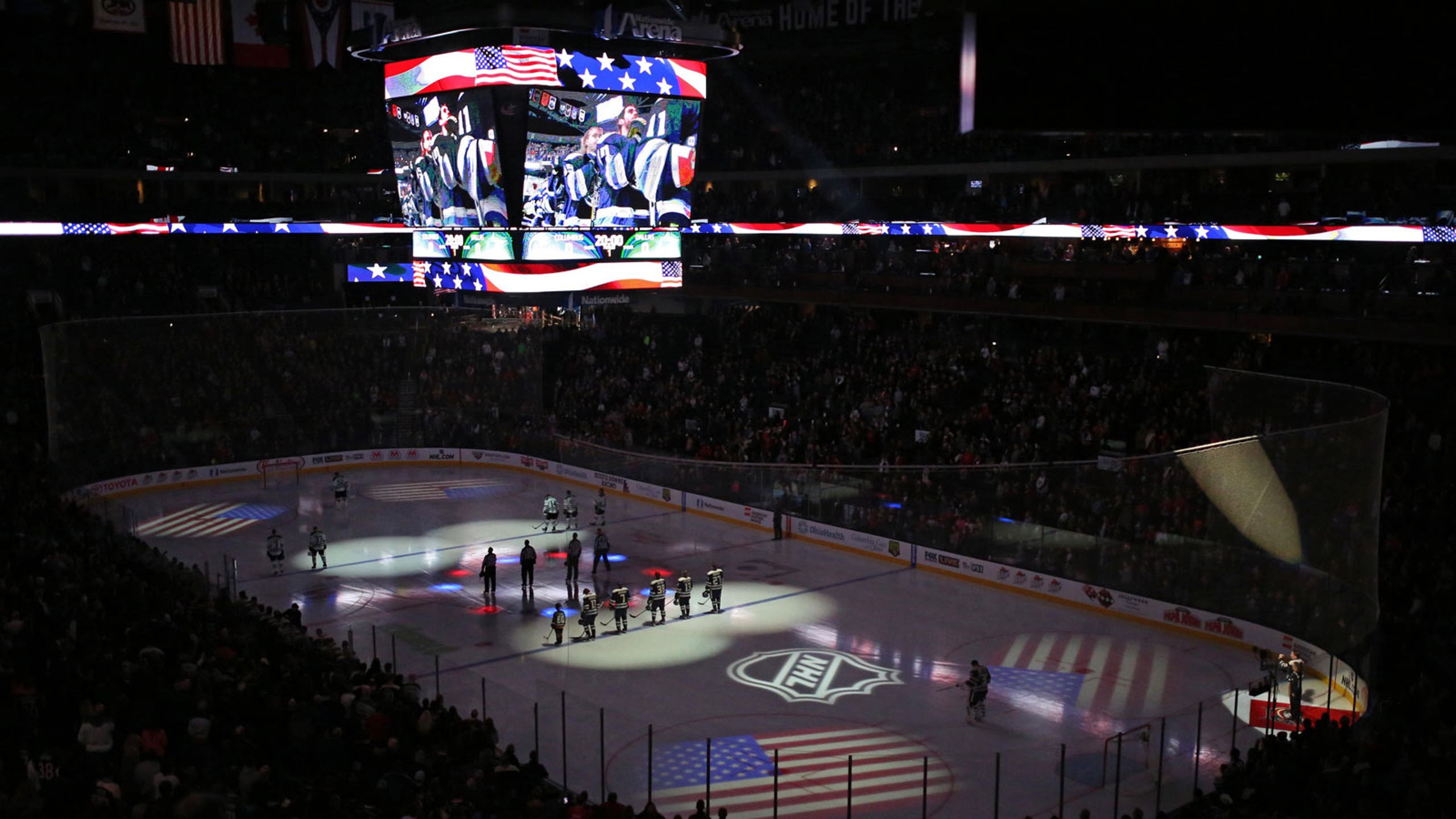 Blue Jackets announce 2016-17 regular season schedule
BY foxsports • June 21, 2016
COLUMBUS, OH -- The Columbus Blue Jackets and National Hockey League announced today a 2016-17 regular season schedule in which the club will play 82 games, including 41 home dates at Nationwide Arena. The Blue Jackets will kick off their 16th NHL season on Thursday, October 13 against the Boston Bruins with faceoff slated for 7 p.m. ET at Nationwide Arena. The game is the first of three-straight on home ice to open the campaign for Columbus.
This season's schedule will see the Blue Jackets play every team in the NHL at least once at home and once on the road. Columbus will play Metropolitan Division teams a total of 30 times, including 15 games at Nationwide Arena. The New York Rangers will make three visits to Columbus, while the Carolina Hurricanes, New Jersey Devils, New York Islanders, Philadelphia Flyers, Pittsburgh Penguins and Washington Capitals will each visit Nationwide Arena twice. The Blue Jackets will face members of the Eastern Conference's Atlantic Division 24 times, including 12 at home. The club will play two home games each against the Bruins, Buffalo Sabres, Montreal Canadiens and Toronto Maple Leafs, while hosting the Detroit Red Wings, Florida Panthers, Ottawa Senators and Tampa Bay Lightning one time each.
Overall, the Blue Jackets will play their 82 games over 179 days with 47 games slated for Thursdays, Fridays and Saturdays, including seven Thursday home games, six Friday home contests and nine Saturday home games at Nationwide Arena.Columbus will also play 17 times on Tuesday nights, including nine times at home. March is the club's busiest month with 16 contests, followed by November, December and January with 14 games each. Columbus hosts a franchise-long seven-game homestand from February 9-25. The All-Star break is slated for January 27-30 and the club will have a mandated five-day break from February 20-24.
In addition to Opening Night vs. the Bruins, highlights of the 2016-17 home schedule include:
Oct. 15 vs. San Jose Sharks (lone visit by reigning Western Conference champions)
Oct. 21 vs. Chicago Blackhawks (lone visit by former Central Division rival; 2010, 2013 and 2015 Stanley Cup champions)
Nov. 4 and Dec. 23 vs. Montreal Canadiens (24-time Stanley Cup champions)
Nov. 15 and Apr. 2 vs. Washington Capitals (Alex Ovechkin and reigning Presidents' Trophy winners)
Nov. 18, Jan. 7 and Feb. 13 vs. (Rick Nash, Henrik Lundqvist and Metropolitan Division rivals)
Dec. 20 vs. Los Angeles Kings (2012 and 2014 Stanley Cup champions)
Dec. 22 and Feb. 17 vs. Pittsburgh Penguins (Sidney Crosby and defending Stanley Cup champions)
Feb. 11 vs. Detroit Red Wings (Lone visit by former Central Division rivals)
Feb. 19 vs. Nashville Predators (Lone visit by former Central Division rivals)
(Columbus Blue Jackets press release)
---
---