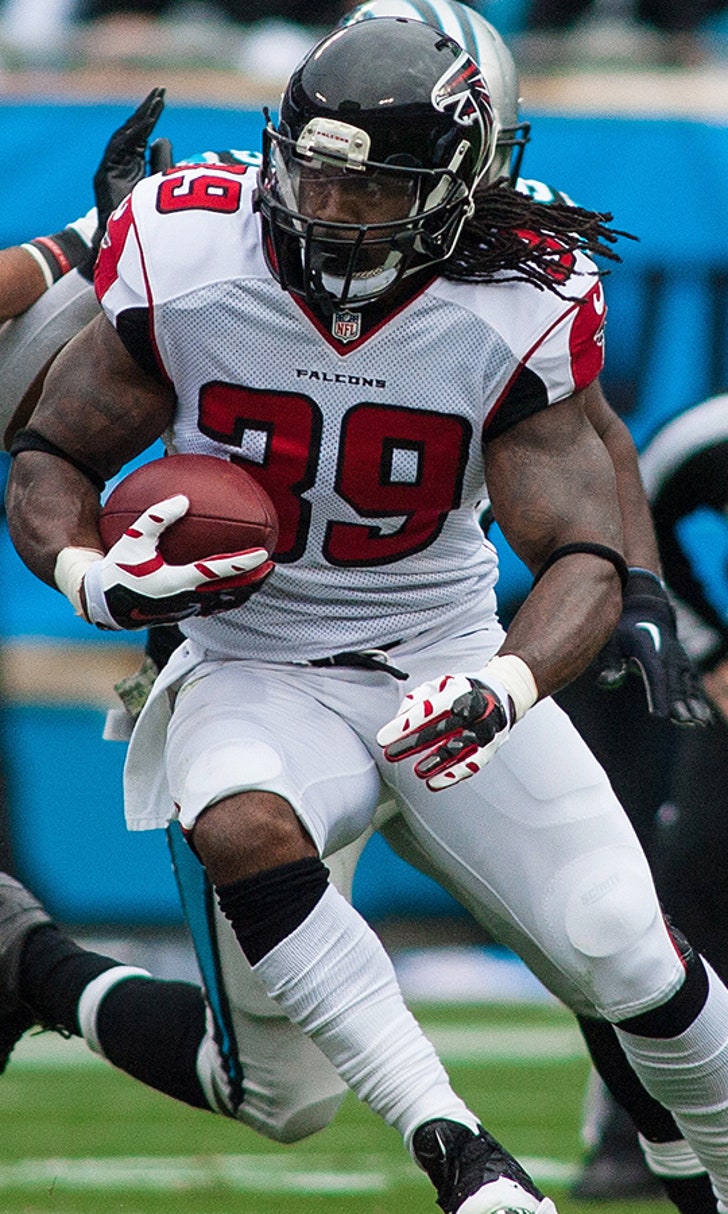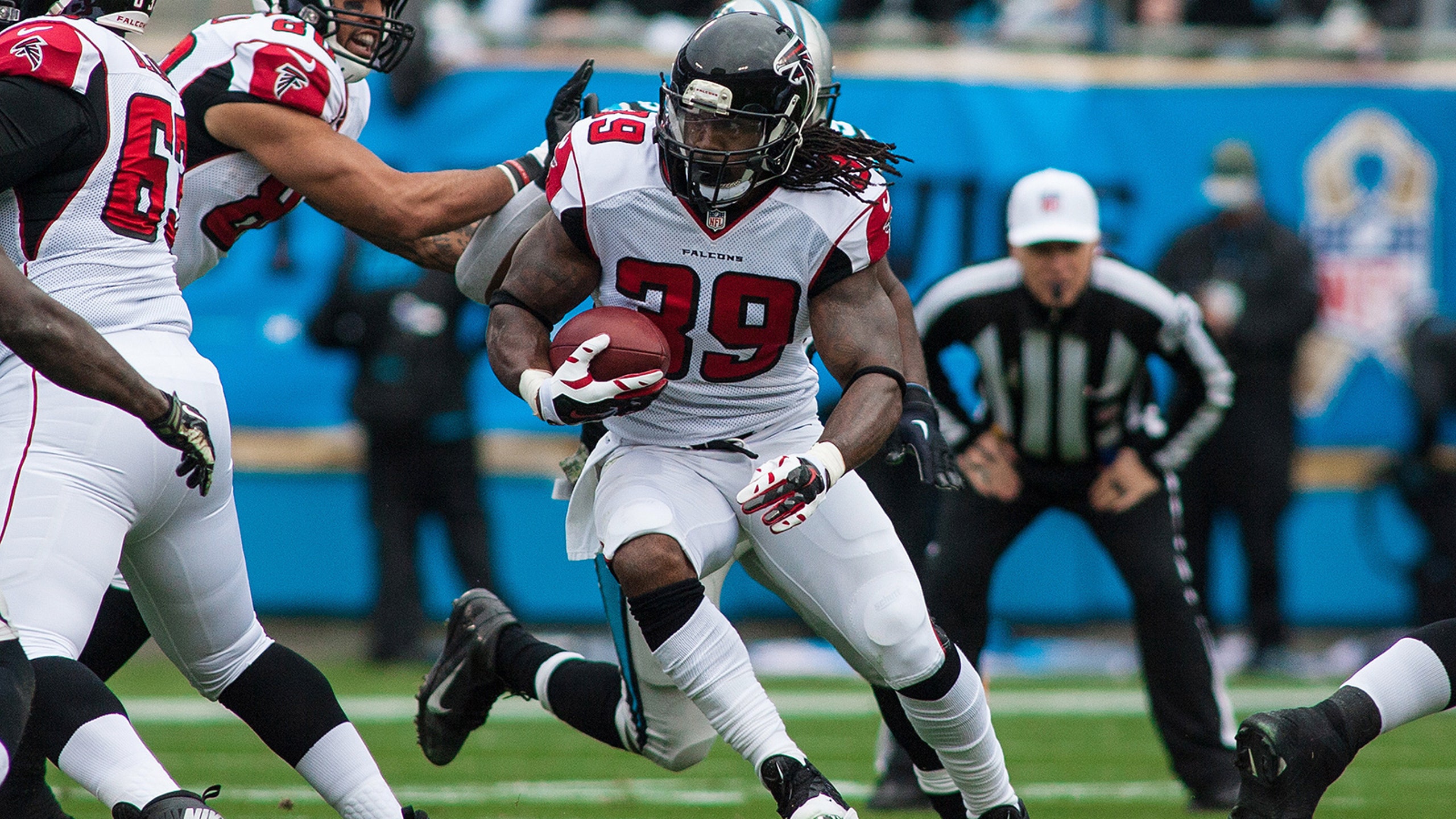 Bird is the Word Podcast: In depth with Falcons' foes, the Browns
BY foxsports • November 21, 2014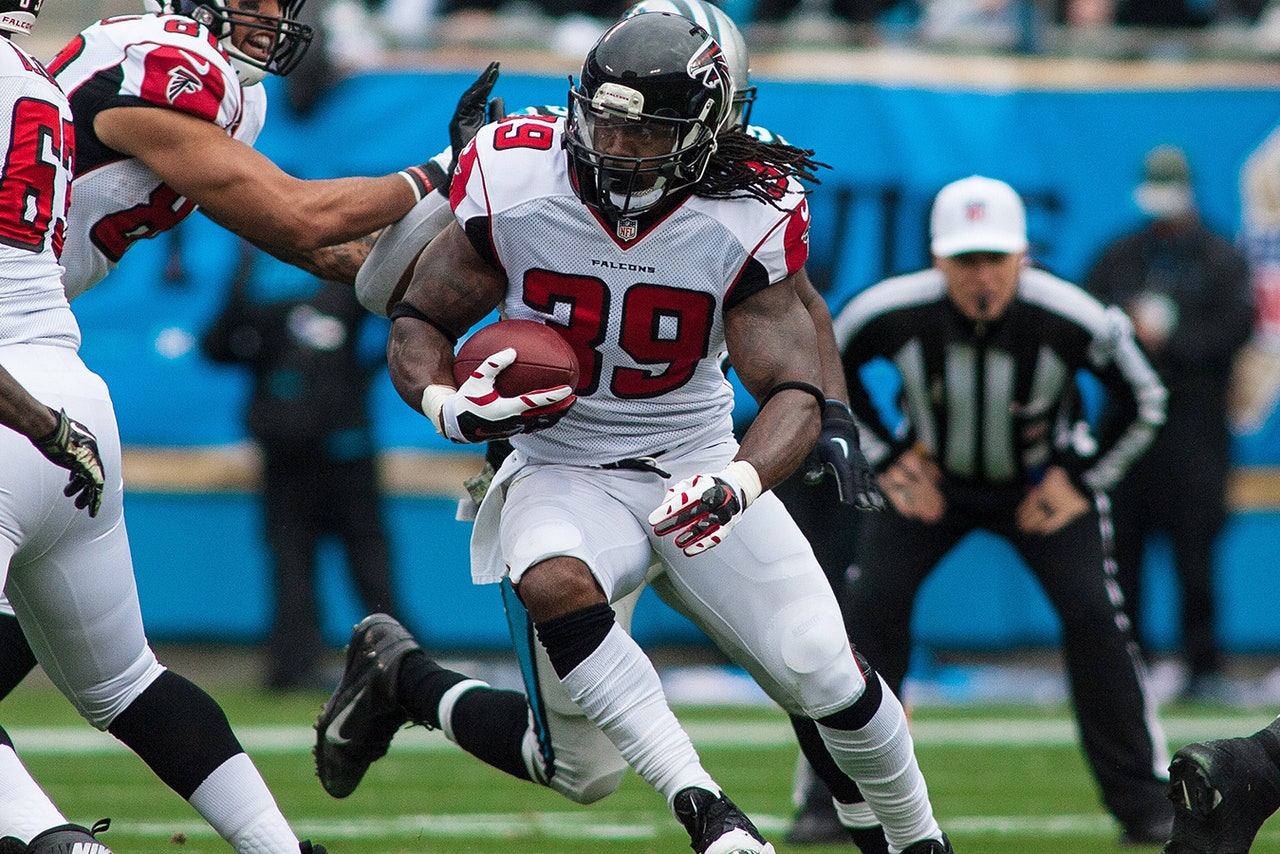 ATLANTA -- The Atlanta Falcons are 4-6 and in first place in the NFC South. The Cleveland Browns are 6-4 and tied for last place in the AFC North. No one will argue, though, that this is a classic matchup between a first- and last-place team.
The Falcons have faced two of the the four AFC North opponents on their schedule this season, and came up short in Week 2 against the Bengals and in Week 7 versus the Ravens. Those were both road games.
Sunday marks Atlanta's first home game against its 2014 cross-conference division.
Speaking of first games, Browns receiver Josh Gordon will suit up for the first time this season; his suspension is over. Last year he led the league with 1,646 receiving yards and a 117.6 yards per game average through the air.
Obviously, in this version of "Bird is the Word" the first topic of conversation centered around Gordon. FOX Sports Ohio analyst Zac Jackson joined Knox Bardeen of FOX Sports South to talk about the Browns-Falcons matchup.
Some of the topics for the podcast:
1. In Gordon's return, how much will he play? How effective will he be?
2. What has been the key to quarterback Brian Hoyer's success in 2014, and how can the Falcons disrupt him?
3. Why did the Browns cut ties with running back Ben Tate, and can Terrance West and Isaiah Crowell hurt the Falcons?
4. The Browns lost two key linebackers last week in Karlos Dansby and Jabaal Sheard. Will this be an area that Atlanta can attack?
5. Cleveland plays the pass very well, and that's Atlanta's forte. How can the Falcons move the football on Sunday?
Bird is the Word Podcast: In depth with Falcons' foes, the Browns by Fox Sports South Podcasts on Mixcloud
---