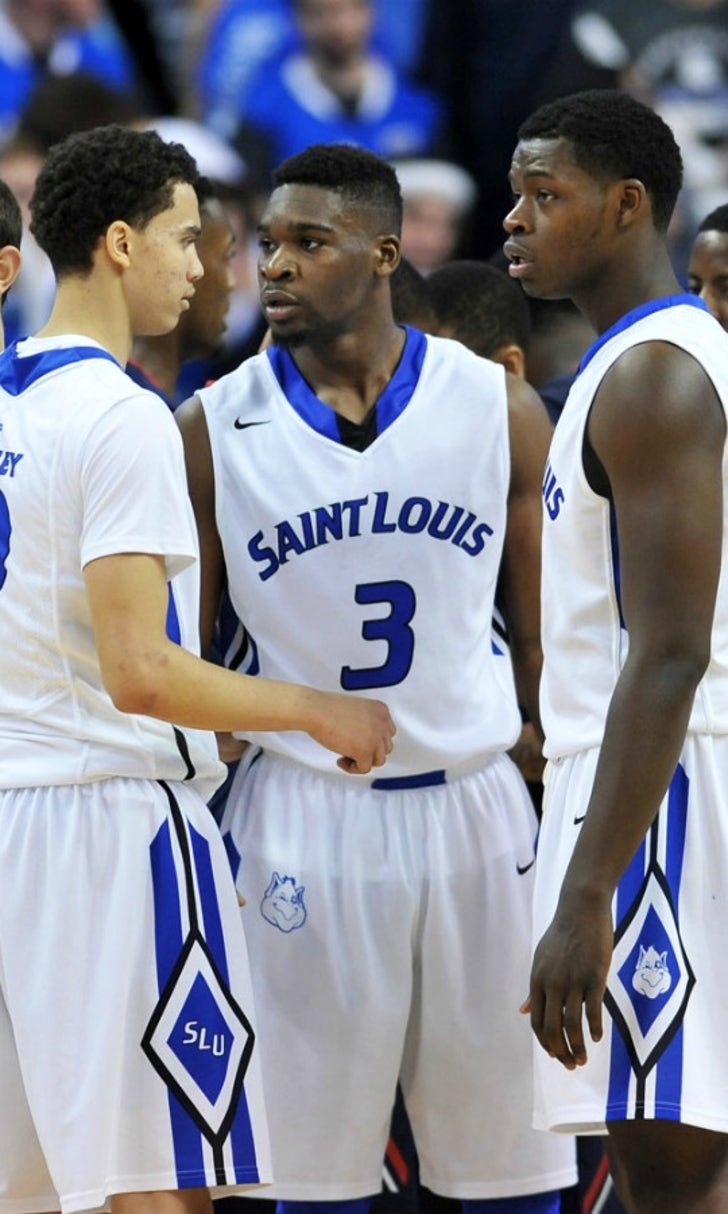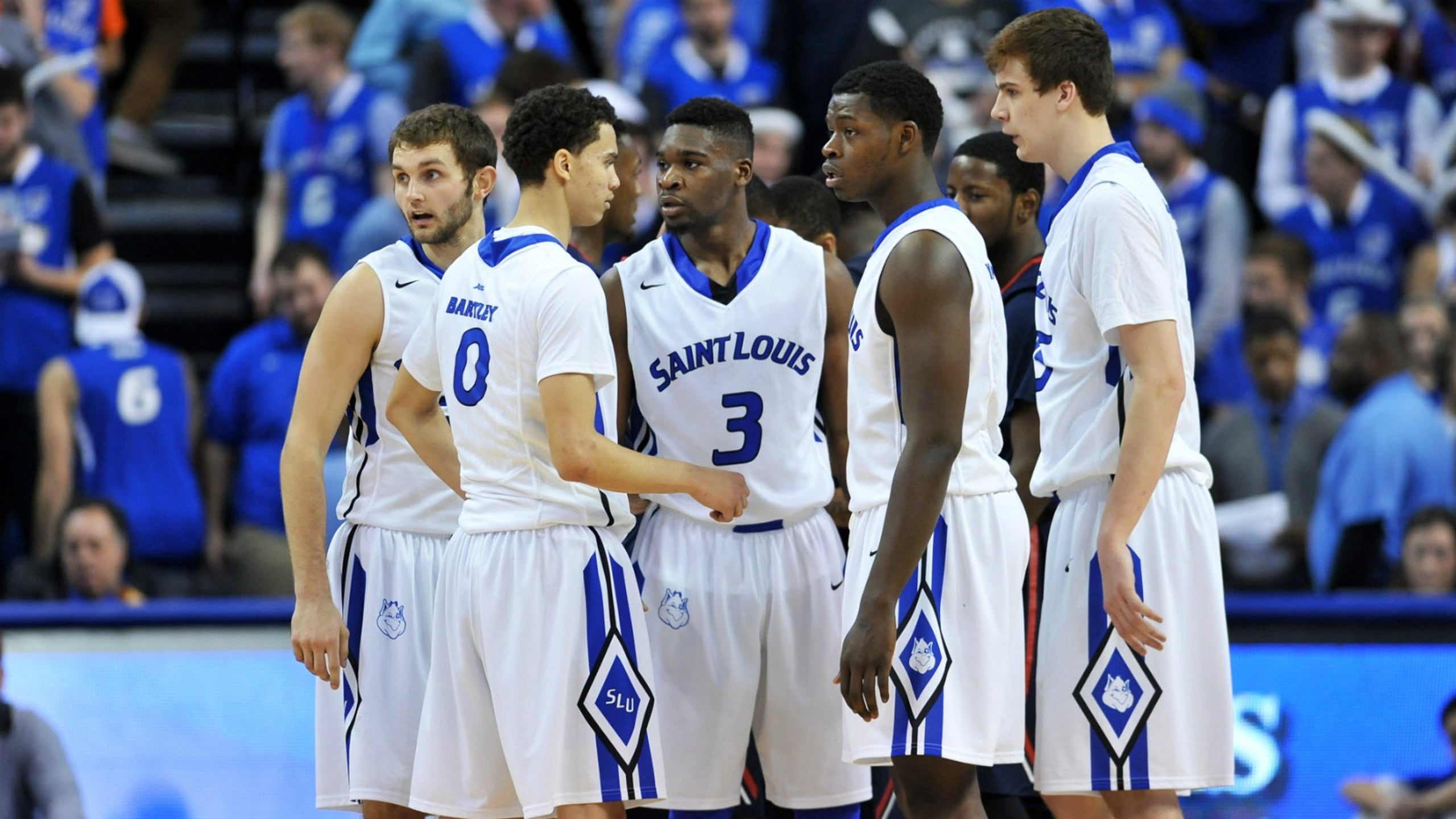 Billikens need chance to regroup after another disappointing finish
BY foxsports • February 11, 2015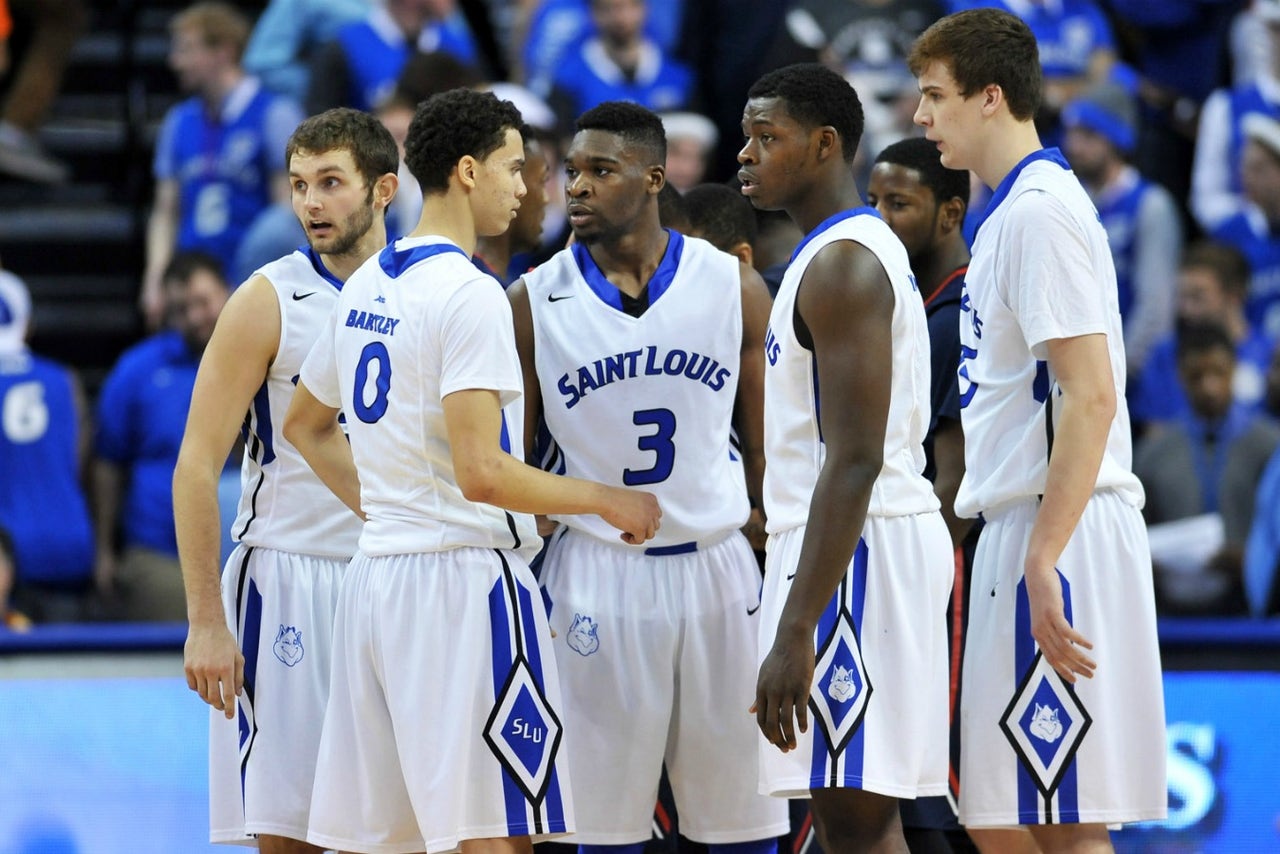 ST. LOUIS -- Once again, the Saint Louis Billikens looked like they might knock off one of the Atlantic 10 Conference's top teams.
Once again, the Billikens fell short. Dayton 51, SLU 44.
The Billikens went up 44-41 Tuesday night on a Mike Crawford 3-pointer with 4:01 left, but those would be their final points. They committed three turnovers and missed their final four shots as Dayton (18-5, 7-3) closed the game on a 10-0 run.
OFFENSE HARD TO COME BACK
On the first play of the game, SLU freshman guard Marcus Bartley took a pass from John Manning and swished a 3-pointer from the corner. But that would not be a sign of things to come.
The Billikens did not make another 3-pointer, finishing one for 11 from long range and 16 for 49 overall as they were held to their lowest scoring total of the season. The second lowest came last month against the same team when the Billikens lost 61-45 at Dayton.
"One of the big differences in the game is we just turned it over," SLU coach Jim Crews said. "Second half we turned it over 11 times. You're not going to win turning it over 11 times. Not going to win turning it over 19 times. Not going to happen."
The Billikens finished with 19 turnovers for the second straight game.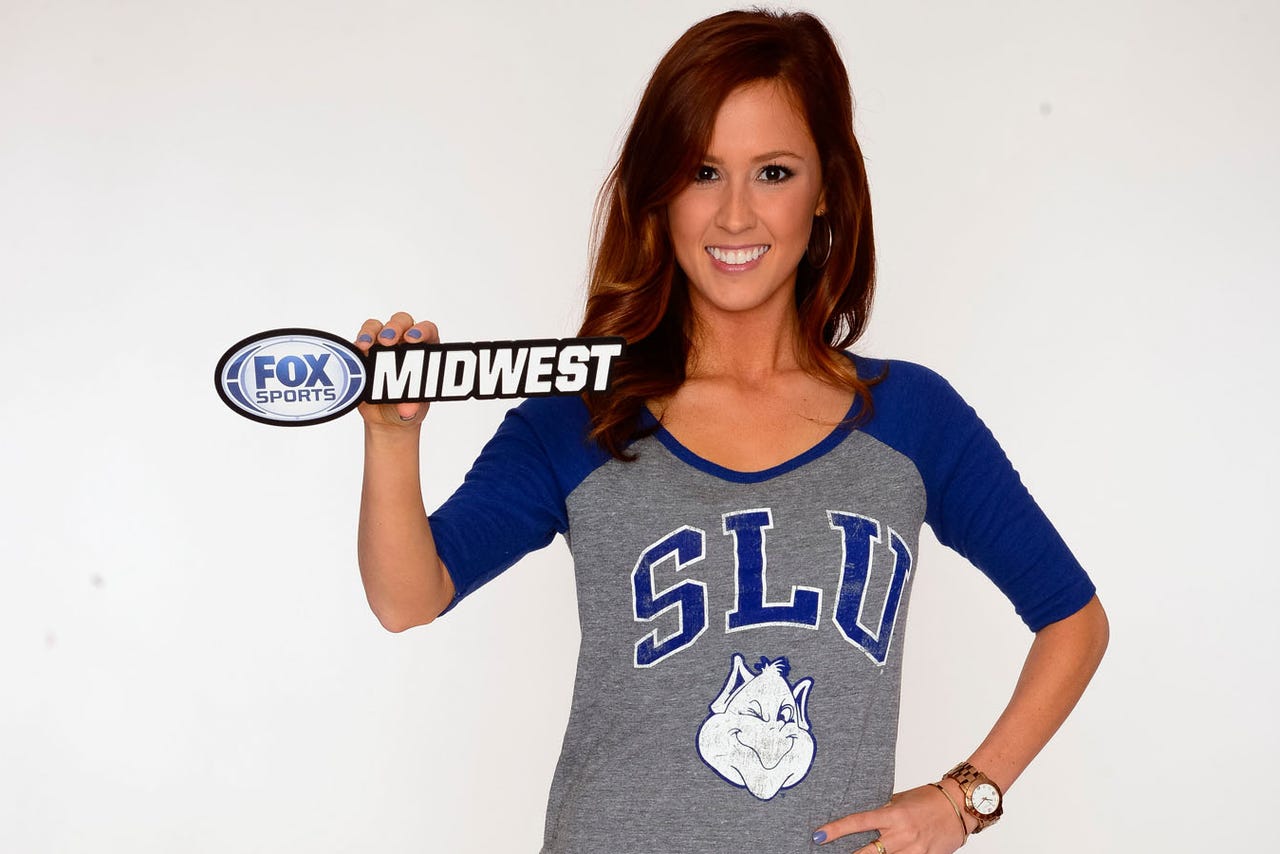 FOX SPORTS MIDWEST GIRLS: Read their bios, check out their upcoming appearances and view their photo galleries and videos.
DEFENSE WAS THERE, THOUGH
While SLU finished with its worst shooting performance of the season (32.7 percent), the Flyers shot even worse, especially in the first half. The Flyers missed 13 of 15 3-pointers in the first half to help SLU take a 25-19 lead. Dayton made only seven field goals in each half and finished at 32.6 percent from the field (14-43). 
Dayton freshman Darrell Davis made the difference after intermission by making all three of his 3-point attempts to finish with 12 points, equaling SLU's Ash Yacoubou for the game high. Davis was the only player in the game who took more than four shots and shot 50 percent.
The Flyers' point total and field-goal percentage also were their lowest of the season.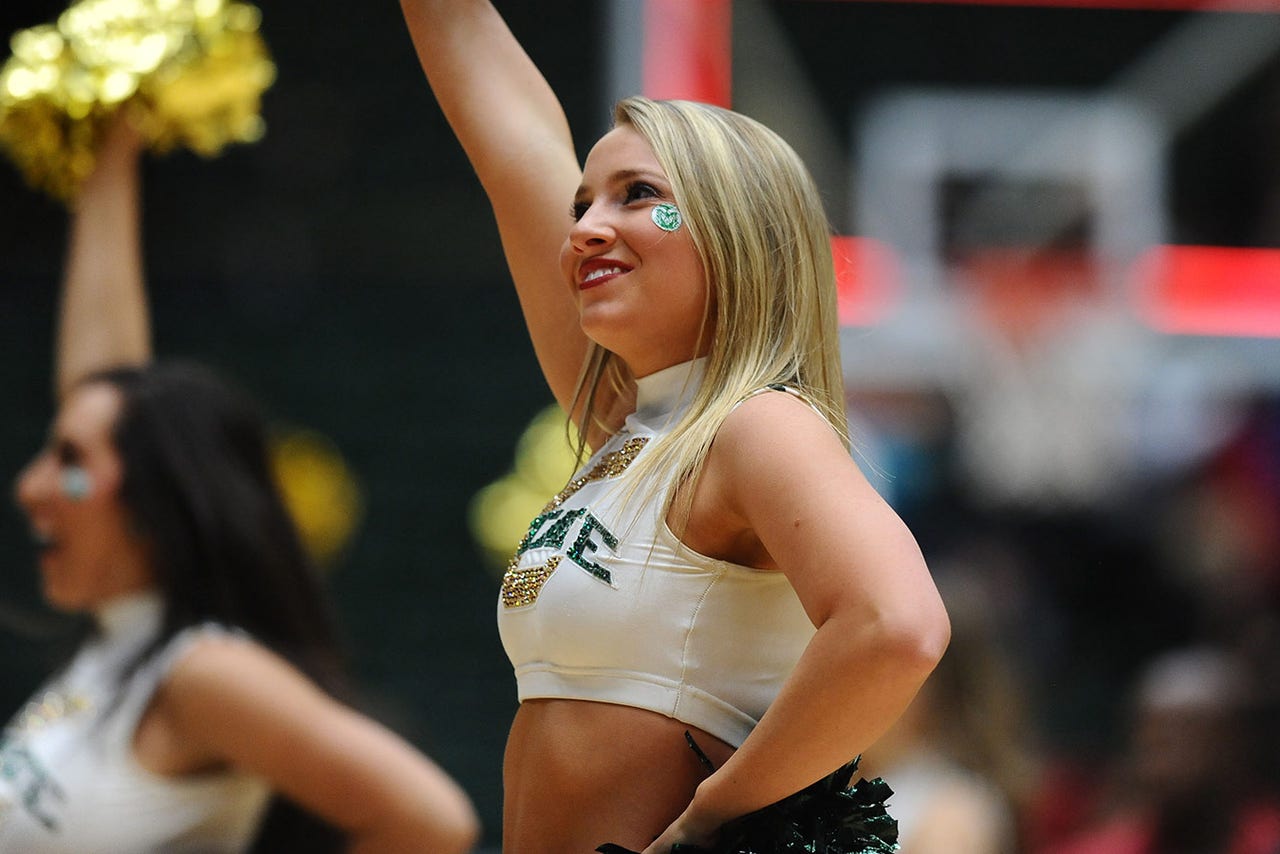 Lookin' good! Check out our gallery of NCAA hoops cheerleaders.
SIEBERT SILENCED
Jordan Siebert, Dayton's leading scorer, managed only four points in the first 35 minutes, but SLU's defense wasn't the only reason for his off night. The fifth-year senior spent much of the night in foul trouble, picking up his third foul early in the second half on a charge-block call that didn't go his way. As soon as he had a chance, Dayton coach Archie Miller let the official know that the foul should not have been called on his guy. He told the ref that when he reviews the game on film, he will see his mistake.
Added Miller, thinking that a little star treatment might be due: "He's first-team all-conference."
Siebert, who is averaging 16.5 points, was named to the preseason All-A-10 first team. He finished with eight points after shooting four of four on free throws in the final minute.
You can follow Stan McNeal on Twitter at @StanMcNeal or email him at stanmcneal@gmail.com.
---