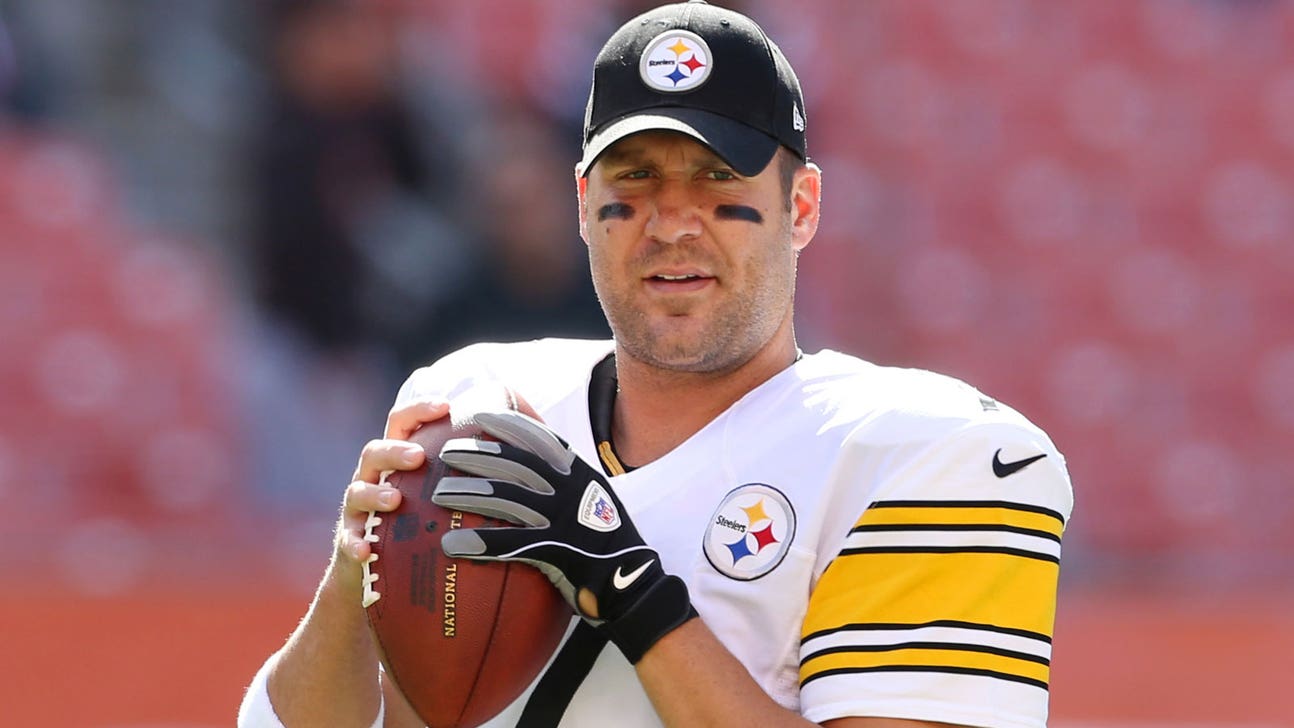 Big Ben donates big money to alma mater
Published
Oct. 27, 2014 10:06 a.m. ET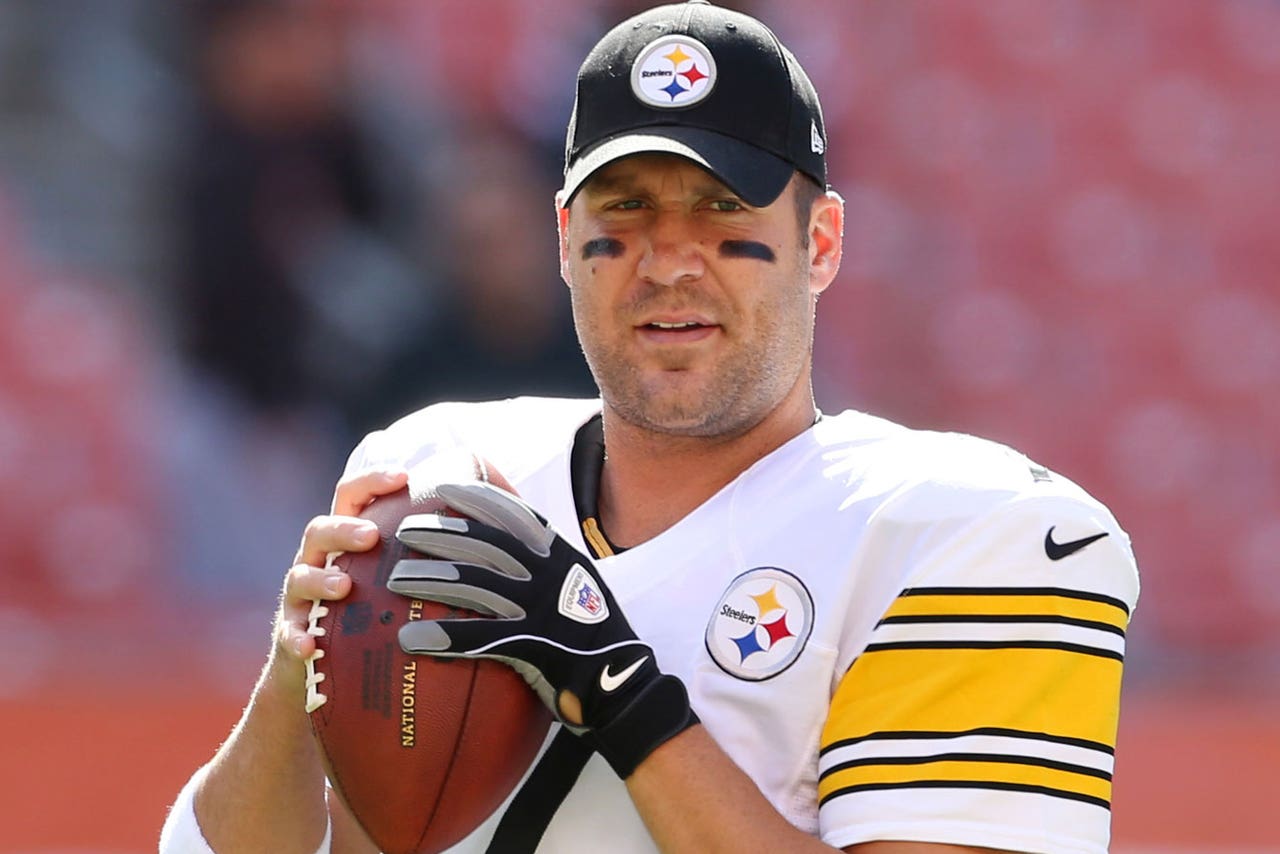 On the heels of a huge game Sunday, Pittsburgh Steelers quarterback Ben Roethlisberger is giving a large sum of money back to his alma mater.
Roethlisberger and his wife Ashley will donate $1 million toward Miami University's Indoor Sports Center, the university announced Monday morning.
"This gift is a huge thank you to everything, on and off the field, that Miami University provided me," Roethlisberger said in a statement. "Attending Miami was one of the best decisions of my life and I am happy to play a small part in helping to rebuild this football program."
When you donate that type of money, you get your name attached to something, so the 120-yard field inside the sports center will be called "Ben Roethlisberger Field."
"I want to thank Ben and Ashley for their support of Miami Athletics," Miami athletics director David Sayler said. "This gift continues our vision to make a difference in the lives of our student-athletes and that includes winning MAC Championships. I am thankful that both Ben and Ashley share in that same vision."
Miami last won a MAC title in football in 2010. Before that, it was in 2003 with Roethlisberger leading the Redhawks to a 13-1 record and top 10 finish in the AP poll.
Roethlisberger threw 84 touchdowns and for more than 10,000 yards in his three seasons in Oxford.
The two-time Super Bowl champion furthered his NFL stature in Sunday's 51-34 victory over the Indianapolis Colts, throwing for a Steelers-record 522 yards and becoming the first player in NFL history to twice notch 500 yards through the air in a game.
---