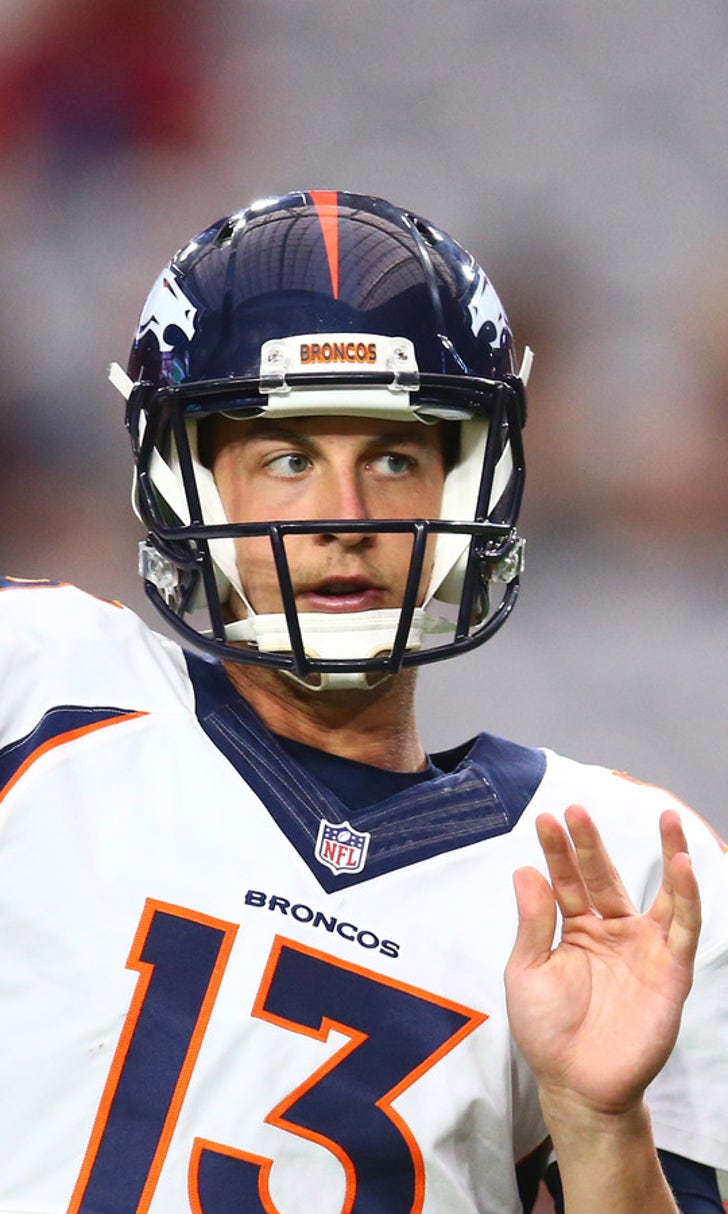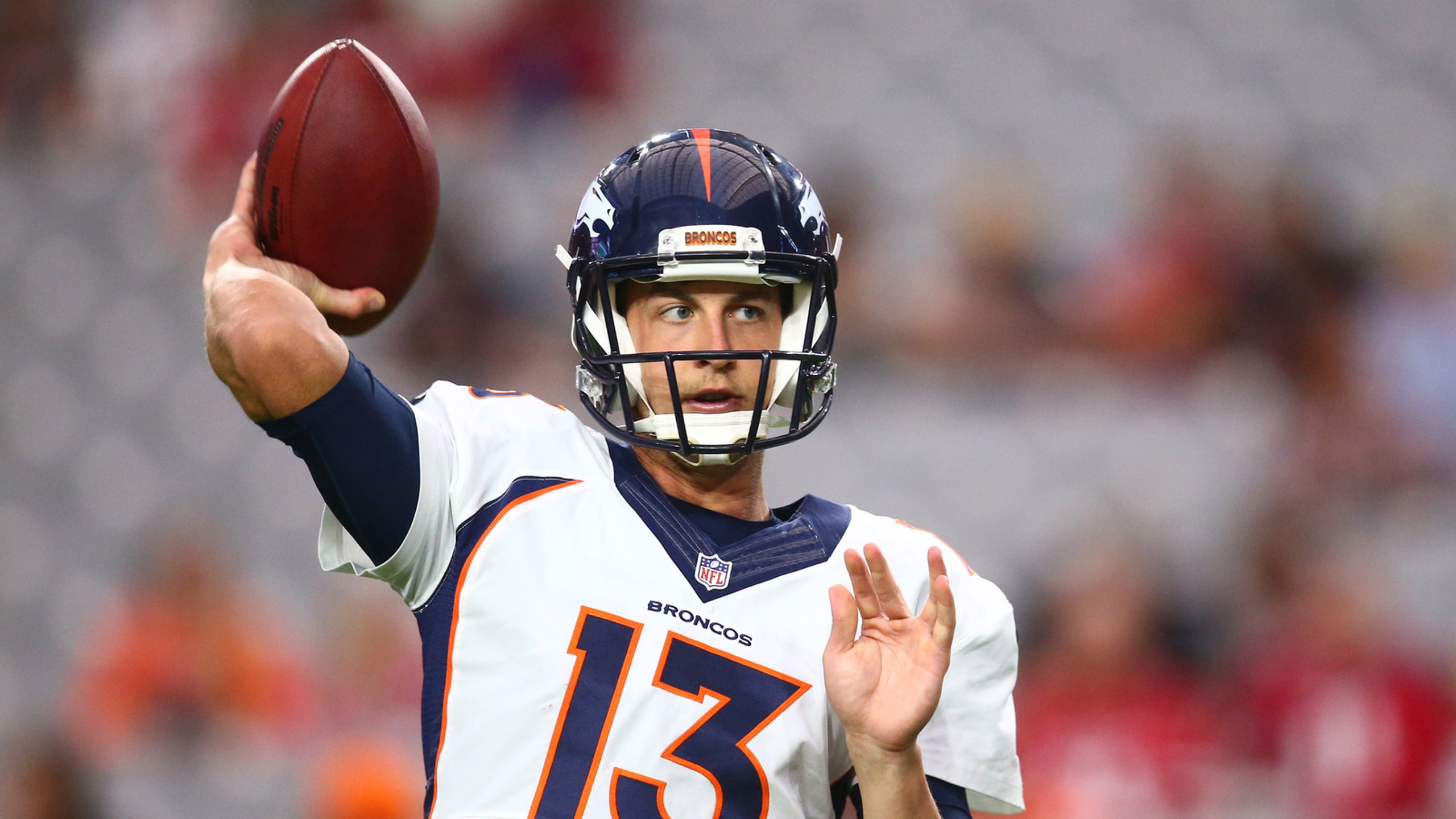 Best Bets for NFL Week 1
BY foxsports • September 8, 2016
We've waited more than seven long months to have professional football back in our lives...well the kind where results actually matter to people beyond the bettors angling for value in the preseason. Here are 5 big questions we have our eyes on for Week 1:
How will Trevor Siemian fare in his NFL debut?  
It's never easy to replace a legend even if said legend was well into the sunset of his career while claiming his second Superbowl title.  Denver opened up a 3 point favorite in this game back in April and now see themselves listed as a 3 point home underdog instead.  We're not ready to sign off on the revenge angle just yet for Carolina and expect money from the professionals to come in on the Broncos should the market offer 3.5.
What will happen in Nashville with the new look Titans?
Marcus Mariota is poised to take the next step in his development as a NFL quarterback.  Maybe we've been drinking too much of the Clay Travis kool-aid but there are finally pieces in place to believe the Titans can flirt with .500.  The biggest problem for Tennessee remains on the sidelines where Mike Mularkey continues to be the least self aware human anywhere on the planet.
Can Cleveland or Philadelphia be competent with brand new signal callers?
We're not surprised RG3 is getting another crack at an NFL starting job, but his counterpart in Week 1, Carson Wentz, getting the nod for Philadelphia comes as a total shock.  The rookie will be thrust into the limelight long before he's ready--trying to quarterback a team with limited playmakers and questionable line play.  The Browns won't have many chances to win games this season let alone on the road meaning a loss to a brand new starting quarterback in Wentz that took his last meaningful snap against Jacksonville State could spell doom and gloom for the NFL's perennial doormat Browns.
Do Oakland or Jacksonville realize their potential?
I've never seen two trendier teams heading into a NFL season than we have this year.  People are running over men, women, and children to bet both of these team's win totals over their current number and openly anointing the Oakland Raiders a front runner for the AFC west. Until we see downtrodden franchises start to win meaningful football games we'll avoid both of these teams like the plague when it comes to weekly betting markets.
In Dak we trust?
He wasn't a first round pick...he wasn't a second day selection either yet Dak Prescott, the pride of Starkville, is being viewed as a franchise quarterback down in Dallas.  We saw what Prescott meant to Mississippi State football--yes that same mid-tier SEC west program that lost to South Alabama last week as four touchdown favorites.  Dak's odds to win rookie of the year are among the most fascinating we've ever seen.  He opened as high as 120-1 during preseason given the assumption he'd be third on the Cowboys depth chart behind Tony Romo and Kellen Moore.  Two injuries later he's being thrust into the limelight behind one of the league's best offensive lines and his price bottoms out at 7-2.  Let's just say there are bookmakers near and far hoping the rookie sensation doesn't put up video game stat lines leaving them holding the bag for such an unlikely rookie campaign.
---