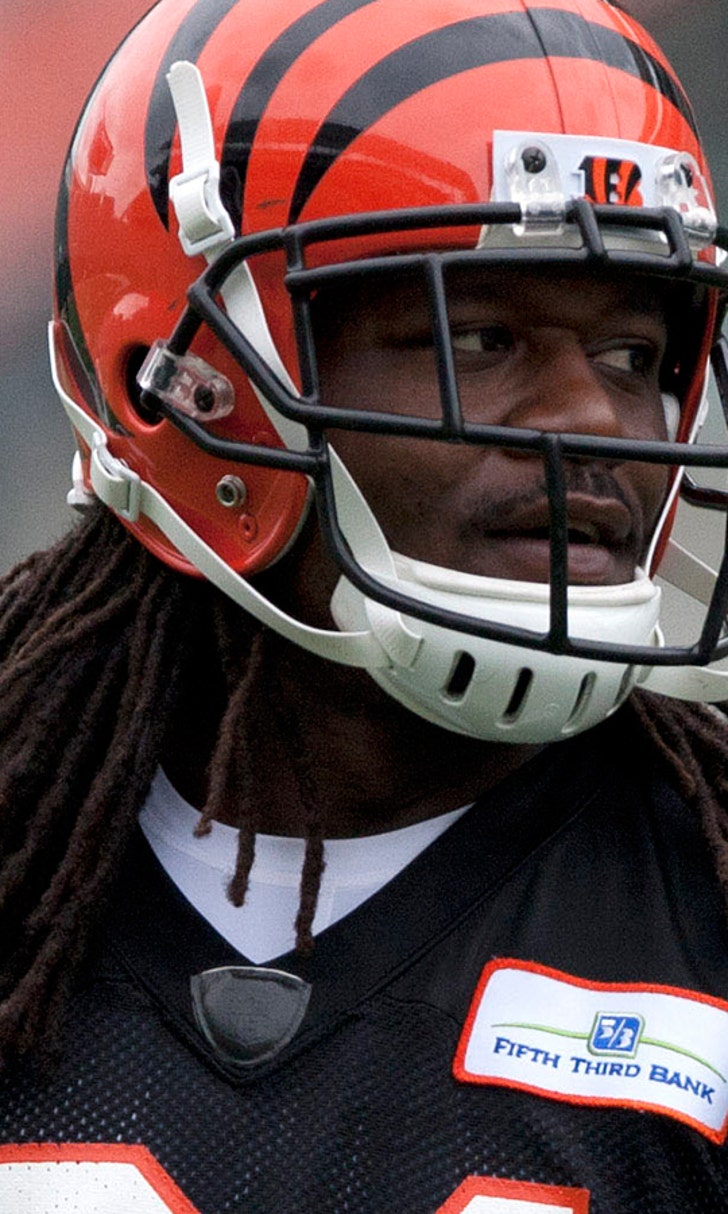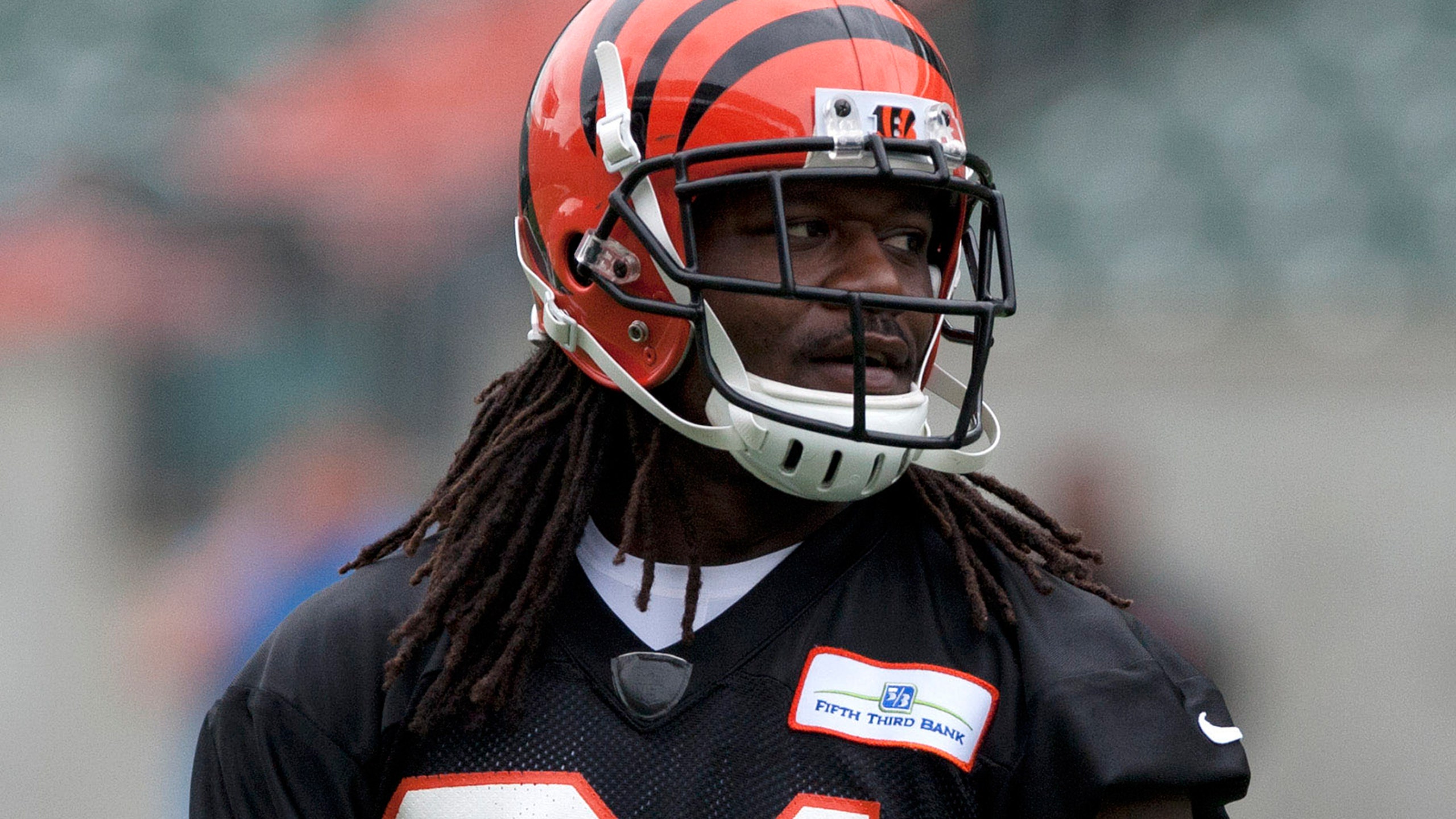 Bengals' young cornerbacks showing growth
BY foxsports • December 11, 2014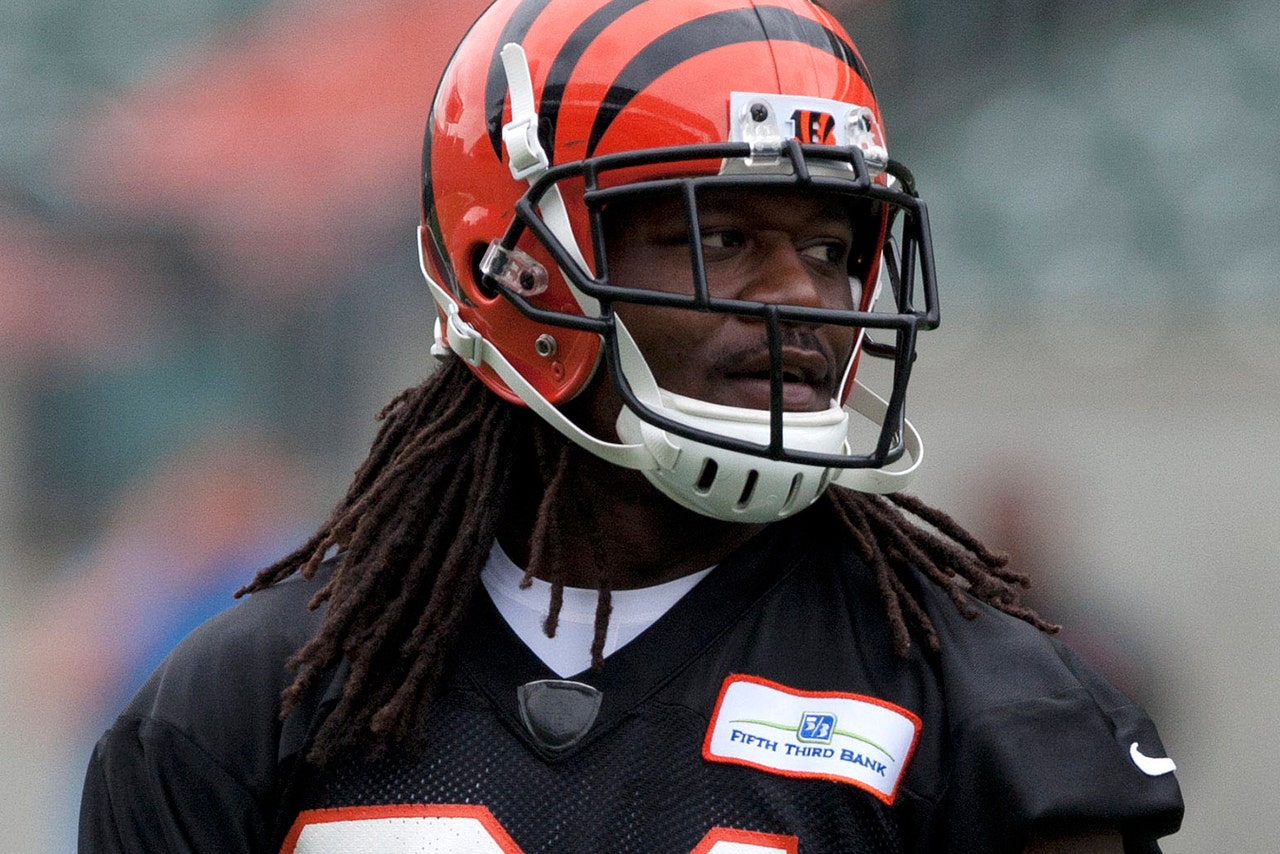 CINCINNATI (AP) -- Terence Newman was on the sideline with an injured ankle. Adam "Pacman" Jones joined him with a bruised chest. Two of the Bengals' top three cornerbacks were out of the game, leaving it up to those young, first-round picks to show what they've got.
They played up to their draft status.
Dre Kirkpatrick and Darqueze Dennard helped Cincinnati limit the Steelers to a field goal following a first-and-goal opportunity on Sunday. Newman and Jones returned in the second half, and Pittsburgh pulled away to a 42-21 win.
It was a preview of what lies ahead for Cincinnati (8-4-1). The Bengals head to Cleveland (7-6) for a game on Sunday to face Johnny Manziel with their secondary still hurting.
Jones missed a second straight day of practice on Thursday with a bruised chest. Newman was limited by a sprained ankle. Kirkpatrick also was limited by sore ribs.
The AFC North leaders might have to lean a little more heavily on Kirkpatrick, a first-round pick in 2012, and Dennard, their top pick this year, down the stretch.
"Like I've said, we probably need to get them more time in there," defensive coordinator Paul Guenther said. "They did a good job. They've been practicing good and they understand the plan."
The long-term plan is to develop both of them with Newman (36 years old), Jones (31) and Leon Hall (30) still playing well.
"You want everybody to get their fair shot," Kirkpatrick said. "We've just got to stand in the wings and be ready."
Both first-round picks got on the field during Pittsburgh's final drive of the first half. Ben Roethlisberger got to a first-and-goal from the 4, then threw three incompletions that forced a field goal.
"That was huge," Hall said. "When they were in there -- not that it was strange -- but there wasn't any panic in any of the other defenders, including myself and them, too. So it's really not surprising, but it's comforting."
Kirkpatrick and Dennard saw Newman and Jones leave the field with injuries and realized it was going to be up to them. They've played primarily on special teams and with the defense during blowouts.
"Me and him kind of talked about it on the sideline," Kirkpatrick said. "We saw something going on with both corners. I told him we've got to go out there and have a lot of energy.
"It felt great being out there getting a little taste, but I want more. Those (veteran) guys earned the right to be where they are. We've got to continue to be patient and study and learn what we can from those guys."
The only way they'll get on the field the rest of this season is if one of the veterans gets hurt. All three have played well enough to keep their jobs.
"Our corners have played pretty good this year, for the most part," Guenther said. "So I don't have a complaint on them. They didn't play real good (against Pittsburgh). None of them played really good. Was it an off day? Maybe.
"But I don't think they've done anything in their play to merit getting pulled out of there. So it's not so much the (young) guys' fault. It's the guys in front of them are playing pretty good."
Notes: Kicker Mike Nugent was excused from a second consecutive practice following the death of his father. ... Tight end Jermaine Gresham was limited by a toe injury. He practiced fully on Wednesday. ... The Bengals signed defensive tackle Kwame Geathers to their practice squad. He played in seven games for San Diego last season. He's the younger brother of Bengals defensive end Robert Geathers.
---