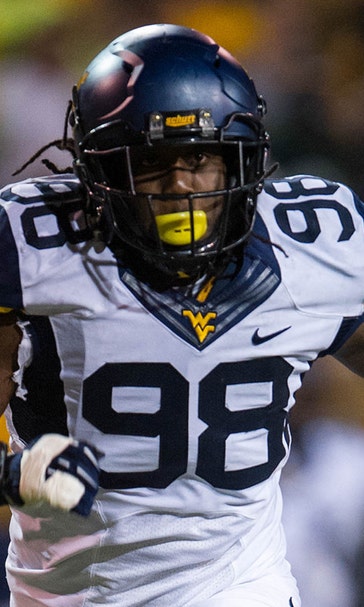 Bengals take DE Will Clarke in 3rd round
May 9, 2014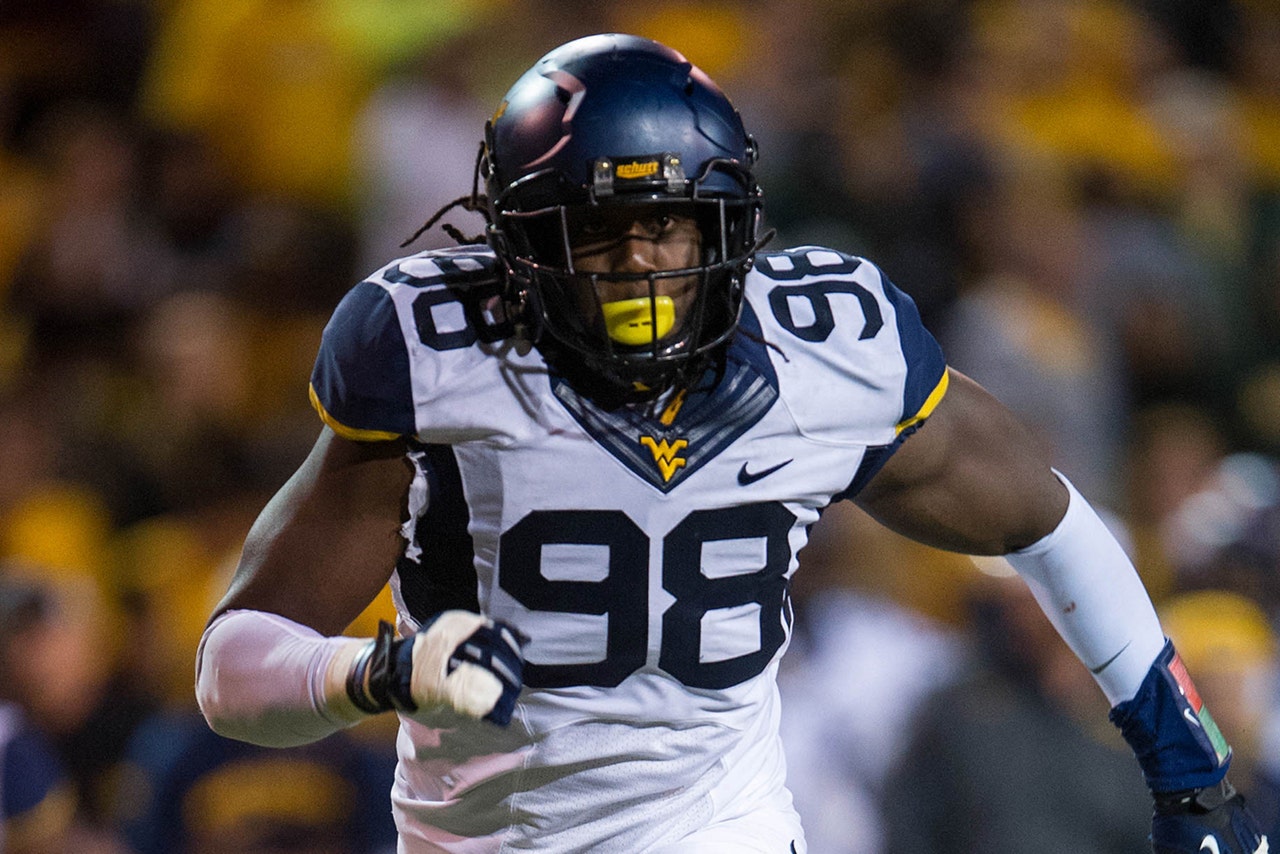 CINCINNATI (AP) -- The Bengals have chosen defensive end Will Clark from West Virginia with their third-round pick, restocking a line that has lost end Michael Johnson to free agency.
The Bengals have taken two defensive players and a running back in the first three rounds.
They chose Michigan State cornerback Darqueze Dennard with the 24th overall pick on Thursday night. LSU's Jeremy Hill went to Cincinnati with the 55th overall pick, the second year in a row that the Bengals took a running back in the second round. He'll team with Giovani Bernard in the backfield.
---