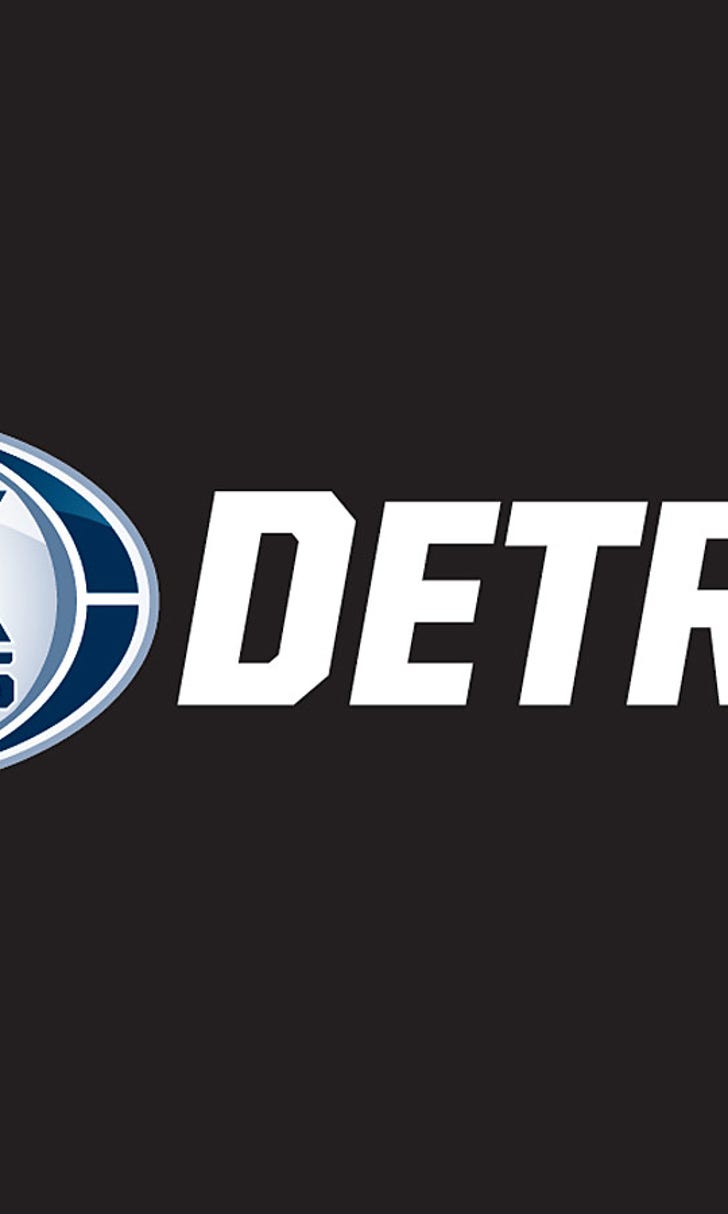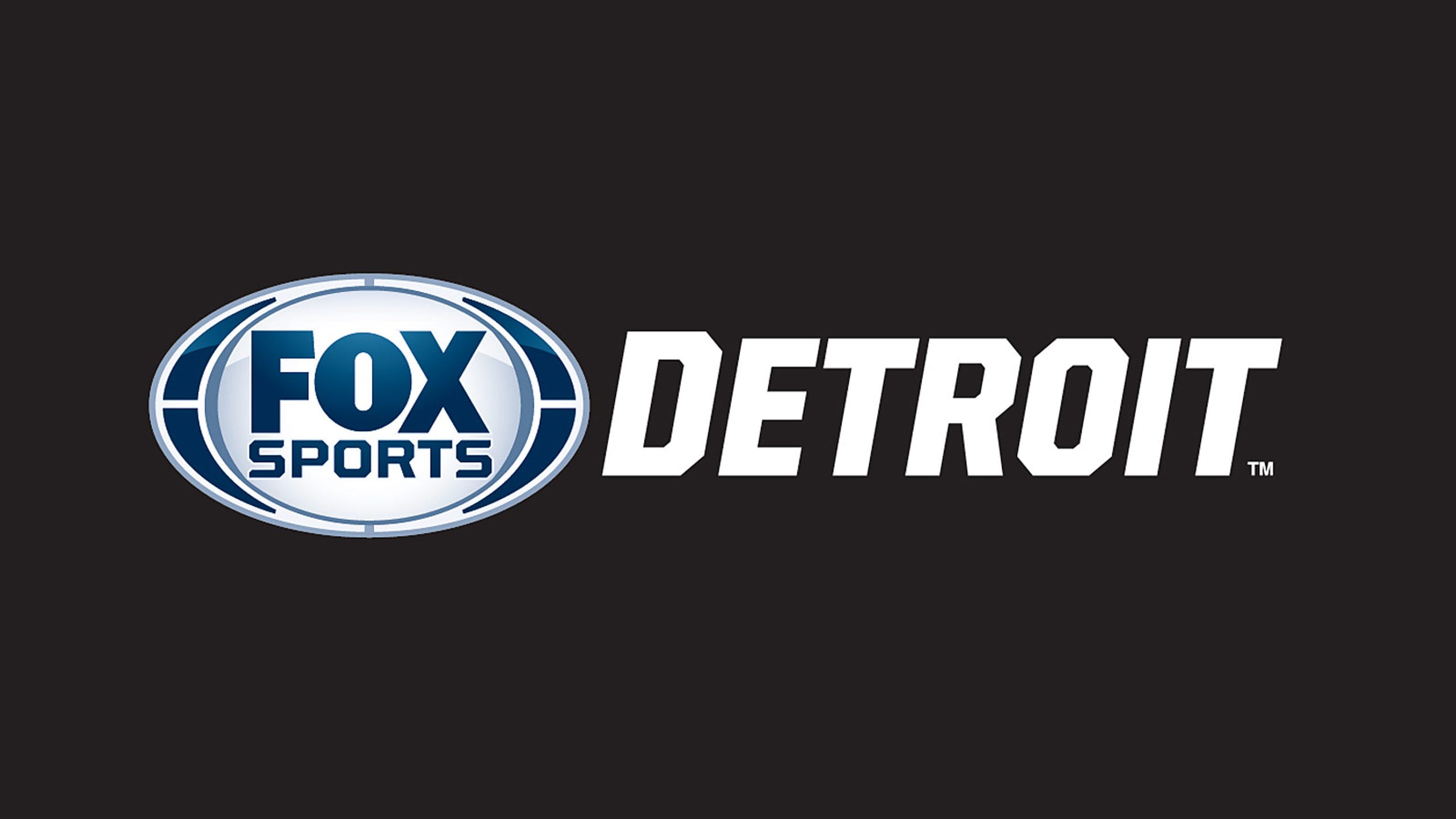 Ben Verlander makes Grapefruit League debut
BY foxsports • February 28, 2014
LAKELAND, Fla. -- Ben Verlander was announced as a defensive replacement for the Detroit Tigers in the seventh inning of Friday's game, and the fans at Joker Marchant Stadium gave him a loud round of applause.
This isn't typically what occurs when a player from the minor league camp gets a chance to play in a Grapefruit League game. But when Justin Verlander's brother is that player, the fans get pumped.
"Ben sounded like he had as many cheers as Justin," said Tigers manager Brad Ausmus.
Ben Verlander said, "When they said my name, it was kind of a cool moment. It gave me some goose bumps."
Verlander said catching a line drive calmed his nerves. He struck out with the bases loaded, and flied to right field with two on.
After flying out and trotting back to the dugout, his older brother came out of the area next to the clubhouse and onto the warning track to support him.
Ben Verlander said, "He said, 'Attaboy!' He was proud of me. And the first time playing with these guys was really an amazing experience ... It was one of the best experiences of my life. This is one step closer to my dream come true. "
He wished that his parents, vacationing in New Zealand and Fiji, could've experienced the moment. However, it came up rather suddenly.
"Justin had mentioned something to me (about playing his brother) and so I told him I'd try to do something," said Ausmus.
Detroit drafted Verlander in the 14th round last year after a standout career at Old Dominion University, where his older brother also played. He batted .219 with 12 doubles, four homers and 29 RBIs in 256 at-bats for the Connecticut Tigers of the Class A New York-Penn League.
Fans screamed his name as he was about to exit the playing field, and he signed autographs for more than 20 minutes.
"I think I signed for everybody who was here," Verlander said with a smile.
Would he get to drive his brother's new Lamborghini as a reward?
"I can't even breathe around the Lamborghini," said Ben Verlander.
He joked about telling his brother about a small scratch on his car to get his goat, but had a better way of getting back at him.
"He's done thinking he's going to get his first hit," Ben Verlander said. " ... At least before me."
So, he knows how to jab with big brother?
"Oh, yeah," he said. "I know how to push his buttons more than anyone."
---