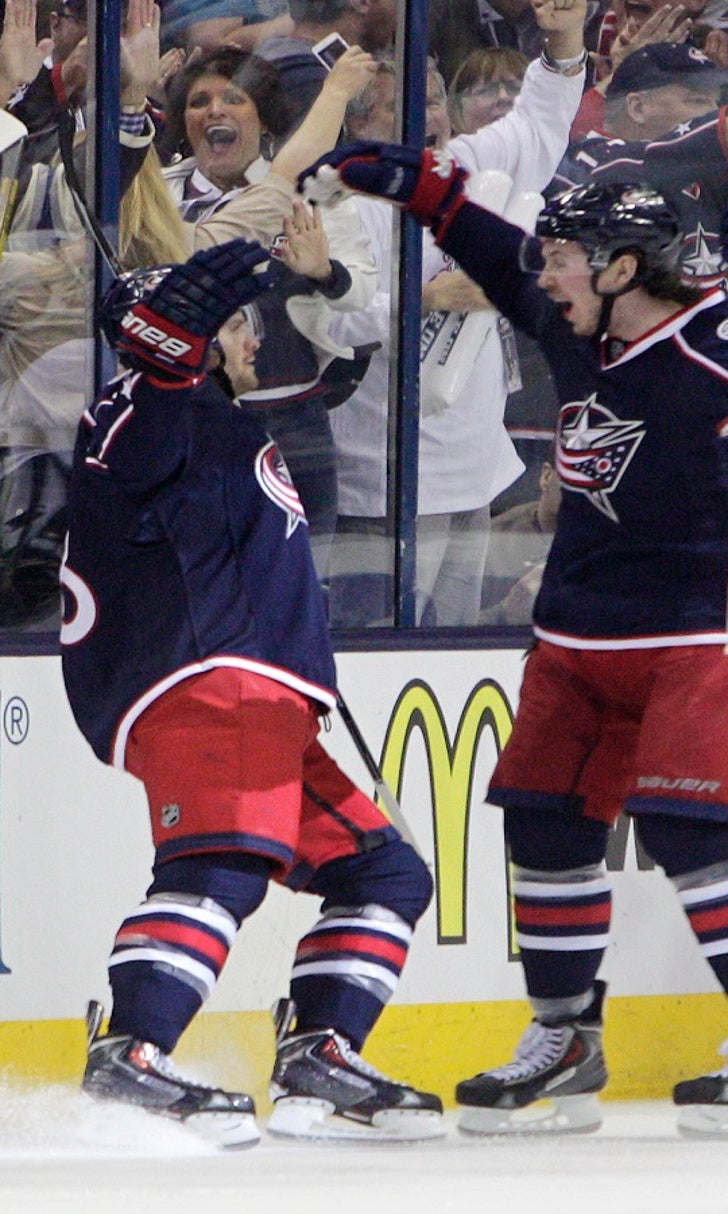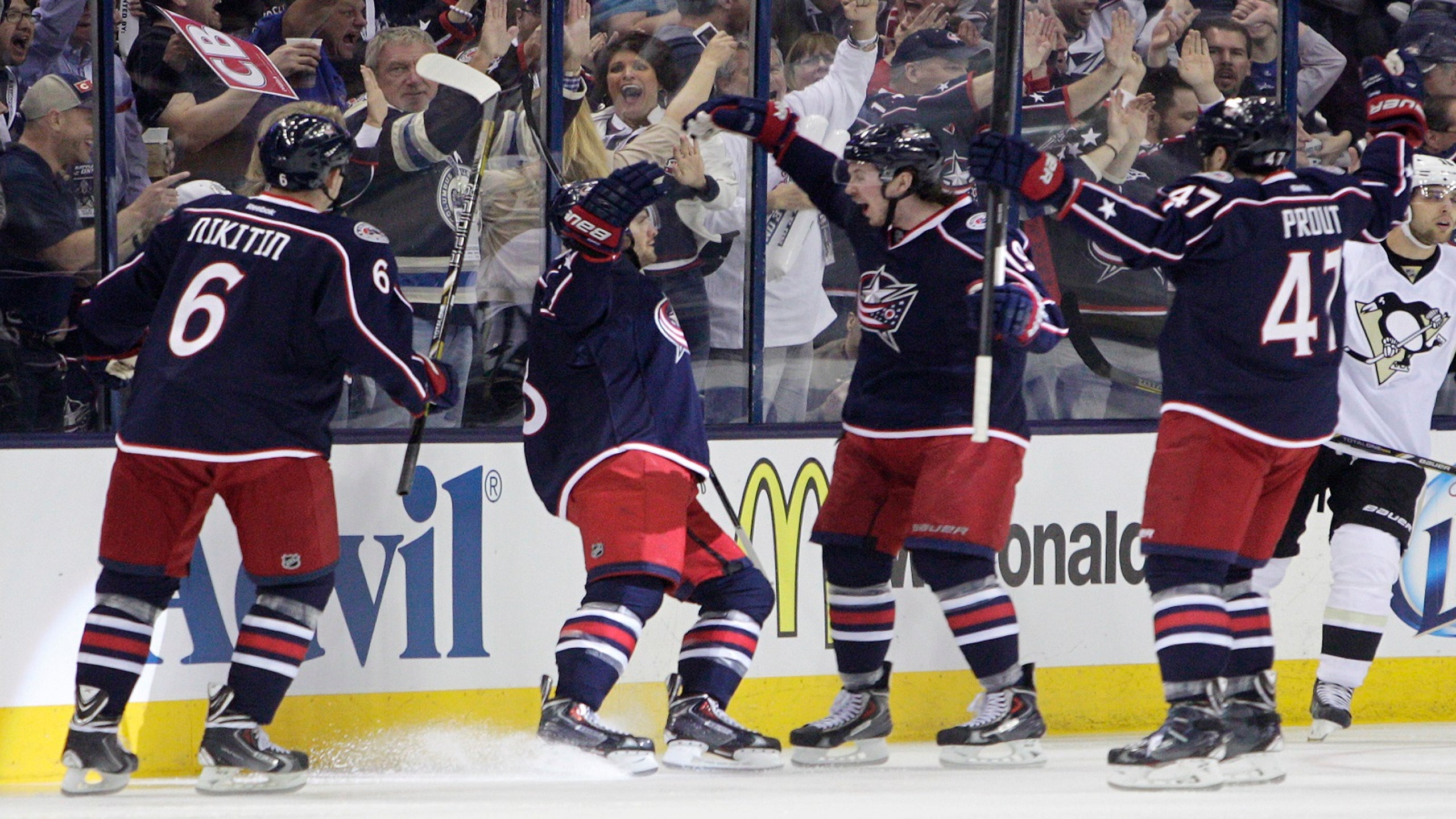 Being a 'hockey mom' is a labor of love
BY foxsports • January 11, 2015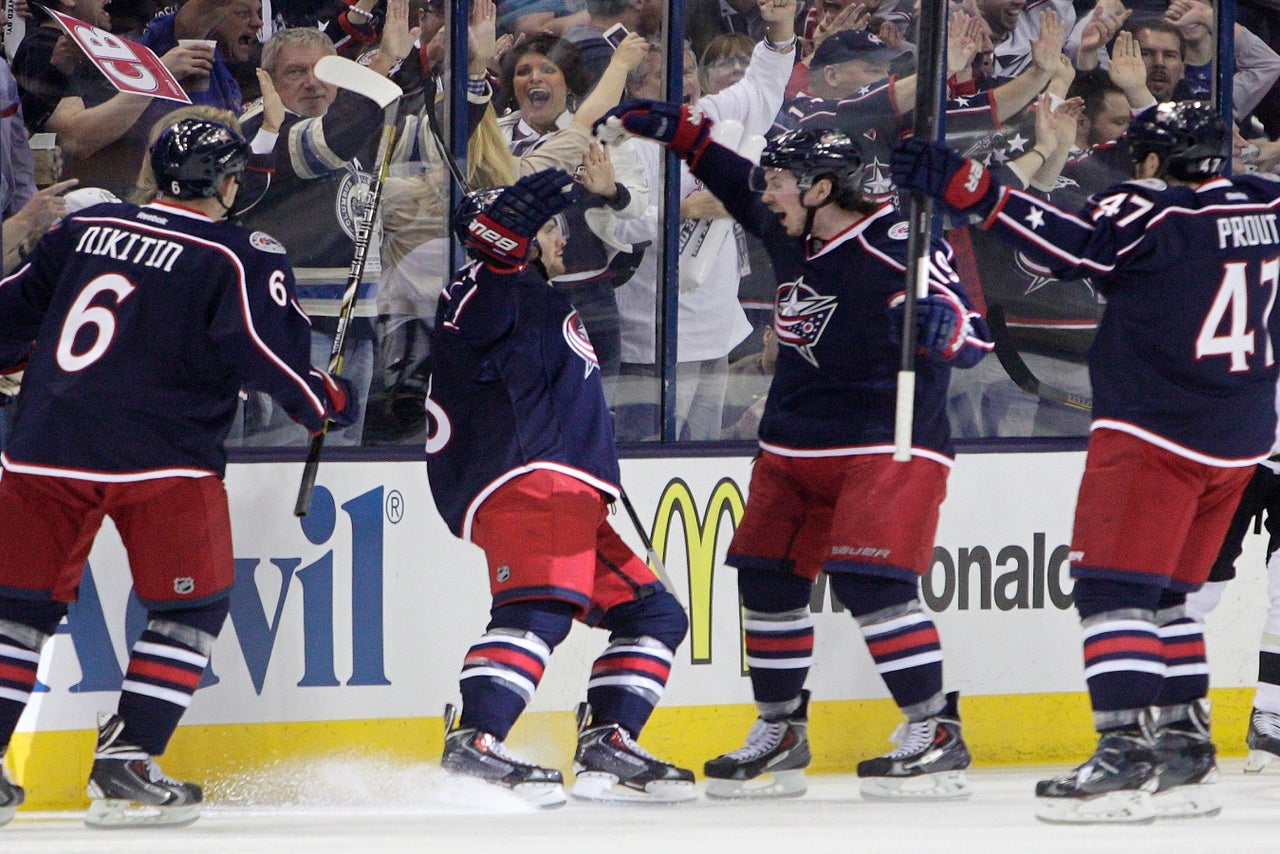 For any mother of a hockey player, the daily routine involves shuttling your child to and from practices and tournaments, doing copious amounts of laundry, paying for travel and food and investing all the time those activities require.
And that's just the beginning.
"There's the cliché that you don't understand what sacrifices parents make until you grow up or are parent," said Blue Jackets defenseman Dalton Prout. "There's so much truth to that. When you're 14 or 15 it's like, 'Wow my mom is nice and does a lot of stuff for me,' and then you get to be 19 or 20 and you realize how much she's done."
Dalton's mother, Sue, said that after his first ice hockey practice at age 7 he came home and said he was ready to go to the next one. Seeing his love for the sport is what motivated her and her husband to do whatever it took for him to continue playing hockey.
"We went through three minivans getting to and from tournaments," Sue said. "I can't even tell you what we spent. One year just the gas receipts for my husband's truck getting back and forth to the rink were about $8,000. But we didn't think about that -- you just did it."
Terri Jenner, mother of Jackets forward Boone Jenner, has nurtured three boys through playing hockey at a variety of levels. At one point, all of her sons were playing Triple-A hockey.
"I'd get home from work, make a meal, and have to get them to the rink," Terri said. "I've got calendars that from September through December had only one empty date due to all of them being on the ice."
And for these moms it's not just their time that is taken up. They manage the impact that hockey has on all members of the family.
"We were always packing up to go to tournaments," Sue Prout said. "We were never home on holidays. We would have to leave family functions or miss them altogether just to get to the arena on time."
But both moms agreed the hard work has been worth it.
Each family comes to Nationwide Arena regularly to see the Jackets play. Terri has also been able to travel to New York to see Boone play at Madison Square Garden, and this season she merged her vacation plans with a Jackets West Coast trip.
"I love to get her down here and go out with her after games and talk with her about it," Boone said. "I'm really proud and I know she's proud to. To play in front of her and see her after the game - she's always smiling and it's awesome."
And while these moms no longer have to worry about helping their boys' play by getting them to the rink, they still provide support in a different way. Whether it's after a game or an injury, Terri and Sue are both still making sure their sons get what they need.
Boone is currently recovering from a stress fracture in his back.
"I touch base with him quite often to see how he's feeling," Terri said. "I know that it kills any of these players to not be playing -- I know what it's like to watch them working so hard to get there and then these kind of speed bumps get in the way."
Sue says she can often tell when Dalton may need a call or visit and either she or her husband will reach out to him.
"Everything about your journey is about having an even keel," Dalton said. "I've been cut from a minor league team, I've been sent down, I've been called up -- the support of your parents always is that constant believing in you. It's a constant boost of confidence."
And the magic of a being a hockey mom is that the rewards come in the form of seeing one's son achieve his goals of playing in the NHL.
"A lot of people say you make sacrifices," Terri said. "I think as a parent you just do that in general anyway. It was Boone that made the sacrifice more than me. All I ever wanted was for him to do what he wanted to do."
Sue said she wouldn't trade all the time, money and investment in hockey for the world. While she admits it was hard, seeing her son play is all the reward she needs.
"He keeps working so hard and continues to set goals for himself," Sue said. "He has made us better people. He makes the people around him better people."
After all is said and done, it's that love of one's son that has motivated each mom to do whatever they could.
"I never really called myself a hockey mom," Terri said. "To me all I've done is such a natural thing - I'm just a mom."
---