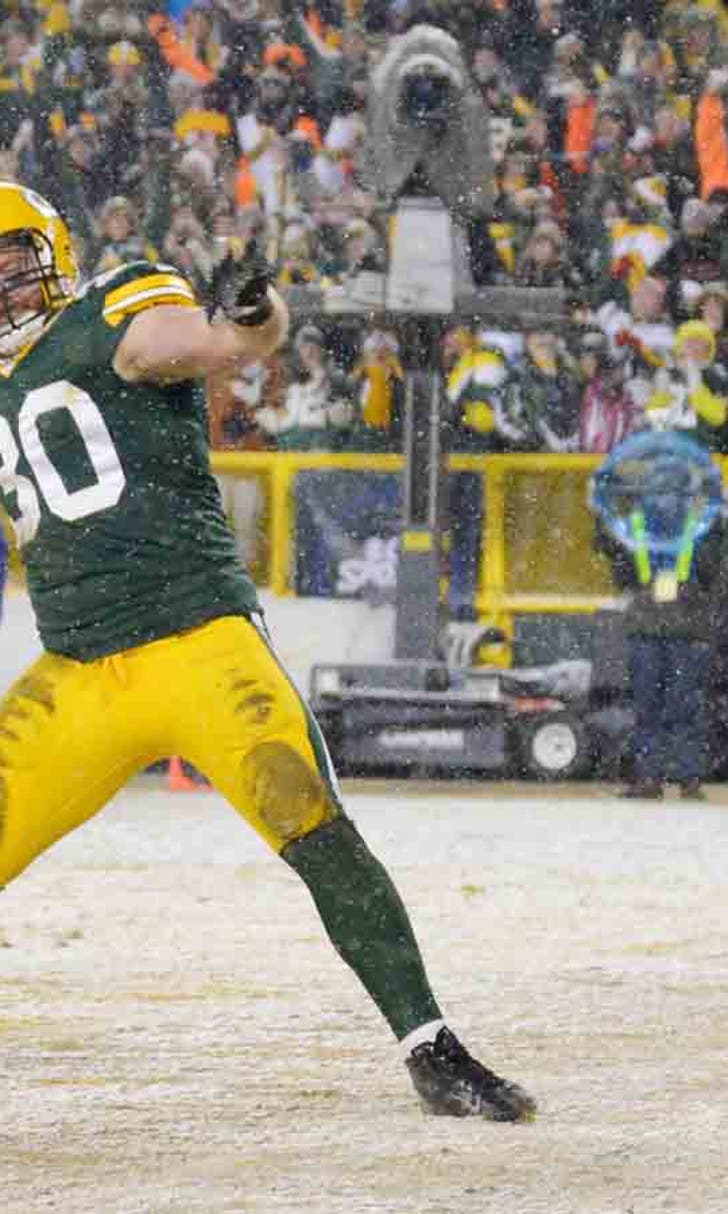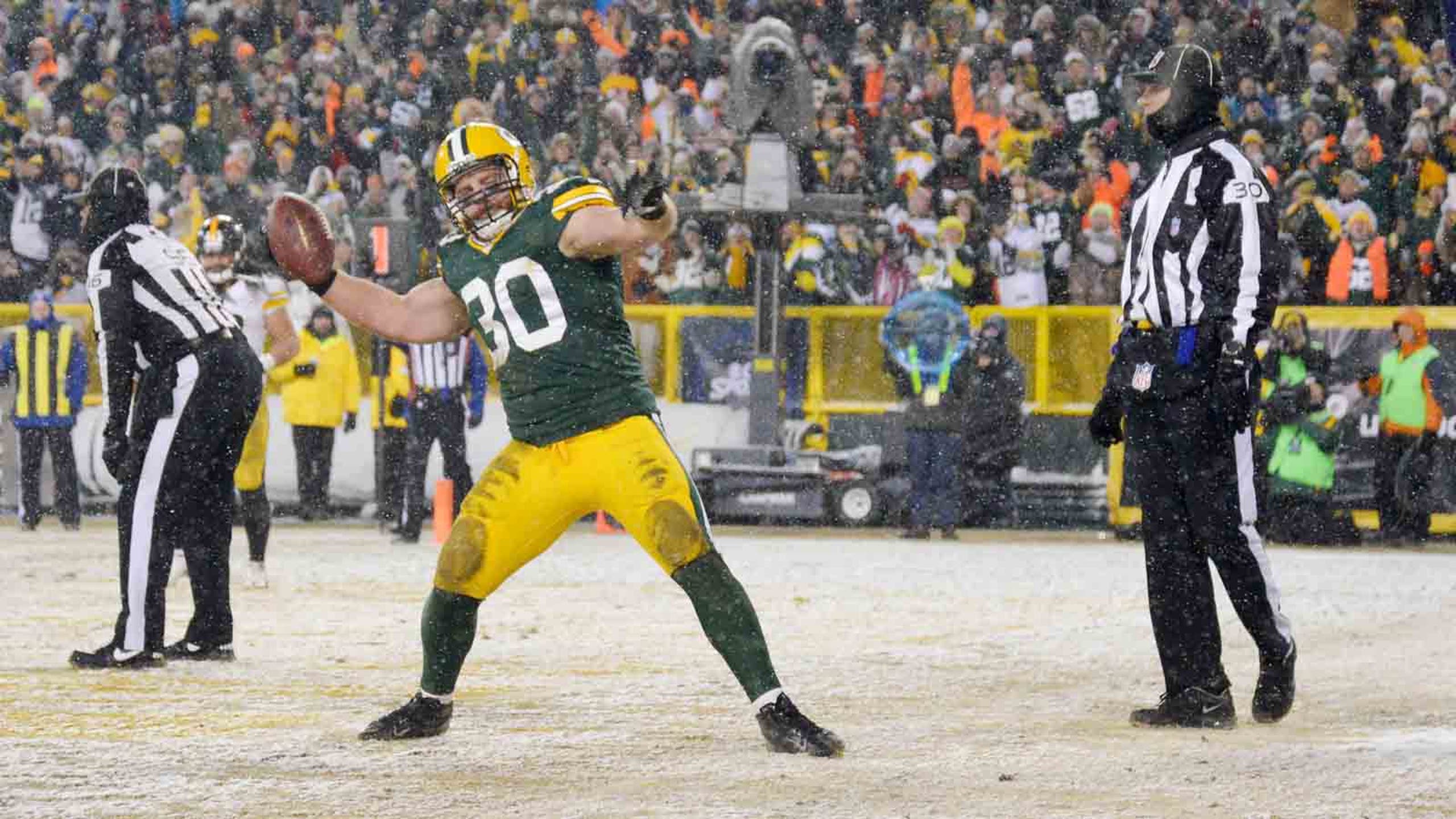 Bears' loss means Packers can still win NFC North title
BY foxsports • December 22, 2013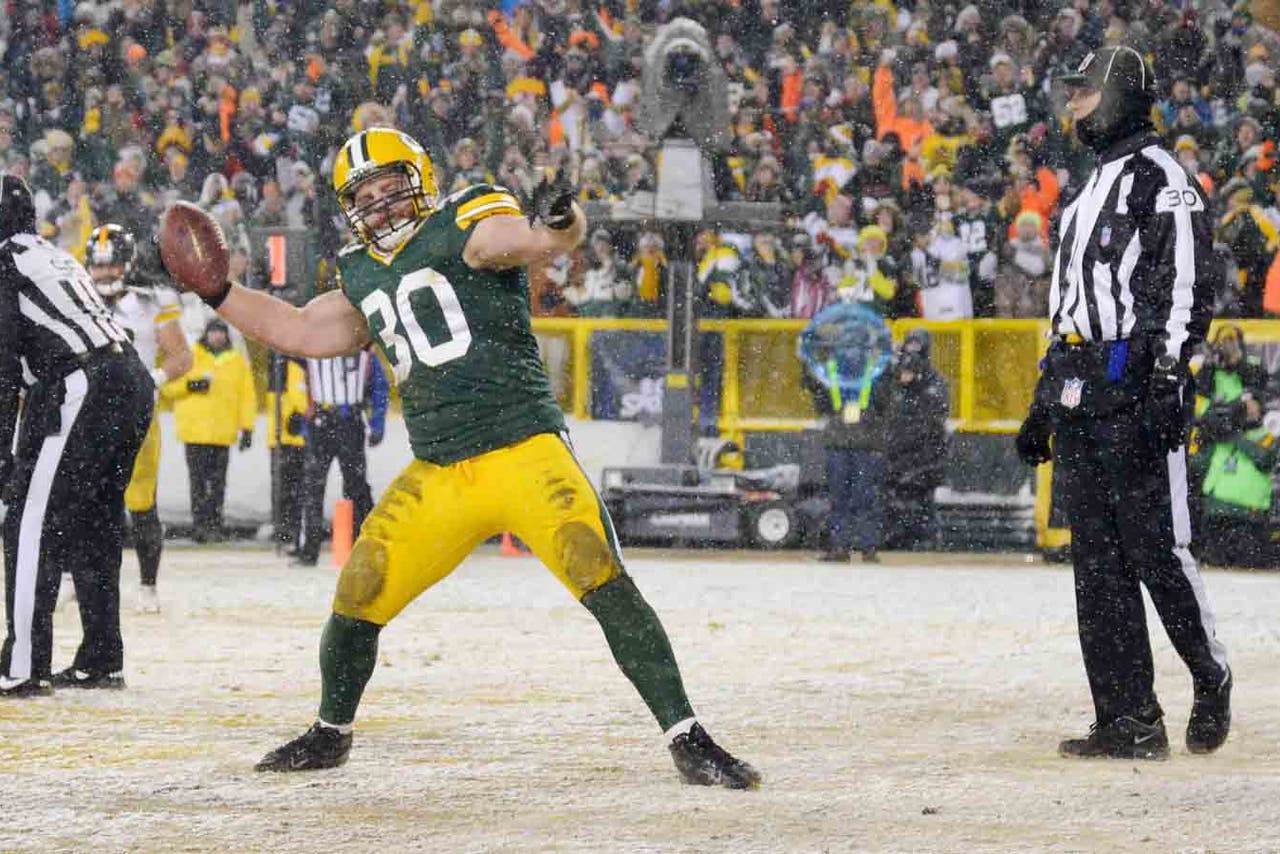 GREEN BAY, Wis. -- Early Sunday evening, the Green Bay Packers were sitting in the locker room having just lost at home to the Pittsburgh Steelers and knowing that they could be eliminated from postseason contention a few hours later.
It didn't take long, though, for the Chicago Bears to waste their opportunity at clinching the NFC North, losing in a 54-11 blowout to the Philadelphia Eagles on Sunday night.
This made Green Bay's loss to Pittsburgh relatively meaningless, as the Packers will travel to Chicago on Dec. 29 in a game that will decide the division winner.
"We knew that we had our chances to not go home and have to go watch this game," quarterback Matt Flynn said. "Now, obviously our fate kind of lies with the Eagles."
After the Detroit Lions lost Sunday at home to the New York Giants, they were no longer part of the race for the NFC North title. At 7-8, the Lions cannot win the division.
It's between Green Bay (7-7-1) and Chicago (8-7), with the winner not only winning the division but also hosting a wild-card round playoff game on either Jan. 4 or 5.
In the unlikely event that the game ends in a tie -- though, hey, it's happened once already this season to the Packers, then the Bears would be NFC North champions. But if Green Bay wins on the road and celebrates at Soldier Field, it will be the Packers' third consecutive division championship.
"I'm not into drama, we wanted to control our own destiny, we let that opportunity out of our hands, and we have to sit and hope Philadelphia beats the Bears," coach Mike McCarthy said at his postgame press conference. "It's the reality of where we are in our season. We're kind of a peak and valley football team. That's the way our season's gone. We've had a lot of challenges come our way.
"Good Lord willing, maybe the ball will bounce our way tonight."
Well, the ball did bounce Green Bay's way and has given the Packers one more chance at concluding their regular season with a trip to the playoffs.
Follow Paul Imig on Twitter
---