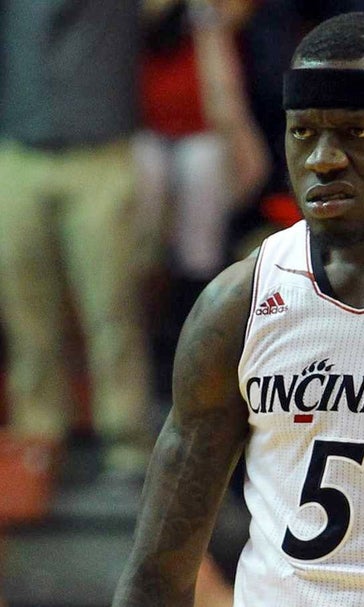 Bearcats trying to match best home start ever
February 2, 2014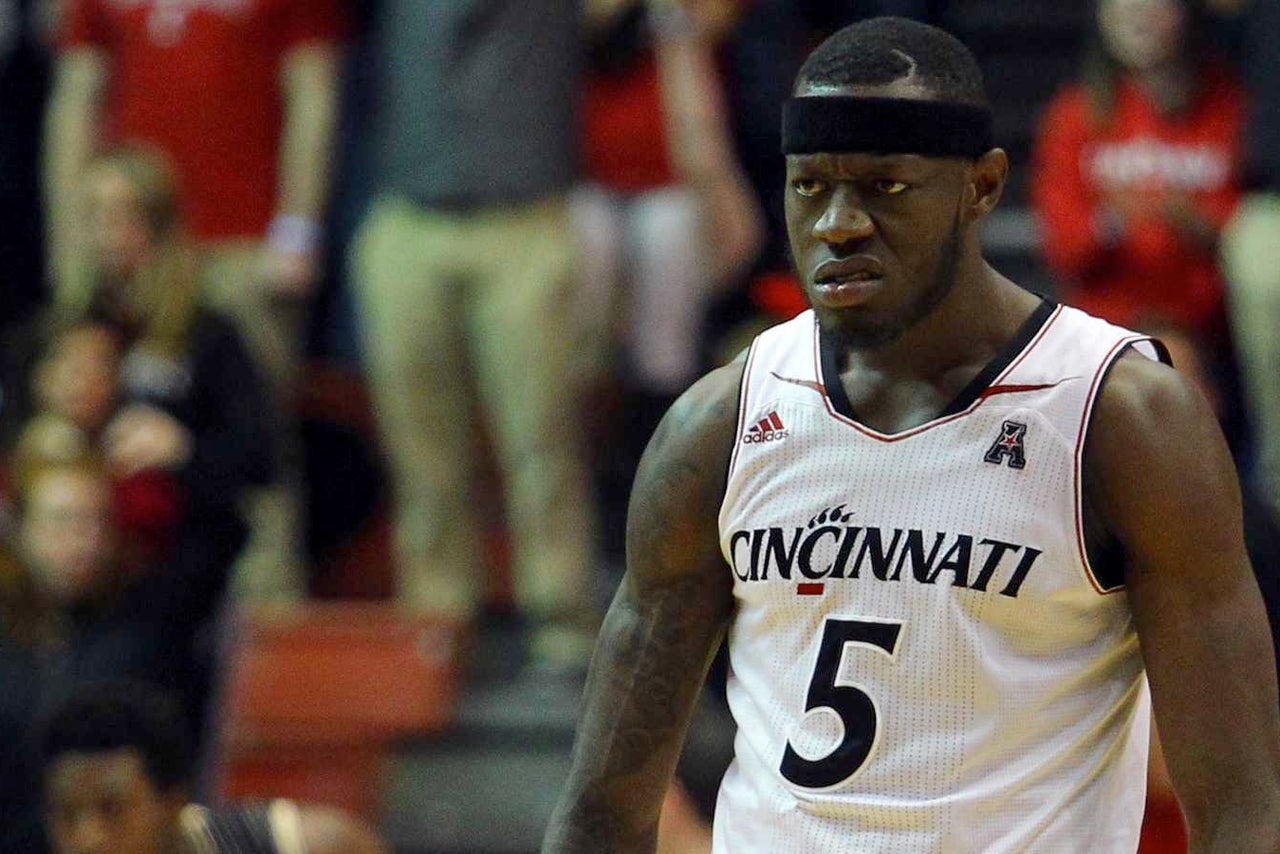 Cincinnati needed some grit and high-scoring performances from Sean Kilpatrick to extend its lengthy win streak in back-to-back road games. Keeping that run going at home hasn't been as tough lately.
The 13th-ranked Bearcats will try for another lopsided victory at Fifth Third Arena on Sunday and match their best start there when they face South Florida, the lowest-scoring team in the American Athletic Conference.
Cincinnati (20-2, 9-0) pulled out wins at Temple last Sunday and at No. 12 Louisville on Thursday despite blowing sizable leads in the second half of each game. The Bearcats frittered away a 19-point advantage against Temple, but came away with an 80-76 victory by making four free throws in the final seven seconds and getting a key block from Jermaine Sanders.  
They wasted a 17-point lead against Louisville but kept the Cardinals without a field goal in the final five minutes in a 69-66 win, their 13th in a row. Despite being questionable for the game with an ankle injury, Justin Jackson converted the go-ahead tip-in with 1:41 left.
Kilpatrick, the AAC's leading scorer at 19.5 points per game, went 11 of 11 from the free-throw line while finishing with 28 points. He scored a season-high 29 at Temple.
The sharpshooting guard and fellow senior starters Titus Rubles and Jackson comprise a leadership core that coach Mick Cronin says helped the Bearcats survive their two close games.
"You can't understand the fortitude of Titus, Justin and Sean," Cronin said. "I know what those guys are made of. That's why we have the record we have. You know what they say in a fight: everybody's tougher when they got tough guys around them, and I got three of the toughest guys in the country. It makes it easier on my other guys."
Cronin's club also had to fight through a tough game when it visited South Florida on Jan. 18, winning 61-54 as Kilpatrick scored 18 points. The Bulls (11-10, 2-6) tied the game with 8:37 remaining but were held to seven points the rest of the way.
Cincinnati enters this matchup having won its past three home games by an average of 16.4 points, improving to 14-0 there. The program's only better start at Fifth Third was 15-0 in 2001-02.
The Bearcats are 14-1 all-time at home against South Florida but needed overtime for a 61-53 win March 9.
Cincinnati, though, is currently the AAC's top defensive team and one of the best in the nation while the Bulls are averaging a conference-low 67.0 points. The Bearcats are allowing 57.3 points per game on 38.6 percent shooting and have given up an average of 54.5 points in their last eight home contests.
Cincinnati is riding its longest win streak since a 15-0 start in 2010-11 and best start in league play since going 16-0 in Conference USA in 1999-2000.
The Bulls will try to halt those runs and a 14-game skid to ranked opponents. They faced three Top 25 teams in a row during a season-high, four-game losing streak that ended with a 78-71 win over SMU on Tuesday.
Leading scorer Victor Rudd (14.7 ppg) had 21 points on 8-of-12 shooting after averaging 7.3 points and shooting 28.6 percent during the losing streak. He had 12 points on 5-of-13 shooting in the loss to Bearcats on Jan. 18 and scored 22 at Cincinnati in March.
---