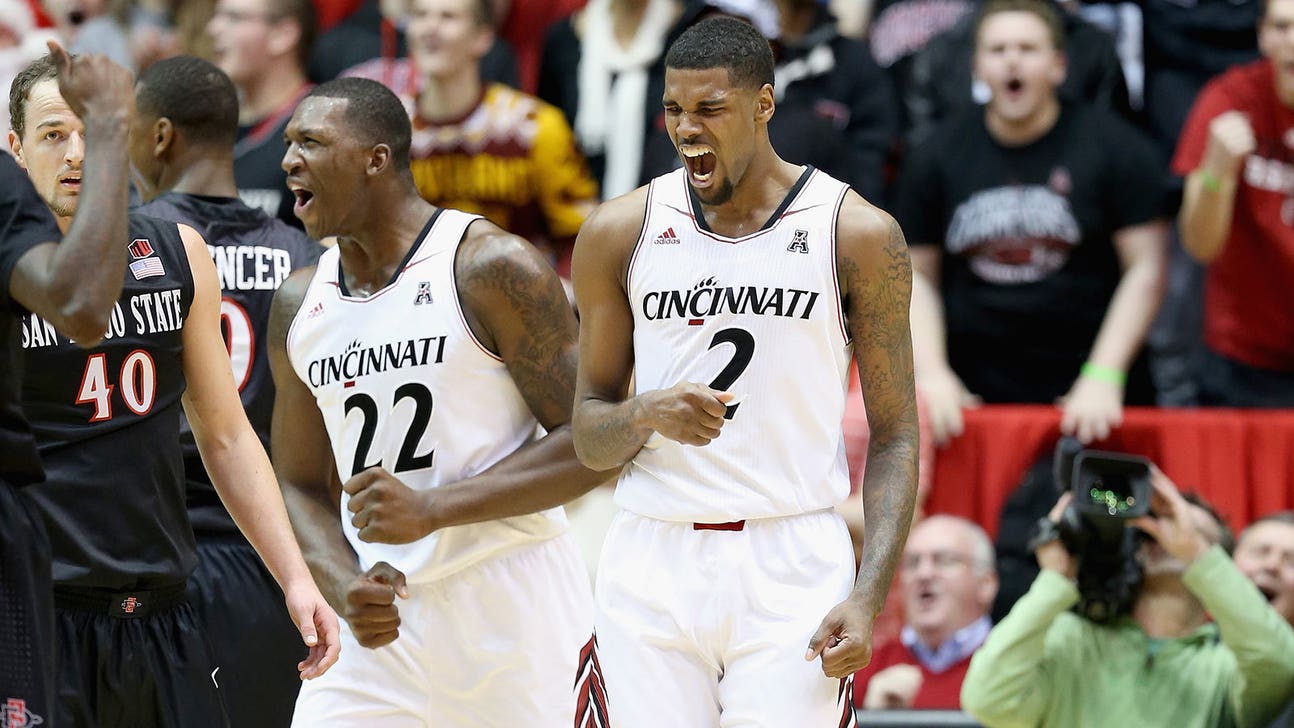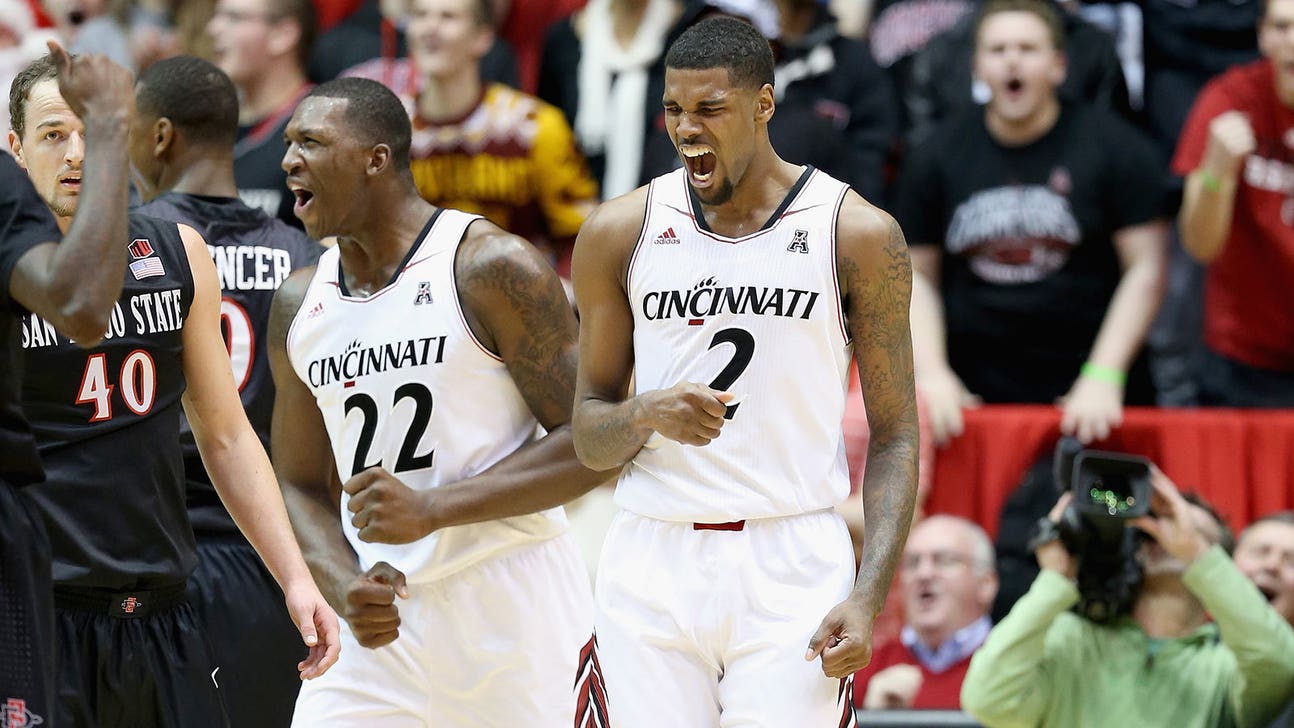 Bearcats headed west looking for sweep of SMU
Updated
Mar. 4, 2020 9:28 p.m. ET

With an American Athletic Conference showdown looming against first-place Tulsa, SMU isn't likely to look past a visiting Cincinnati team that provided its only defeat since November.
Back in the Top 25 for the first time in 10 weeks, the 23rd-ranked Mustangs seek their best 23-game start in 58 years with their ninth straight victory Thursday night against the Bearcats.
SMU (18-4, 9-1) began the season at No. 22 in the AP poll before dropping three of its first five, including a 78-72 loss to then-No. 25 Arkansas that has marked its only setback in 14 home games.
The Mustangs have since won 16 of 17, and they notched their best league start since going 9-1 on the way to the Southwest Conference title in 1992-93 with Saturday's 75-56 home win over Central Florida.
Ryan Manuel had a season-high 20 points on 9-of-10 shooting and Markus Kennedy scored 13 with 11 rebounds off the bench. Kennedy was named the AAC's player of the week after totaling 35 points and 18 boards in his last two games.
"He's made unbelievable progress," coach Larry Brown said of Kennedy, who wasn't academically cleared until Dec. 19. "We have four days to prepare for a terrific team and I think Markus will really benefit from that."
Leading scorer Nic Moore will try to get back on track after totaling 15 points on 5-of-19 shooting in those two. The junior guard averaged 18.2 points while hitting 21 of 41 from 3-point range over his previous five.
The Mustangs lead the league with 70.1 points per game and a 49.1 field-goal percentage, though they were limited to a season-low point total on 42.9 percent shooting in a 56-50 loss at Cincinnati on Jan. 3.
Manuel hit 7 of 8 shots and had 14 points, while Kennedy was held to seven on 3-of-10 shooting.
Farad Cobb scored 15 of his 18 in the second half for the Bearcats (15-6, 6-3), who allow a conference-low 54.5 points per game while their 38.1 defensive field-goal percentage is second only to SMU's 37.5.
Before visiting AAC unbeaten Tulsa on Saturday, the Mustangs hope to extend their run to nine for the first time since the 1997-98 season and claim their best start since going 20-3 en route to a third-place finish in the 1957 NCAA tournament.
The Bearcats should be hungry to bounce back after their four-game win streak ended with Sunday's 50-46 loss at East Carolina. Octavius Ellis had 14 points and a season-high 14 rebounds for Cincinnati, which went 3 for 18 from beyond the arc.
The Bearcats have shot 25.5 percent from 3-point range while dropping four of six on the road. Cobb hit 4 of 9 from deep in the first meeting with SMU, though the rest of the team went 2 for 10.
"It'll be a packed house (in Dallas)," said associate coach Larry Davis, who will lead the team the rest of the season while Mick Cronin deals with a health issue. "It's a great opportunity for us to play in a great environment and get some redemption."
Cincinnati has won four of six all-time matchups and is 5-2 over the past two seasons against ranked opponents, including a 71-62 overtime home win over then-No. 19 San Diego State on Dec. 17.
---