Beach volleyball goes to college for 1st NCAA championship
May 5, 2016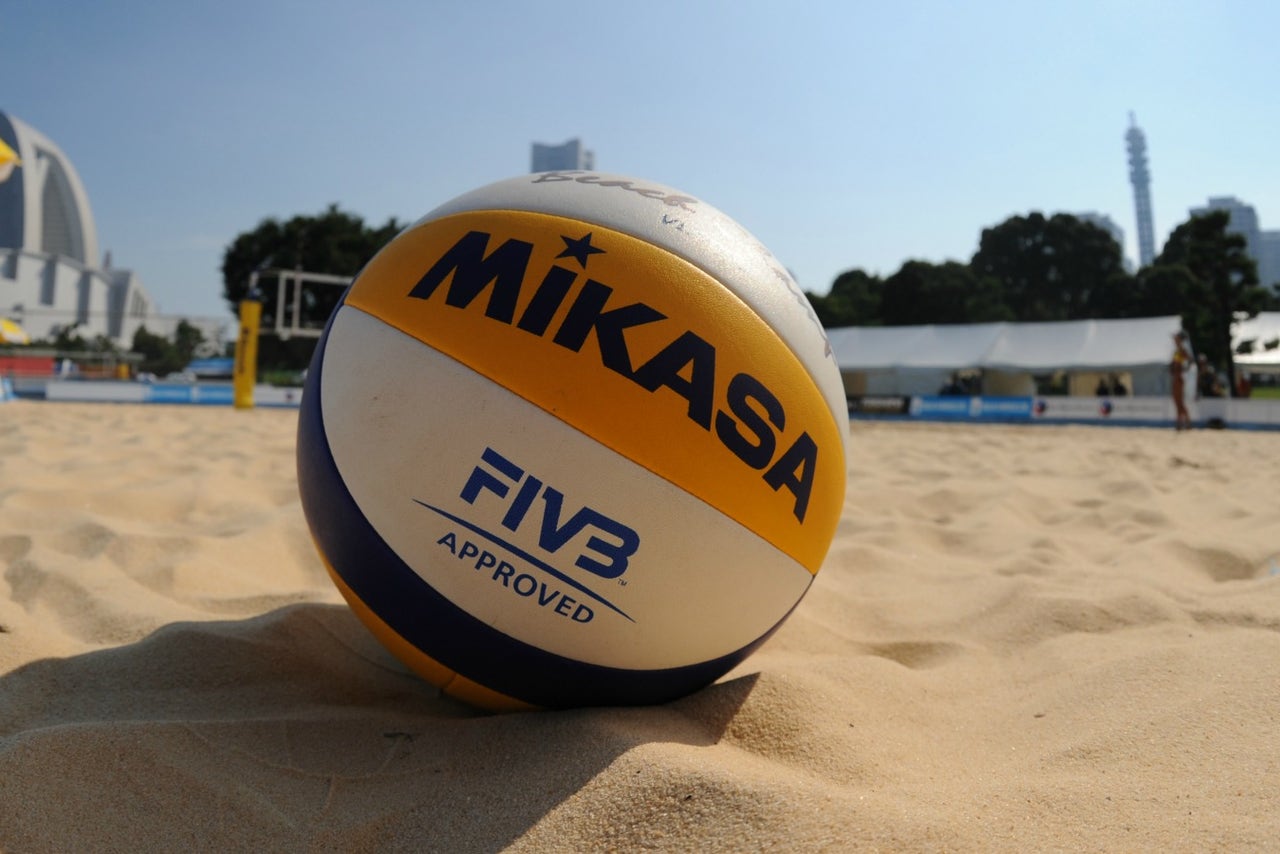 Beach volleyball is ready to graduate.
The sport that makes a splash at the Olympics every four years will crown its first NCAA champion this weekend in Gulf Shores, Alabama, where eight women's teams will compete for the collegiate title. It's the 90th championship event sanctioned by the NCAA, and the 45th for women.
''It's incredibly gratifying to see this new sport,'' said Kathy DeBoer, the head of the American Volleyball Coaches Association, who helped bring NCAA recognition to the beach discipline. ''This really creates new opportunities for female athletes.''
Played on the sands of California for almost a century, beach volleyball is also popular in Brazil and increasingly common elsewhere since it was added to the Olympics in 1996. There are domestic professional tours in the United States and Brazil, and an international circuit that is used to pick the teams that will compete at the Summer Games.
But the sport remained largely an every-four-years curiosity in this country until 2009, when the NCAA designated it as an ''emerging sport'' for women. That allowed it to qualify for a full-blown NCAA championship once 40 schools added teams; it hit that mark in January, 2015.
''That process has been very quick,'' said Kristin Fasbender, the director of NCAA championships and alliances. ''That's just an exciting thing for us. We don't add championships very often.''
This weekend's tournament will be a double-elimination bracket with eight teams (in order of seed): Florida State, Southern California, Pepperdine, UCLA, Hawaii, Arizona, Georgia State and Stetson. Eight hours will be broadcast on the truTV and TBS, with live streaming of every match on NCAA.com.
''The sport is absolutely blowing up, not only at the collegiate level, but also the high school and junior level,'' said 2008 Olympic gold medalist Todd Rogers, who took over as the beach volleyball coach at Cal Poly this year and also has a 17-year-old daughter who is planning to play in college.
''The opportunities for her are out there,'' Rogers said. ''They're abounding, and they're growing.''
There are now 60 schools competing in beach volleyball, 47 of them in Division I. According to DeBoer, 832 women participated this year - 363 of them unique to beach (as opposed to coming over after the fall indoor volleyball season ends).
''Each year that number gets higher,'' DeBoer said. ''What we see as sports begin to mature and develop, there are very few athletes that are good enough to play both.''
DeBoer said the availability of college competition should also pay off at the Olympics, where the Americans have won six of 10 available men's and women's gold medals despite lacking a development system like they have in Brazil - and more recently, China.
''I don't even know that we focused on it. But we played enough of it that we were good at it,'' DeBoer said. ''We were just sort of doing it as something you started getting serious about when you were done with your (indoor) volleyball career in college.''
Although that's worked so far, DeBoer said, America's hopes for the Rio de Janeiro Games are tied to aging stars: the top women's team in qualifying so far this year is led by three-time gold medalist Kerri Walsh Jennings, who is 37. The four men on the two top U.S. men's teams are all over 36.
''If you look at the age of our best beach players, there aren't any obvious people to take their place in 2020,'' DeBoer said from State College, Pennsylvania, where she attended the first day of the men's indoor championships before heading to Gulf Shores.
''There are some women competing now on the beach that absolutely in four more years ... are going to be part of the mix,'' she said.
''It expands our base so dramatically of athletes that start thinking about this when they're 14. That's what feeds our volleyball teams. By the time they get out of college they've been doing it for 10 years.''
---