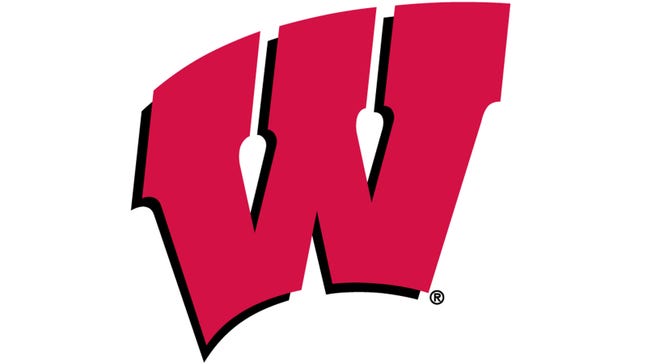 Badgers shut out at Kohl Center, fall 2-0 to Ohio State
Updated
Mar. 4, 2020 7:26 p.m. ET

The University of Wisconsin Badgers were shut out at the Kohl Center after throwing just 26 shots on goal, falling 2-0 to Ohio State and dropping to 4-8-5 on the season.
Buckeyes goaltender Christian Frey stoned the home team's offense in Wisconsin's Big Ten home opener, as the Badgers were shut out for just the second time this season following a 6-0 loss to Boston College early in October.
David Gust opened the scoring at 8:53 of the third period to put Ohio State up 1-0, before Tyler Lundey iced the game with less than five minutes remaining, beating Badgers goaltender Matt Jurusik to make it 2-0.
The Badgers return to action on Saturday night in Madison for the series finale.
---